The creamy aroma of omnipresent wax, different scents of captivating eau de parfums and a spicy scent rising up from the rugs greet you as you step into diptyque Bal Harbour.
Let us travel back to 1961 where the boutique at TRENTE-QUATRE BOULEVARD SAINT GERMAIN still smelled of paint. Christiane Gautrot was an interior designer, Desmond Knox-Leet, a painter, and Yves Coueslant, a theater director and set designer were trying to sell modern upholstery fabric—that they believed to be their calling.
With Christmas approaching, the three wanted to draw guests into their boutique to feel a sense of warmth and welcome. The solution: lanterns acquired during a trip to Germany came out of their box and were hung as garlands. As their customer base began to grow, so did the interest in these amusing lanterns.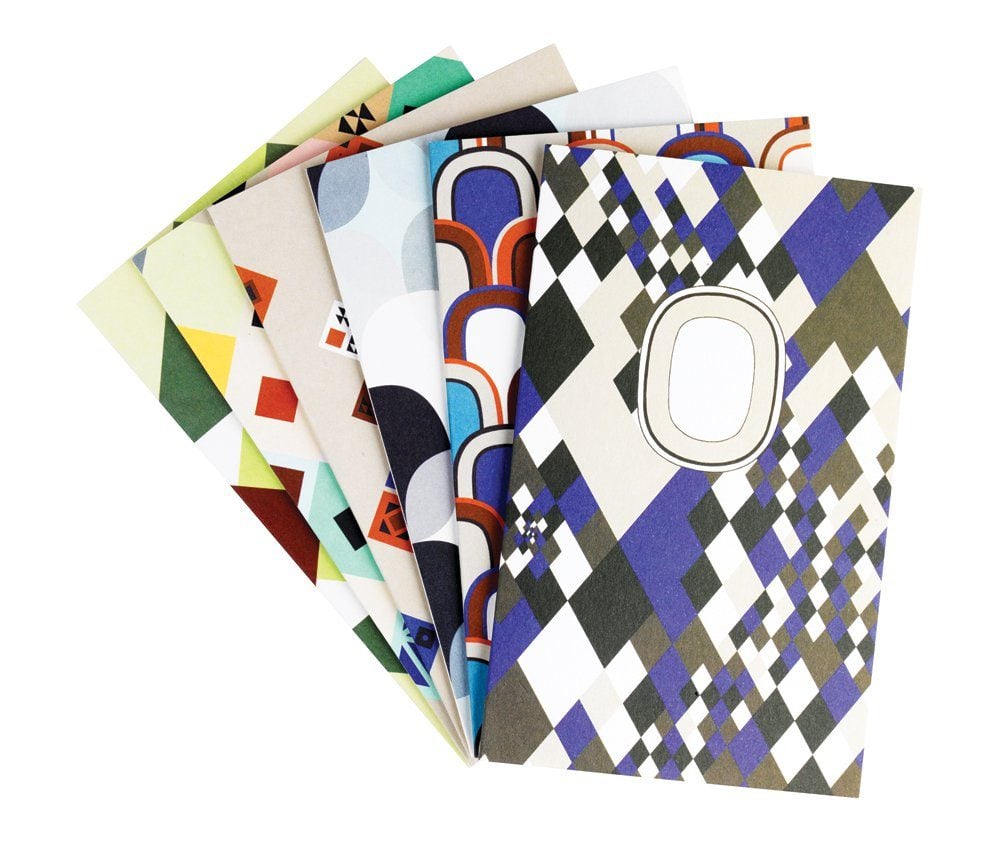 With a decisive intuition, the choice was made to seek out modest knick-knacks and real treasures alongside their rolls of fabric. The diptyque brand was born: a stylish bazaar where shoppers could find so many eclectic surprises all in one place and come face-to-face with the object they had not realized they already loved.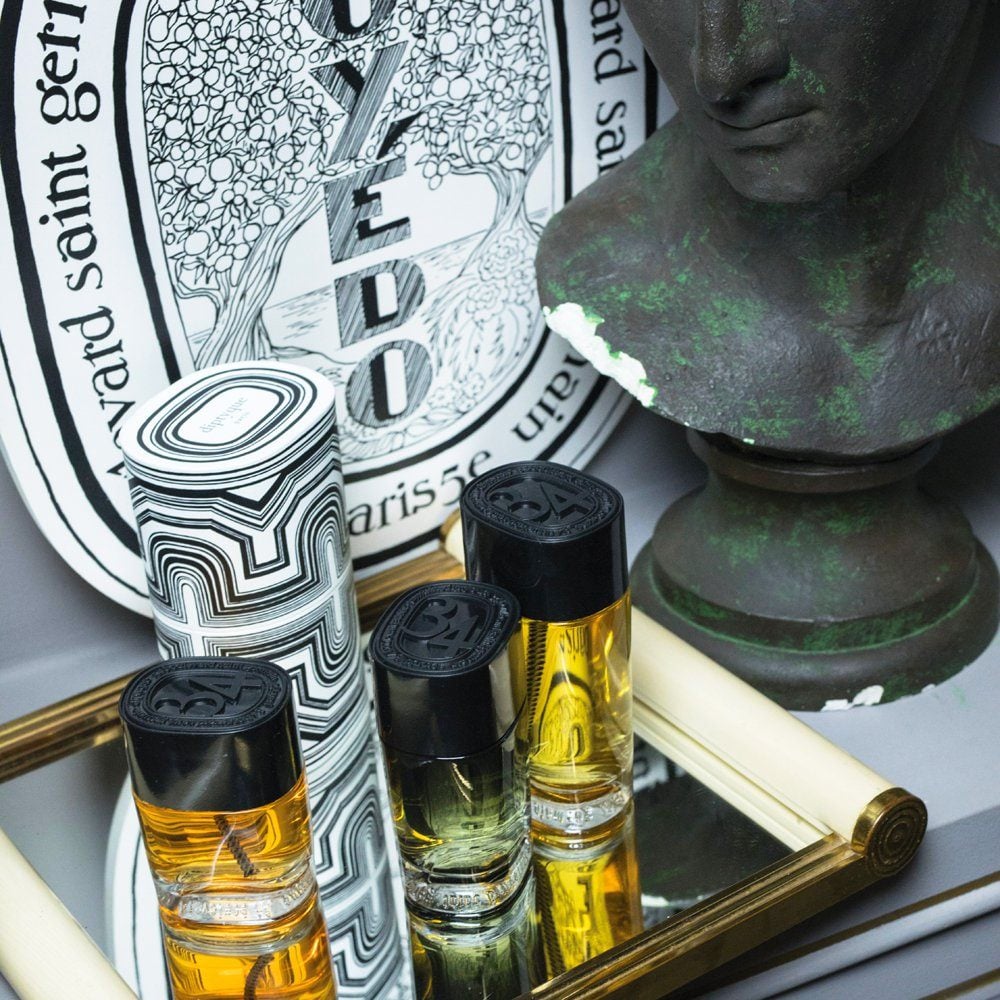 In 2014, the company decided to pay homage to diptyque's DNA and to its very first boutique with the 34 Collection by reviving their appetite for cool trinkets, lucky finds and chance discoveries bursting with unique designs and fragrances. Come September, the company will release new additions to this historical collection which will be available at diptyque Bal Harbour.