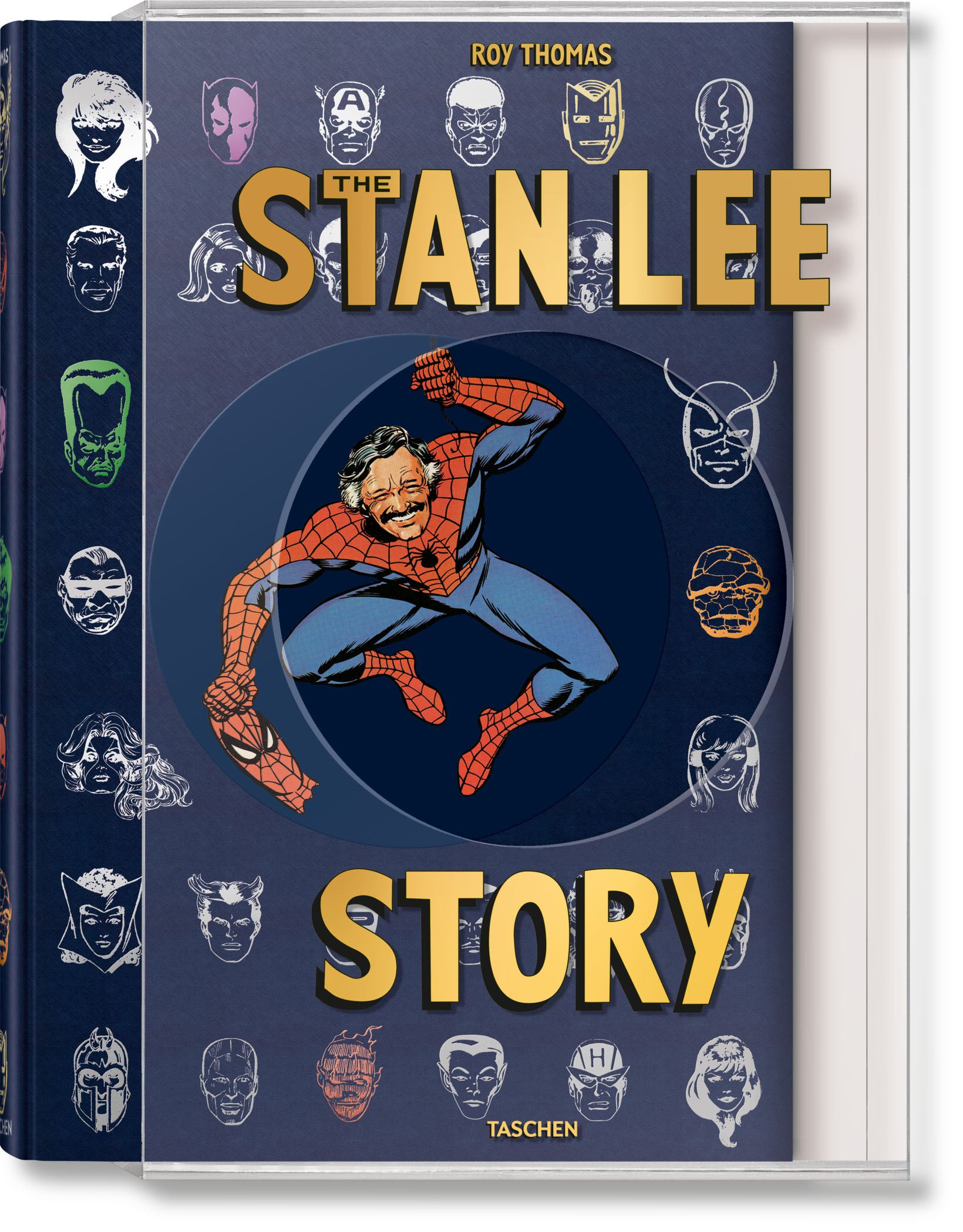 Limited to only 1,000 signed copies, the Giant-Size tome of Taschen's "The Stan Lee Story" is an unparalleled account of the life and times of the iconic real-life superhero who was the writer, editor and publisher of Marvel Comics and is available for a limited time at Books & Books Bal Harbour.
The tome includes never-before-seen photographs, original comic art, and rare comic book facsimiles to trace Lee's extraordinary career and his unstoppable influence on pop culture worldwide.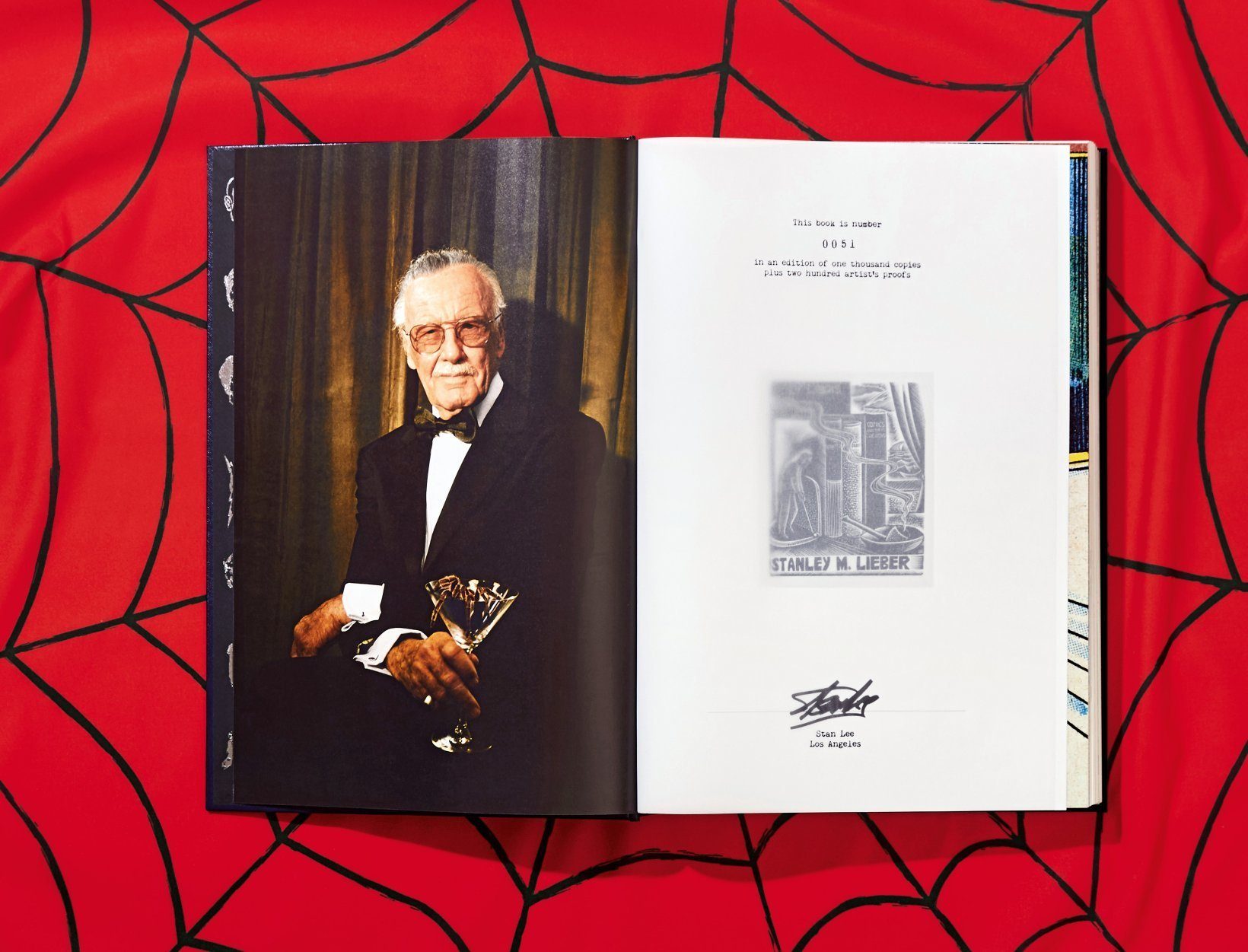 Think of some of your superhero favorites…Spider-Man, Iron Man, Black Panther, Hulk, the X-Men, Thor and so many other legends in the superhero realm—Stan-Lee revolutionized the comic book world and entertainment industry with his lineup of pulp-fiction heroes that has come to define much of popular culture in the early 21st century.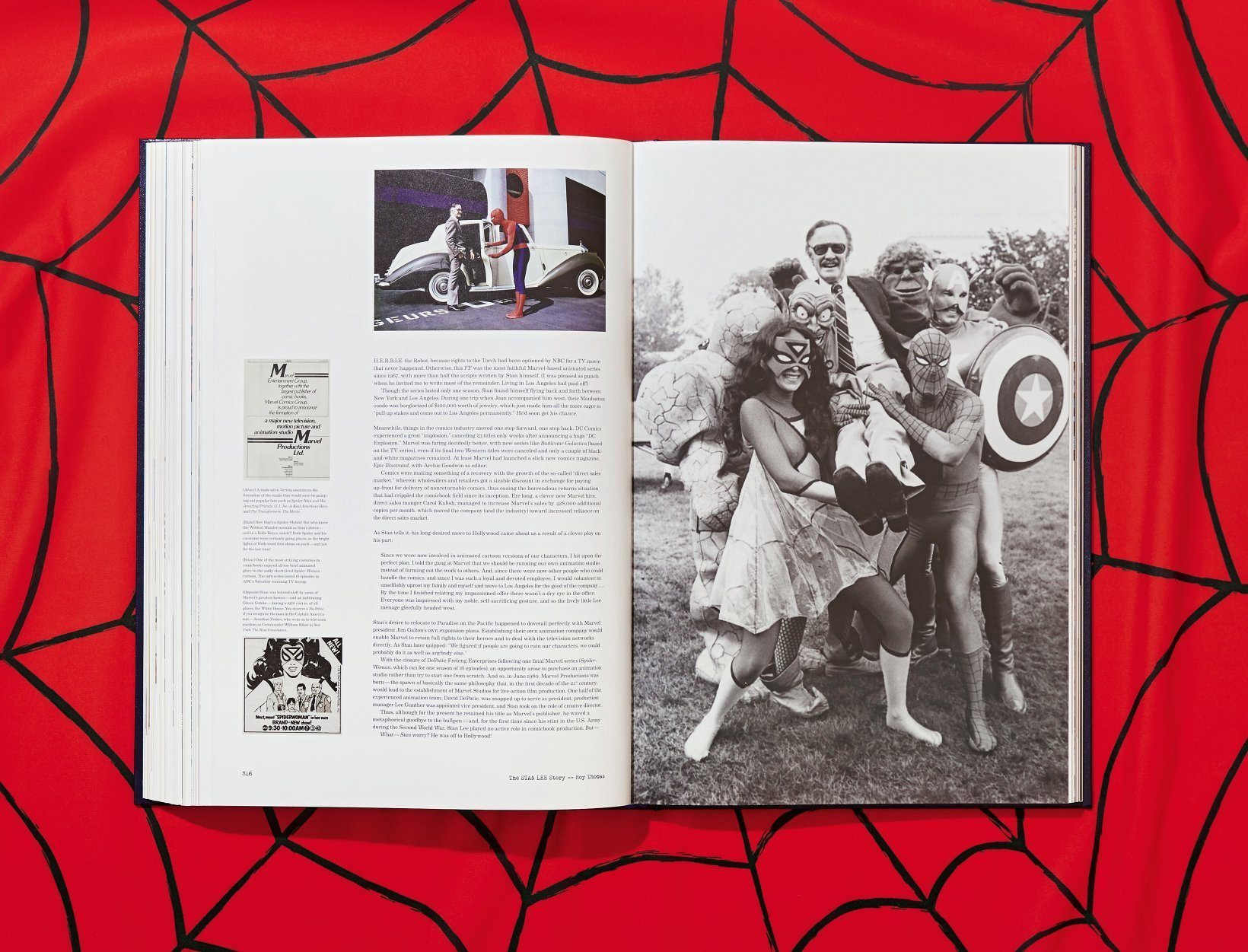 At 17, Lee landed a job at a publishing company owned by his relative Martin Goodman. During this time, he wrote scripts for superhero and mystery comics. Two years later, Lee was promoted to editor-in-chief at just 19 years old. Within a few short years, he evolved a once small publishing company into what we know as Marvel Comics.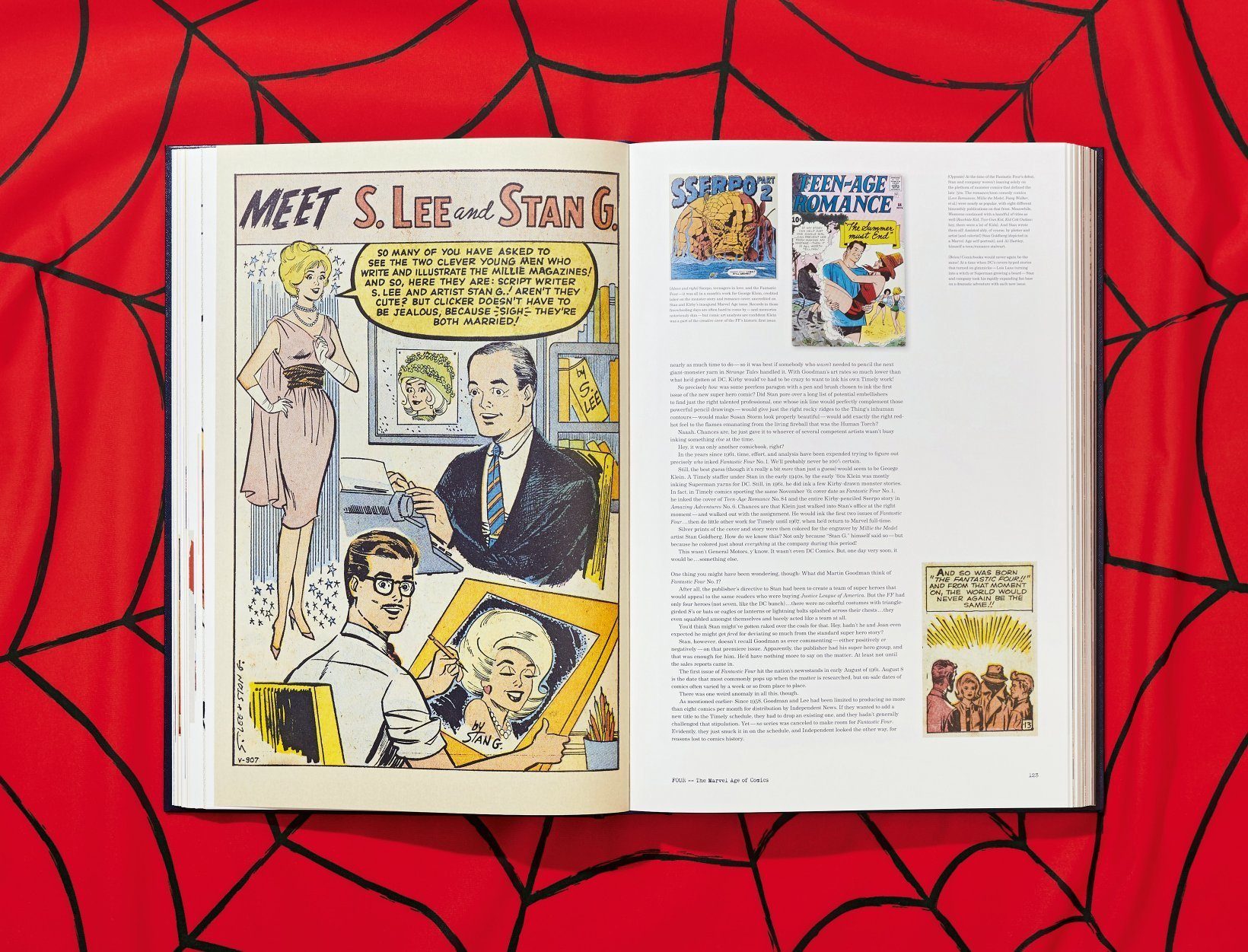 He transformed the comic book world by imbuing its characters with human qualities that many can relate to—from self-doubt and insecurities to a sense of humor and need for love. Lee tried "to make them real flesh-and-blood characters with personality," he told The Washington Post in 1992.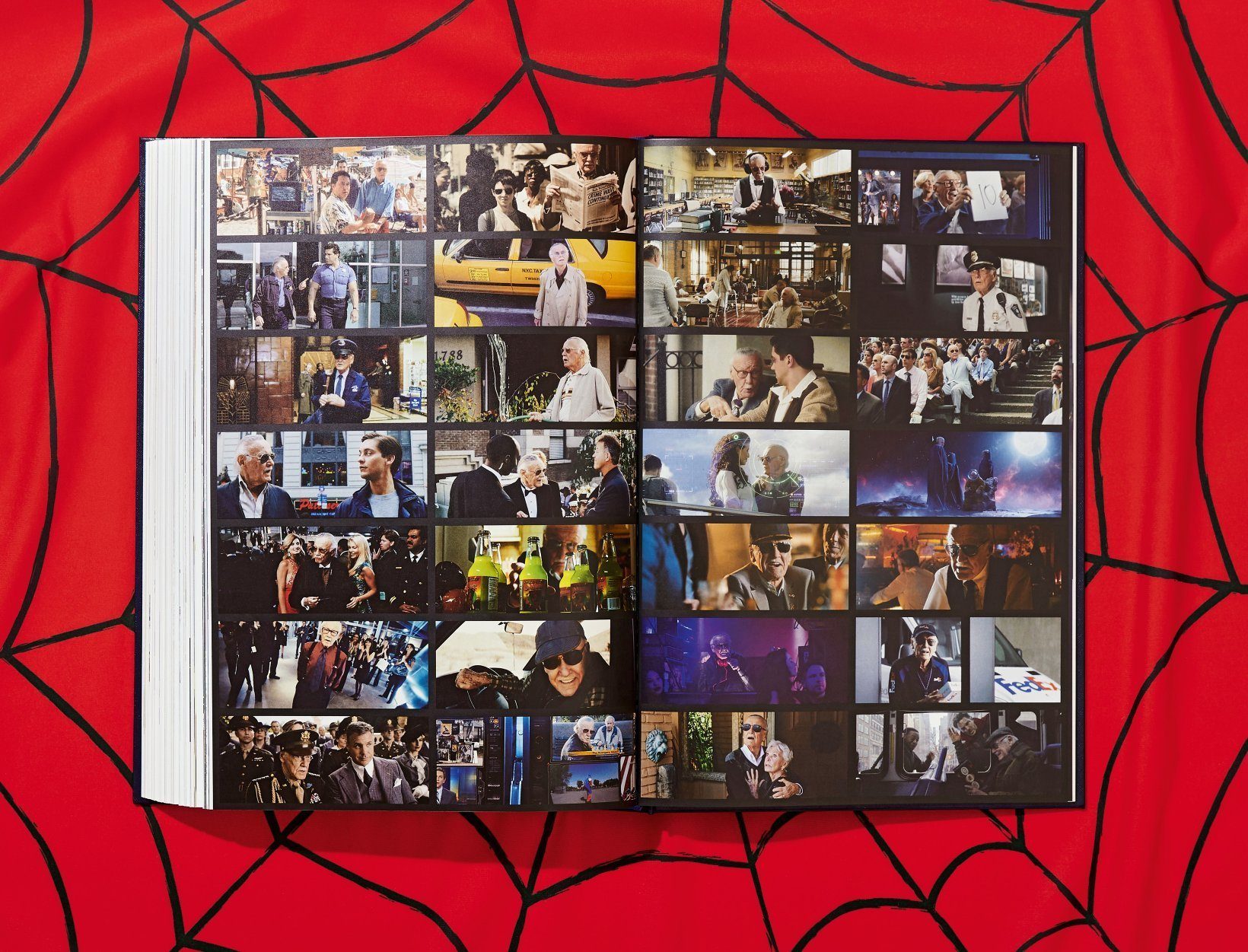 If you want to know more about the incredible life of Stan-Lee and view never-before-seen snapshots and more, visit Books & Books Bal Harbour to grab your signed and limited edition Giant-Size tome of Taschen's "The Stan Lee Story'—a picture-perfect holiday gift for the superhero fan in your life.