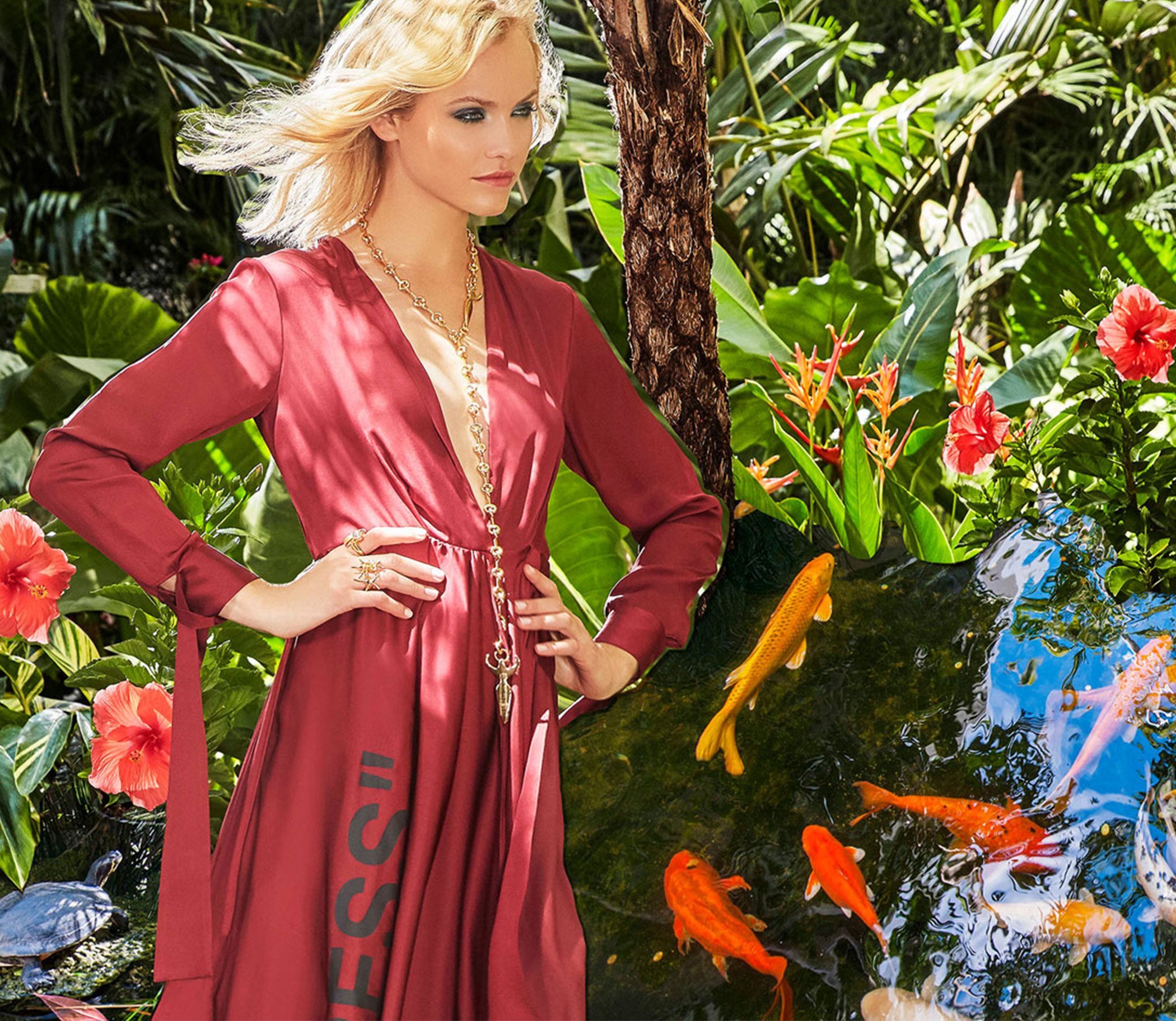 A refreshing 78°F with clear blue skies and sunshine greet you as you step into a tropical wonderland for all of your shopping needs. Bal Harbour Shops is home to our signature koi ponds, the lushest of palm trees and radiantly colorful foliage. Even with temperatures still dropping, we handpick 8 of our hottest 'Bal Harbour Shops' inspired looks and accessories perfect for just about any occasion!
Feel the rays radiate from you as you strut your way in this Off-White dress in collaboration with designer Virgil Abloh. If you're feeling photoshoot ready, visit our koi ponds for the ultimate backdrop. We guarantee you'll be the star of the show in this red silk plunge dress available at The Webster Bal Harbour.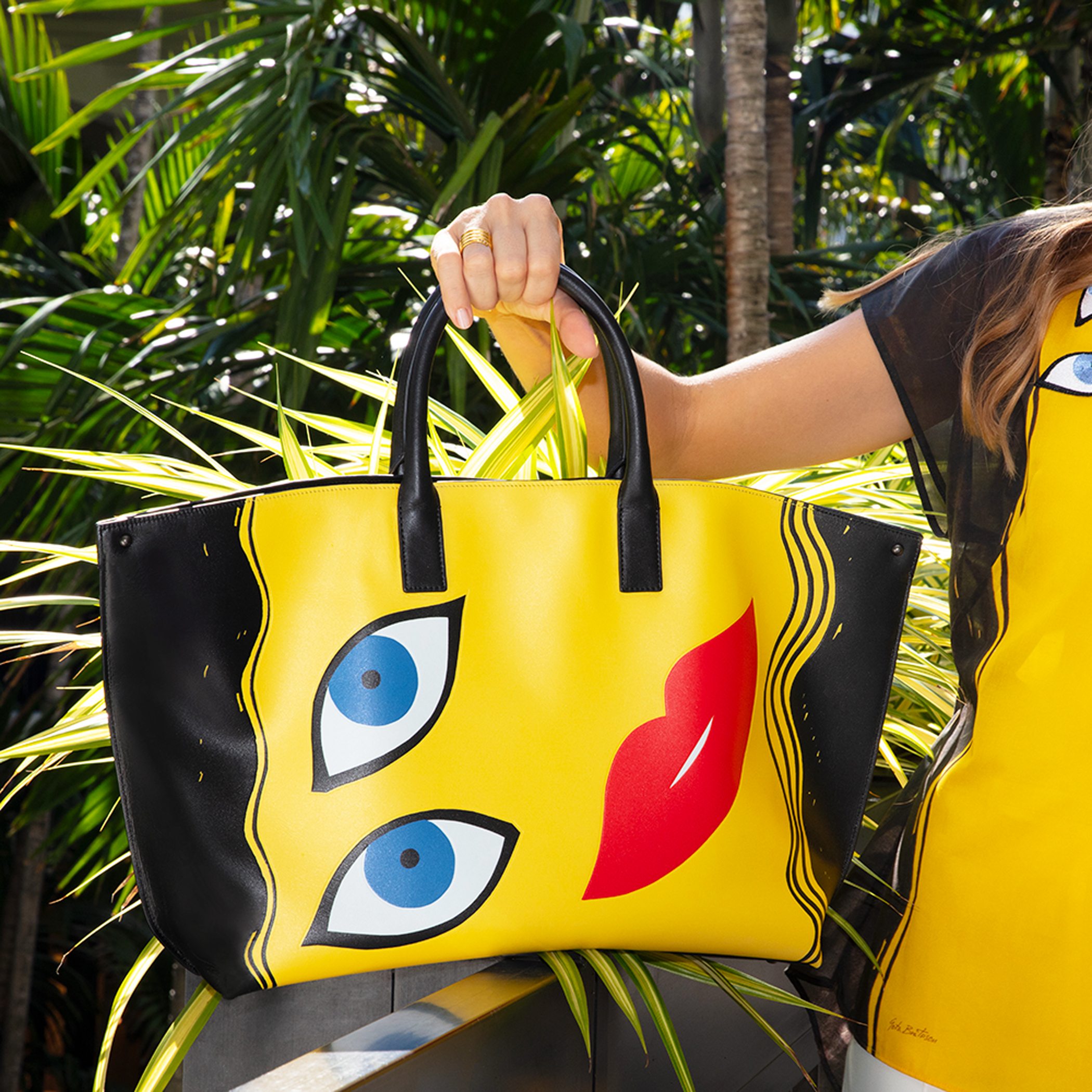 Akris get artsy with this limited-edition AI bag in collaboration with Romanian artist Geta Brătescu. Take it up a notch with the matching silk blouse. Find the whole look at Akris Bal Harbour.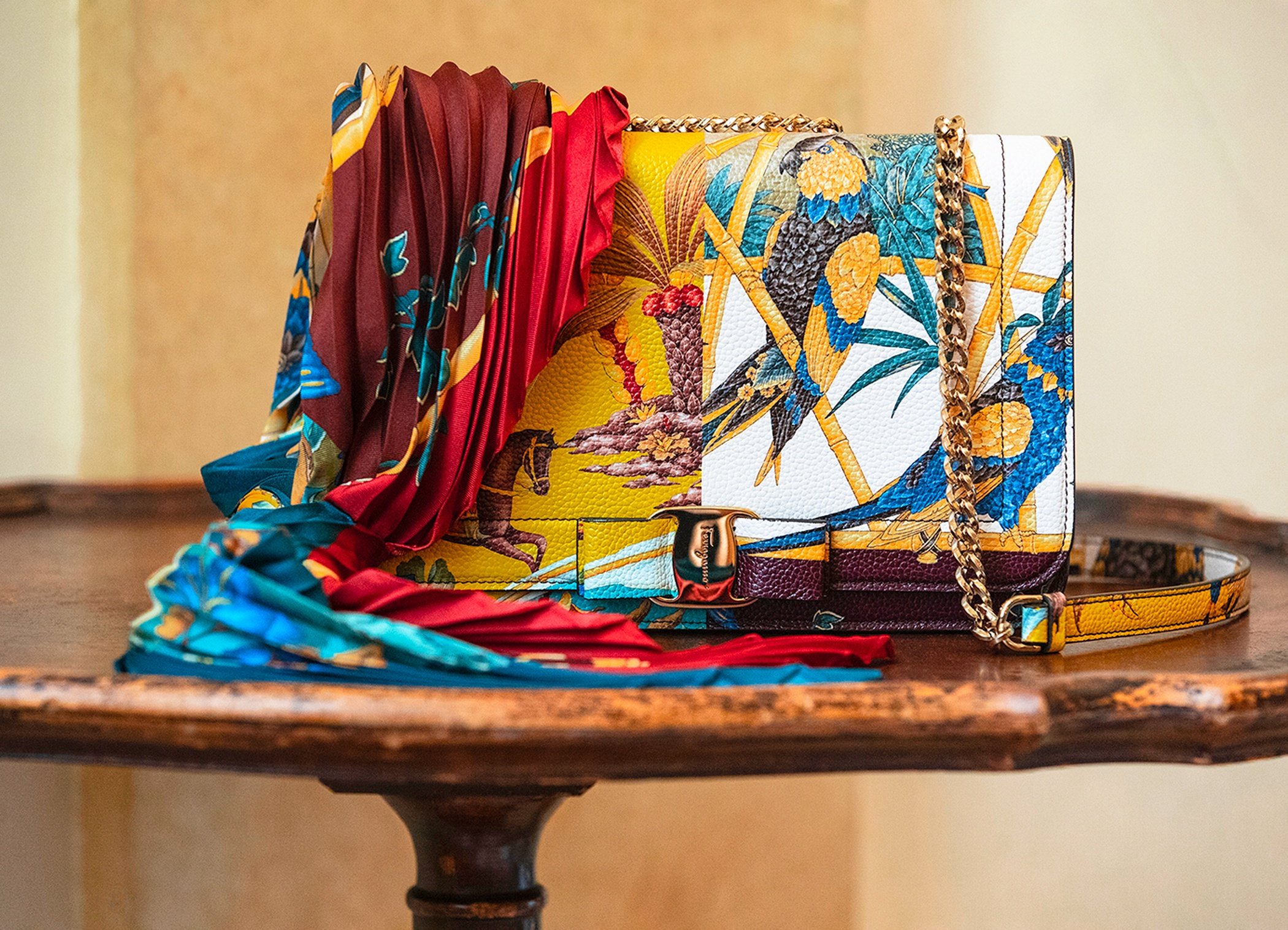 Pack a tropical punch to your holiday soiree with Salvatore Ferragamo's brand new Patchwork of Characters handbag—dramatically adorned with the iconic Ferragamo foulard prints. Want more patterns and print? Visit Salvatore Ferragamo Bal Harbour to get your hands on more!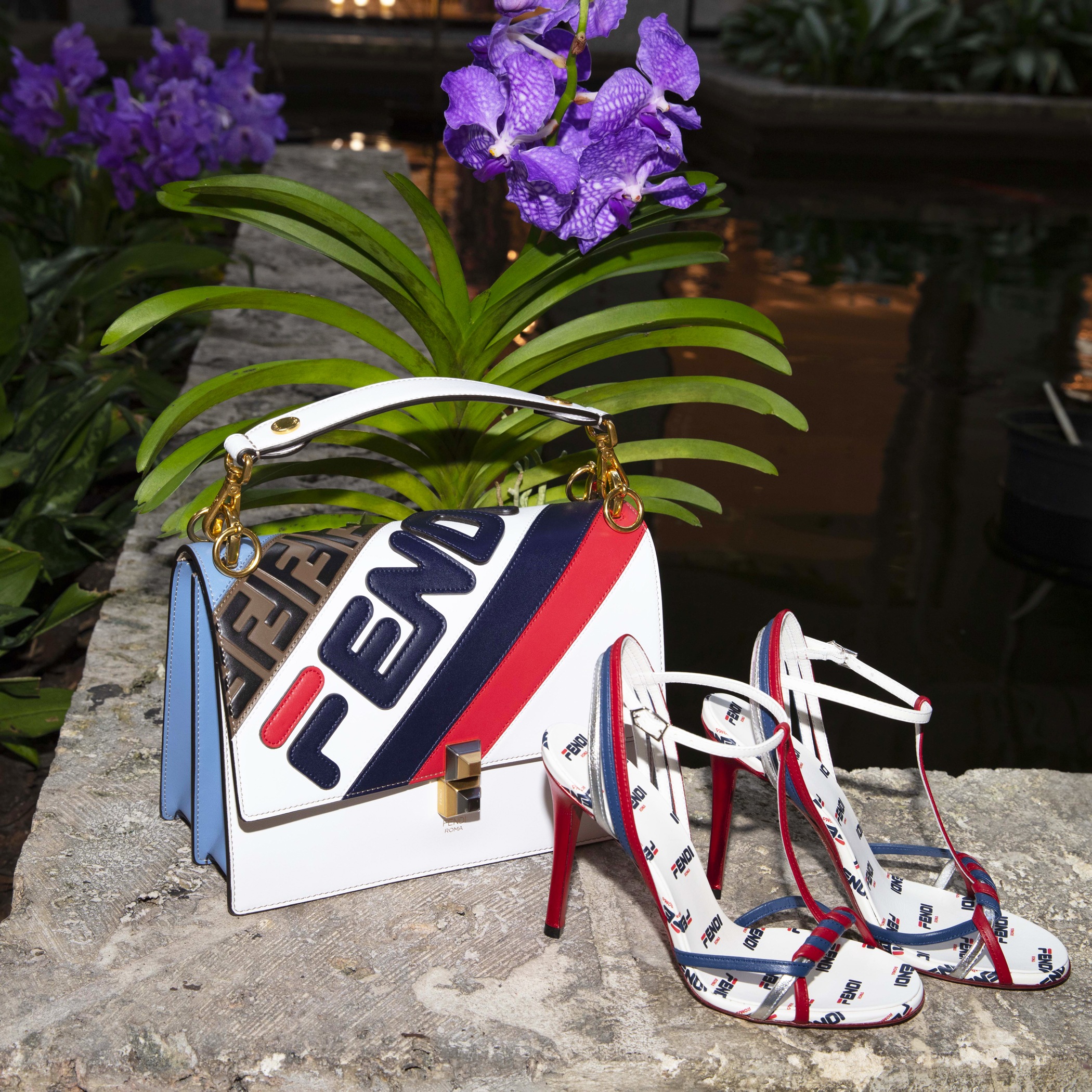 Leave it to Fendi to channel an '80s retro aesthetic with their capsule FENDI MANIA capsule collection. With notes of blue, brown and red, you can pair this perfectly sized Kan I bag with these multicolored leather sandals. For a limited time, you can access the rest of this capsule collection at Fendi Bal Harbour.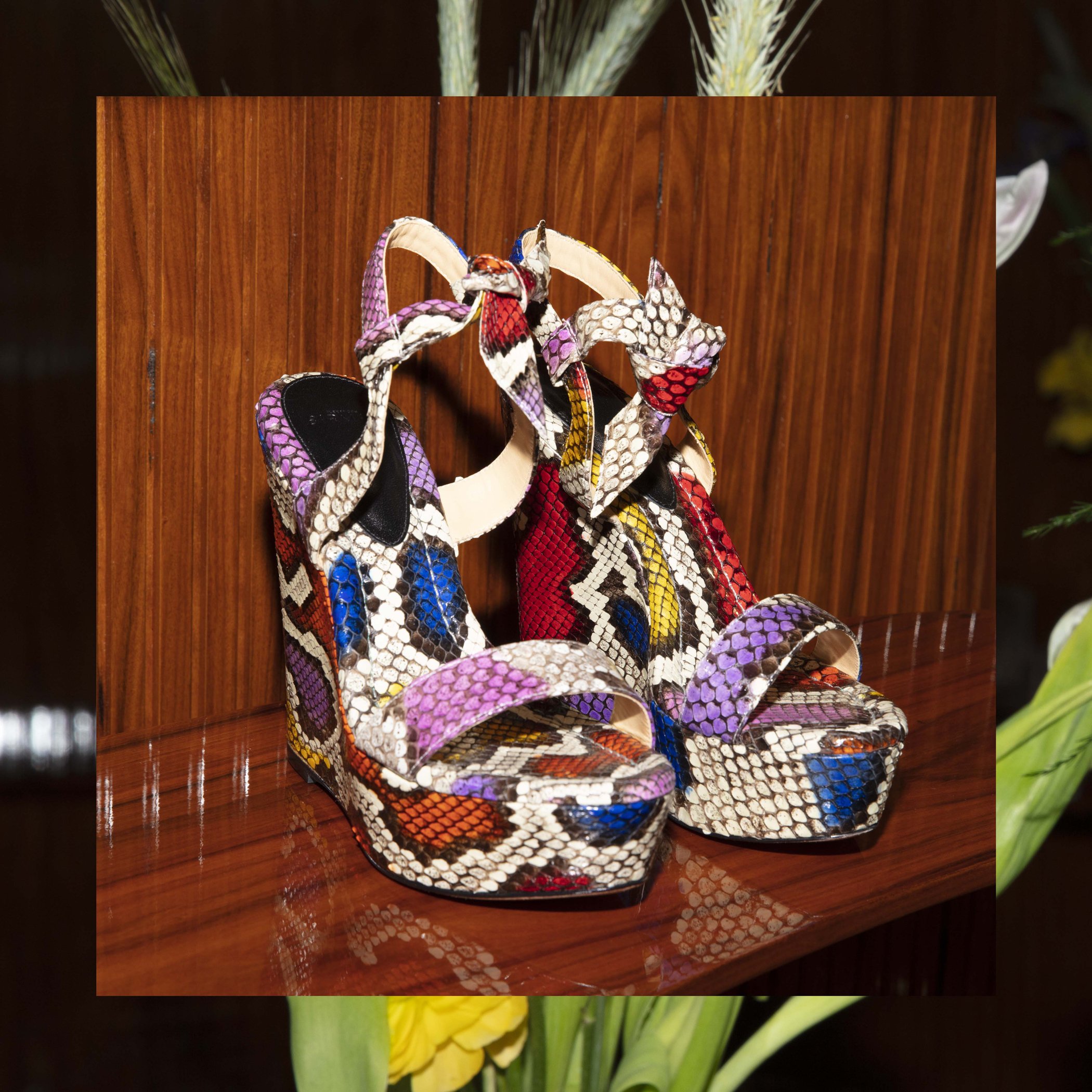 Strike a pose in Alexandre Birman's handcrafted exotic multicolored heel. Recently opened at Bal Harbour, the brand is a perfect fit for all of our ladies who love to shop for shoes with exclusive luxury design.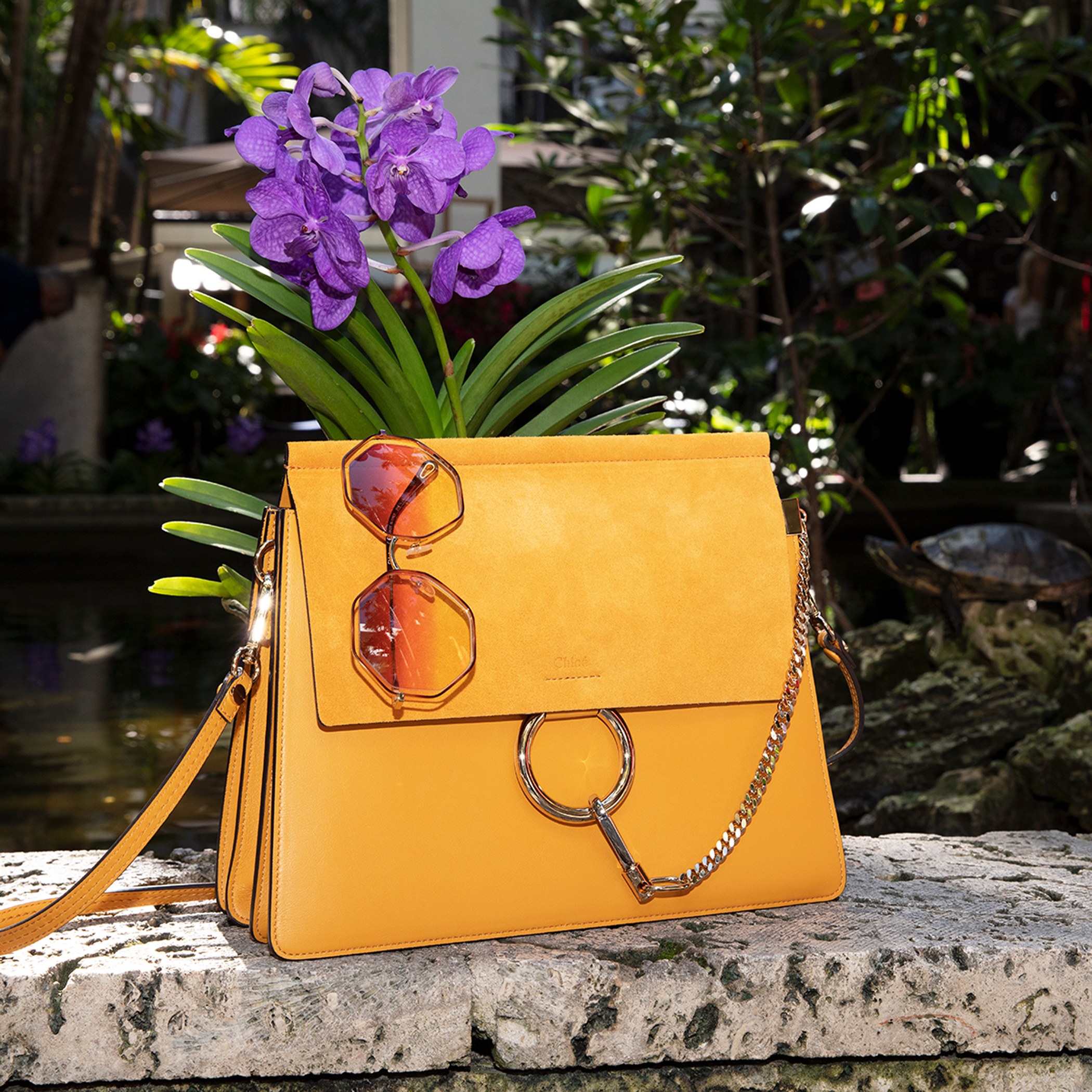 Life your spirits with a little help from Chloé. Designed to naturally lift your look, this yellow Faye shoulder bag is a must have piece to your accessory wardrobe. Sneak in a pair of sunnies—because you know you'll be wishing you had the whole look for your next afternoon stroll through Bal Harbour Shops.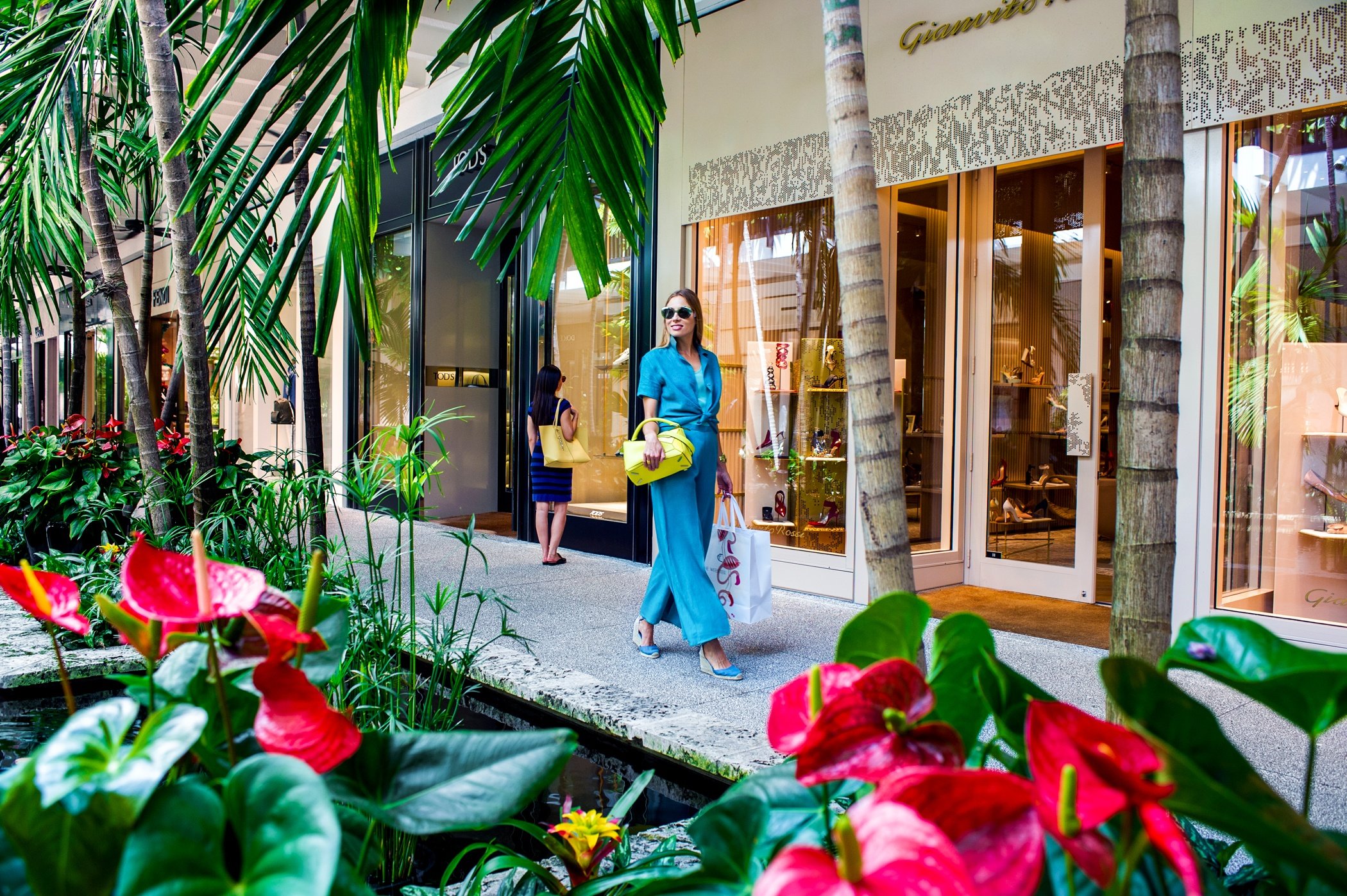 Turn up the vibrancy with a signature Loewe neon handbag. If you're going for the 'life in color' look, why not pair it with a totally blue head-to-toe look? From giraffes to alligators to gorgeous models, click below to get the inside scoop on one of Bal Harbour Shops' most daring photoshoots.