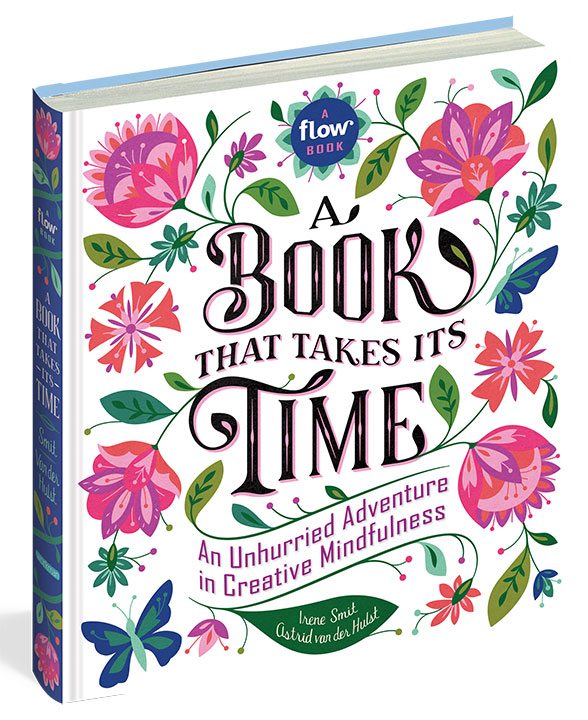 We asked Tone Blevins of Books & Books Bal Harbour to share a few of the stores most popular titles for getting the new year off to a great start. From organization to inspiration, here's what's flying off the shelves: For all you multitaskers out there, we have news for you: It's ok to slow down. "A Book That Takes Its Time: An Unhurried Adventure in Creative Mindfulness" is loaded with articles, inspiring quotes and a bunch of bonus material—like mini-journals, stickers, posters and materials for collaging—all meant to help you cultivate a thoughtful and intentional life. What's especially great about this book is its playful tone and of course the built-in tools for putting these lessons to use.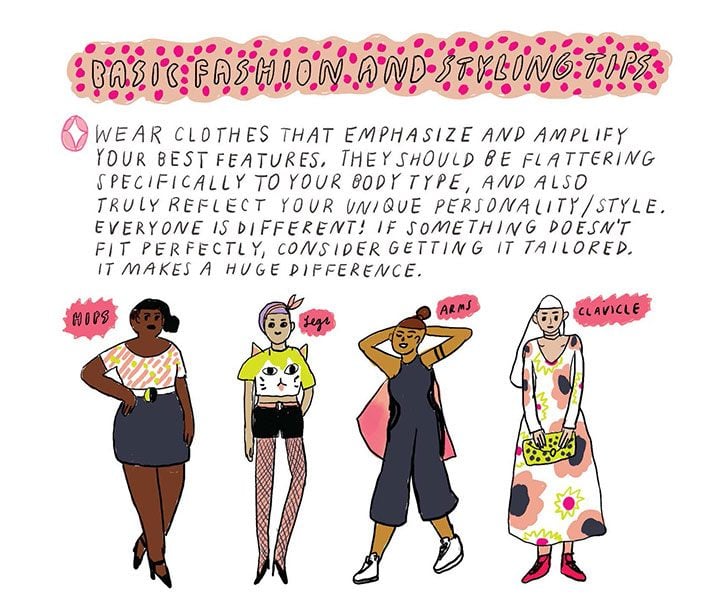 "The Little Book of Life Hacks: How to Make Your Life Happier, Healthier, and More Beautiful"
YouTube life hacks and there's a guide to just about everything under the sun. With this new book, author, illustrator and comic book artist Yumi Sakugawa shares a wide range of useful and unexpected tips for looking and feeling better, streamlining and improving your home life and provides some creative projects along the way. Sakugawa covers everything from removing dark circles to making cold brew iced coffee, making this title the perfect gift for a recent graduate or anyone looking for a few tricks of the trade.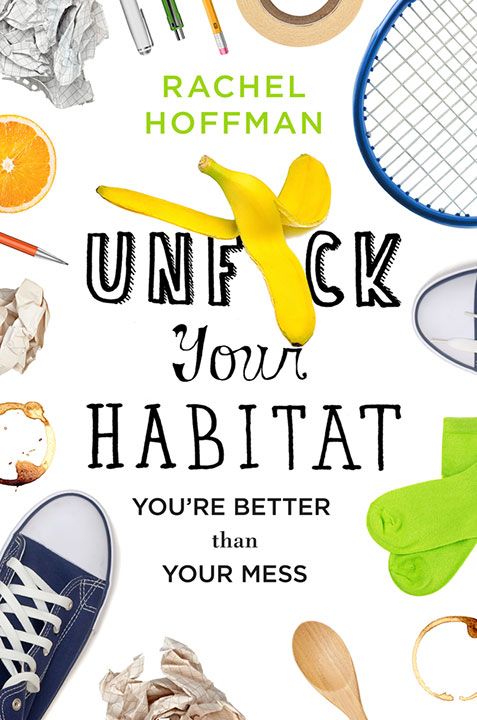 "Unf*ck Your Habitat: You're Better Than Your Mess"
If you want a cheeky start to the year while also making leaps and bounds in organization, "Unf*ck Your Habitat," by Rachel Hoffman, may just be the book for you. Most organizational books are aimed at traditional homemakers, DIYers and people who seem to have endless free time. This smart little title has something for the rest of us. Interspersed with lists and challenges, this practical guide is built around a 20/10 system (20 minutes of cleaning followed by a 10-minute break) to help you develop lifelong habits. It motivates you to embrace a new lifestyle in manageable sections so you can actually start applying the tactics as you progress.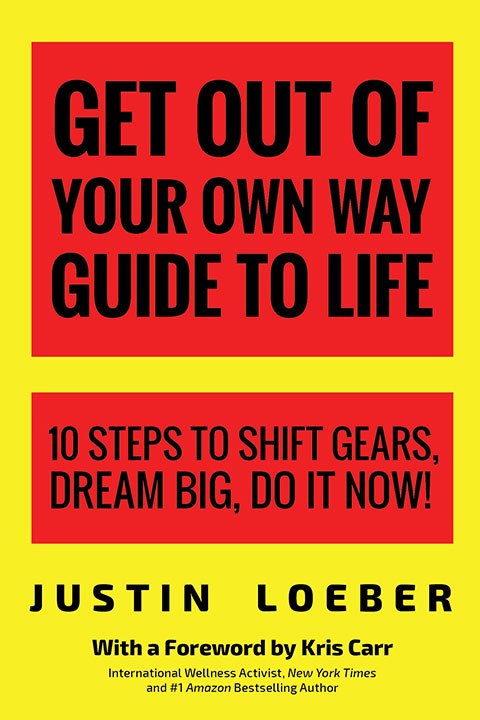 "Get Out of Your Own Way Guide to Life: 10 Steps to Shift Gears, Dream Big, Do it Now!"
Author Justin Loeber offers some sound advice on how to get out of your own way in order to find success. Through sharing his own personal experiences "making it" in New York City, Loeber will give you the courage to "shake down your fear, which is squelching your dream; find the "it" that makes you "tick"; take a risk, which in the end, isn't risky after all; and perhaps most importantly how to put down the electronics, look up and transfer from the passenger to the pilot of your life."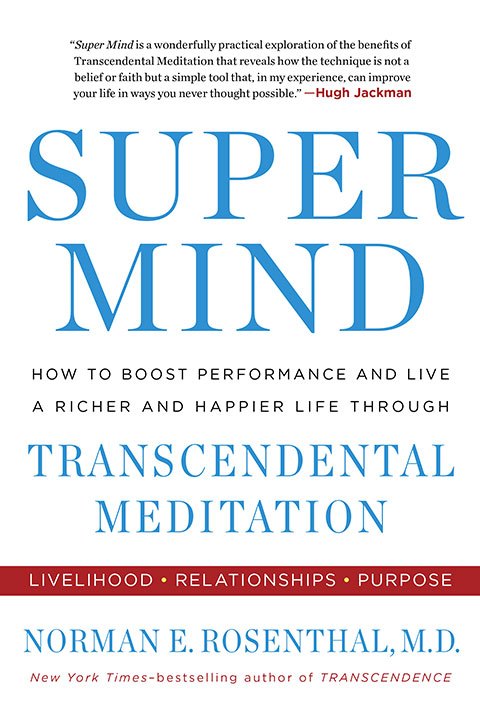 "Super Mind"
We wanted to add one additional title to the list. Read our interview with Norman Rosenthal, New York Times Bestselling author of "Transcendence: Healing and Transformation Through Transcendental Meditation" and most recently, "Super Mind." Through the practice of Transcendental Meditation—which has been adopted by Lena Dunham, David Lynch, Ellen Degeneres, Arianna Huffington, Paul McCartney and Gisele Bündchen, among many others—one has the ability to enrich their life by enjoying the benefits of meditation in any state of consciousness.