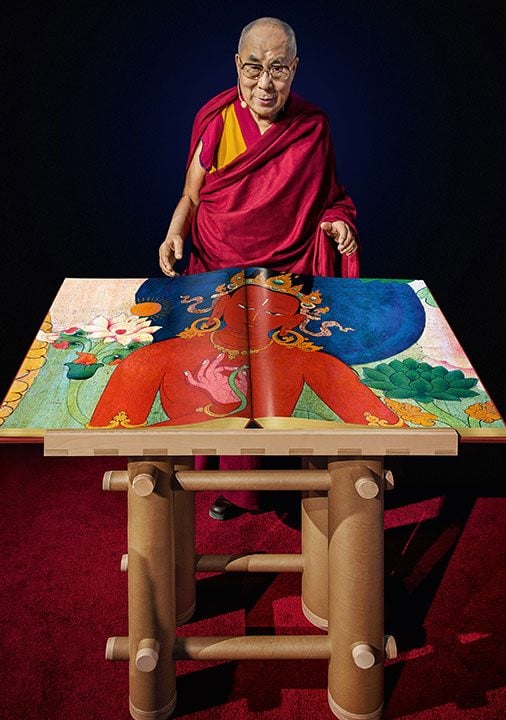 Run to Books & Books for your limited edition copy of Thomas Laird's "Murals of Tibet," published by Taschen. Why the urgency? Because we all could use a little more zen in our lives, and this spectacular tome signed by the Dalai Lama is the perfect vessel to get you there.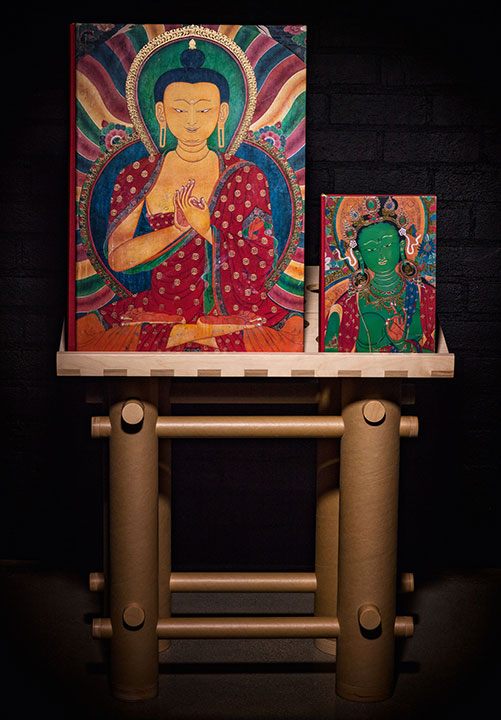 Laird explores Tibetan culture with life-sized images of more than 200 Buddhist mural masterpieces—including the oldest and most significant of the last 1,000 years, with some artworks as large as 32 feet tall.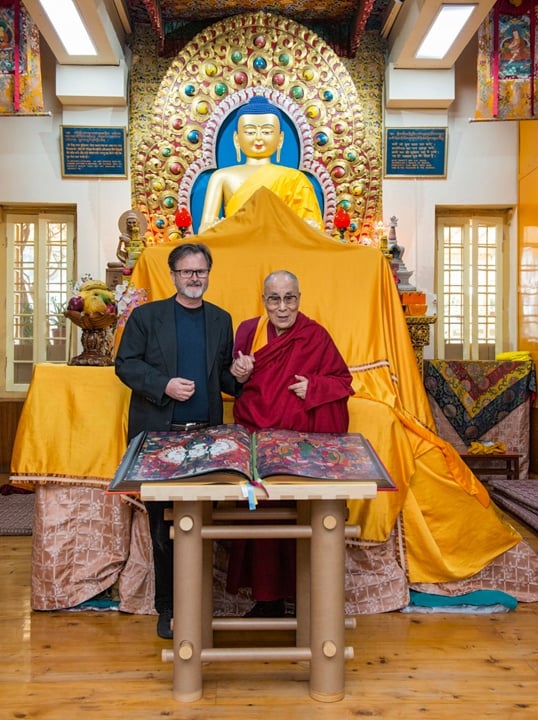 "Don't be afraid of the journey," says Laird of the book, whose depiction of these spectacular murals tell a story of Tibetan history, culture and heritage. Traveling to Tibet for more than a decade, Laird presents an expression of our own nature and spiritual connection to the self.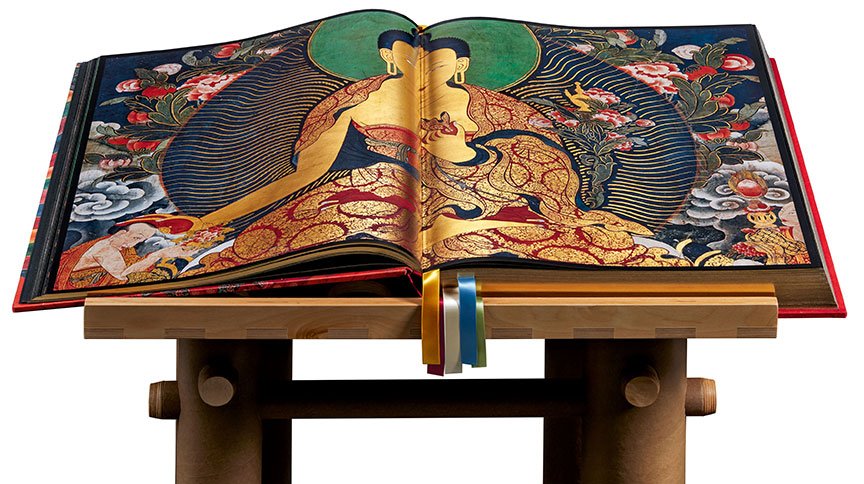 As an effort to transcend the Tibetan heritage to the world and bless each book, the 14th Dalai Lama signed all 998 limited-edition copies of the SUMO-sized Collector's Edition of the book. "Murals of Tibet" serves as a timeless gift enriching our understanding and appreciation of Tibetan Buddhist culture.
Explore this incredible masterpiece at Books & Books Bal Harbour.