Popularized by Audrey Hepburn in the 1950s, the kitten heel is making a serious catwalk comeback. Ready for a trend that actually feels good too? So are we! From classically-inspired to futuristic funk, here we share our favorite kitty kicks that you'll want to step right into.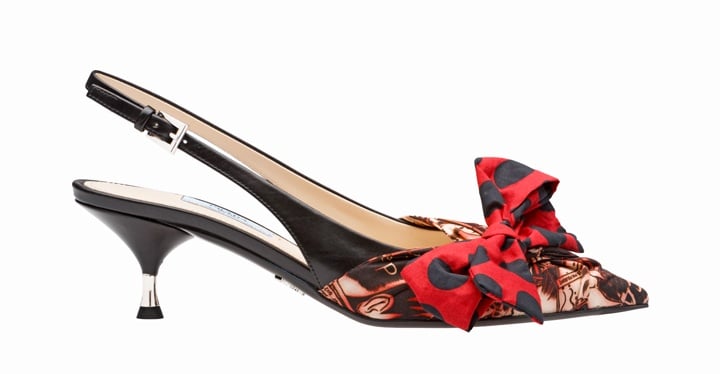 Prada shows us how to reach new heights, without having to stand in a 4-inch heel. The poplin and leather Slingback is a modern take on the classic kitten heel look—and we're all about it!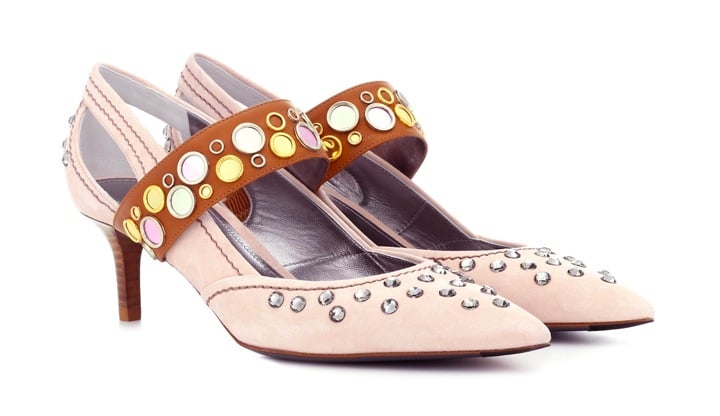 Talk about a chic and effortless day-to-night look! These Peach Rose kitten heels by Bottega Veneta don't shy away from just the right amount of sparkle and pattern you need this Spring.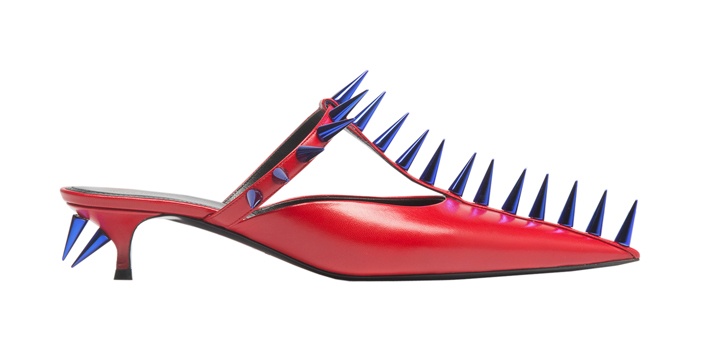 Dare to rock out in red! From brilliantly blue spikes to an unmistakable glossy red, Balenciaga packs the power and punch with their calfskin mule.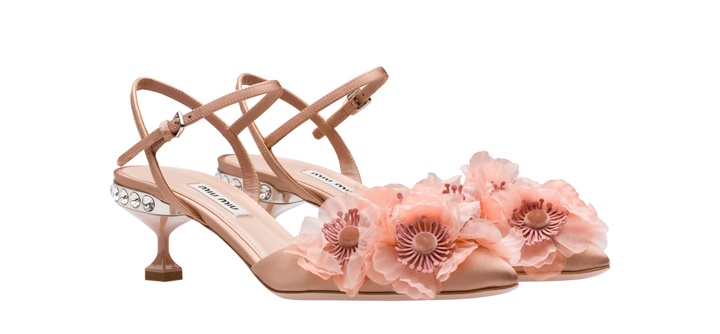 No Spring wardrobe is complete without a little bit of flower power! Slip into a pair of these Miu Miu satin pumps with a pair of slim-cut jeans and your day will undoubtedly bloom.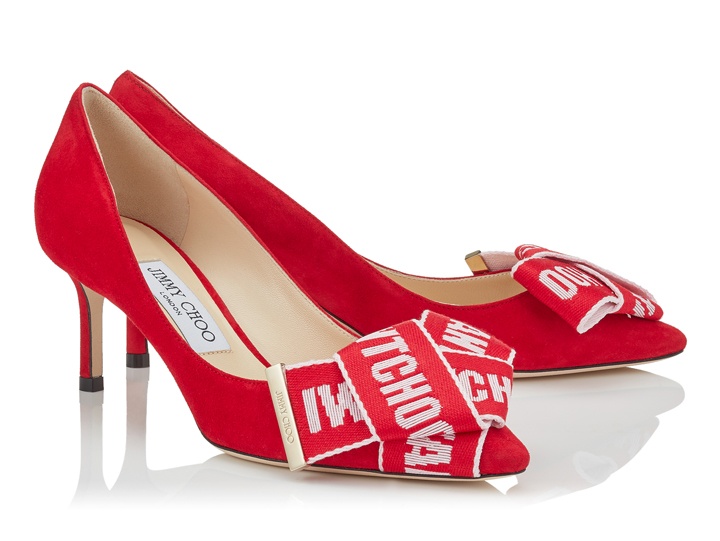 Don't be afraid to make a statement in heels. Jimmy Choo declares their logo love with this striking kitten heel – pairing two of our favorite trends of the season!