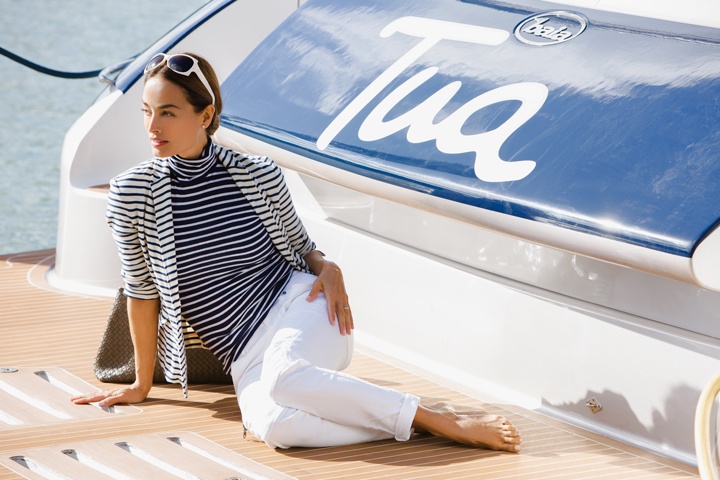 Leticia Herrera has opened a gateway to the lantern-lit, cobblestone alley marketplaces of Northern Italy through Miami Beach- and Aspen-based Casa Tua—and her latest extension of the brand, Casa Tua Cucina, an Italian food hall at Brickell City Centre. Curated by the ever-refined Herrera, and in partnership with her husband, Michele Grendene, the Miami-based model has transformed Casa Tua into a lifestyle brand—including a membership club founded in 2004.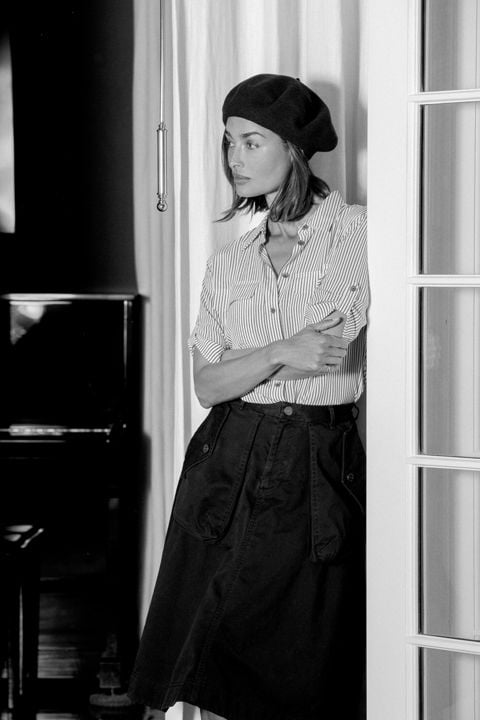 The extended family approach to hospitality is infused in every aspect of Casa Tua's restaurants—and not surprisingly, Herrera's own style is equally as relaxed yet refined. Here, we catch up with the restaurateur to see what's on her Spring must-have list, and get an insider's take on what to order on (and off) the menu.
"My favorite accessories for Spring are all things India Hicks. She's a dear friend of mine and through her collection she's captured a sense of soul, comfort and class which really resonates with me and my lifestyle."
"All of the ingredients we use are of the highest quality; sourced both locally and internationally from producers who put forth as much soul into their craft as we do in ours."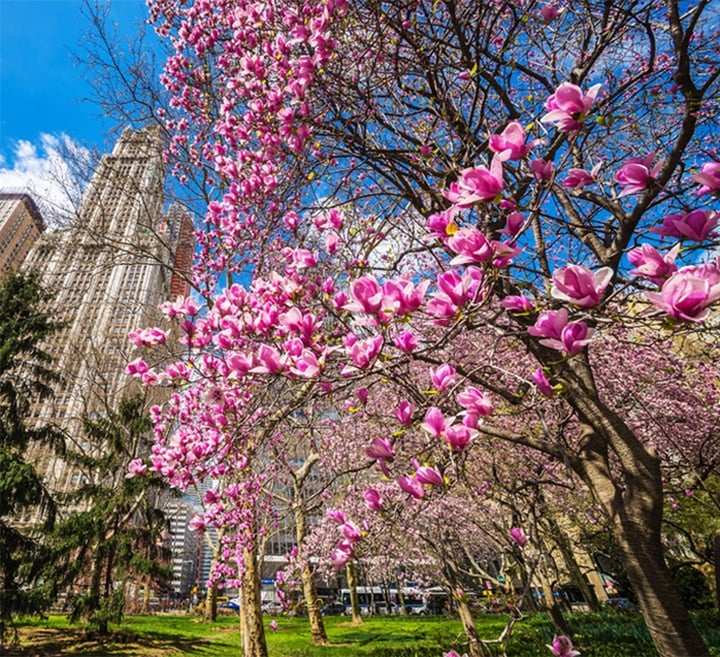 "I love New York City in the spring. I lived there for many years early on in my career, and I have always loved the combination of delicate nature against the concrete jungle."
"Cucina stems from our own home and experiences. The simplicity of going back to our roots was important to us. The kitchen is the soul of a house—where our family laughs, loves and creates our treasured memories."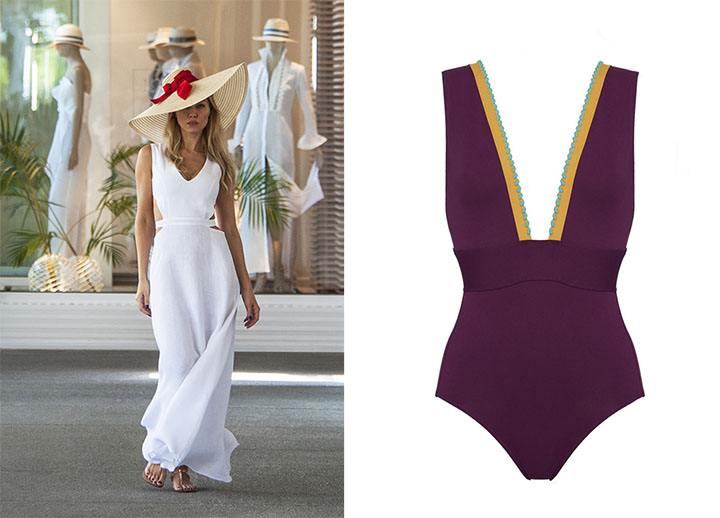 "My weekend uniform consists of 100% Capri linen and Eres bathing suits." Eres swimwear is available at The Webster.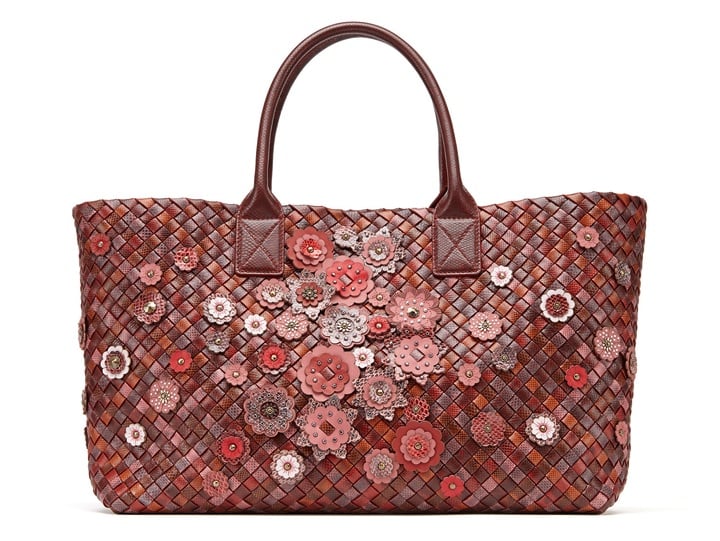 "The Cabat from Bottega Veneta is on my must-have list."