Photography by Andres Oyuela. Text by Cecila Pou.
Inspired by the Wizard of Oz, we take a trip over the rainbow to explore the season's most prominent trends and the looks that deserve to take center stage. With Bal Harbour Shops as the backdrop, model Daniela Botero takes a fantastical journey in fashion, captured by photographer Andrés Oyuela.
It's a familiar scene at Bal Harbour Shops: A stunning, empowered woman arriving with her trusty "Toto" in tow. She emerges—dressed in Isabel Marant's jumpsuit and boots—from the Palm Lot, renowned for its exotic and collectible cars, on a mission to explore a world beyond black and white.
Heeding the advice of a visionary bruja, our heroine seeks out a yellow path which brings her to the sun-drenched Japanese restaurant, Makoto. Sporting a yellow tweed Chanel set and accessorized in yellow diamonds from De Beers, she is ready to embark on a magical adventure fueled with a few pieces of spicy tuna crispy rice, of course!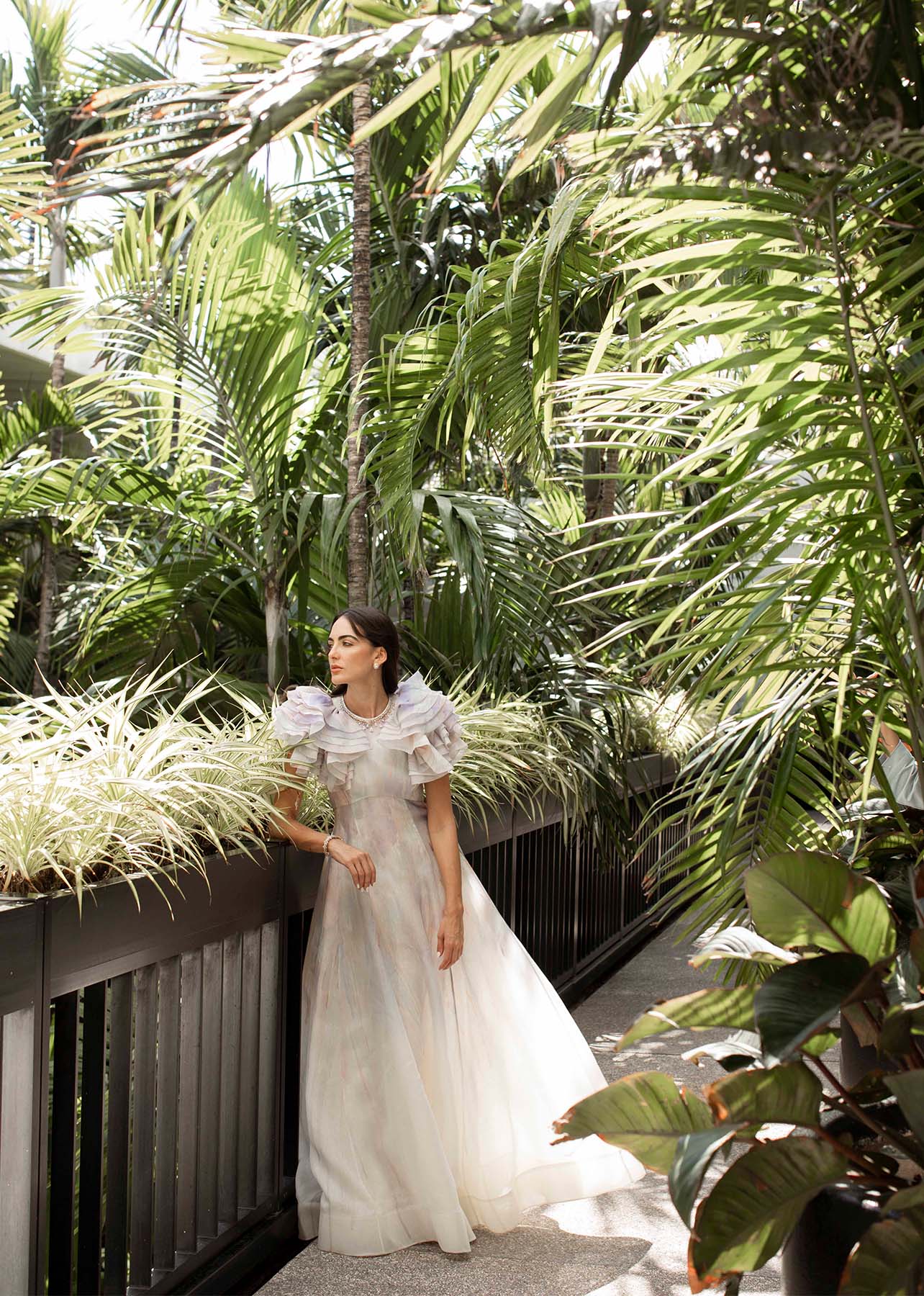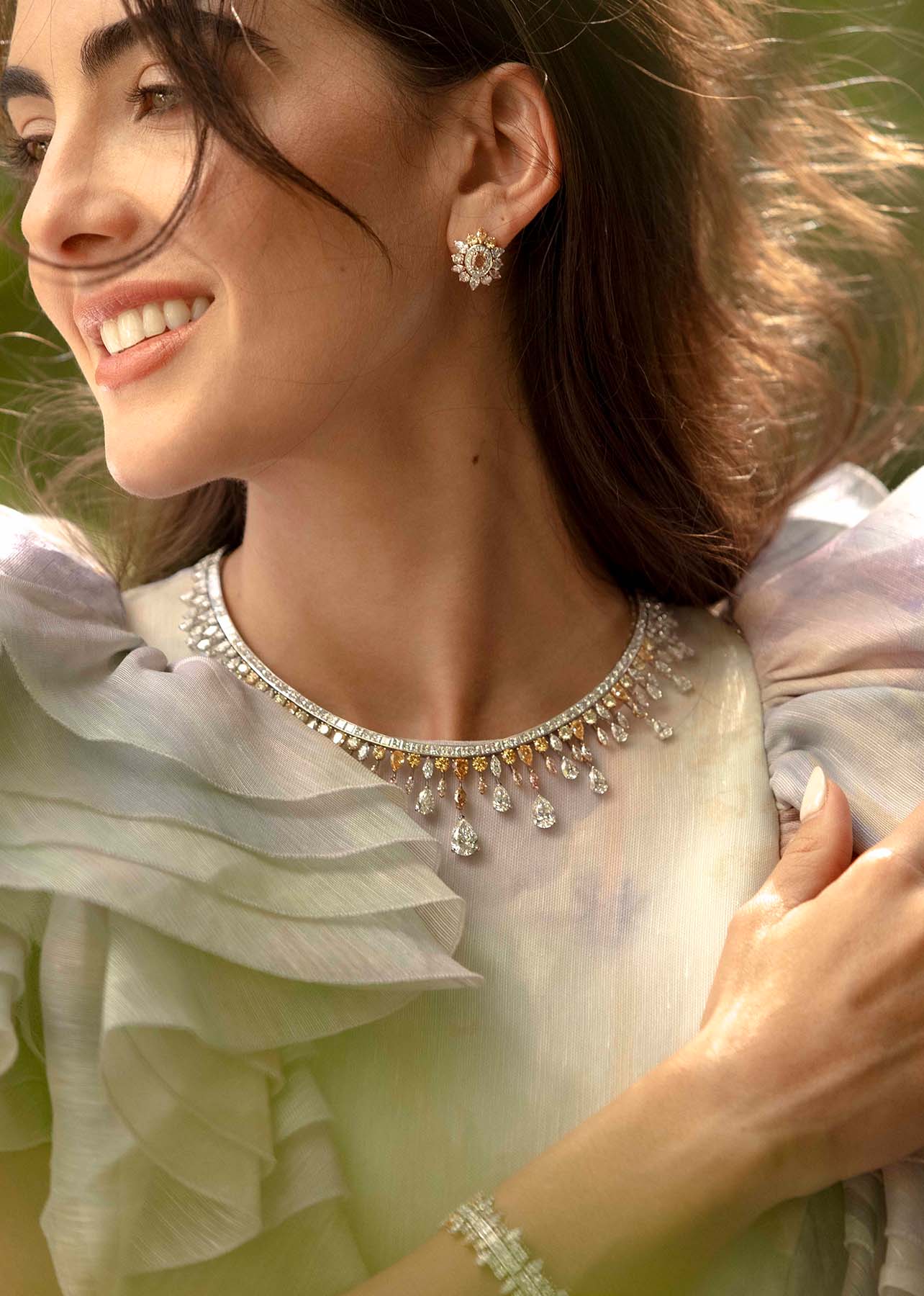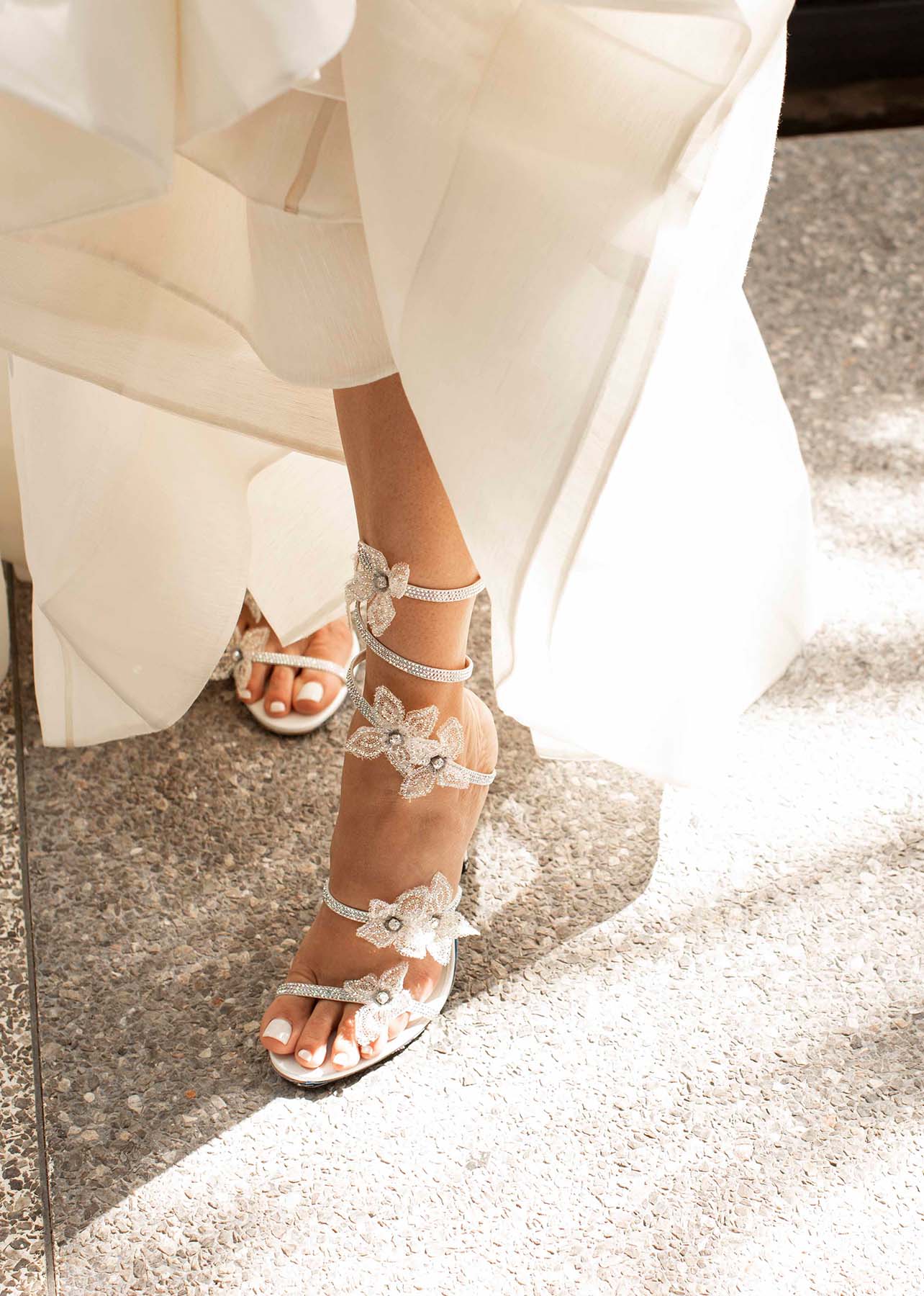 Diamonds, as we know, are a girl's best friend and thanks to De Beers' rare colored diamond necklace, earrings and bracelet, our heroine has a full on squad of support! Feeling ethereal like her visionary guide, she envelops herself in a whimsical gown by Zimmermann and continues on her quest.
Our heroine made it over the rainbow—and in Fendi, no less. A stack of bangles from Davidor is the perfect complement to the look, along with a radiant glow which goes to prove: Bal Harbour Shops is where the dreams that you dare to dream really do come true.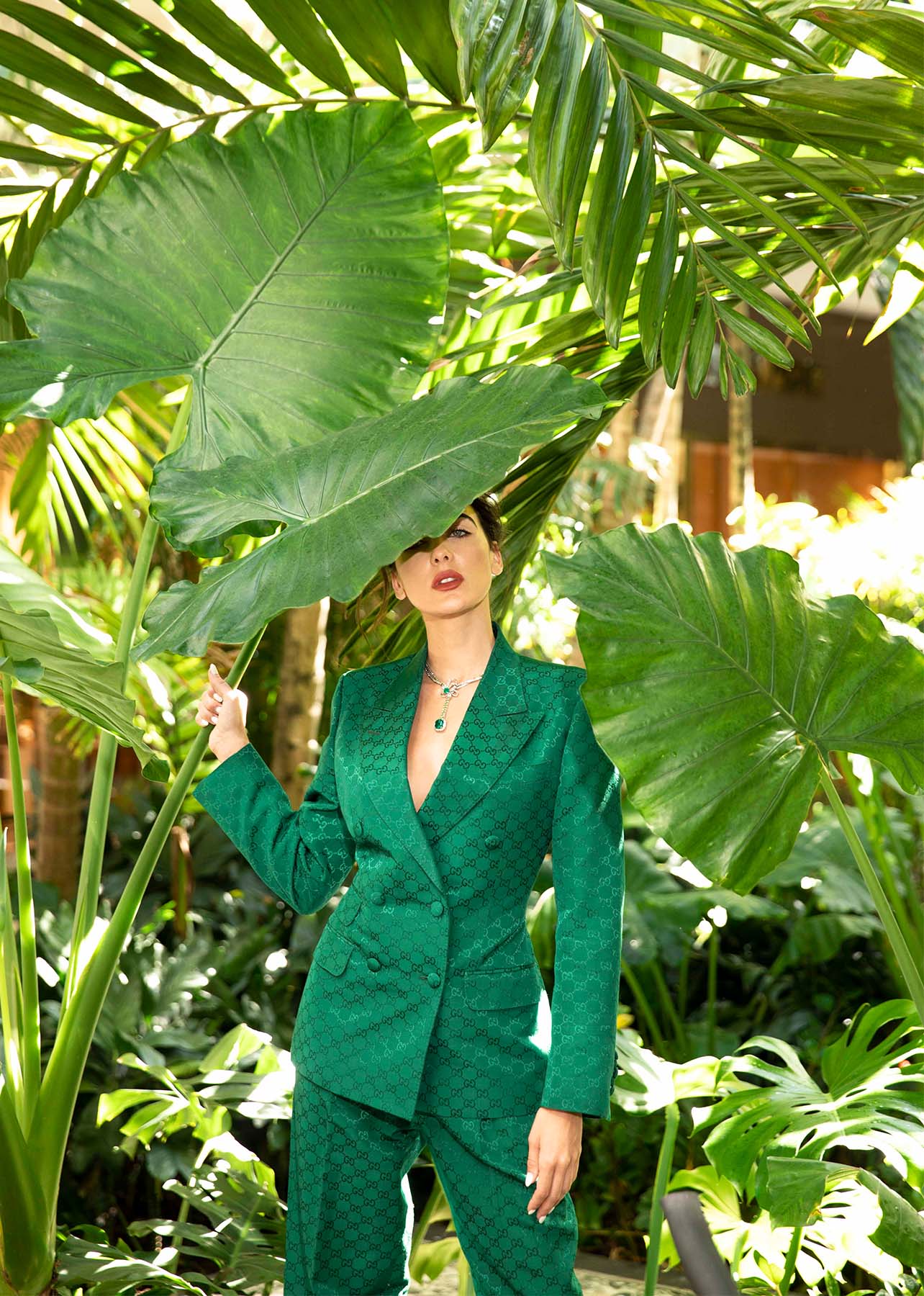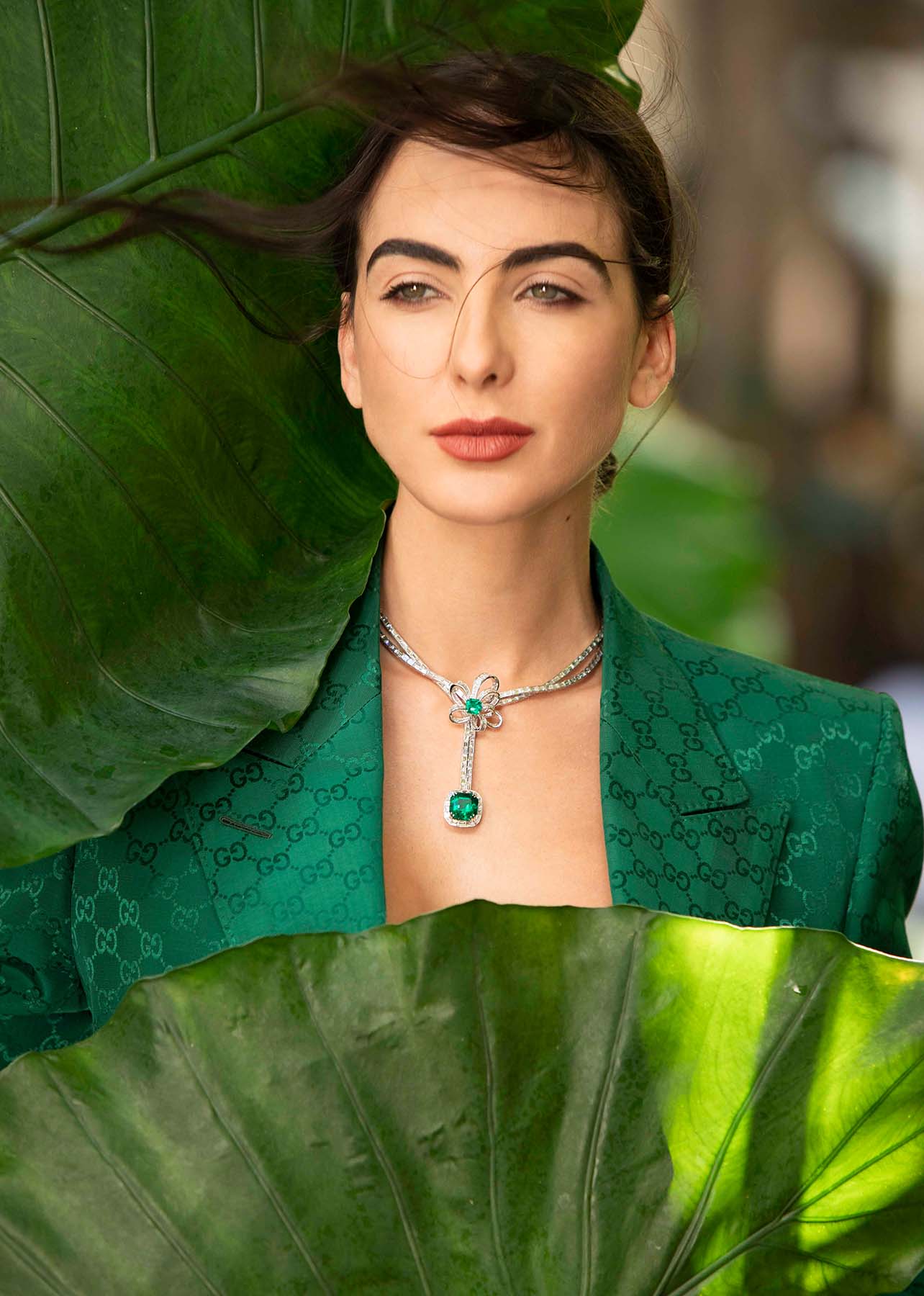 In the lush Bal Harbour foliage, our heroine has stumbled upon her very own Emerald City. Dressed to impress in a Gucci suit and a stunning Graff necklace, she is ready to best any opponent which may come her way—even South Florida's humidity!
Channeling her inner scarecrow, our heroine exudes a playful aura in Zimmermann's 2022 Resort Collection. Meditatively putting her mind to rest while soaking up the sun at Bal Harbour Shops, she's as carefree as can be.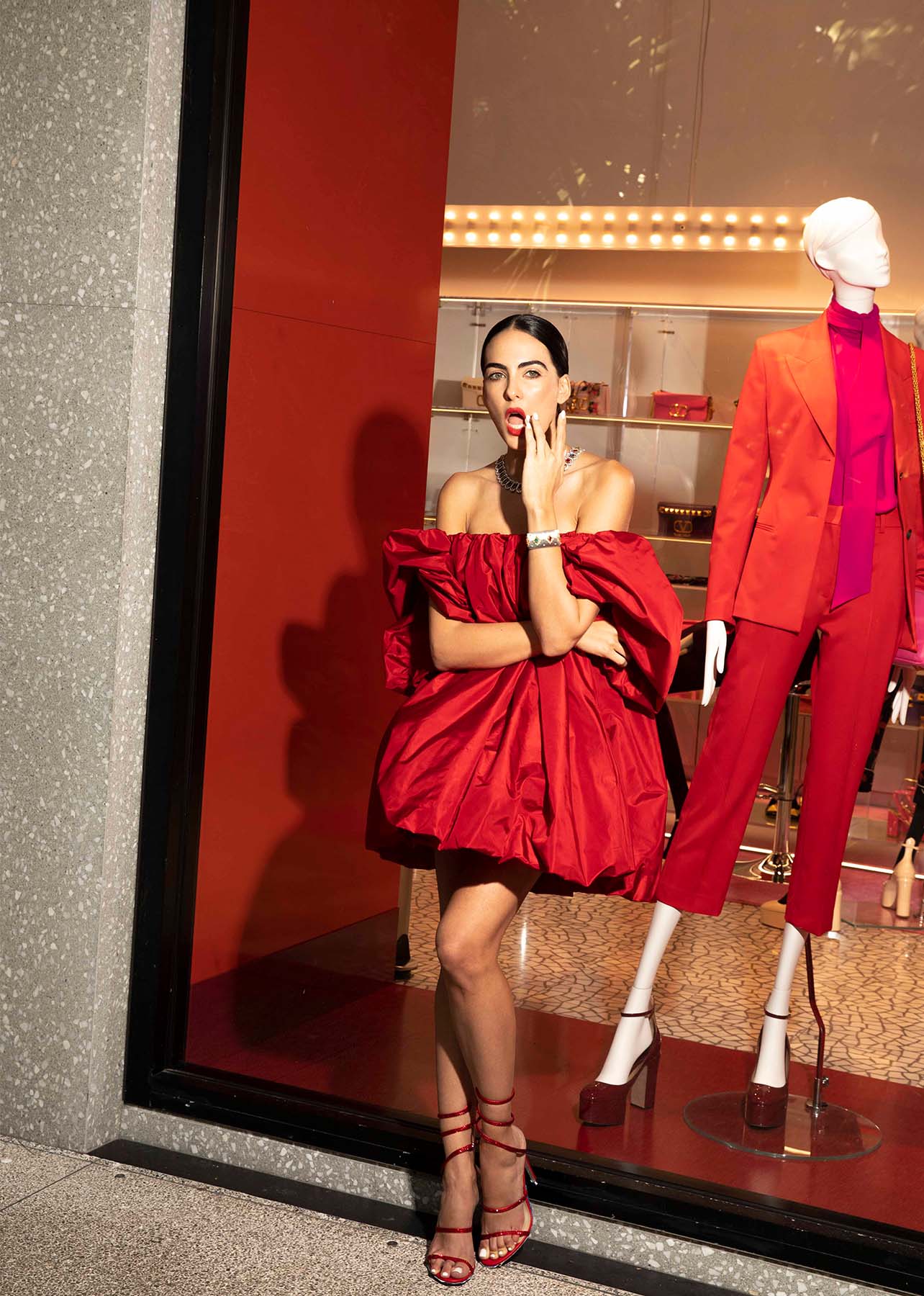 In her telltale ruby red, our heroine is all dolled up and ready for some action. While a Rene Caovilla high heel, Buccellati ruby necklace and a Valentino dress may not be the most practical choice of adventure-wear, at Bal Harbour Shops, it's the required uniform.
With tin as her inspiration, our heroine sparkles in her stellar suit and bag from Gucci's Aria collection and her magnificent Harry Winston earrings and watch. Who needs a heart when you look this good?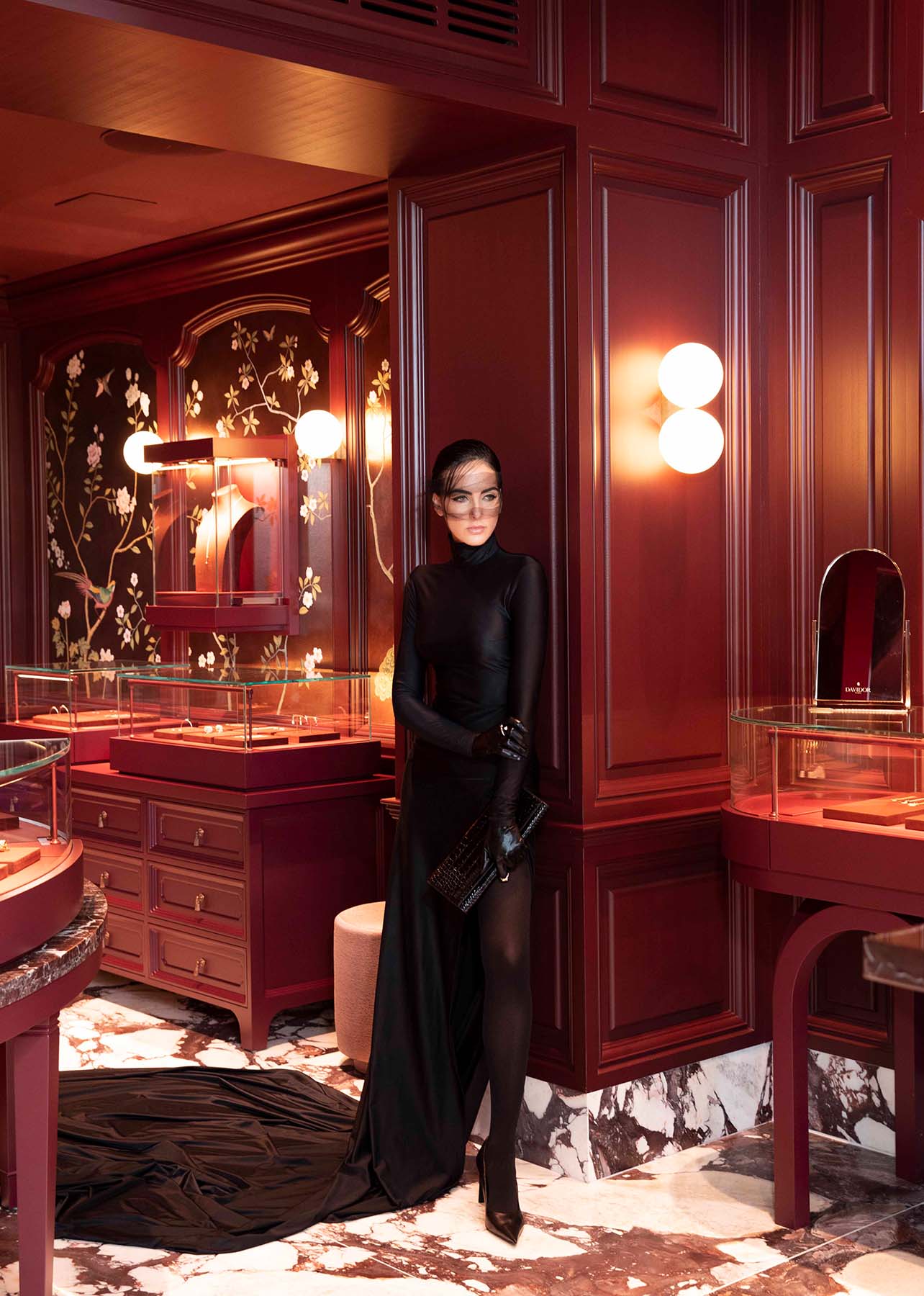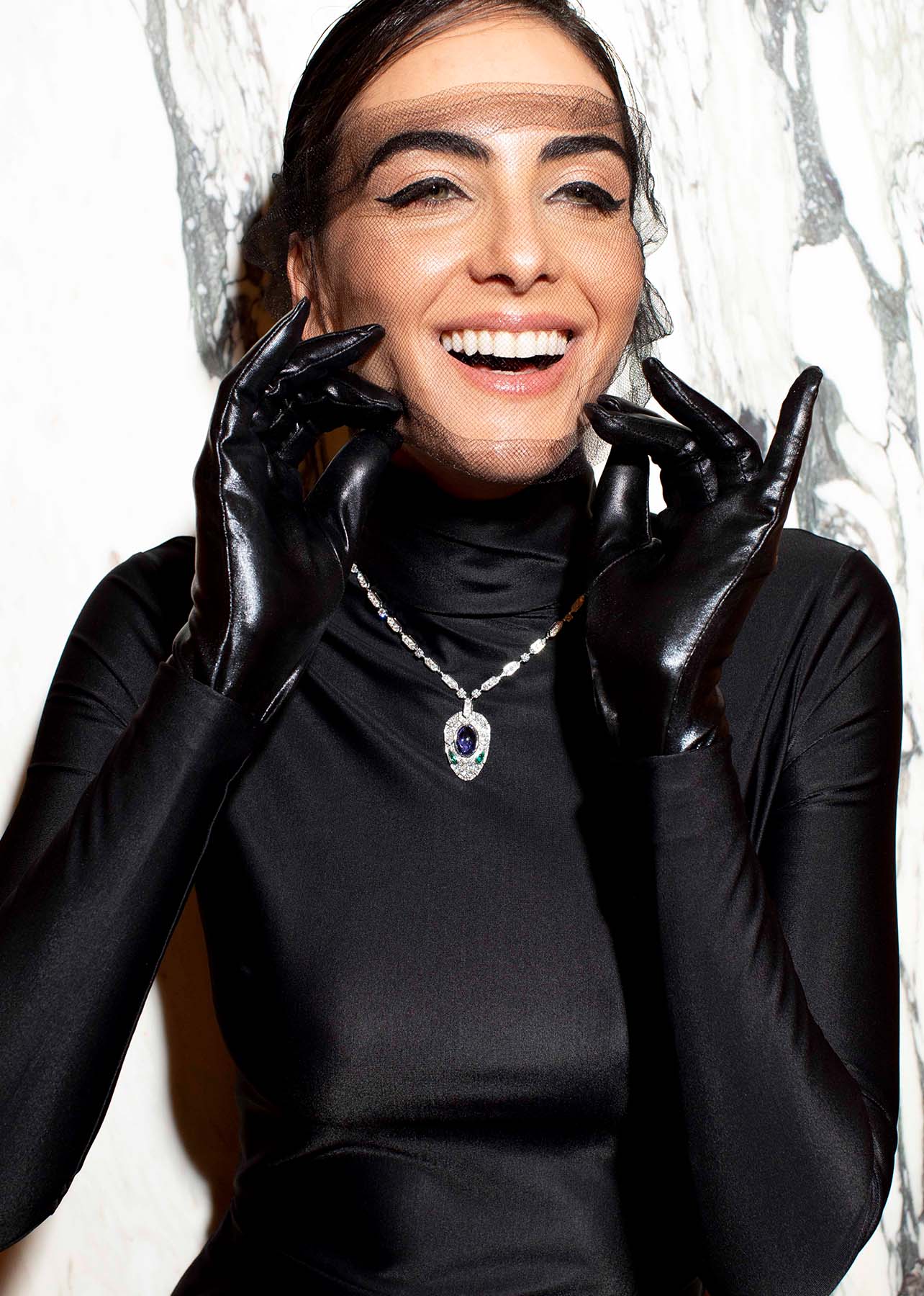 Dressed to kill in an all-black ensemble, our heroine is photographic evidence of the time-honored fact: everyone loves a villain—especially when they are wearing Balenciaga. We caught her plotting her next move at Davidor's new Level Three boutique.
In this bold Dolce & Gabbana sparkling mini dress, bag and boots, our heroine struts the floors of Bal Harbour Shops with the pride of a lion. With an outfit choice this fierce, no one would dare call her cowardly.
Our heroine has wandered each dreamy level of Bal Harbour Shops and encountered magical surprises along the way. After an imaginative journey of mystical foes and designer labels, she can confidently say: there is no place like Bal Harbour Shops.
Photographer: Andres Oyuela
Model: Daniela Botero
Executive Producer: Shana Kaufman
Styling: Shana Kaufman and Mariela Ortega
Hair: Danny Jeleca
Makeup: Rogelio Gonzalez, Red Market Miami