Unveiled at Museo Salvatore Ferragamo, the legendary fashion house devoted their most recent exhibition to sustainability where fashion and green art are explored through contemporary masterpieces by international fashion designers and artists, with an exclusive capsule collection available at Bal Harbour Shops.
Sustainable Thinking explores Ferragamo's revolutionary use of natural, recycled and innovative materials inspiring the most recent eco-friendly design techniques and collections. The exhibition begins with an in-depth dive into Salvatore Ferragamo's research dating back to the 1920s, where the original shoes he created are on display.
Available at Salvatore Ferragamo Bal Harbour, the 42 Degrees capsule collection, consisting of a men's and women's sneaker, a backpack and a shopping bag, offers a new narrative on the paradigm shift in the world of fashion and art. The capsule collection was born out of a creative contest held amongst the young designers of Ferragamo, using purely sustainable materials.
The two young designers who conceived the collection, Flavia Corridori and Luciano Dimotta recently stated that "the main inspiration comes from Salvatore Ferragamo historical archive and from iconic sandal, Rainbow, a model of 1938 with rainbow colors. Actually, our collection is named after the 42nd degree, the height of the sun that makes this extraordinary optical phenomenon visible."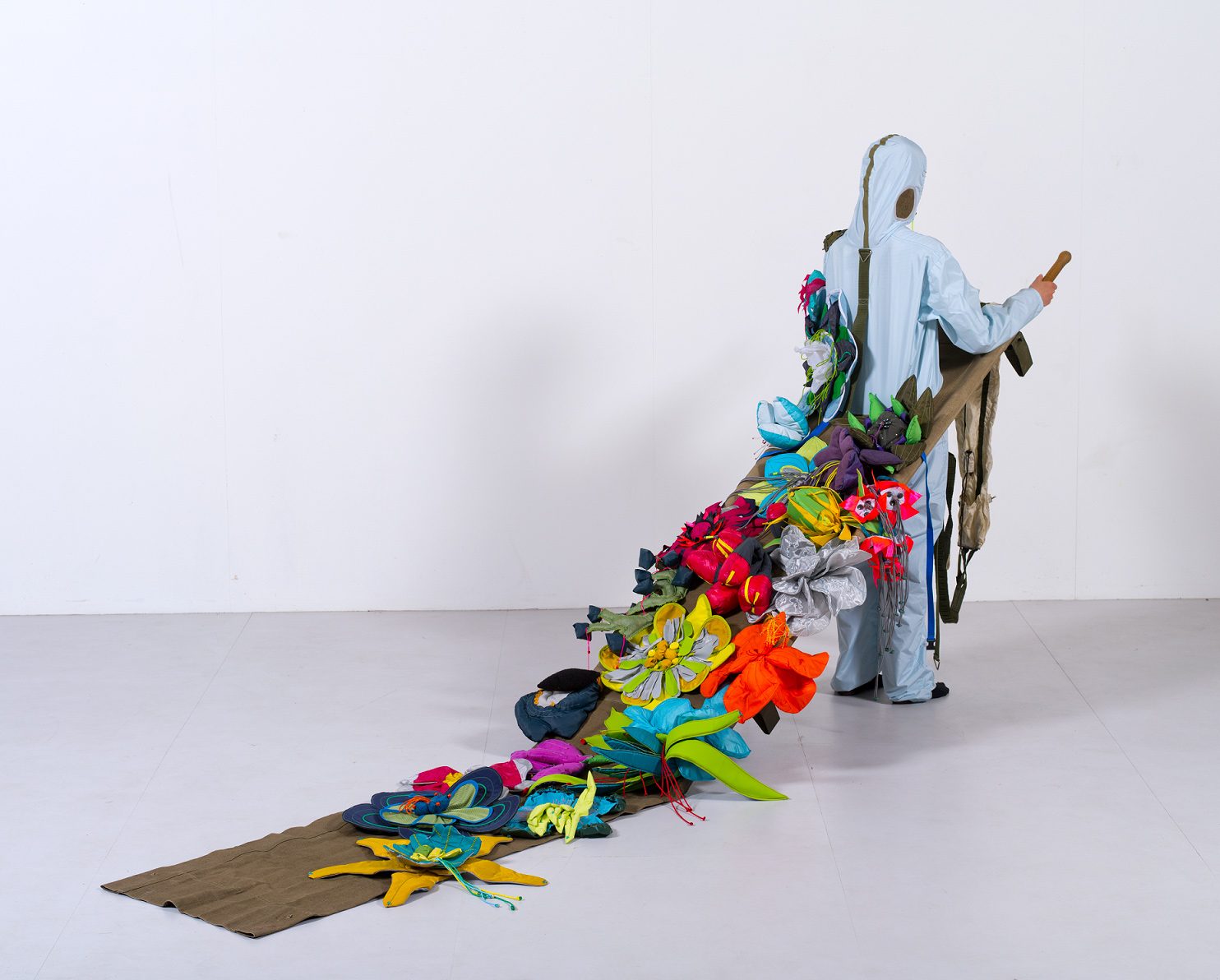 Available for a limited time, don't miss your chance to discover the 42 Degrees capsule collection at the Salvatore Ferragamo Bal Harbour boutique.