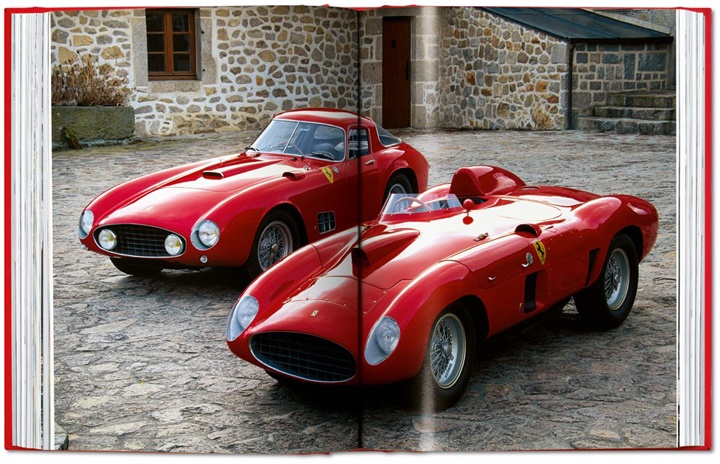 This coveted limited editon is a Ferrari lovers dream! Act fast as there are less than 2,000 signed and number copies in the world. The handcrafted leather-bound and hand-stitched Collector's Edition sits in a Ferrari motor-inspired aluminum case created by Australian born Industrial Designer Marc Newson. This massive tome offers unrestricted access to exclusive and previously unseen content from the Ferrari archives as well as private collections from all over the world.
Author Pino Allievi has worked closely with Enzo Ferrari over the years to create his latest work and several other books not only on the history of cars, but also on its greatest heroes. Enzo Ferrari founded and built the Ferrari enterprise based on the premise of his own words, "If you can dream it, you can do it." Ferrari watched his first race when he was 10 years old in Bologna where he saw Vincenzo Lancia battle Felice Nazzaro in the 1908 Circuit di Bologna and immediately fell in love with racing.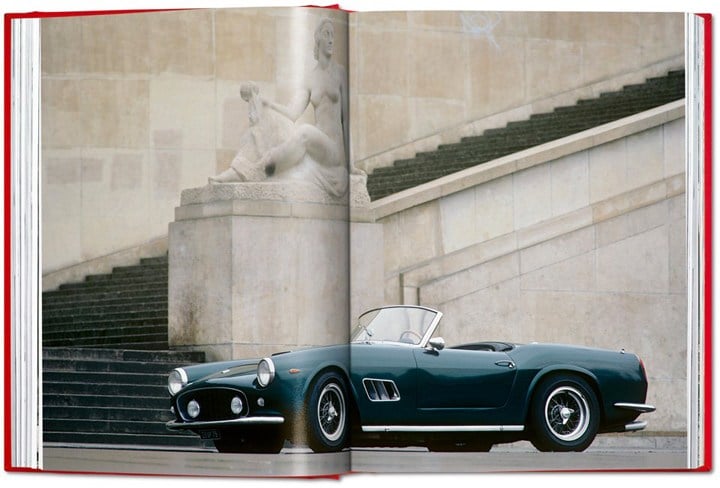 We get ultimate access to seven decades of unparalleled innovation. Glimpse into the world of Ferrari with hundreds of rare photographs to documents and stories that share the history behind Ferrari's legacy—which began in 1947 when the first Ferrari drove through the historic factory gates on Via Abetone Inferiore in Maranello.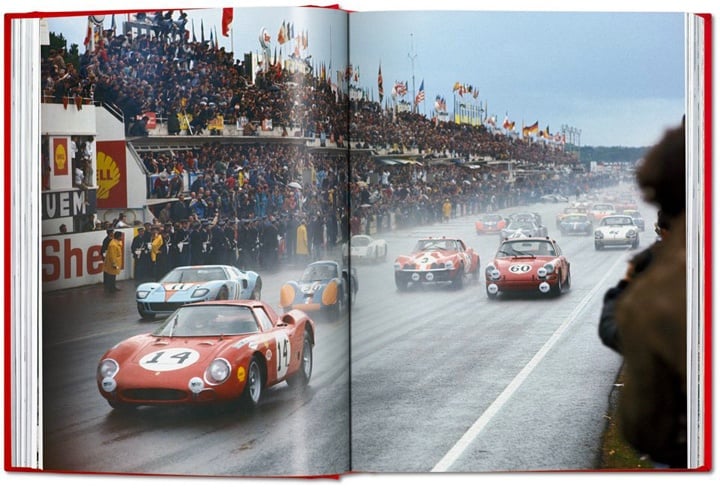 Each copy is signed by Piero Ferrari, the only living son of Enzo Ferrari. Visit Books and Books Bal Harbour to special order a copy of this limited edition masterpiece.