Book the summer escape of your dreams with a little inspiration from these travel tomes. We're highlighting five books—all available at Books & Books—that will have you packing your bags.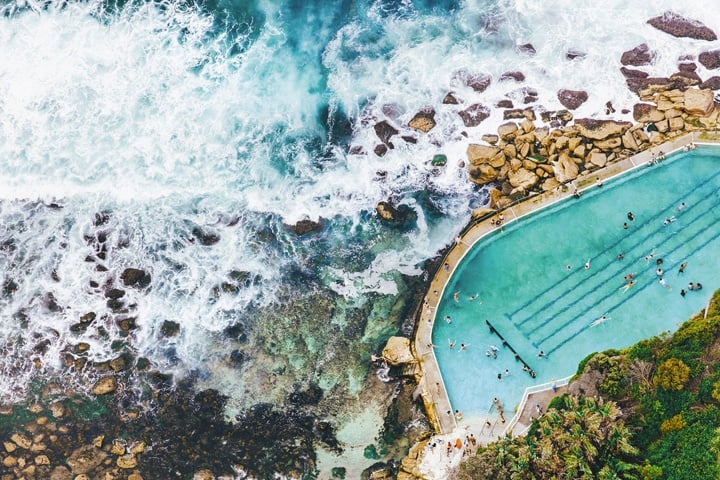 Escape, by New York Times bestselling author and fine art photographer Gray Malin captures the spirit of dozens of unbelievable vacation spots from 22 destinations across 11 countries in this breathtaking collection of images, journal entries, and behind-the-scenes anecdotes. Inspire your love for travel and exploration to plan an escape of your own from the dry plains of Namibia to the warm sun of Bora Bora.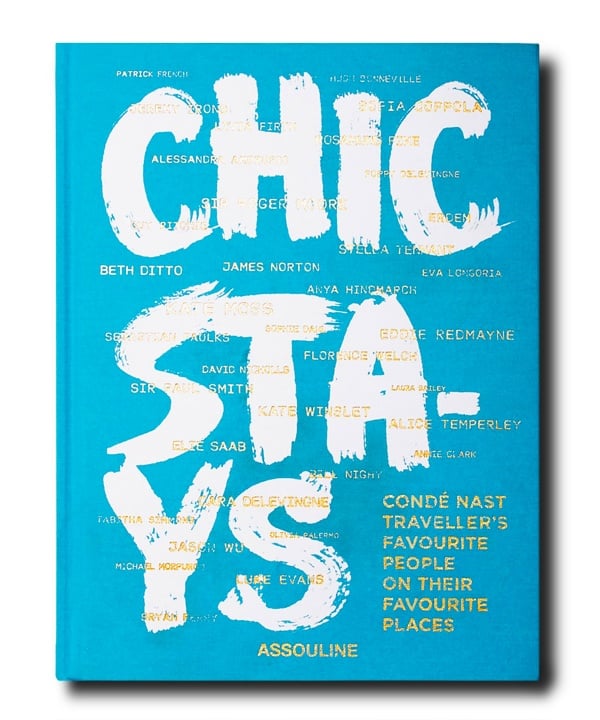 See the world through the eyes of your favorite models, musicians, actors and filmmakers with this limited edition hardcover book by Condé Nast Traveler. Filled with 36 personal anecdotes, Chic Stays highlights tales of Kate Moss' dream beach in the Maldives to Sofia Coppola's family retreat in Southern Italy. Explore some of the most beautiful hotels and hangouts around the world while you enjoy beautiful photographs and stylish illustrations.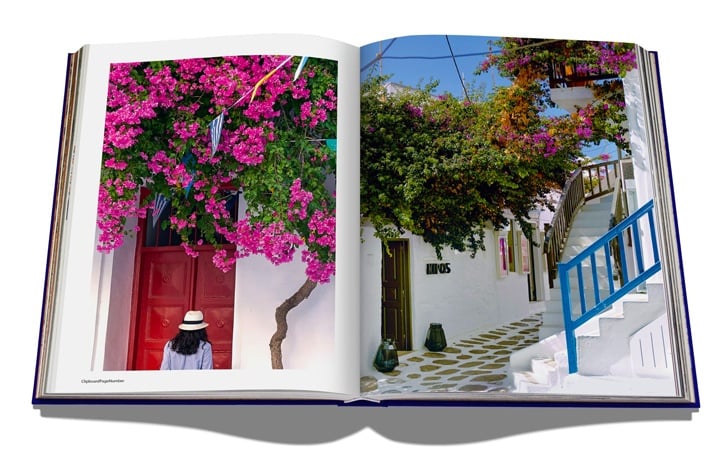 Set sail for Greece this summer! Published by Assouline, Mykonos Muse takes you on a journey to the most iconic island in the Cyclades. A favorite hot spot of summer jet-setters, each page explores the perfect beaches and unending charm of this beautiful island.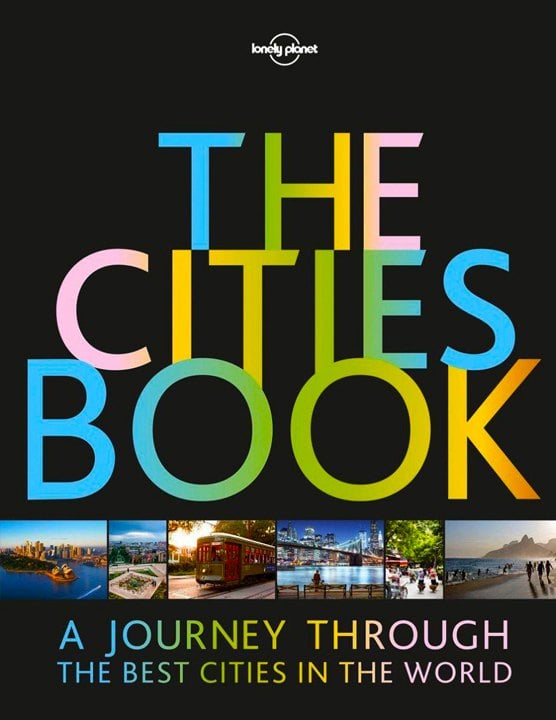 For those with a permanent case of wanderlust, The Cities Book by Lonely Planet, will have you travelling the world's most desirable urban destinations. The book celebrates 200 of the world's most exciting urban destinations, beautifully photographed and packed with trip advice and recommendations from our experts – making it the perfect companion for any traveler deciding where to visit next.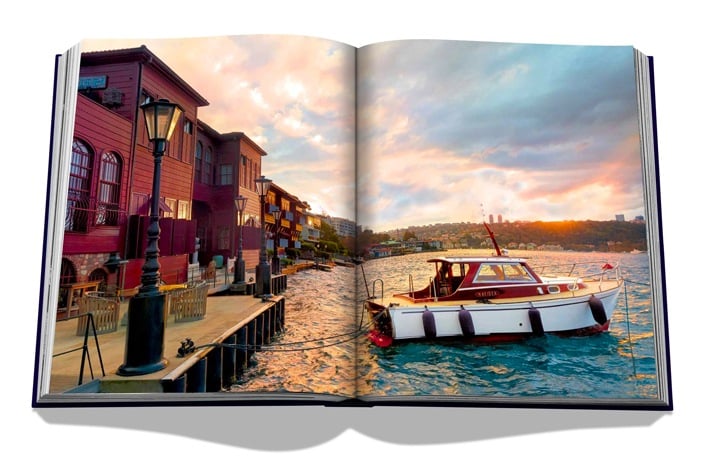 Dive into one of the most enchanting places in the world with Assouline's Bosphorus Private, a breathtaking new tome by Istanbul native Nevbahar Koç in collaboration with İrem Kinay. Explore the Turkish region that has captivated the likes of Wolfgang Puck, Tommy Hilfiger and Dee Ocleppo. Beyond the skyline and breathtaking view of calming waters and magnificent bridges, some of the best places to discover the style of the Bosphorus are within the private homes of its welcoming residents showcased in the book.