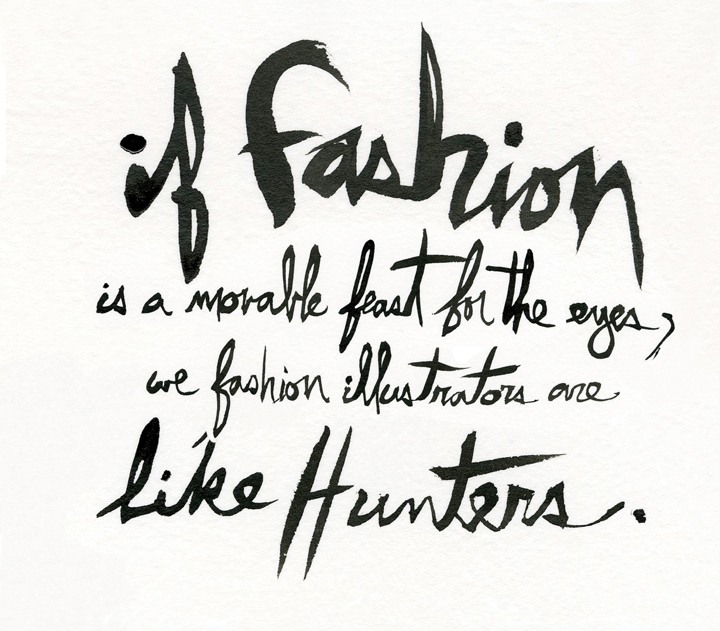 Ruben Toledo reinterprets fashion through his illustrations and paintings as we get to know the artist through his own words.
We can sense when a new fashion creature is emerging out of the deep jungle; we can feel when the fashion natives are getting restless and the hunger for the "new" is reaching a fever pitch. Fashion has its own particular heartbeat, and fashion illustrators are among the best at anticipating this unique pulse. Fashion is a living breathing thing with a mind of its own and, together with time, creates its own unique shapes and forms.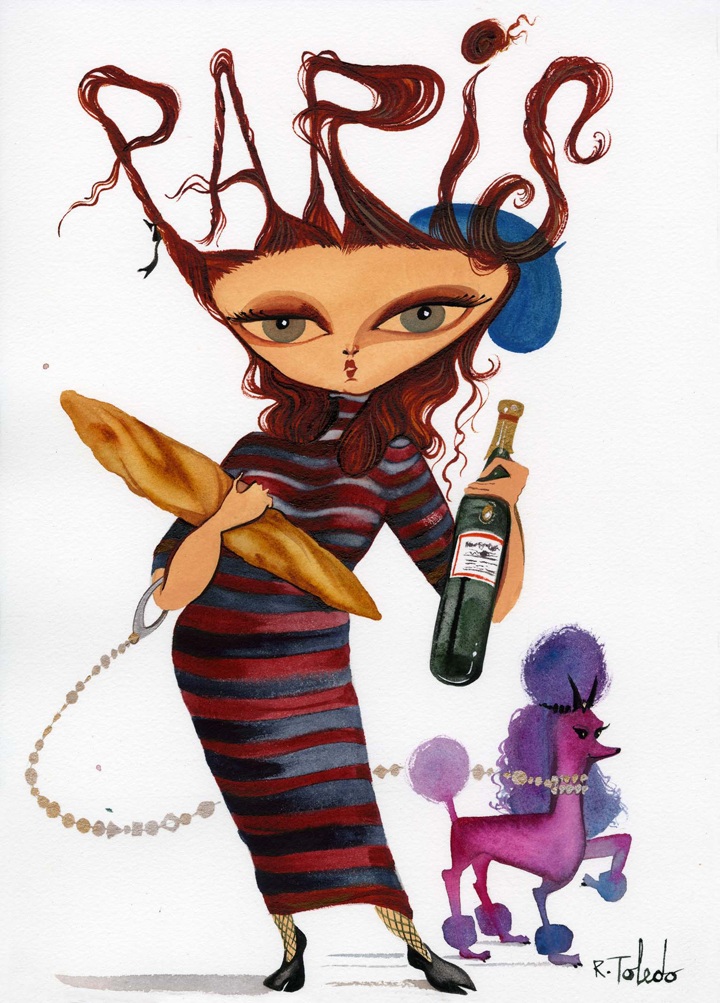 "Fashion is what time looks like," my wife, Isabel, has been quoted as saying. And fashion illustrators have an uncanny ability for capturing this Zeitgeist. I consider myself a visual journalist when it comes to how I approach my fashion illustrations, I learned this from my friend the late Bill Cunningham, who was quick to tell me he liked looking at my scribbles and then trying to find people who really looked like them in the streets.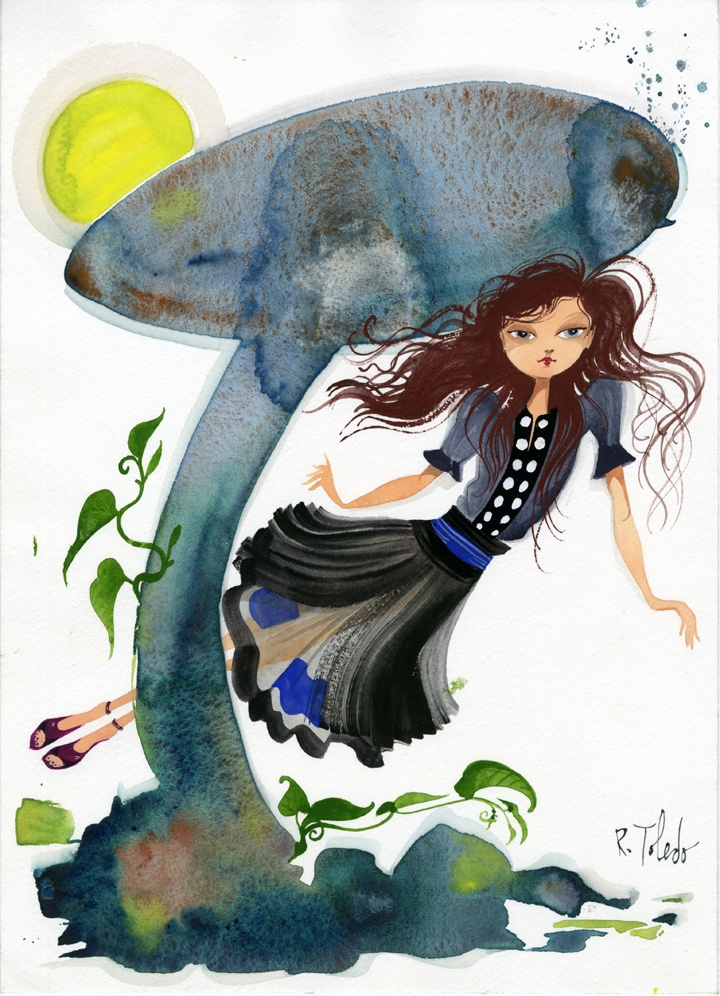 We debated what comes first, imagination or reality—the fashion chicken or the artist egg? We proved each other wrong constantly and that's just it—reality needs fantasy and fantasy conjures up reality. That is exactly what fashion illustration does.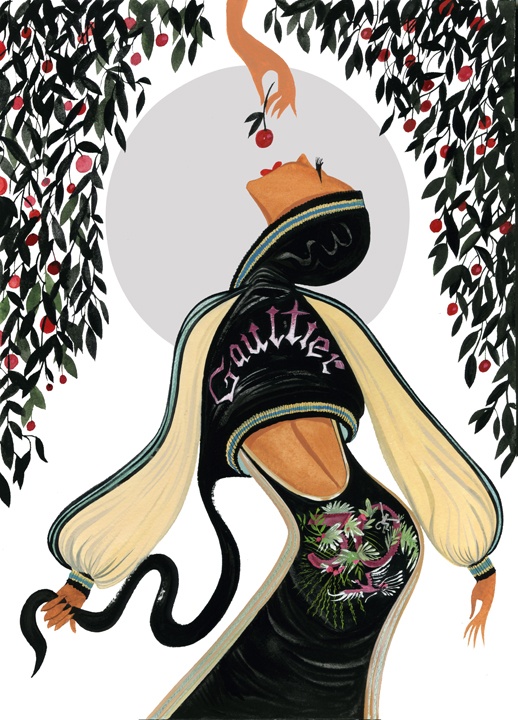 "Fashion has its own particular heartbeat, and fashion illustrators are among the best at anticipating this unique pulse."
—Ruben Toledo