Oscar de la Renta invites you to discover timeless gowns in the most elegant of settings—their Bal Harbour boutique. The bridal collection has us swooning over the dress of our dreams with unmistakably unique designs and subtly sexy silhouettes.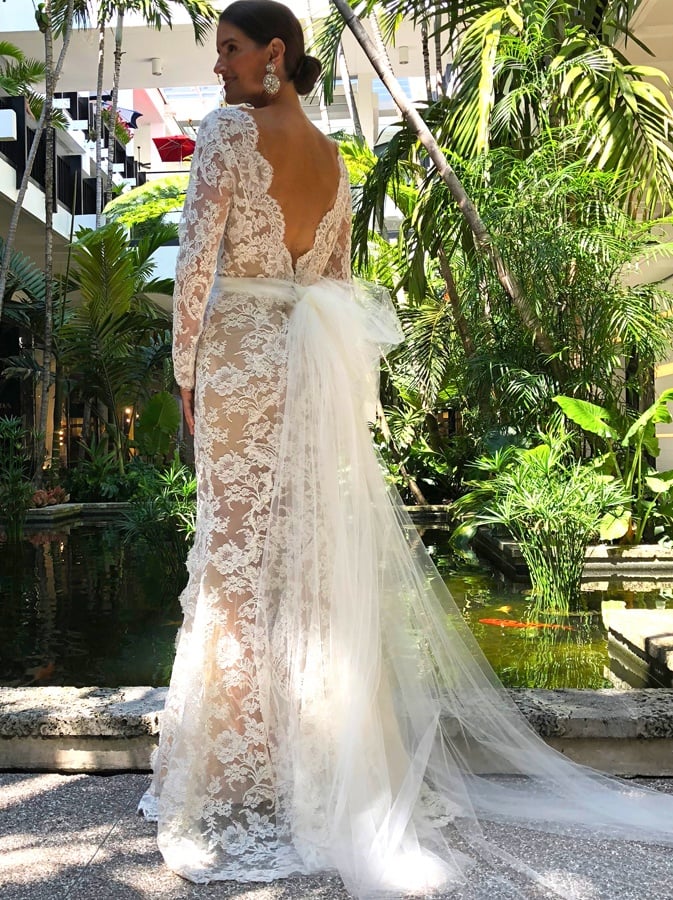 Creative Directors Laura Kim and Fernando Garcia marry the Oscar de la Renta timeless romance with a refined sensuality as each design is inspired by the desires of today's bride. With delicate hand-embroidery in the form of vines, leaves and wisteria crawling across sheer tulle, plunging bodices and exquisite lace or silk-faille skirts—there is something for every bride-to-be.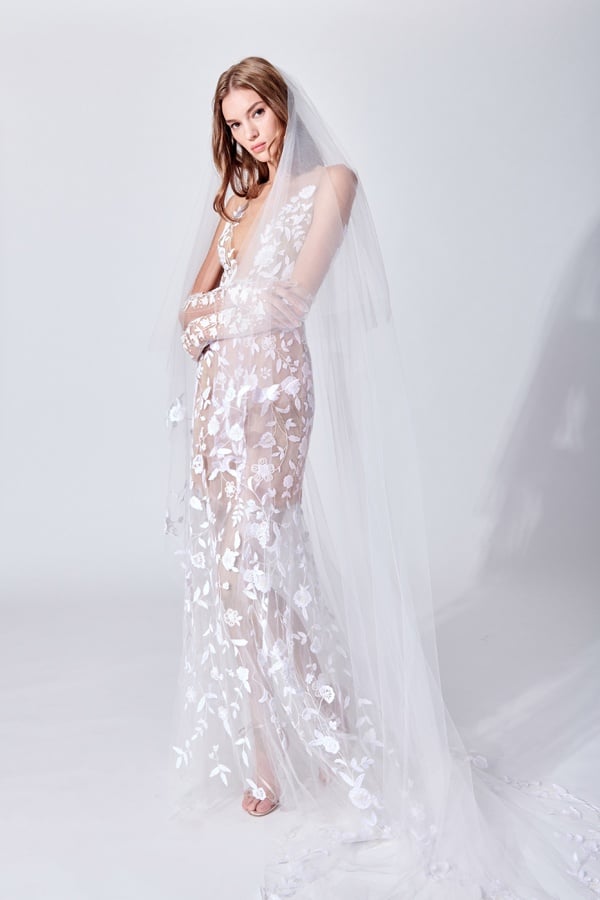 For the Oscar de la Renta Bridal collection, nearly every gown has a sheer touch—either a transparent sleeve, a mesh bustier or a completely unlined V-neck gown with matte floral embroideries. Flowers are quintessentially "Oscar" and both Kim and Garcia reinterpret the silhouette with 3-D blooms, tumbling vines and pedaling embellished designs.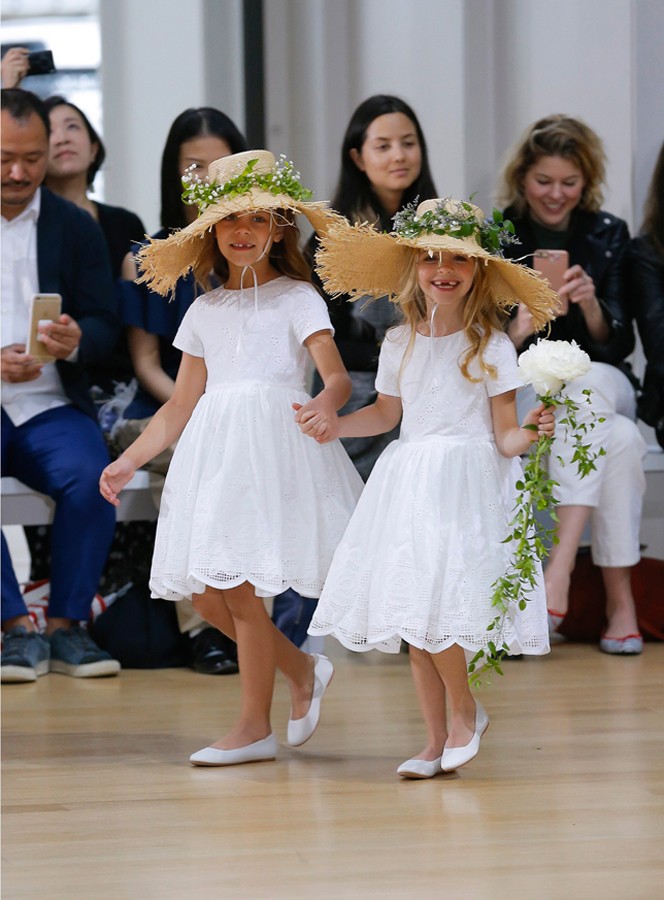 With carefully curated personalized Oscar de la Renta wedding invitations (available on the Oscar de la Renta website) and elegant dresses for children as well, designers Kim and Garcia make sure that each and every flower girl and guest tastes the Oscar de la Renta life!
Discover the Oscar de la Renta Bridal collection at Bal Harbour Shops.