One of Bal Harbour's most exciting events returns this month for the sweetest celebration imaginable. Ice Cream We Love takes over the Shops, Sept 17-18, for an irresistible two-day event. Following its sensationally sweet success of years past, Bal Harbour Shops in partnership with Bal Harbour Village presents a lineup of renowned artisanal ice cream and frozen dessert producers from around the country—and a spotlight on a few of our own dessert chefs.
The philanthropic weekend invites visitors to beat the heat in support of Holtz Children's Hospital and celebrate the legacy of Bal Harbour Shops' founder Stanley Whitman who was a longstanding supporter of the organization. Spread across the Shops' three levels, Ice Cream We Love will feature a curated selection of flavorful installations representing 18 vendors—from gelato and paletas to rolled ice cream and Italian ice.
Fun for the whole family includes a photo booth, interactive games, face painting, balloon artistry, magical performances, a story time corner and arts and activities to capture the imagination of children of all ages.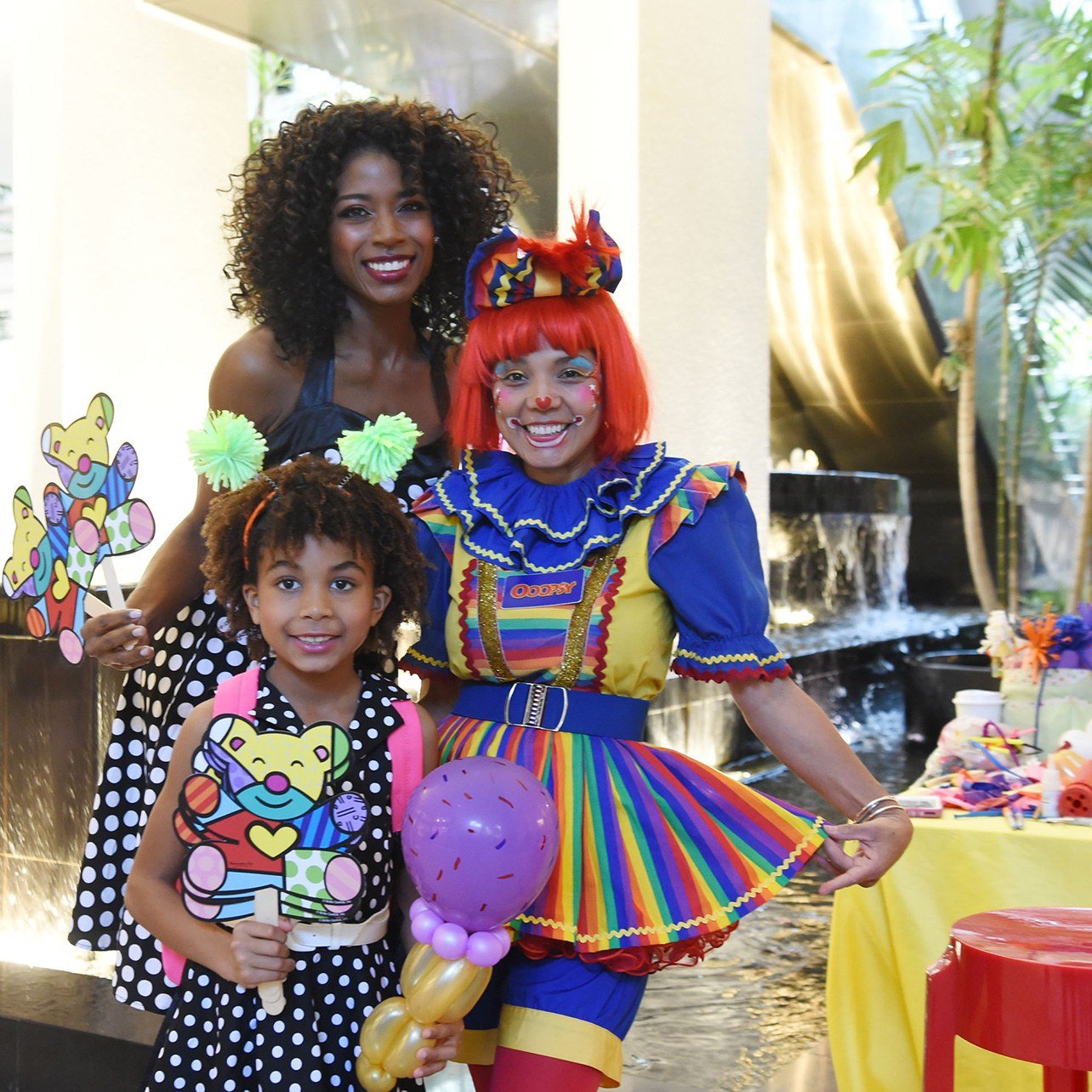 Stroll the shops and dig into delicious delights care of: New York's award-winning Milk Bar, Angie's Epicurean, Below Zero, Chi Chin Ice Cream Rolls, Cielito Artisan Pops, Cry Baby Creamery, Frice Cream, PURO Ice Cream Factory, Miami 'N' Ice, Mr. Kream, Salt & Straw, Santo Dulce! Churros & Ice Cream, Sweet Guilt by Angelica, Sweet Lich's, Freddo, The Melted Scoop and of course, Bal Harbour Shops' beloved Bianco Gelato as well as treats from Le Zoo.
Launched in 2017 with over $70,000 raised in its first year, the annual event is a delicious celebration of Stanley Whitman's dedication to philanthropy. In keeping with the event's tradition and honoring Whitman's longstanding support of Holtz Children's Hospital, all ticket proceeds will benefit the Miami institution located at the University of Miami/Jackson Memorial Hospital.
Tickets are $50 for adults, $25 for juniors (ages 13-17) and $15 for children and can be purchased online at https://www.balharbourshops.com/icecreamwelove/. To stay up to date on this event, please follow @balharbourshops.