By Amanda Eberstein
For as long as she can remember, Sarah Arison has been immersed in the art world. As the granddaughter of Ted and Lin Arison—the legendary philanthropists behind the Arison Arts Foundation, a private grant-making organization that supports emerging artists and institutions, as well as YoungArts and the New Worls Symphony—the Miami native grew up witnessing the tremendous impact of these programs firsthand. "I realized their importance in the support of artists and changing the perception of the value artists in our society," says Arison. "I decided this was something that I wanted to dedicate my life to, as well." These days, the busy mother of two serves as the president of Arison Arts Foundation and the Chair of the board of YoungArts and MoMA PS1, amongst other charitable and cultural endeavors.
Which boutiques do you frequent at Bal Harbour Shops?
I love to shop for special events here as I always feel like there are fun, unique pieces. Prada is definitely a go-to. I bought an amazing pair of silver platforms there that were my Art Basel staples. Same with Bottega Veneta—I found a metallic mini-Jodie bag that I'm going to use with both jeans and black tie. And The Webster is one of the best curated boutiques in the country.
Favorite restaurant at the Shops?
I am very excited about the new addition, Aba. Mediterranean food is my favorite and their smokey garlic hummus and house made Stracciatella is so good!
Which jewelry do you never take off?
I wear mostly vintage jewelry pieces from my grandmother that are not only very unique, but have great sentimental qualities. A classic Bulgari bracelet is an amazing staple that can be passed down for generations.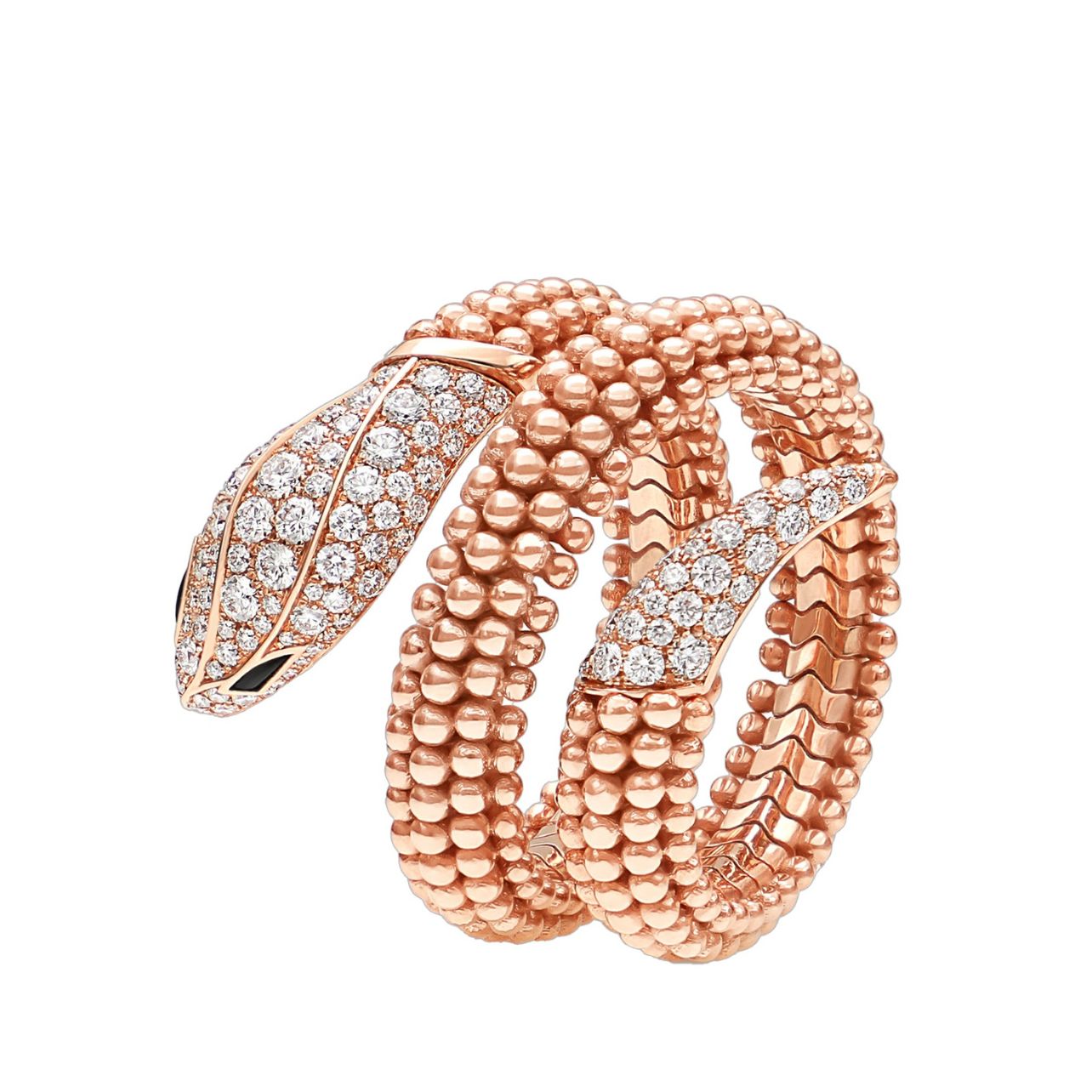 Bulgari
Serpenti rose gold and diamond bracelet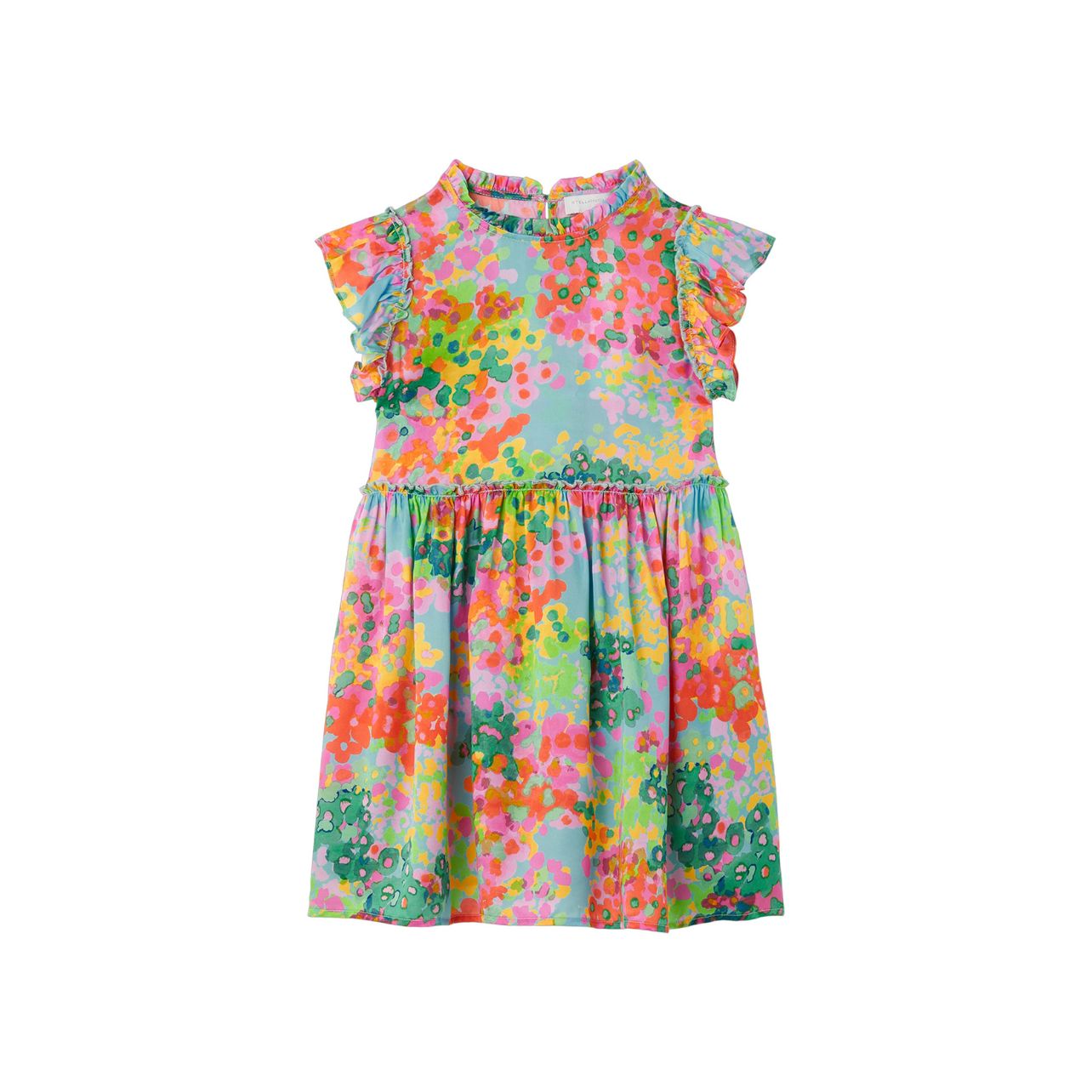 Stella Mccartney
Floral-print dress
What do you gravitate towards when shopping for your two young girls?
Stella Mccartney kids is the cutest. And Bonpoint too—they make the most darling separates.
What are the fashion pieces and trends that you are excited about this season?
I would love a really great structured blazer—Gucci has some great ones. And I saw a lot of texture, which is so fun. Fringe, feathers, sequins—bring it on!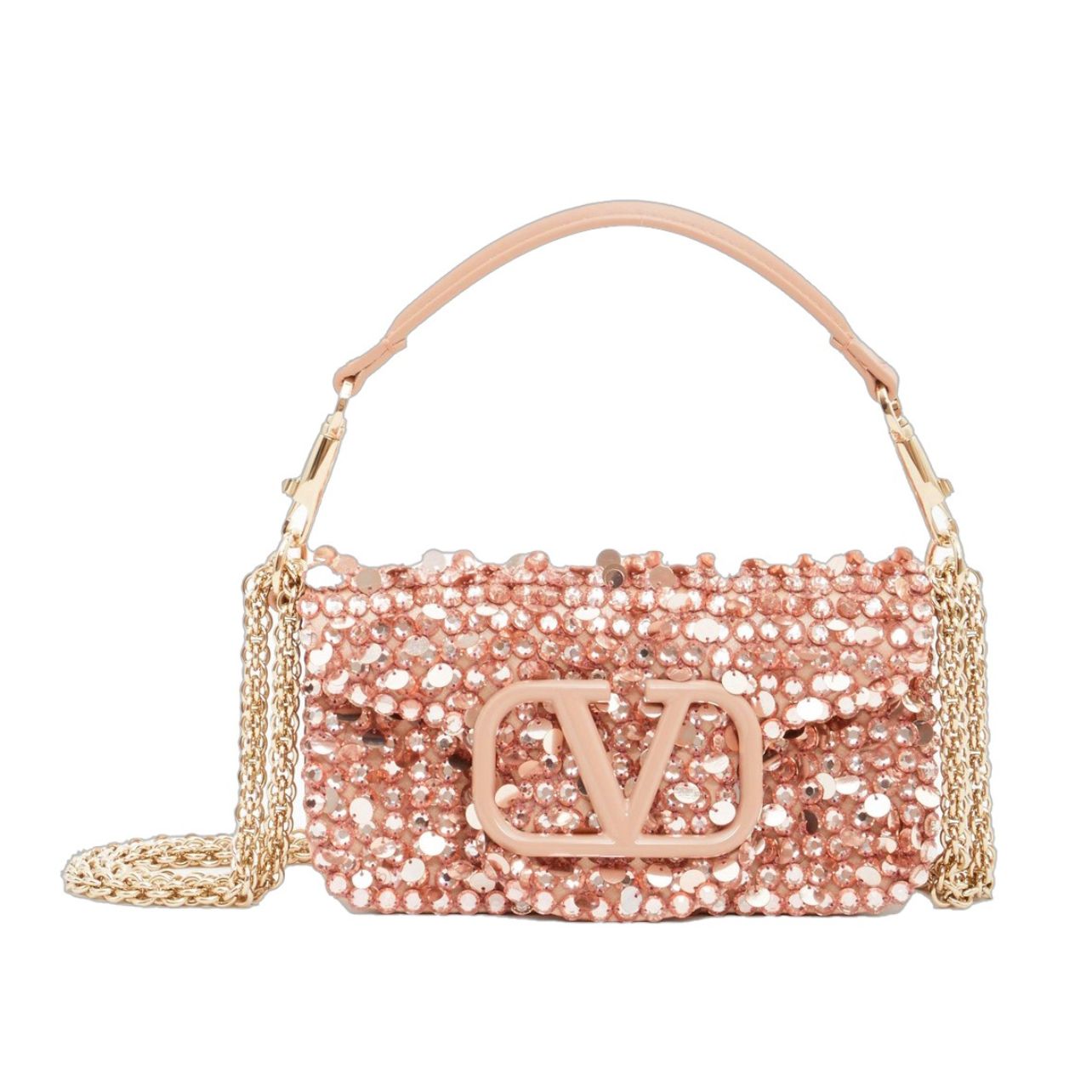 Valentino
Sequined shoulder bag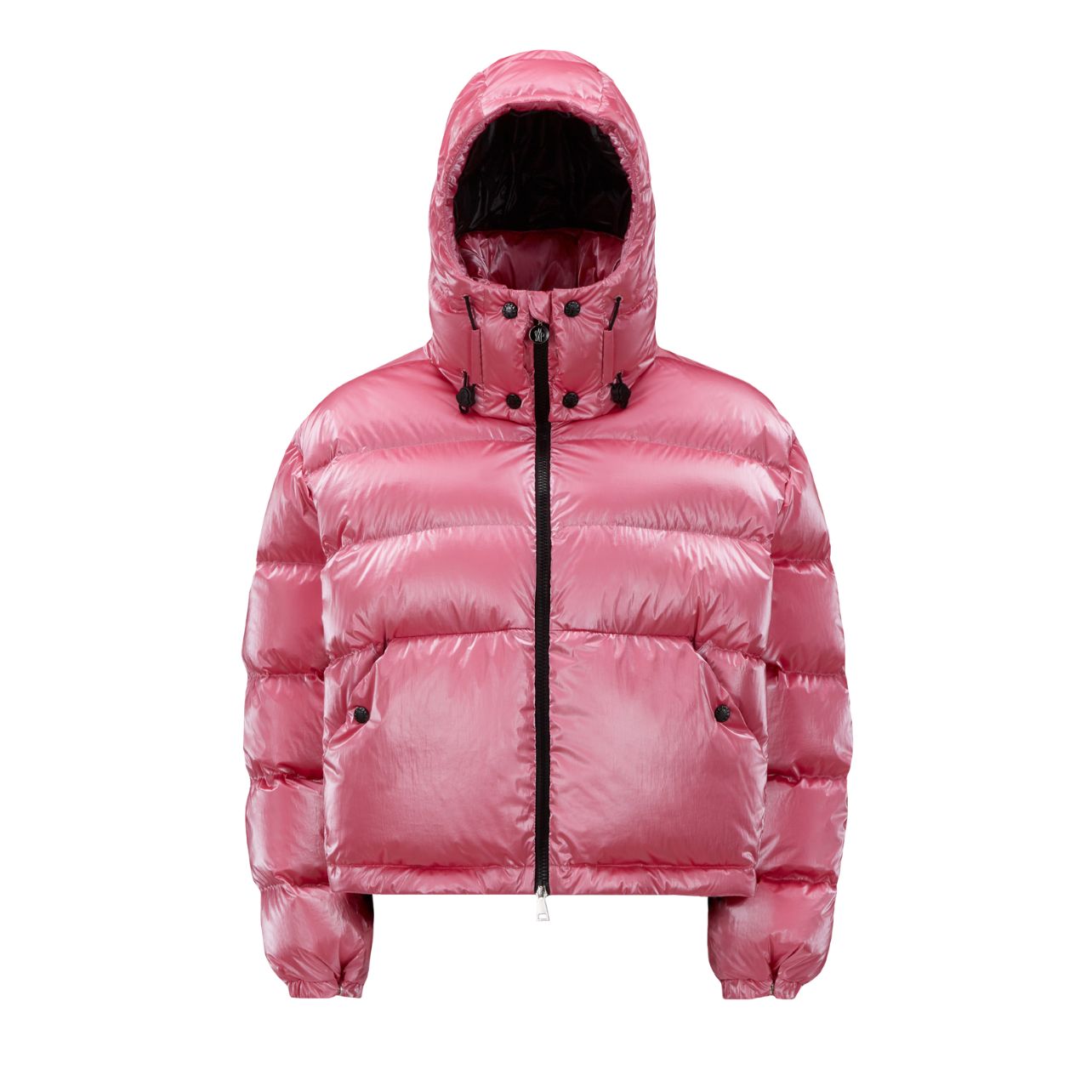 Moncler
Jacket
What are your Spring travel plans?
We have a house in Aspen and my older daughter is obsessed with skiing, so we'll be spending her spring break there. Moncler is a must for the mountains, and Gucci also has some really fun cold weather gear!
What is your ideal outfit for an evening gala?
I'm definitely less of a traditional ball-gown girl and gravitate more towards cocktail length, or even an amazing jumpsuit. Prada is always perfect.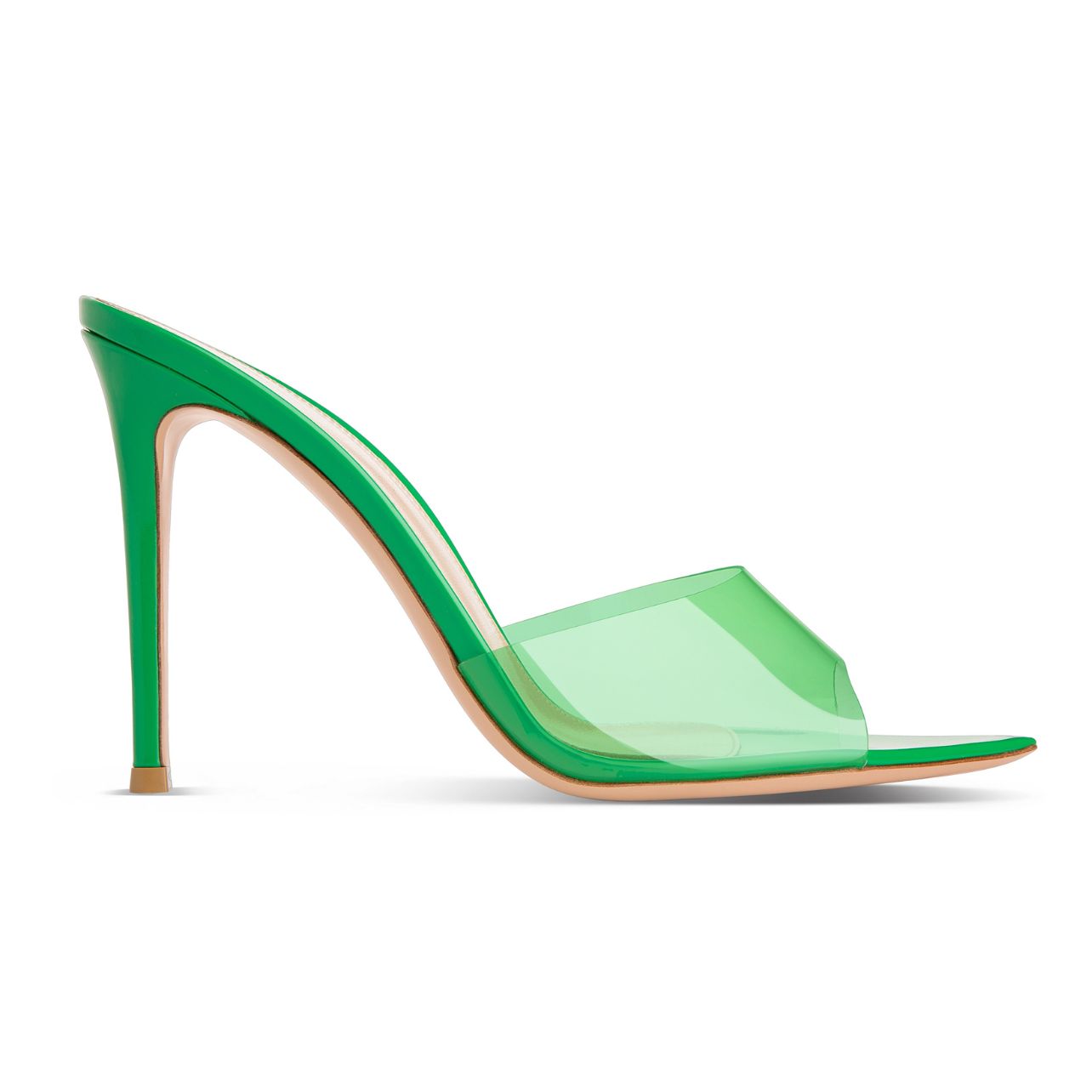 Gianvito Rossi
Elle sandal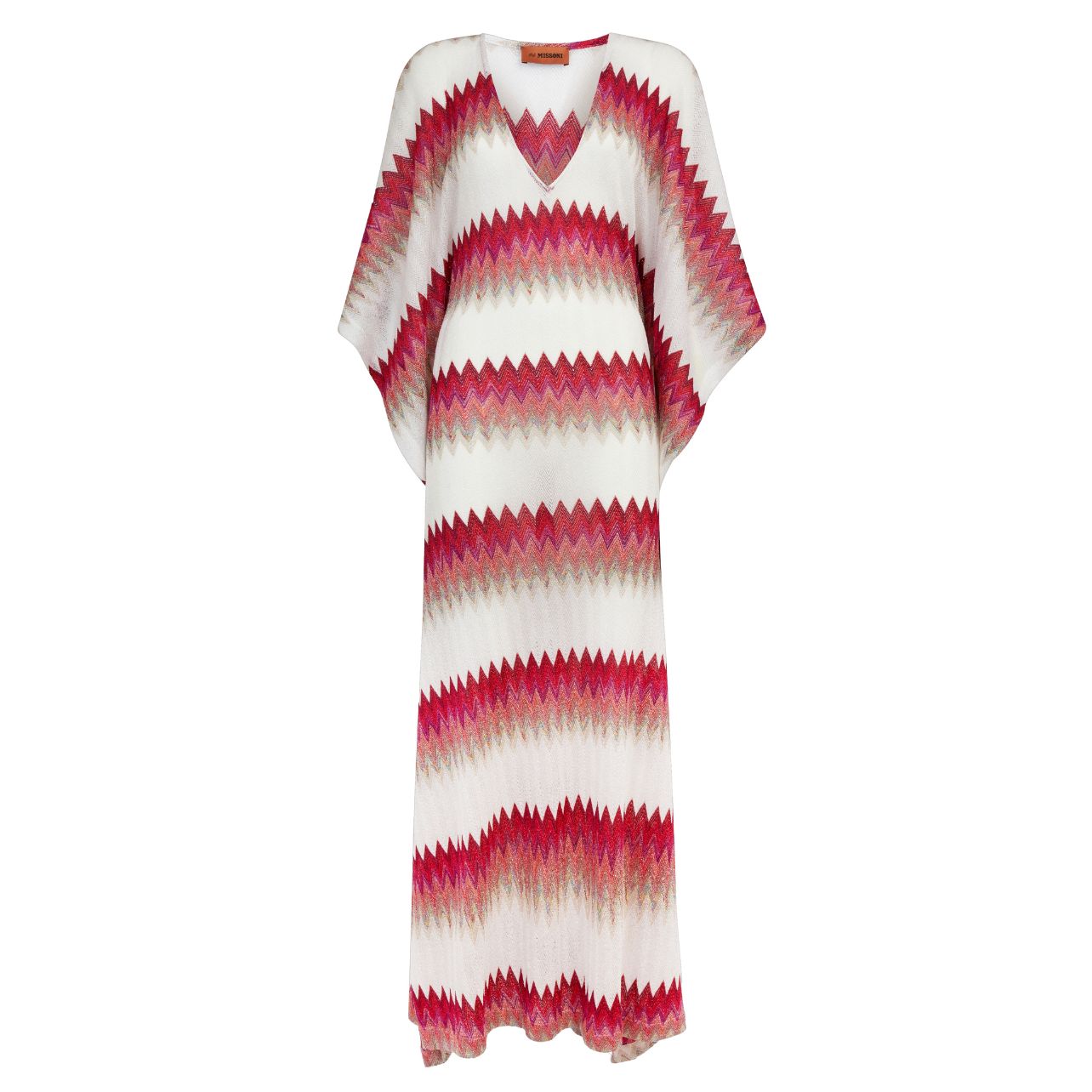 Missoni
Caftan
What is your favorite beach ensemble?
You can't go wrong with a caftan from Missoni.
You are based in New York, but have an apartment in Bal Harbour. How does your personal style differ here?
While it's cliché, I definitely wear brighter colors in Miami. I'm loving how much pink there is again this season. I'm also a sucker for a sundress—it's so simple to throw on a great one and look totally put together. In New York, I'm walking a lot, so I lean more towards sensible shoes, like Chanel slingbacks. In Miami, I can break out the fun heels; Aquazzura and Gianvito Rossi are my faves.
What is your favorite Miami art gallery or Museum?
I love PAMM and Nina Johnson Gallery.