By Tali Minor
With its open-air environment noted for its abundant landscape, Bal Harbour Shops is about to go into full bloom as it debuts Fleurs de Villes ROSÉ on Friday, March 19th. For 10 days, the lush retail enclave will be transformed into a living display of floral art as envisioned by Fleurs de Villes co-founders Tina Barkley and Karen Marshall.
Though fantastical floral arrangements are the signatures of many an extravagant celebration, Barkley and Marshall believe that the general public—not just a privileged slice of party-goers—should have the opportunity to experience and appreciate them as well. It's this idea that inspired the duo to establish their Vancouver-based flower event business in 2015. "People love flowers. They're happy when they see flowers, and we wanted to bring flowers to all people in a fresh way—literally and figuratively," says Marshall, who worked in publishing for two decades prior to becoming an entrepreneur.
"We're definitely not florists," says Barkley, formerly a professional lifestyle expert. "We like to think of ourselves as content creators who find the best designers in the cities where we'll be and plan a show around their talents."
To wit, this spectacular 10-day floral extravaganza will be designed by local florists, including Ines Naftali, Sandra de Ovando, Oscar Mora Floral Art, Aniska Creations, Gilded Group Decor, St. Germain Design and Co., The Bride Candy, La Feterie, Petal Productions, Designs by LRH, Anthology co., Alejandro Figueira, Casaflor, DVINE Creations, Hayal Flowers Design, Luxury Flowers Miami, Simple Florals and S. Dulcio Florals & Design.
As the host of the première of Fleurs de Villes ROSÉ, Bal Harbour Shops will have its own floral mannequin and its retailers—including Neiman Marcus, Chopard, De Beers Jewellers, Lalique, David Yurman, Lafayette 148 New York, Diptyque and Red Market Salon—as well as Hendrick's Gin and Château D'Esclans, are among the brands sponsoring floral mannequins. Additional mannequin sponsors will include the BCRF, The Ritz-Carlton, Bal Harbour, Adrienne Arsht Center for the Performing Arts and Fisher Island Gives. Bal Harbour Village will sponsor unique mannequins on each of the Bal Harbour signs into the Village, as well as a 'flower-adorned' car in the Founder's Circle.
Stunning storefront installations will be highlighted by Brunello Cucinelli, Roger Vivier and Graff. Stephen Starr's restaurants Makoto and Le Zoo will also showcase floral installations throughout their outdoor dining spaces during the celebration.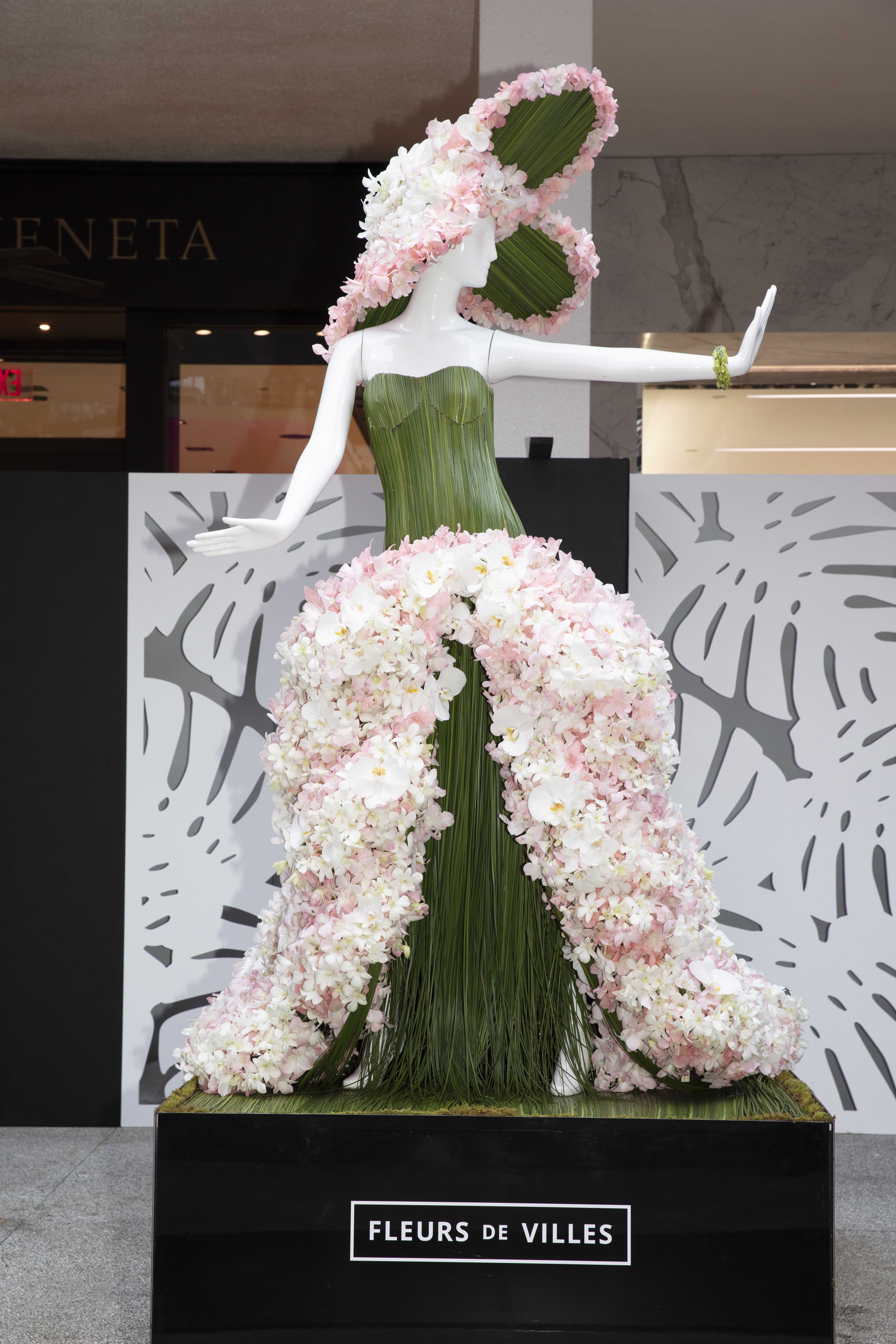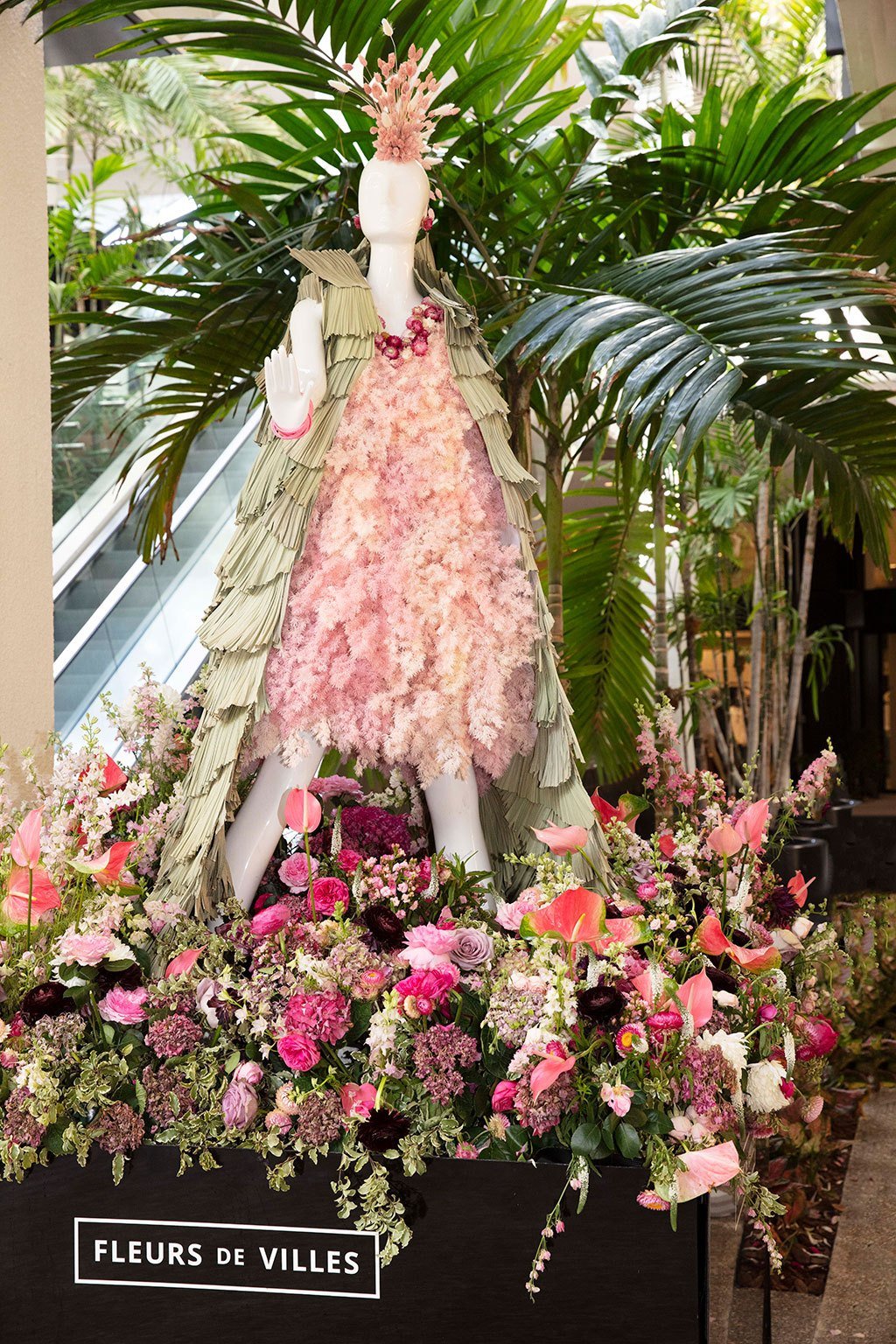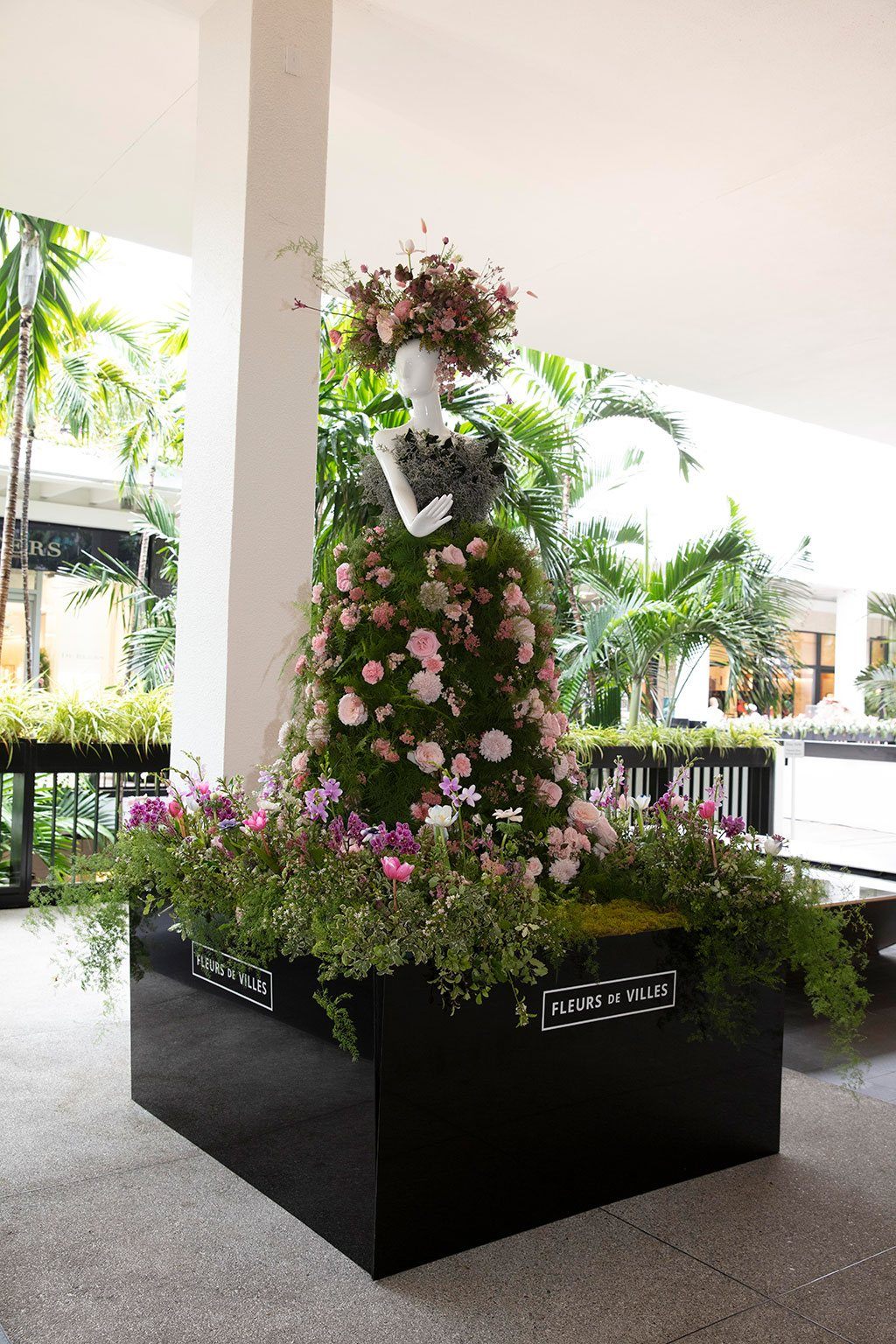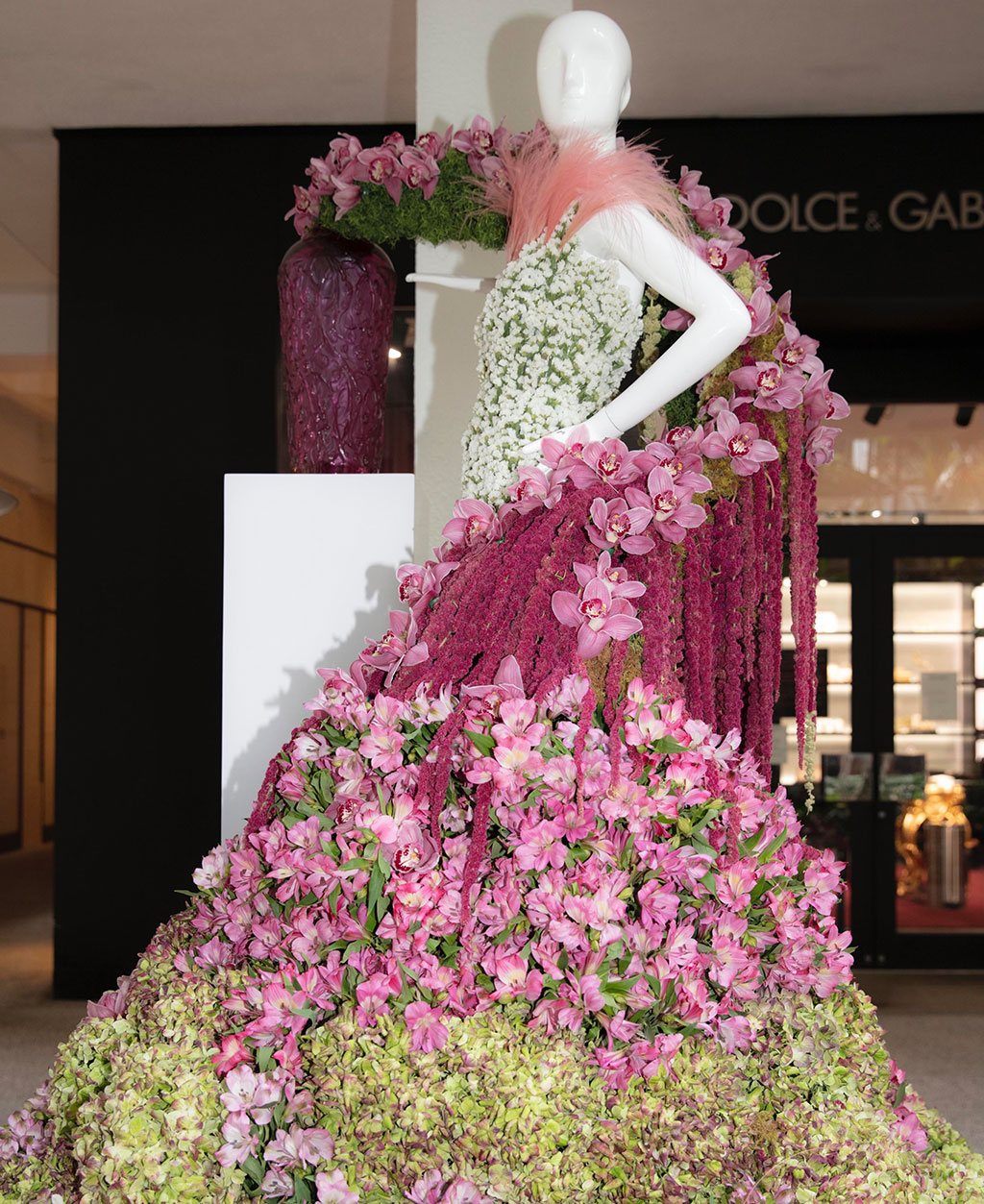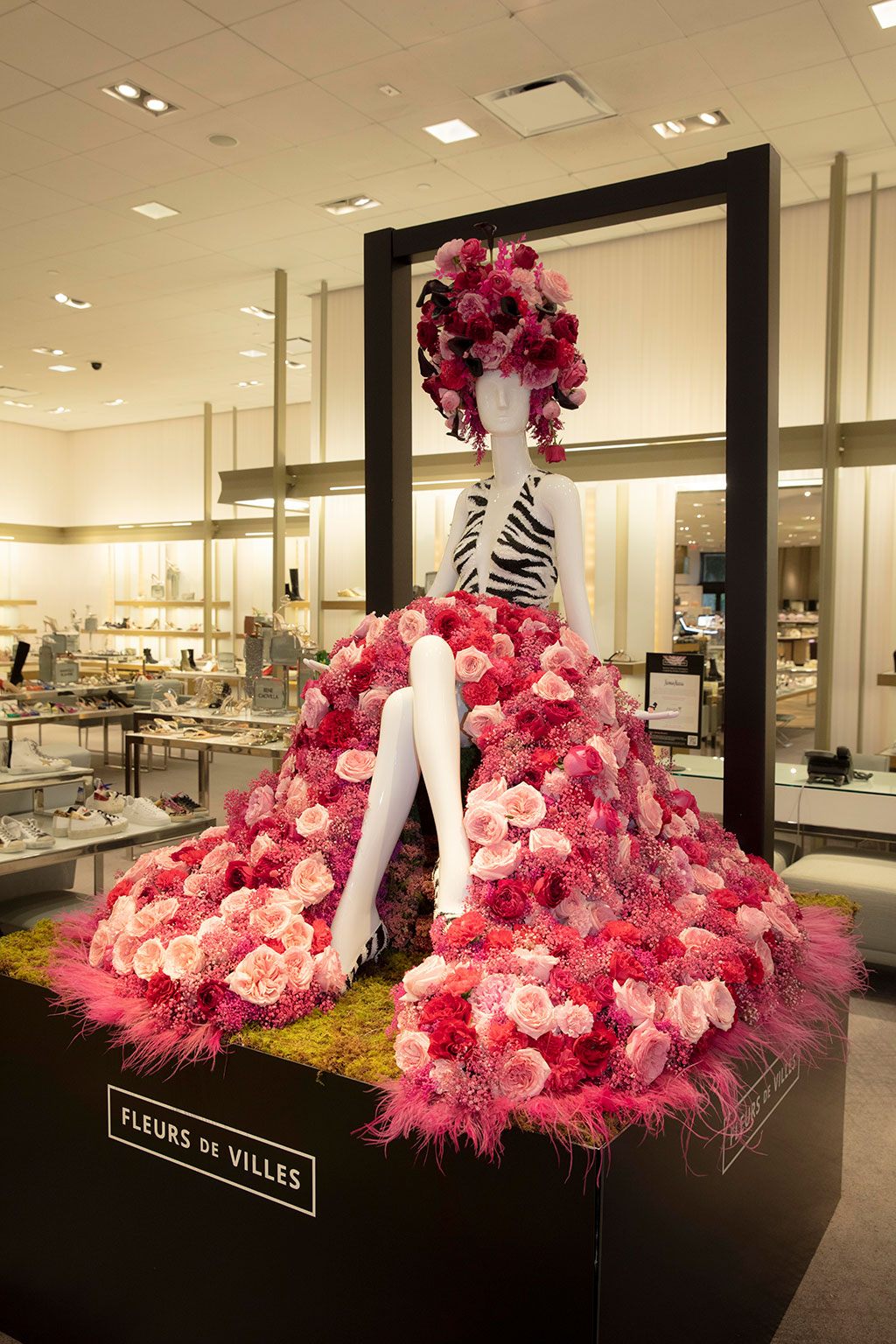 For a complete look at Fleurs de Villes Rosé, click here. Photos by Theodora Richter.