We've been noticing a trend on our IG feed, where some of the most fashionable moments are occurring on our favorite food bloggers' feeds. Whether it's a clever parallel between runway collections and raw bars, illustrations of frocks fashioned out of fruit or edible arrangements that are as beautiful as shimmering jewels, we can't help but stop and stare—and ask for seconds.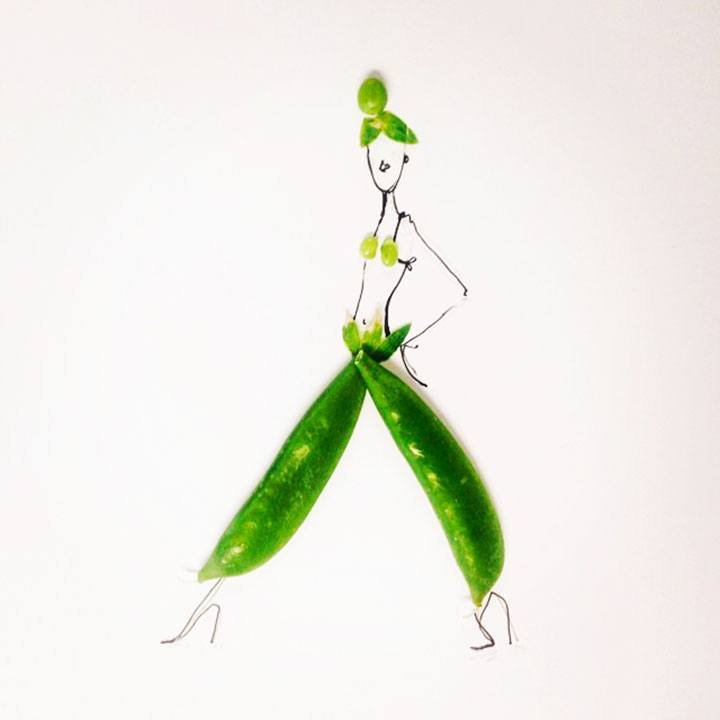 We've long been a fan of fashion illustrators—and have even tapped a few to create one of a kind works in celebration of Bal Harbour Shops. But we have yet to come across an illustrator whose work is as tasty as Gretchen Roehrs. We're loving her recent sugar snap pea harem pants.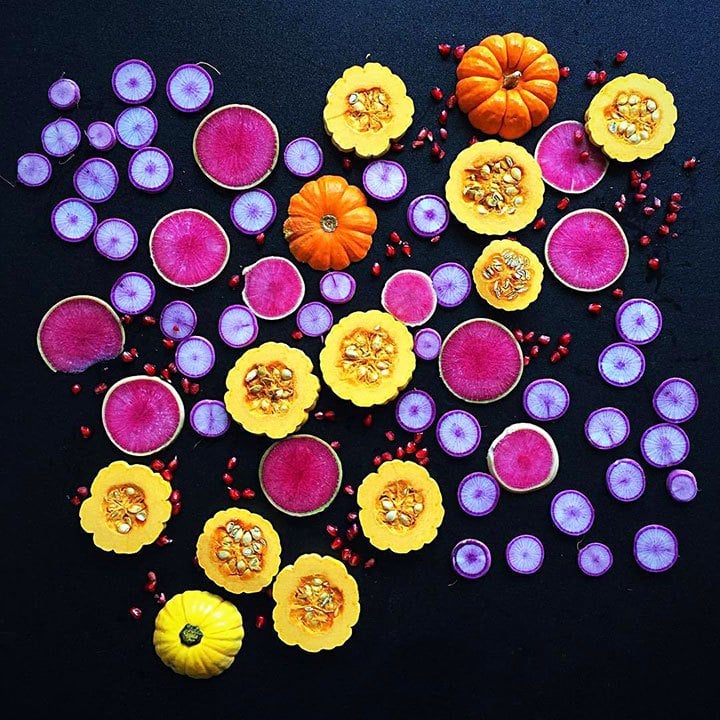 Sarah Phillips, cookbook author and food stylist, has been creating positively mesmerizing food collages on her feed, @uglyproduceisbeautiful. A tray of charred stone fruit, piles of flowers and seeds or rows upon rows of string beans pierced with tiny blossoms has us hitting the grocery aisles loaded with inspiration.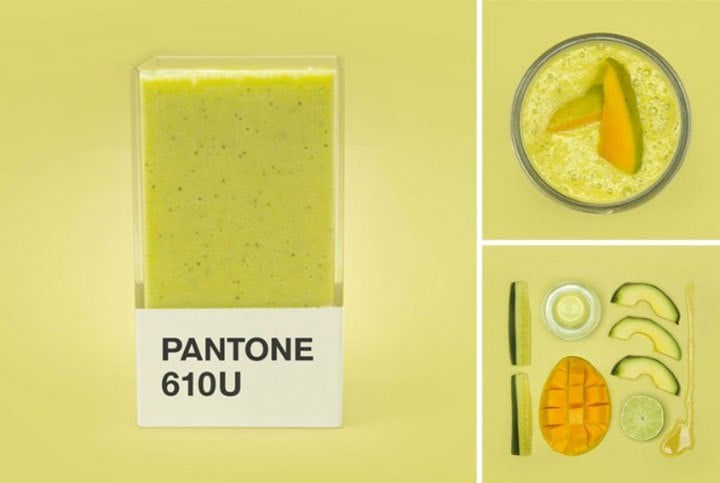 If a little color is what you're looking for, then @pantonesmoothies is going to brighten your day. This clever feed created by a New York art director offers not only seductively minimal moments, but also delicious smoothie recipes! We've been enjoying the avocado-mango-coconut creation on these hot summer days.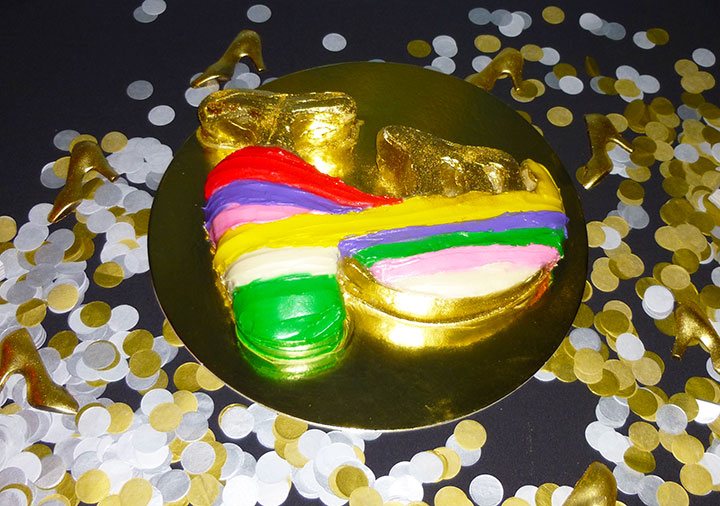 Last on our list plays to our jewelry addiction—or is it our sweet tooth? @flourshop renders the most irresistible jewelry creations from flour, butter and water—and a few other delicious ingredients. Her chocolate gemstones are always a hit, but we were first smitten with her uncanny cake take on Ferragamo's rainbow platforms a few seasons ago.