From a small boutique on Elizabeth Street in Manhattan to now more than 250 boutiques across North America, Tory Burch has grown into a global brand that inspires us to live in color. The newly redesigned Bal Harbour boutique exemplifies the brand's creativity, bohemian aesthetic and the personal style and sensibility of Tory Burch herself.
As Chairman, CEO and Chief Creative Officer of the brand, Tory Burch has always recognized that the years of storytelling and understanding what women's lives are all about has lent itself to the company's success. Her inspiration for the brand…mom and dad—Reva and Buddy Robinson, who played a crucial role in Tory's passion for all things fashion.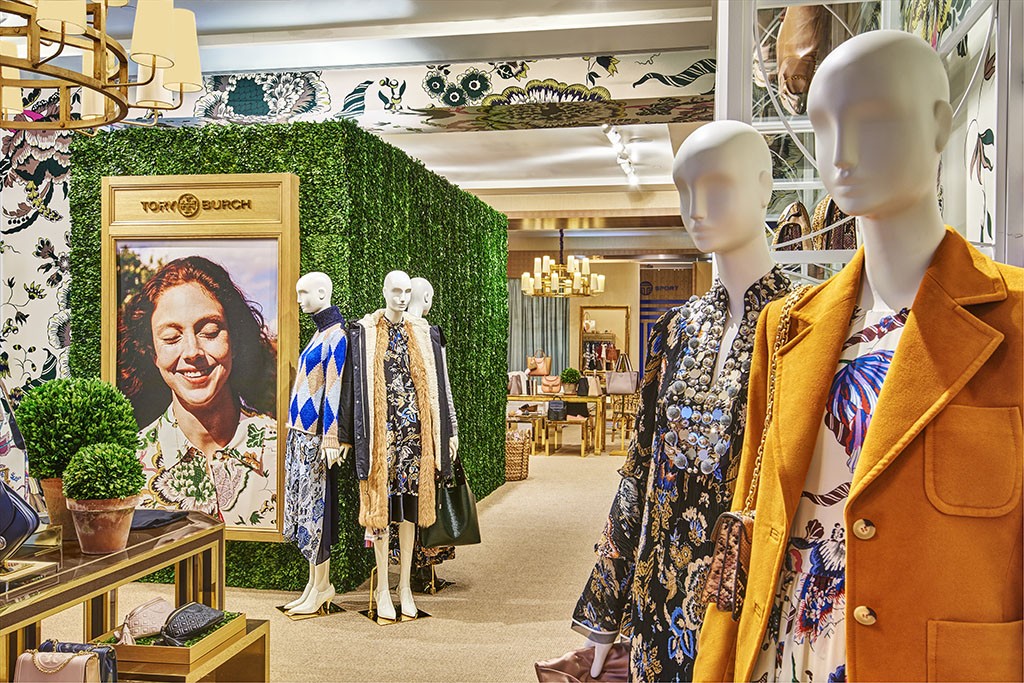 From ready-to-wear to accessories, and to a recent Bal Harbour addition of athleticwear—Tory Sport, there is something for everyone. The latest 2019 collection available at the boutique is backdropped by a 70s-inspired chandelier, fabric covered and wallpapered walls, patterned carpets, bold geometric prints and sink-in sofas creating the feeling of comfortable luxury that we all recognize as the Tory Burch brand.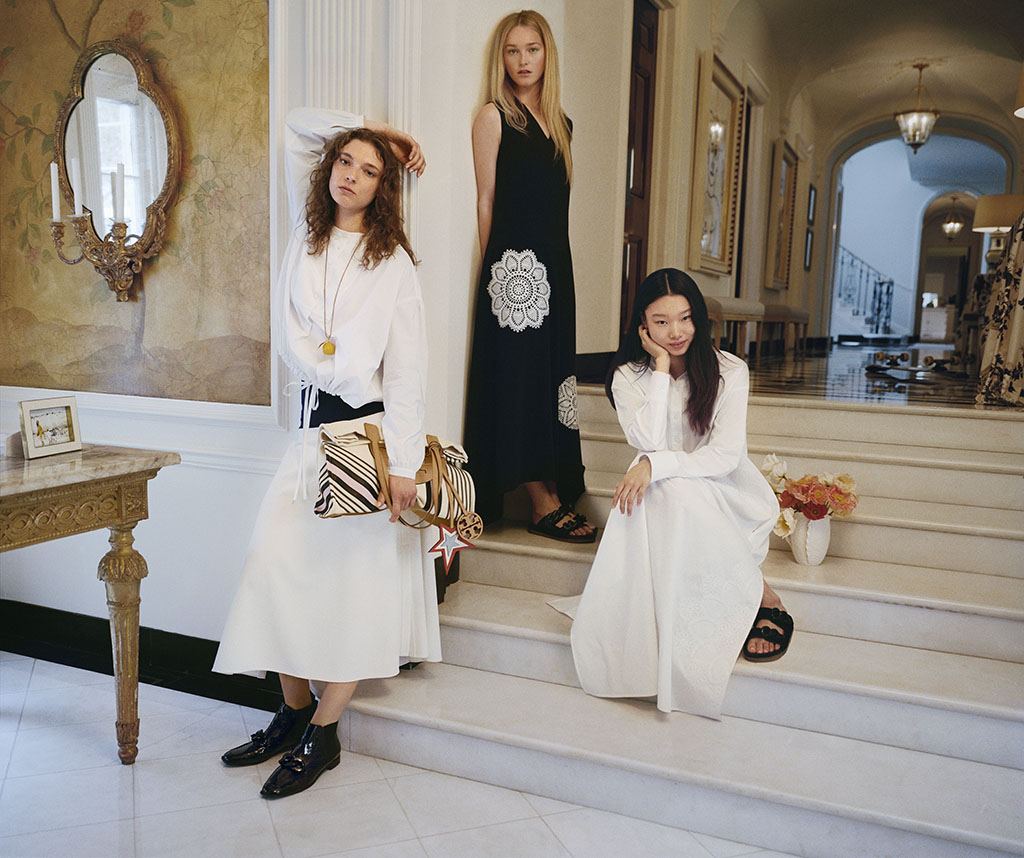 With the holiday season in full swing and the new year approaching, Tory Burch is the perfect fit to find fantastic patterns and silky textures that will be sure to elevate your 2019 wardrobe.