By Tali Minor
We're always going to remain loyal to the venerable houses that have remained fashion fixtures over the decades (we're looking at you Gucci, who this year celebrates 100 years!), but we also love to support the rise of new talent, including these five young designers who are changing the way we dress today.
Gucci has a lot going on in 2021. The venerated Italian house turns 100 this year, a star-studded film by Ridley Scott, House of Gucci, drops in November—and already set the Internet ablaze when photos of Adam Driver and Lady Gaga (Signore e Signora Gucci) in haute 80's aprés ski were released—and closer to home, the brand returns to its original Bal Harbour Shops location on Level 1 with a brand-new boutique.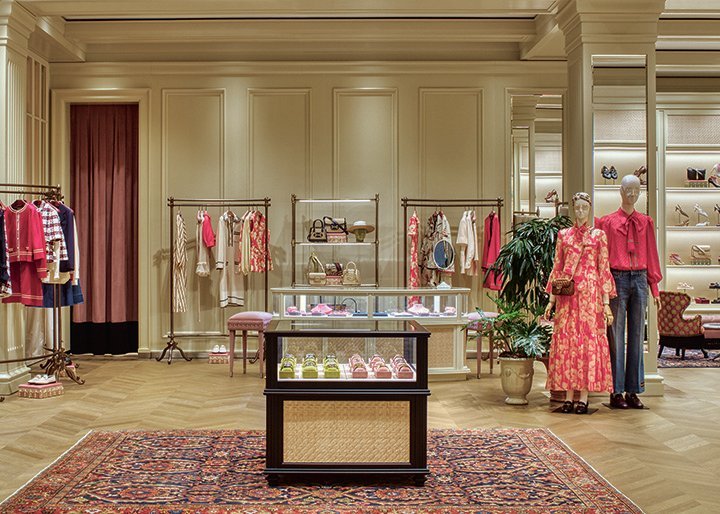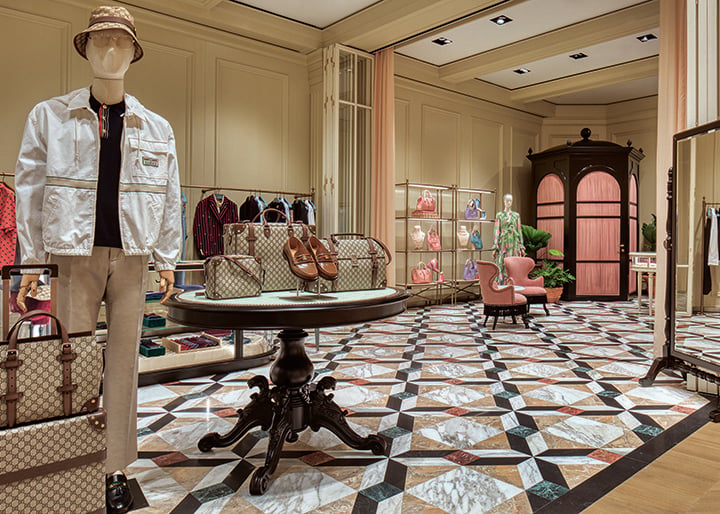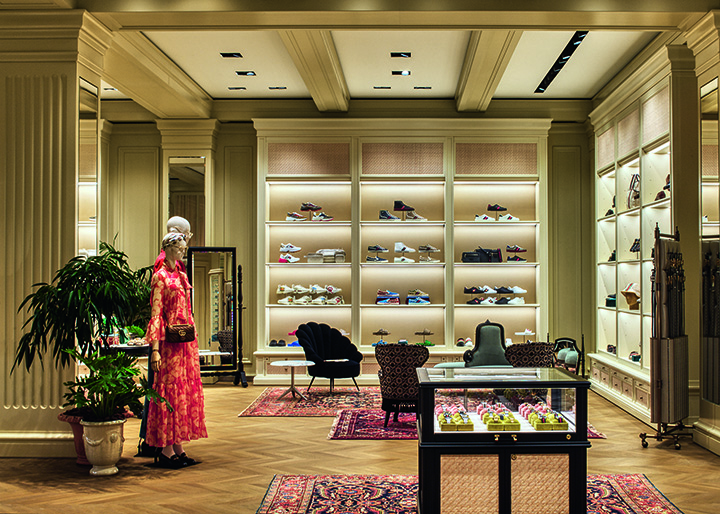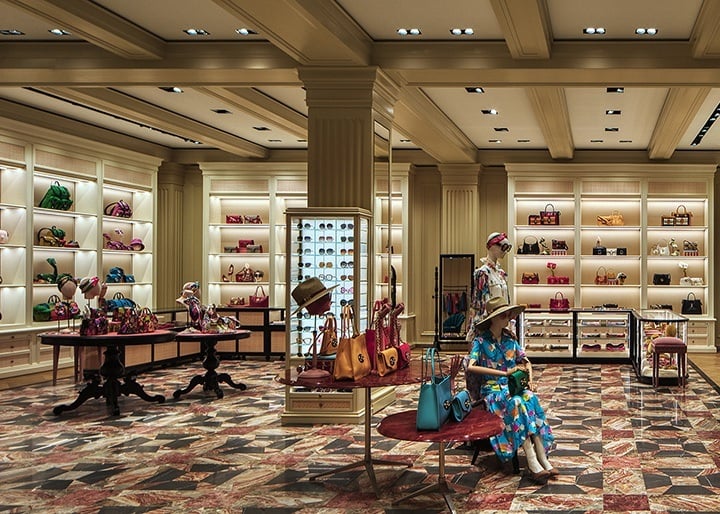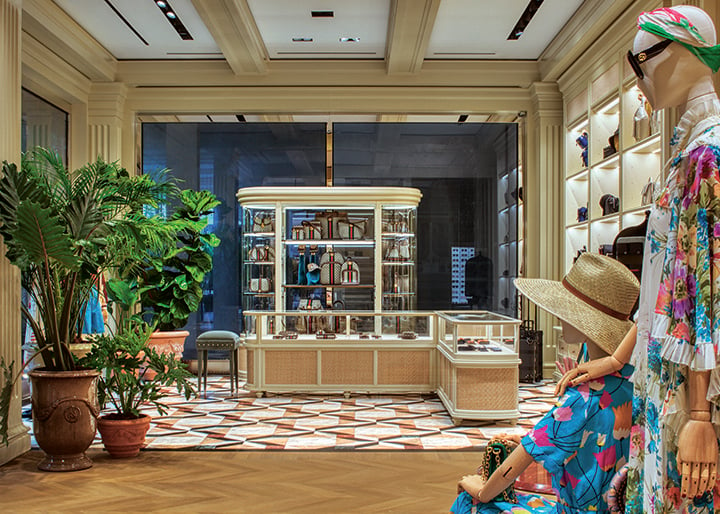 Expanding across 6,000 square feet, the boutique carries a wide collection of men's and women's ready-to-wear, shoes, handbags, luggage, small leather goods, accessories, silks, jewelry, watches, fragrance, eyewear, Gucci Décor and Gucci Beauty. Currently, the space is awash in floral prints—a fixture of the House—and brilliant shades of pinks and blues, purples and greens and a handful of softer pastels from the Spring/Summer collections.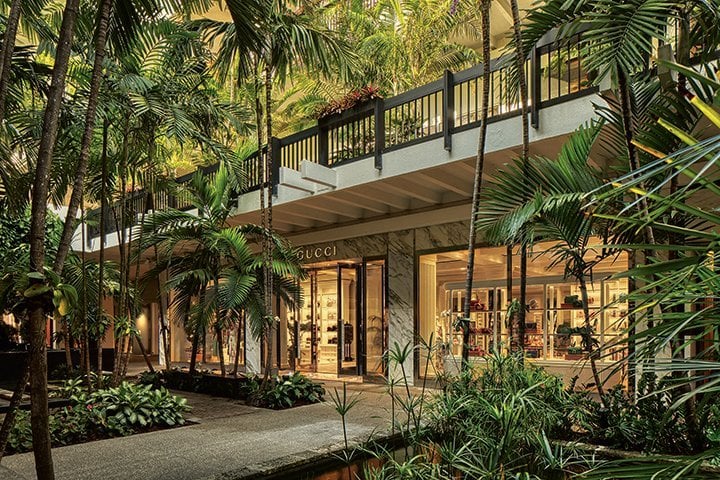 This relocation represents the first phase in a multi-faceted renovation project, with plans to expand to an additional floor set to conclude in the next year. Once completed, the two-story boutique will offer the full breadth of Gucci collections—the entire Gucci universe for Bal Harbour Shops discerning clientele to explore.
Speaking of exploration, the store's design is intentionally spare to allow for each client to have the space to engage with the collections in an unencumbered way. In keeping with the elegant and contemporary eclecticism that characterizes Gucci's collections, the store sees the combination of traditional and modern, industrial and romantic.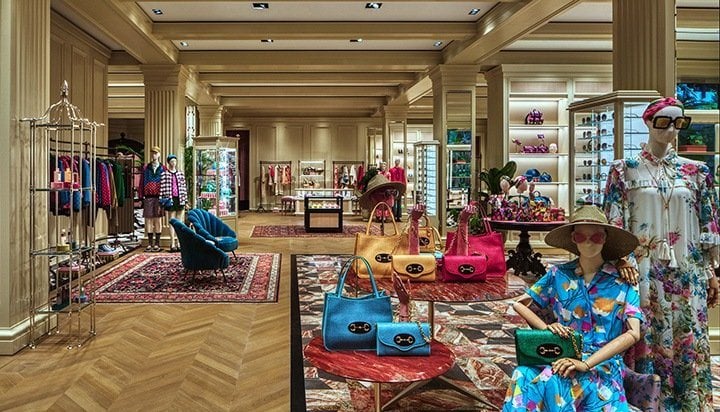 For example, the custom geometric painted wood floors and marble polychrome inlays produce decorative three-dimensional effects on the floors, while being harmoniously integrated with the herringbone wood flooring. Throughout the store one finds sumptuous chairs, while vintage oriental rugs are included for a textured effect. The result is a space that entices, surprises and feels personal to Gucci.