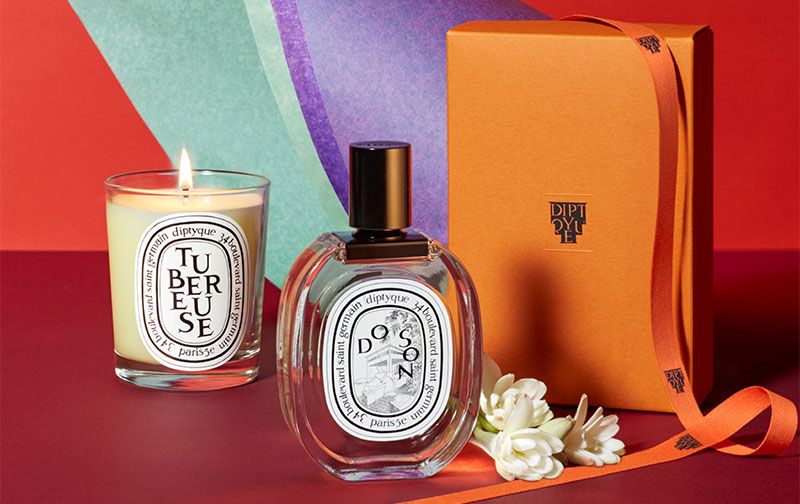 Mother's Day is officially in view, which means it's time to lock in that just-right gift for all the moms in your life. This BHS Edit is dedicated to Mom and we're certain she's going to love it. To make it even easier for you to find the perfect gift, we've gathered pieces that speak to all styles — from boho-chic to fashion-forward, homebody to intrepid traveler and so much more. Read on to find that special something to make your mama's day! (P.S. Don't blame us if you find a little something for yourself, too!)
This one's for the woman whose finger is always on the pulse of the latest and greatest runway trends. Every time you see her, she's toting the new "It-bag" — and she'll be quick to tell you every last detail about what makes it so special. While it may be intimidating to find a gift for the woman who knows it all, allow us to assist. This #BHSEdit has narrowed it down to a few all-new accessories from Marni, Versace, Fendi and more that she's sure to shout about.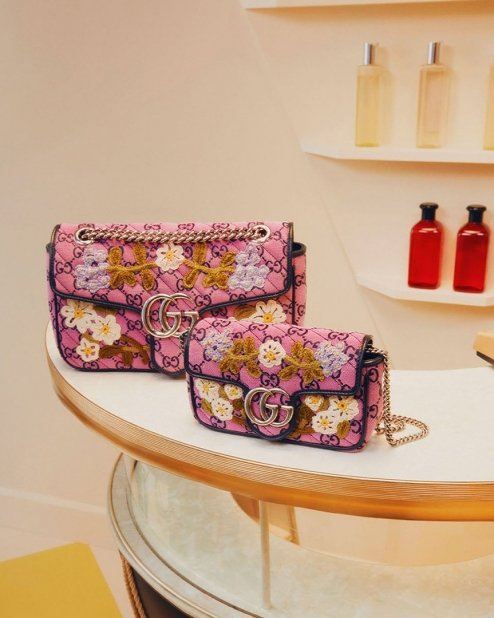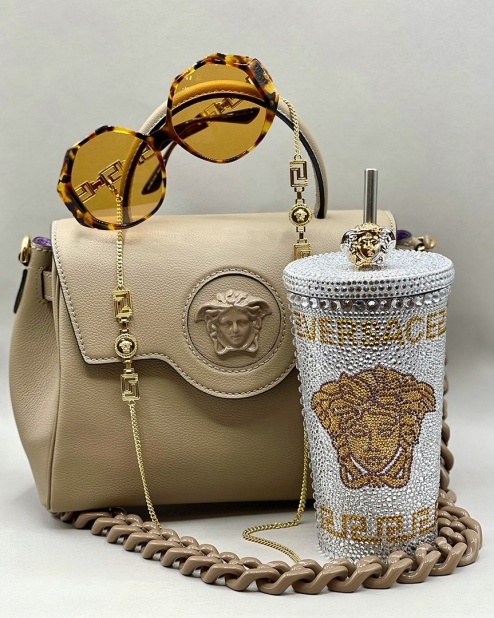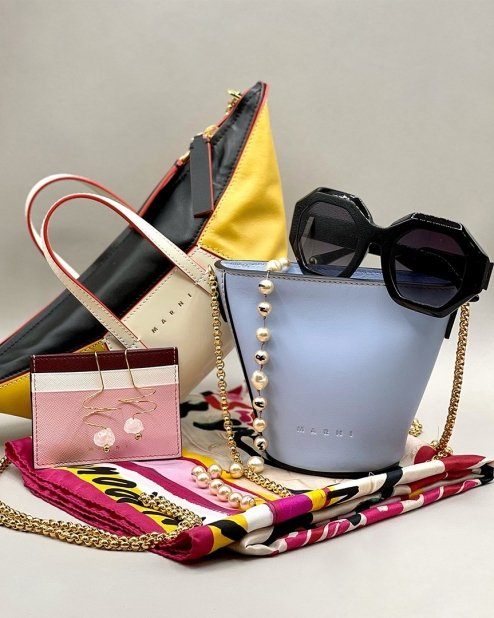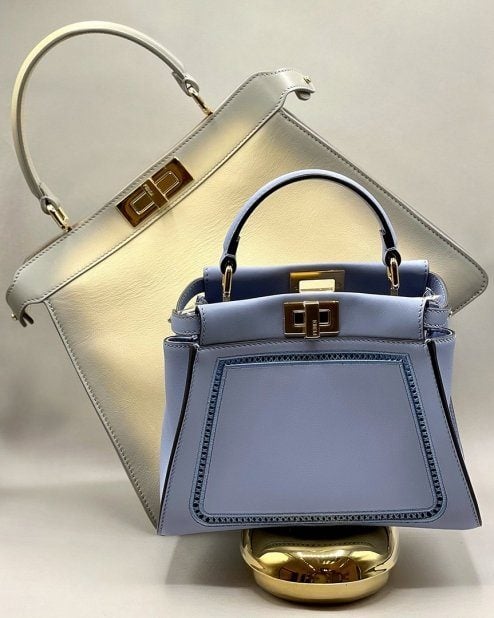 If the mom on your list's style feels right at home in say Ibiza or Tulum, you'll want to consider going the boho-chic route for her gift. And when it comes to boho fashion, Etro and Chloé top our list of designers we can count on, and every now and then Tory Burch dips a raffia-wrapped toe in these waters, too. Vibe out with these accessories.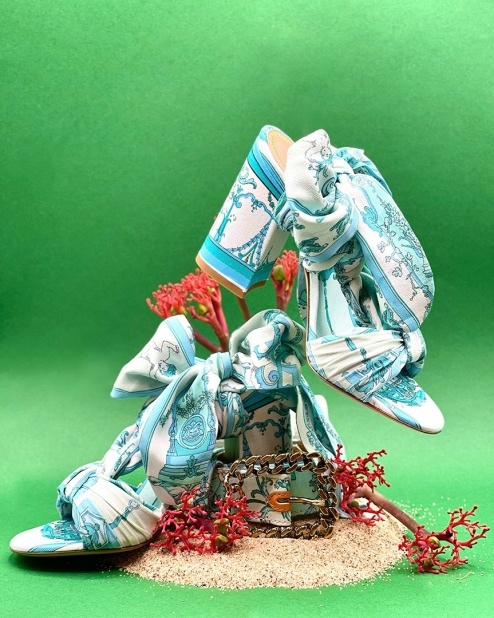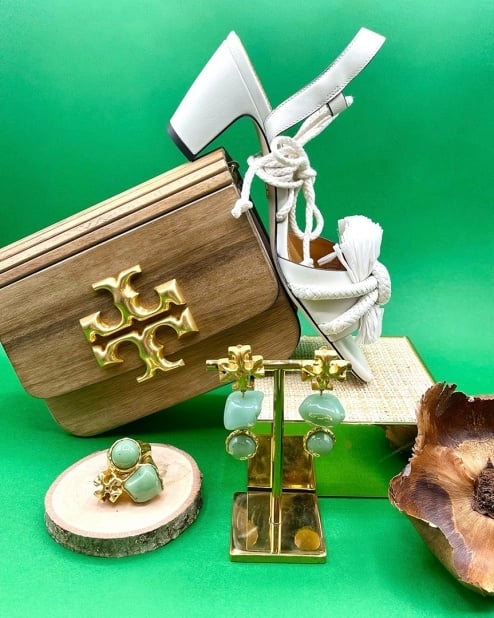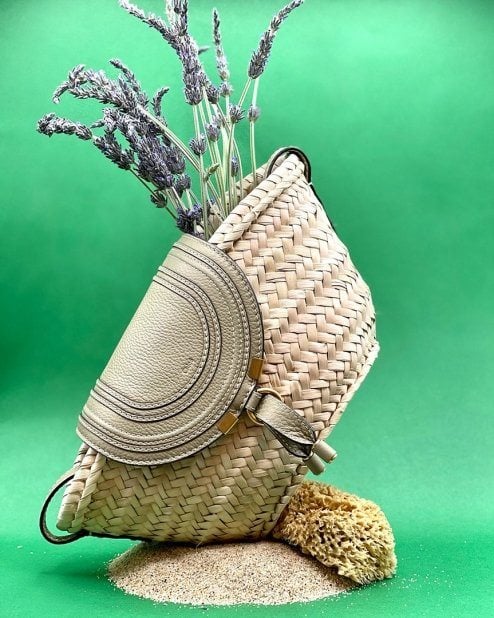 Whether she longs for crystal-blue shorelines or snow-capped mountains, this mom is always chasing new horizons and seeking new experiences. She loves a great adventure — and all the stylish gear that goes along with it. An added bonus with these gifts is that she'll think of you every time she packs her bags.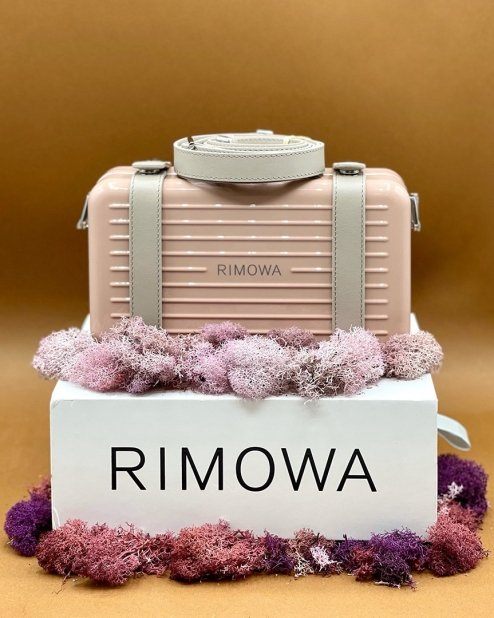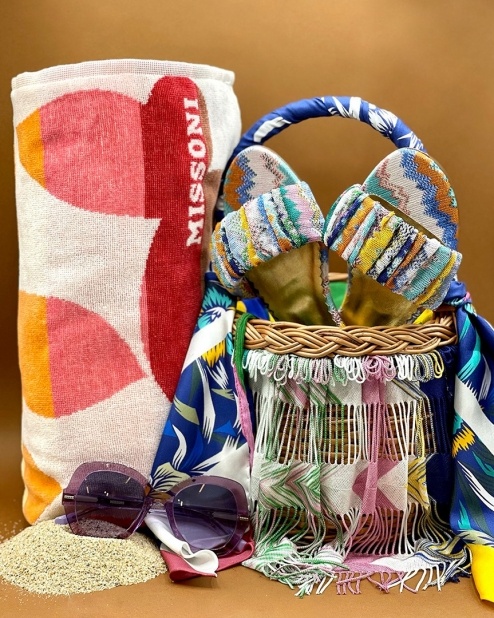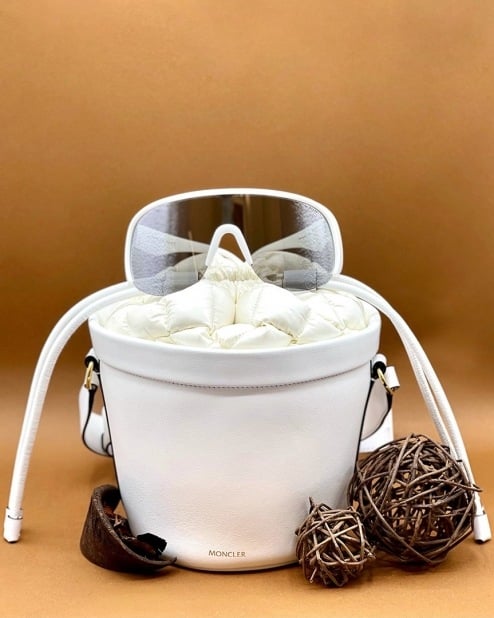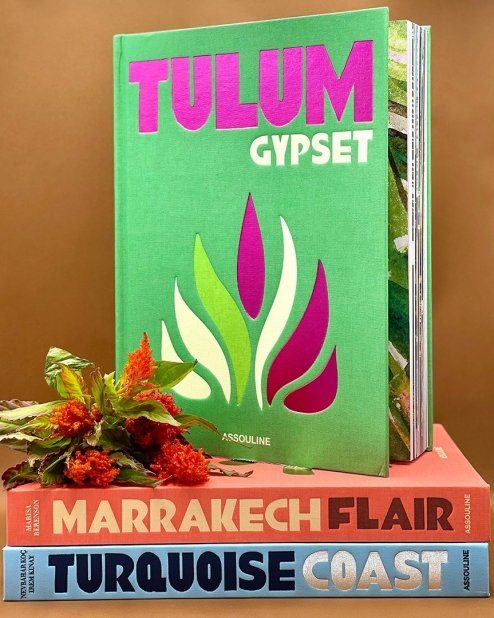 This one's for the mom that's always entertaining. Not only does she get limitless joy from the company she keeps; she also cherishes the curios that make those moments all the more memorable. Consider these extraordinary pieces that her collection may be missing — such as a paisley-print porcelain tea set from Etro or Lalique's crystal decanter with handcrafted crystal flowers.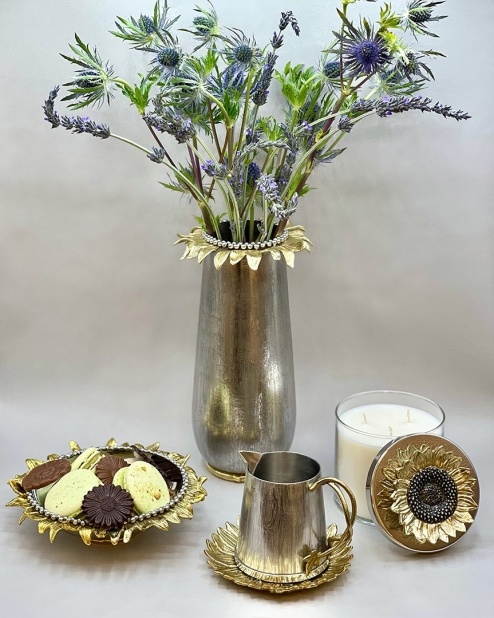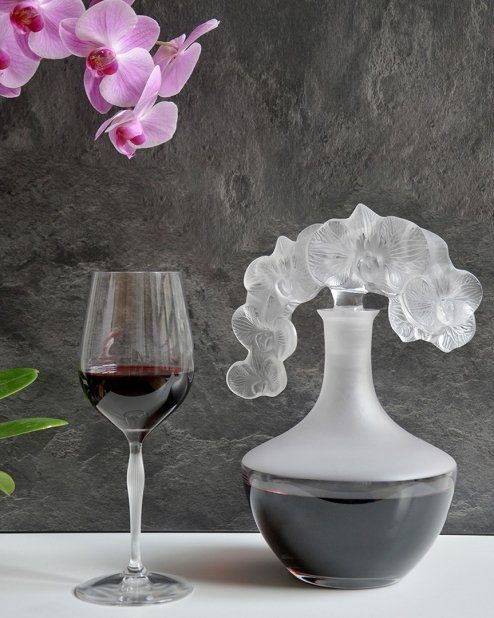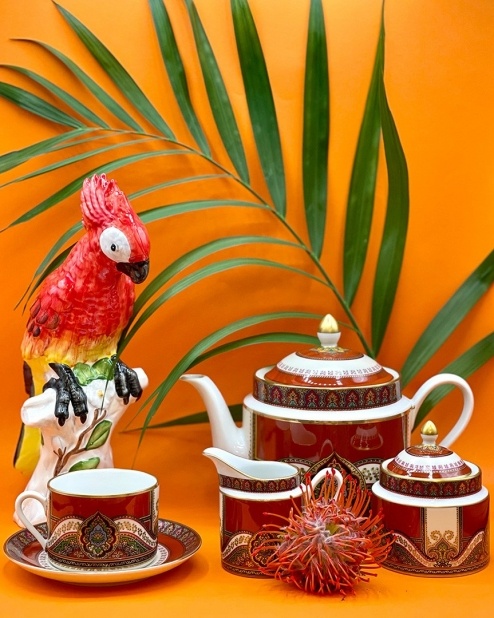 For the well-heeled woman in your life, there's no going wrong with a new pair of shoes. Whether her WFH look never strayed from her go-to pumps, or if a change in scenery has her strutting in stilettos, or if booties are always in season, we've gathered a few faves (and a couple of Bal Harbour Shops exclusives) that mom will love.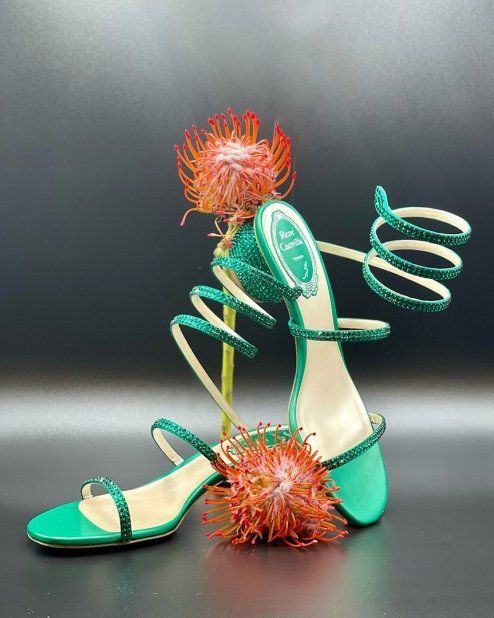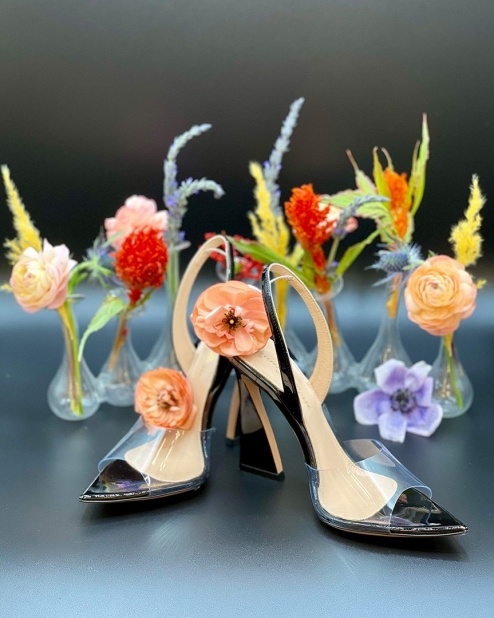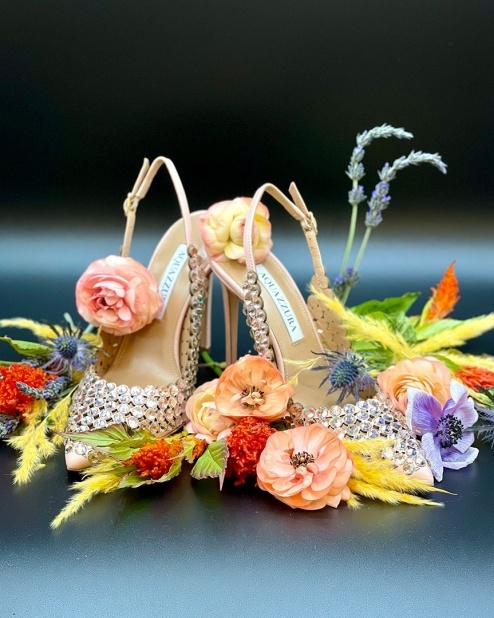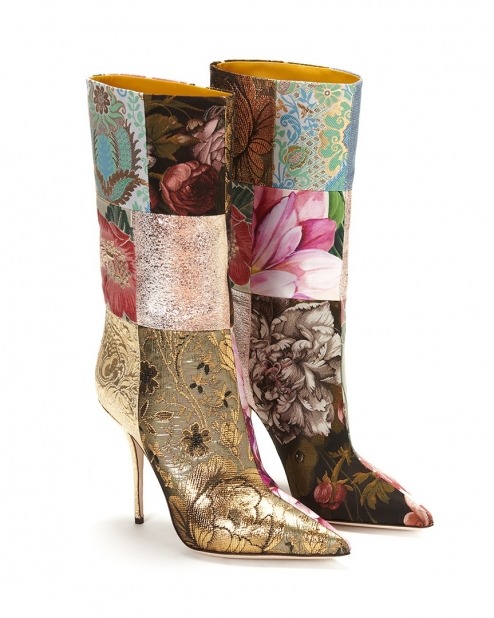 If her idea of me-time is staying in and drawing a warm bath, you'll want to make sure she has the right indulgences from her favorite luxury body brands on-hand. Personalized candles, perfumes and rich creams and soaps will all set the tone for a glorious evening in.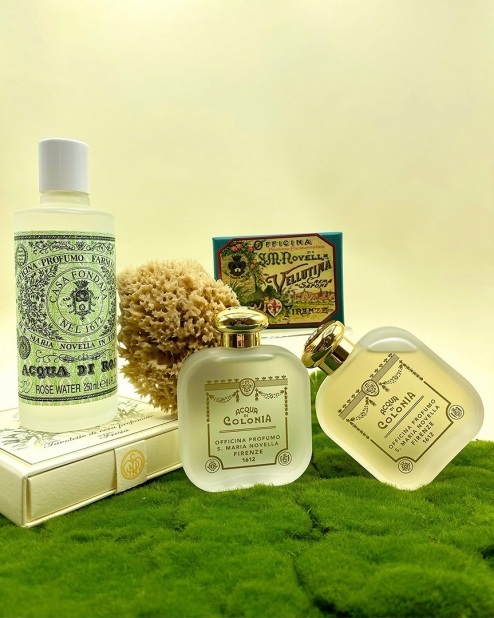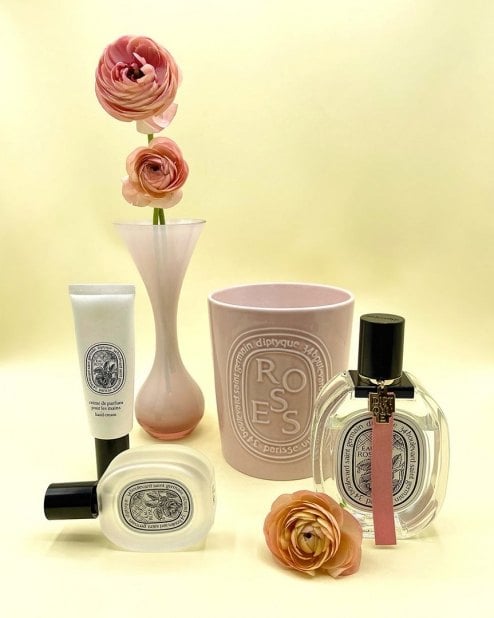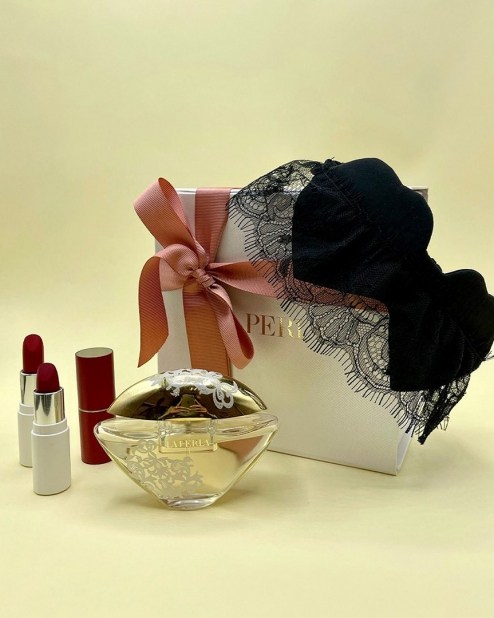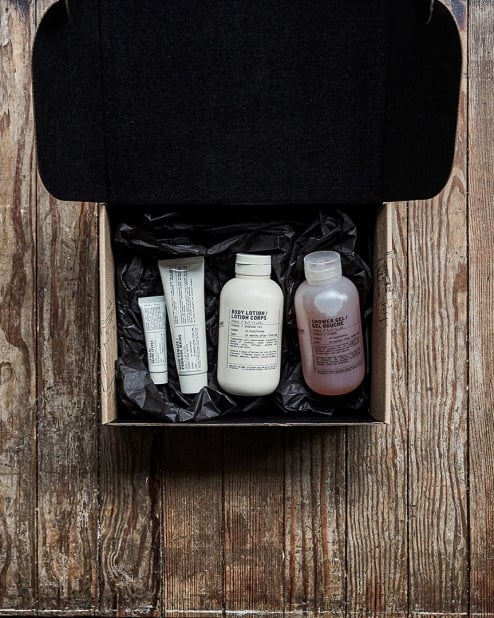 Perhaps the mom on your list never leaves the house without something sparkly. Be it an everyday tennis bracelet or a statement necklace for a gala, she's always working on her personal collection — which means that it's high time to contribute to it this Mother's Day.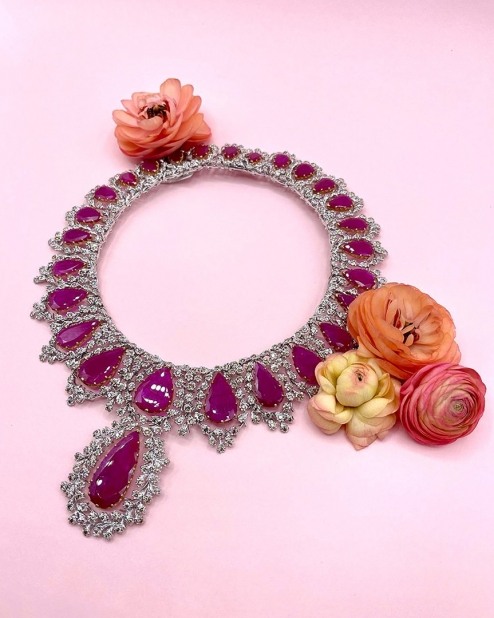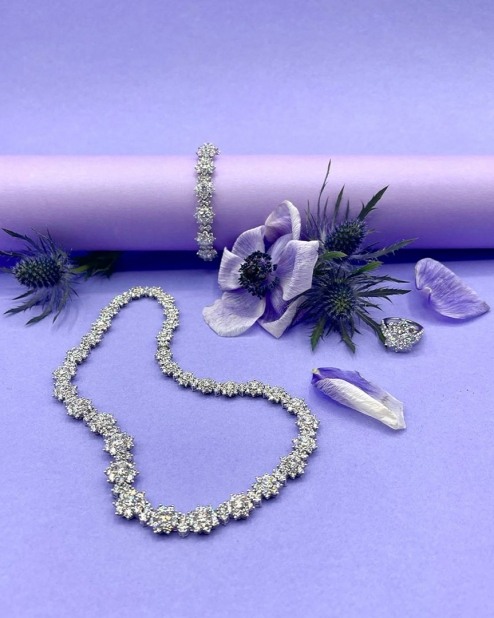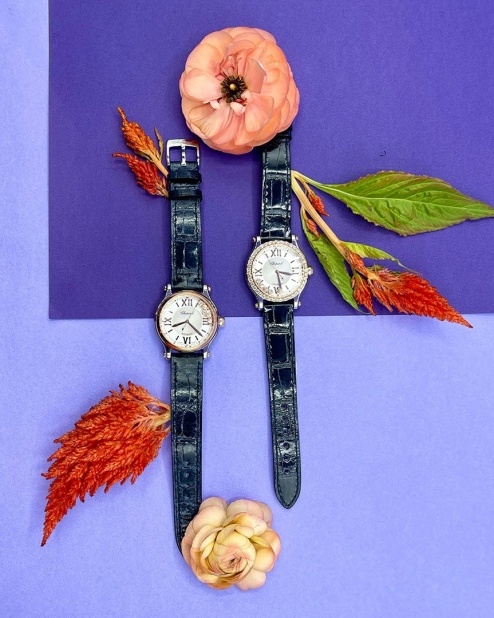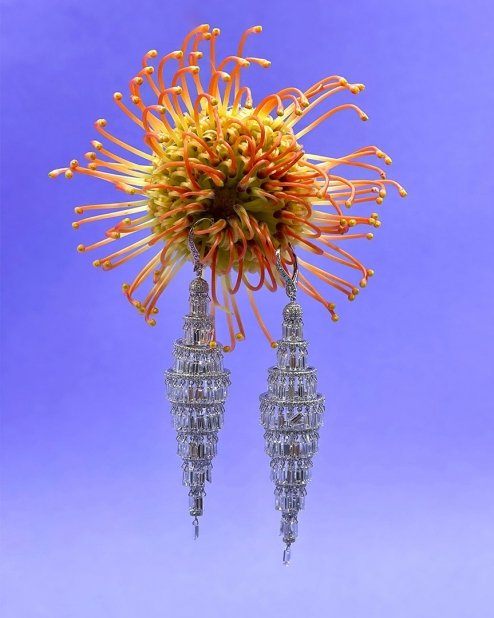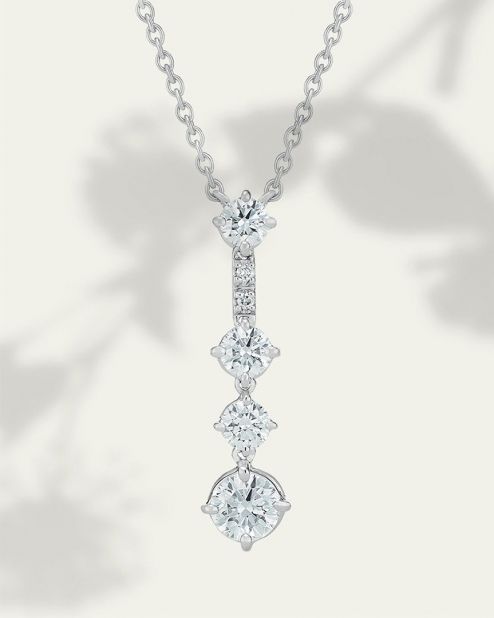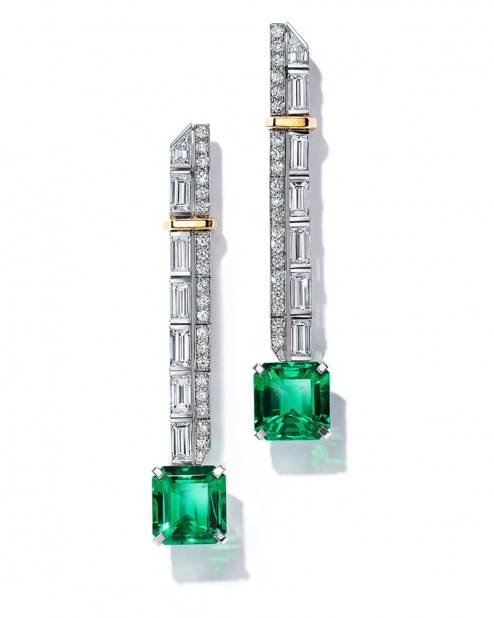 Photographer: Andrea Cespedes; additional photography courtesy of Gucci, Lalique, Christofle, Dolce & Gabbana, Le Labo, Bvlgari, De Beers, and Tiffany & Co.
Shoot Producer: Shana Kaufman
Stylist Assistant: Sofia Daguano