By Amanda Eberstein
As the daughter of Colombian designer Silvia Tcherassi, fashion is very much a part of Sofia Tcherassi's DNA. "I grew up looking up to my mother, who brought me with her to the atelier since I was just a few months old," says Sofia, who was born and raised in Miami, where the brand is based. "From a young age, I was able to see her impeccable attention to detail, which has definitely influenced my work ethic and style." And although she always dreamed of joining the family business, Sofia still had to cut her teeth. "My mother is all about discipline," she says. "She has always said that's the most important factor in building a strong business." After graduating from Parson's School of Design and stints at The Row, Oscar de la Renta, and Gabriela Hearst, Sofia became Silvia Tcherassi's director of ready-to-wear in 2020. "I am involved in every stage of the creative evolution of a collection," says the designer, adding that there are plans for a new Bal Harbour Shops boutique in the future.
Tell us about Silvia Tcherassi's Spring/Summer collection.
It's a bold showing of color. The overall aesthetic draws from the works of artists like Mark Rothko and Cy Twombly and their use of lighting and different tonalities. We introduced a new textured silk which has been treated to have a canvas-like quality, further binding the assortment to the world of art. I particularly love the coordinating sets in this collection!
Where have your work travels taken you of late?
Como, Italy, where we design our fabrics during the month of March. I always make a point to stop at the Hotel Passalacqua for an aperitivo!
Favorite luggage brand?
I love the Rimowa Cabin S in the green—the color is unique yet versatile.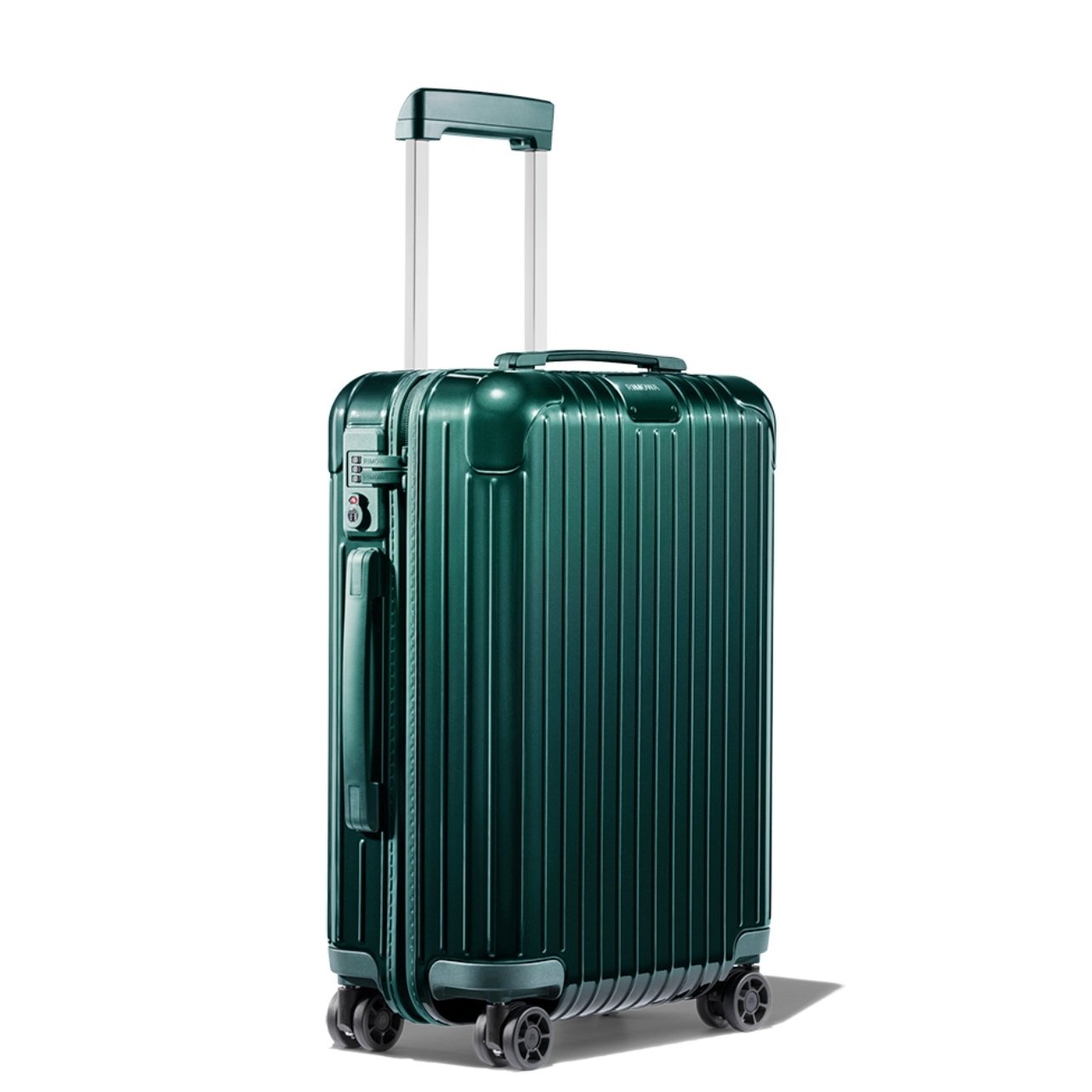 Rimowa
Cabin S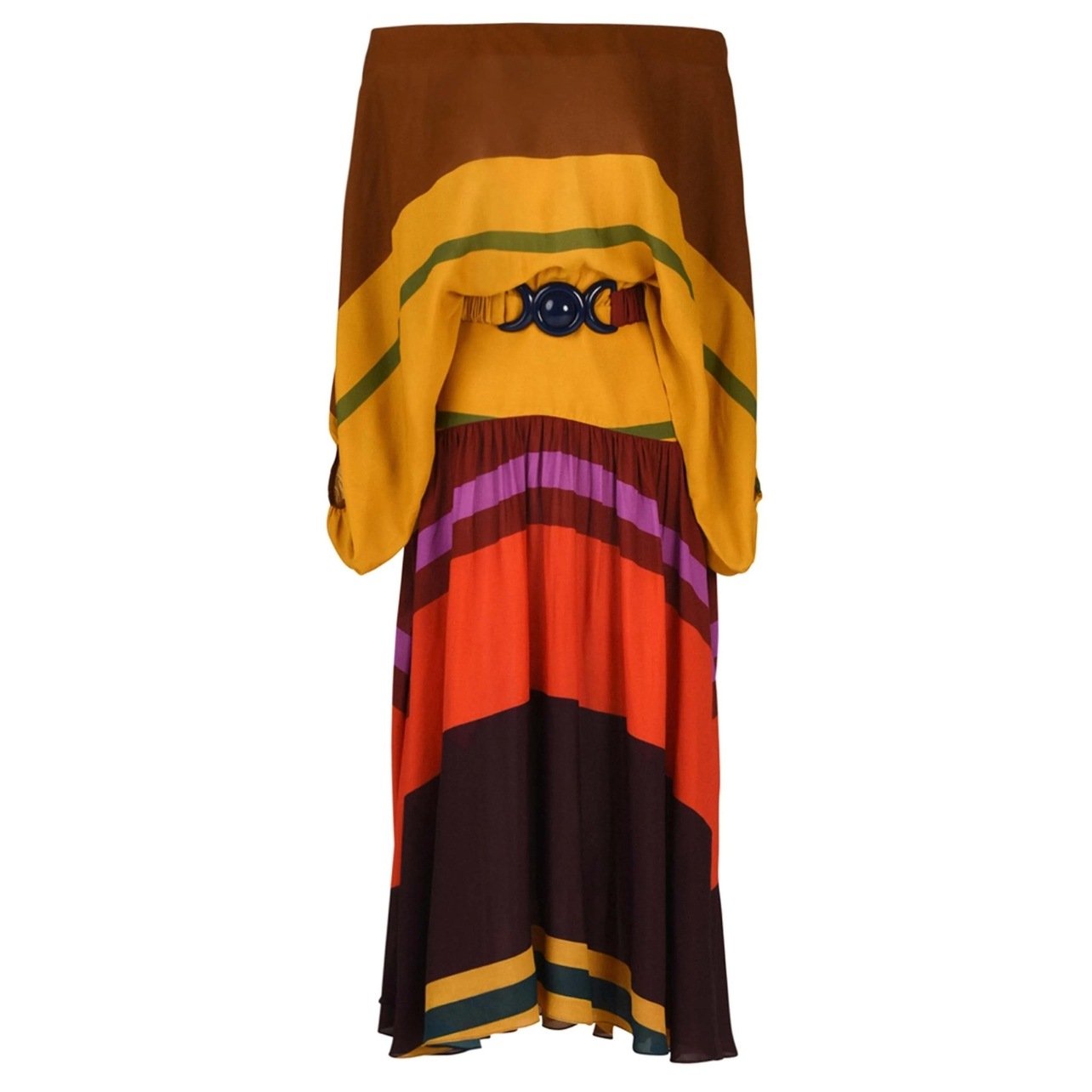 Silvia Tcherassi
Mariah dress
You grew up in Miami. How does the city influence the way you dress?
Miami has made me have a great affinity for color. The vibe is relaxed, yet cosmopolitan and therefore the perfect setting for our clothes. This city is where we opened our first boutique outside of Colombia over 25 years ago, so the brand and Miami are completely intertwined.
What is your go-to outfit for work?
On more casual days I go for jeans, a T-shirt, and one of our knits or blazers. Something I have implemented since I started working at the company is everyday workwear in more elevated fabrics and prints. I appreciate a utilitarian piece, like a suit, with a feminine twist.
Silvia Tcherassi
Simona blouse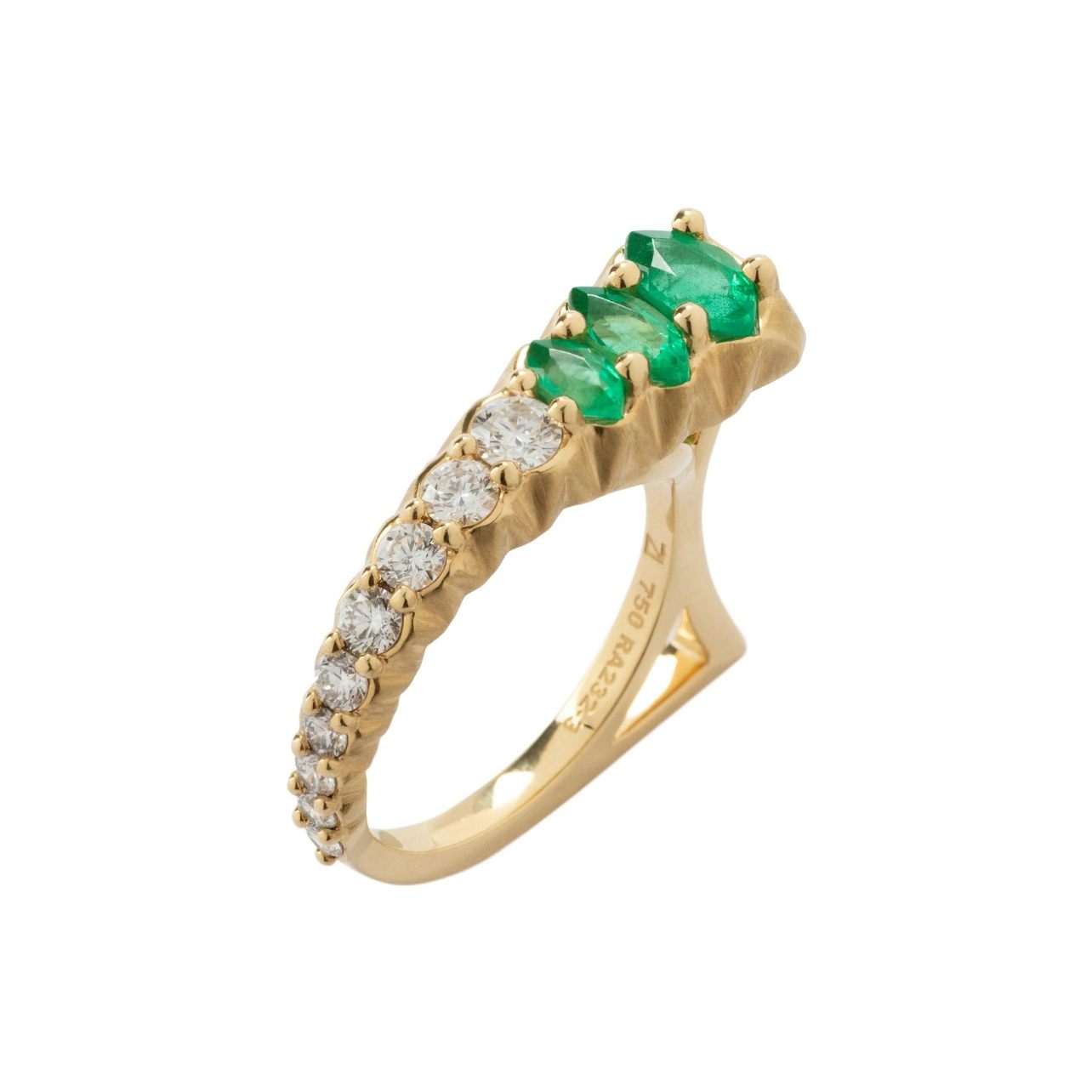 Ara Vartanian
18k yellow gold ring with emerald and diamonds
What type of jewelry do you love?
Anything green! My favorite stone is emerald.
What are some of your favorite shops at Bal Harbour?
There are so many remarkable and iconic boutiques—It is my go-to when I want to buy something special. I always visit Saks and Neiman Marcus; I really like their overall curation and selection. I also like to visit all of the European stores, like Etro, Frette, Brunello Cucinelli, and Santa Maria Novella. The Shops has a European feel that is very special.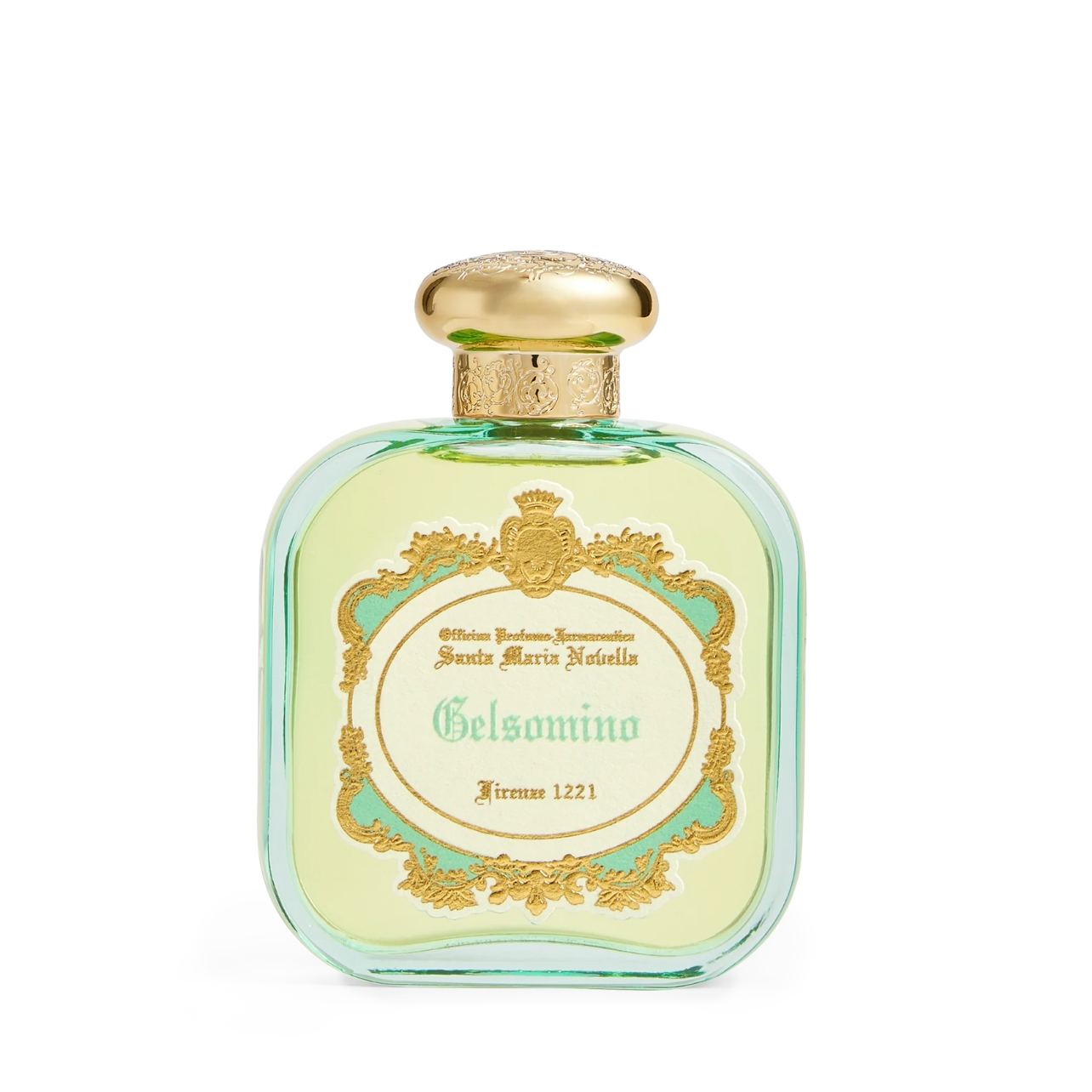 Santa Maria Novella
Gelsomino eau de parfum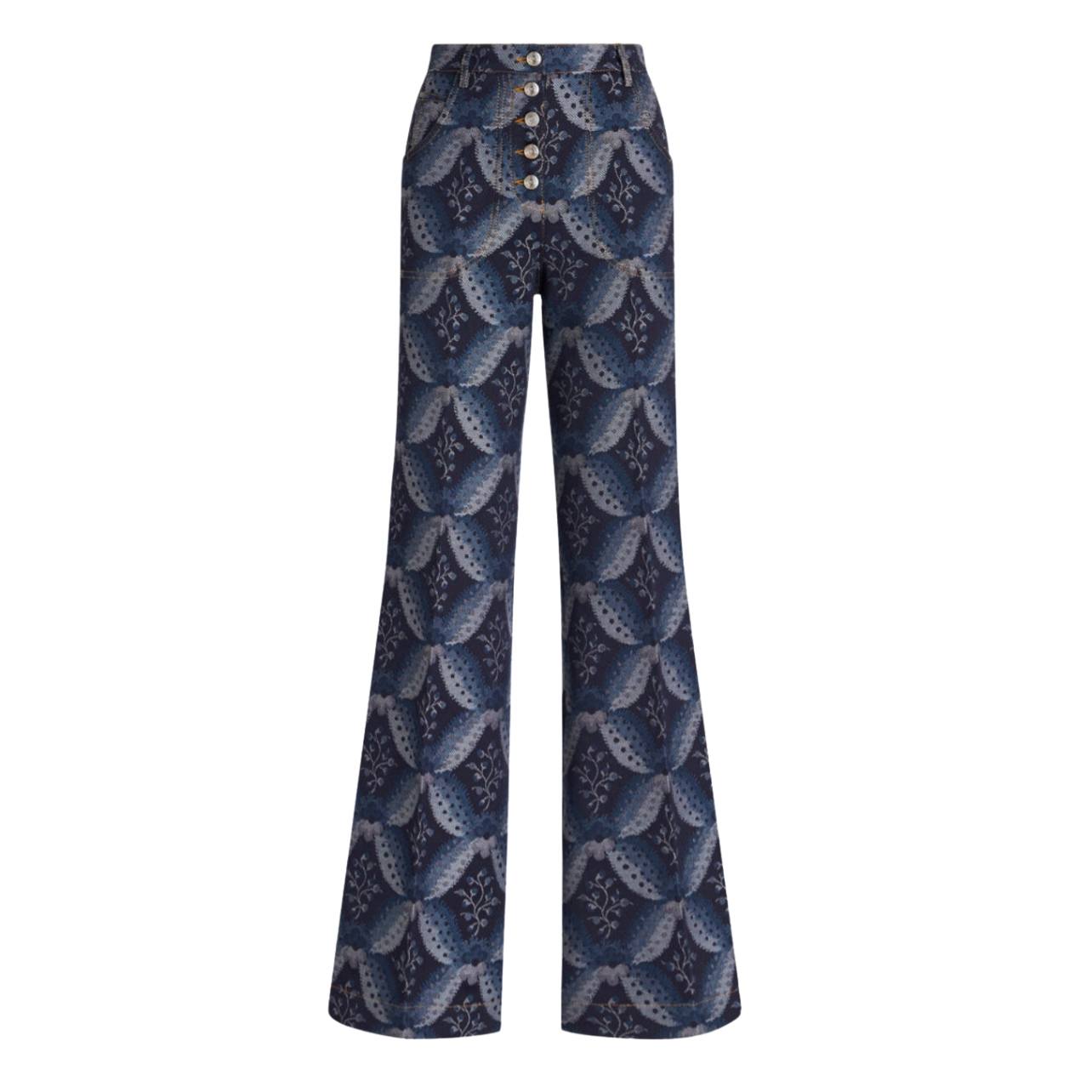 Etro
Denim jacquard jeans
What are some of the fashion pieces that you are coveting right now?
Bottega Veneta's laminated minaudiere in gold. I have the small pouch in gold and wear it so much that I'm confident I'll wear this one too. I love when brands are able to successfully reinvent their classics. Etro denim—I love the fit and their unique prints. And René Caovilla's Cleo flat sandal.
What is your ideal outfit for an evening out?
A Silvia Tcherassi midi dress, comfortable sandals, and either a statement clutch or something fun, like a light blue Gucci Jackie 1961 bag.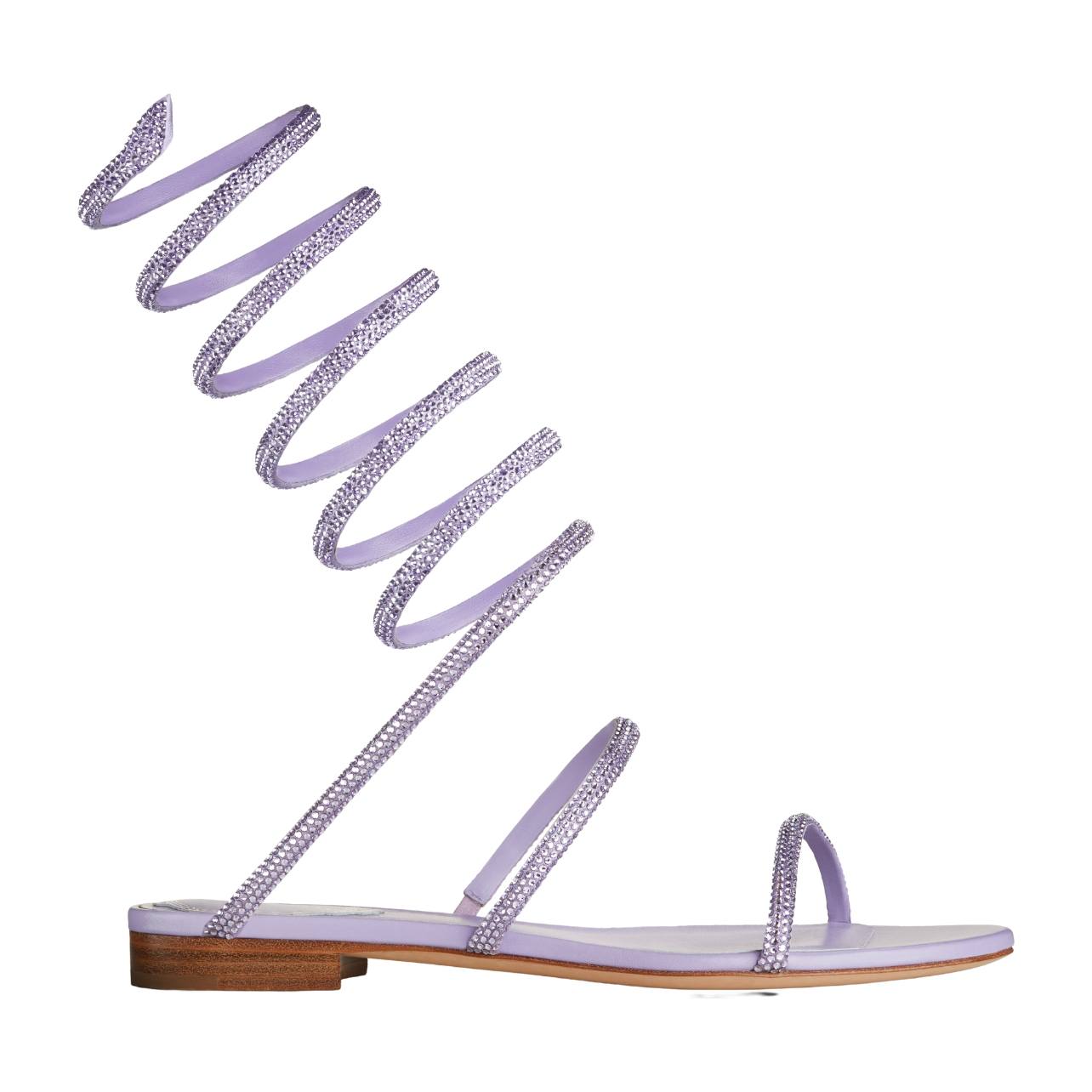 René Caovilla
Cleo sandal
Gucci
Jackie 1961