By Joshua Hendren
After cutting his teeth at Polo Ralph Lauren, as well as spearheading J.Crew's  renaissance in the late-2000s, Todd Snyder launched his eponymous label in 2011. Defined by his relaxed yet elevated approach to fashion, the designer has established himself as one of the leading menswear brands with his standout suiting and updated preppy classics. Here, we get a peek behind the scenes of his new Bal Harbour Shops boutique.
What was the inspiration behind your new Fall collection?
My Fall collection, The American Classics, takes inspiration from the great American creatives living in New York City during the 1950s and 1960s, like Philip Johnson, Miles Davis and Frank O'Hara. There's a return to more elegant, more sartorial dressing, but with relaxed silhouettes and luxurious textures.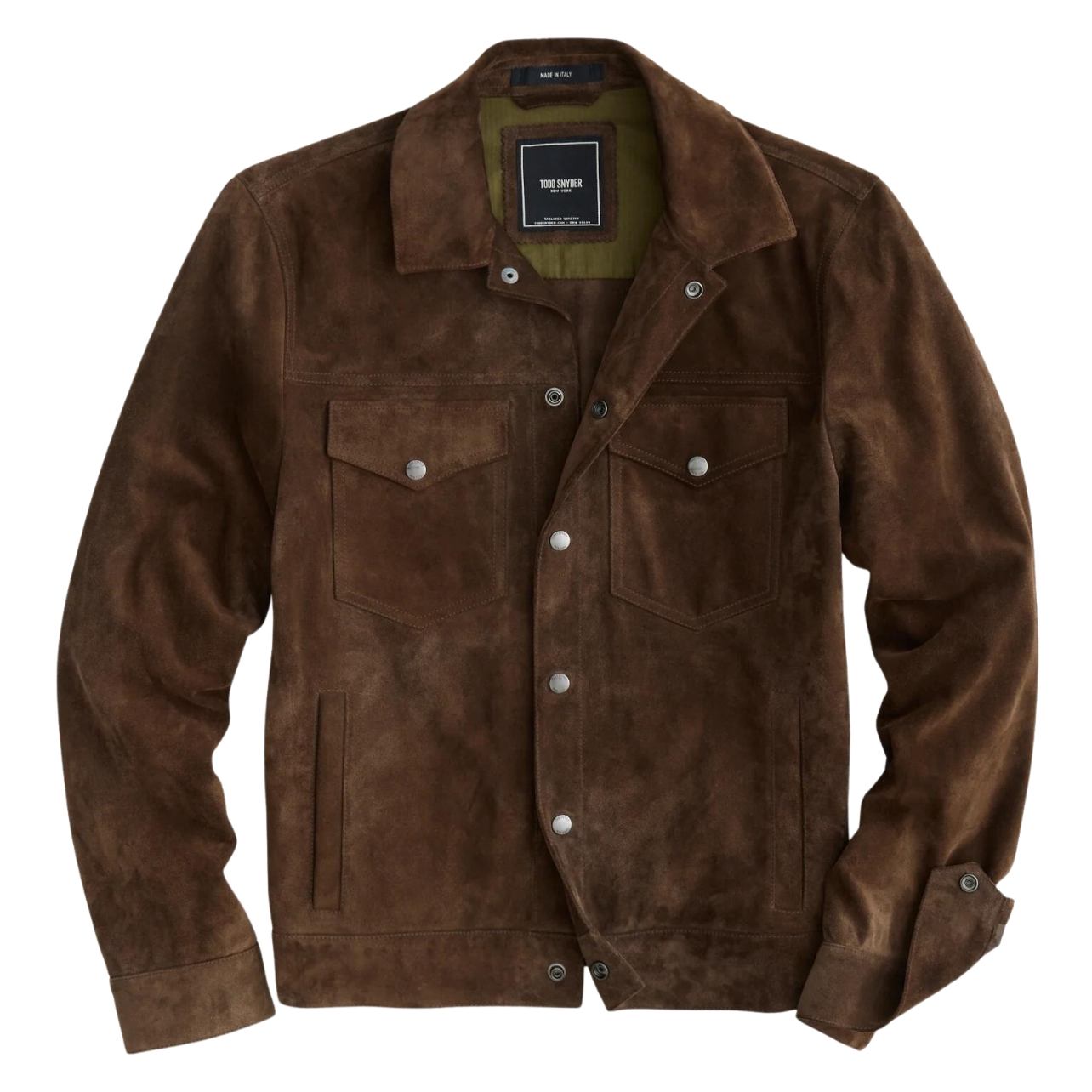 Corduroy Dylan jacket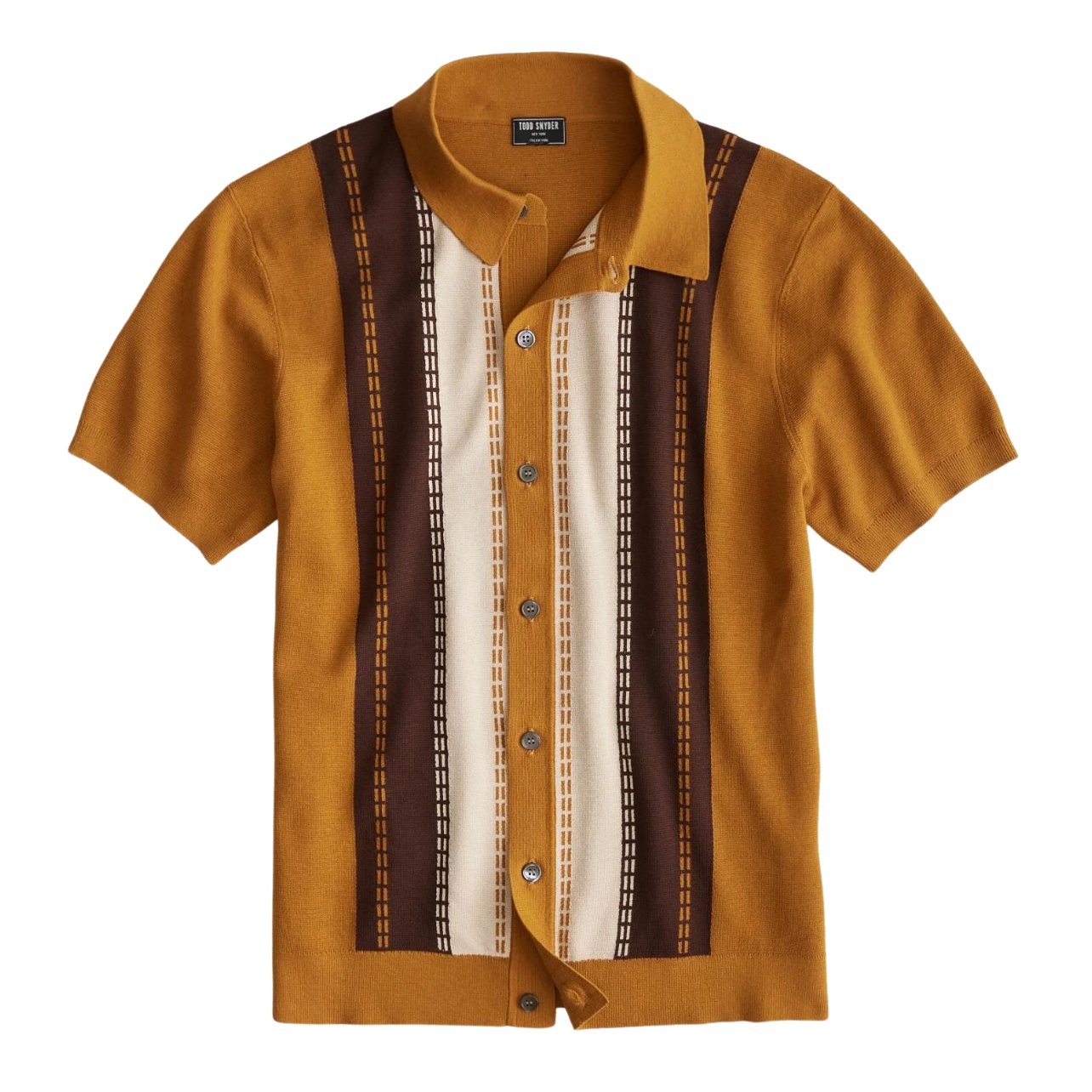 Vertical stripe full-placket polo
What Todd Snyder pieces should every Bal Harbour shopper be on the lookout for?
This season sees a major return to sophisticated menswear and soft tailoring, but in a way that offers texture, drape and volume. We have beautiful tailoring in rich velvets and corduroy, sweater polos in Italian silk and luxe outerwear styles like our Dylan jacket, a Hollywood-endorsed, made-in-Italy trucker jacket. I'm also excited to share our hand-curated selection of third-party brands and exclusive collaborations, including my decade-long partnership with Champion sportswear and vintage timepieces by our friends at Foundwell.
What was the inspiration behind your Bal Harbour Shops boutique?
I design all of my stores with the intent of transporting the customer into my world. For me, that means mid-century influences with a utilitarian twist and, of course, attention to quality and craftsmanship. We spent a lot of time meticulously selecting every interior detail, while honoring the rich history of design that Miami continues to influence.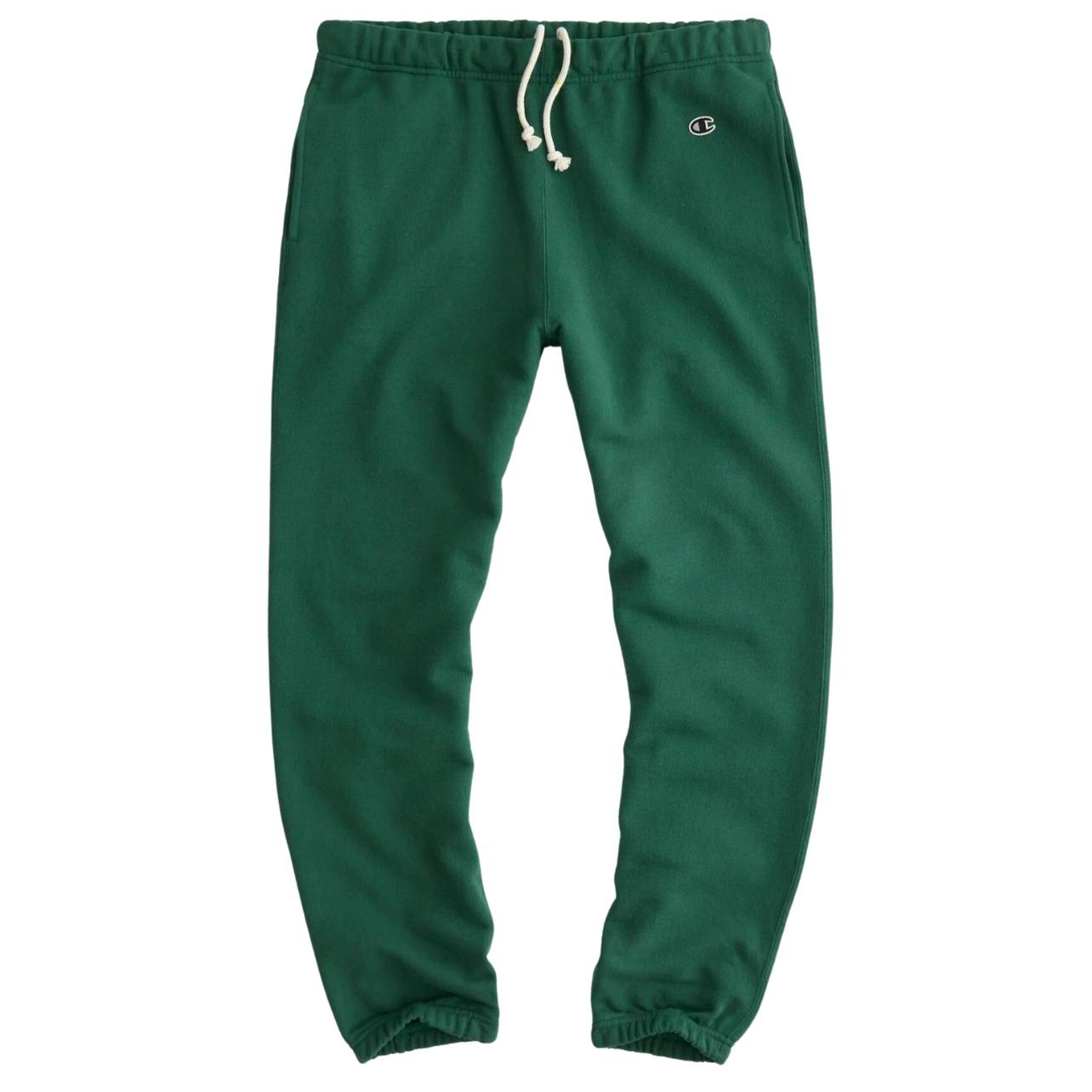 Champion relaxed sweatpant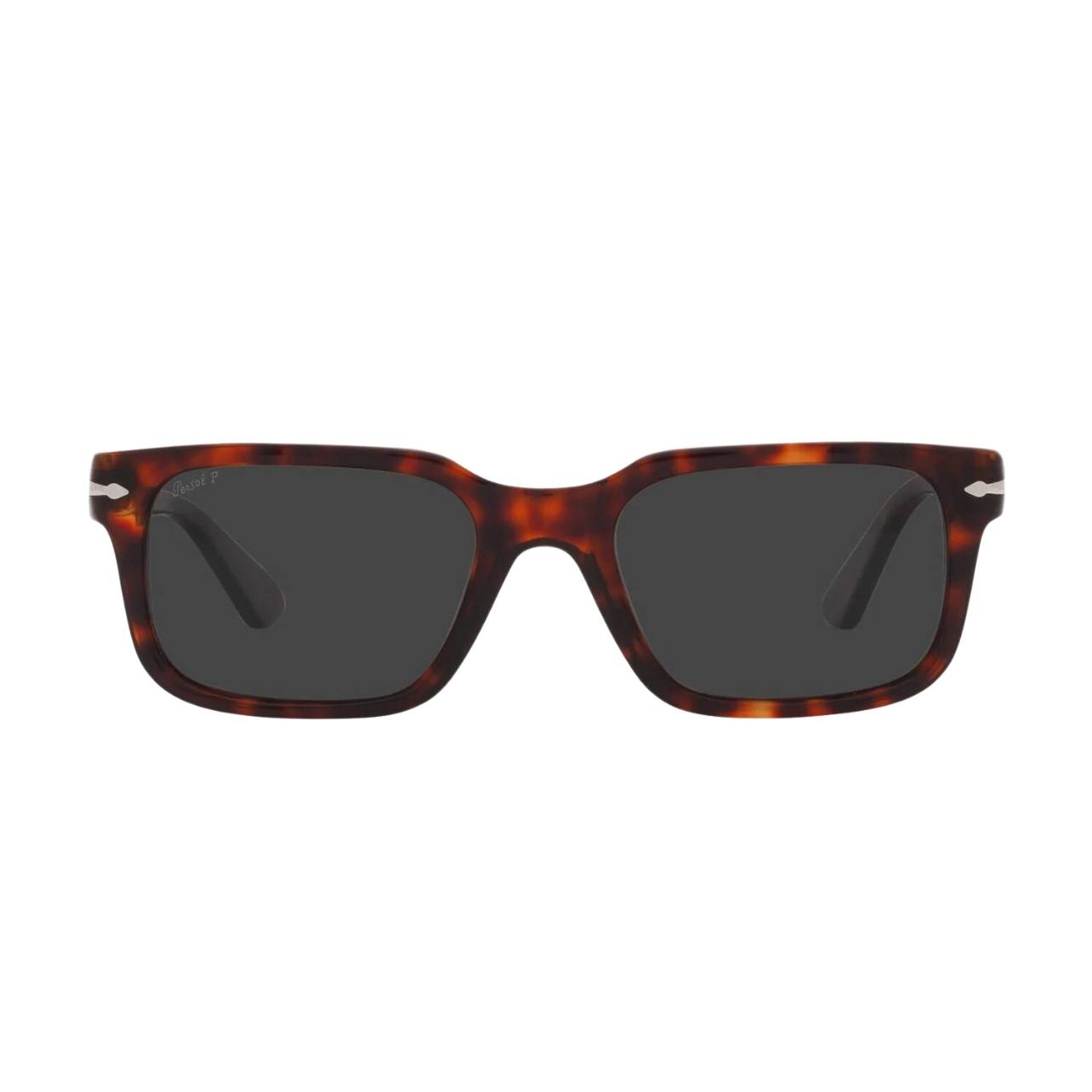 Persol PO3272S in Havana
Prior to opening, had you spent much time at Bal Harbour Shops, and in Miami?
There comes a time each year when winter has gone too long and I need an escape to Miami. Bal Harbour Shops has always been a destination with each visit and I'm honored to join the ranks of other incredible designers here.
Will you be holding any special events to celebrate the opening?
We will be celebrating the opening in style later this fall. We always look to keep our stores alive by making them destinations for discovery for locals and travelers to experience the world of Todd Snyder.
How have you showcased Todd Snyder's long-standing partnership with Aēsop in your new Bal Harbour boutique?
I have always loved Aēsop apothecary and first partnered with them in 2016 when I opened my New York City flagship. They have been fantastic partners over the years as we continue to expand in new markets. I am excited that our Bal Harbour shop will have a dedicated Aēsop shop-in-shop for customers.