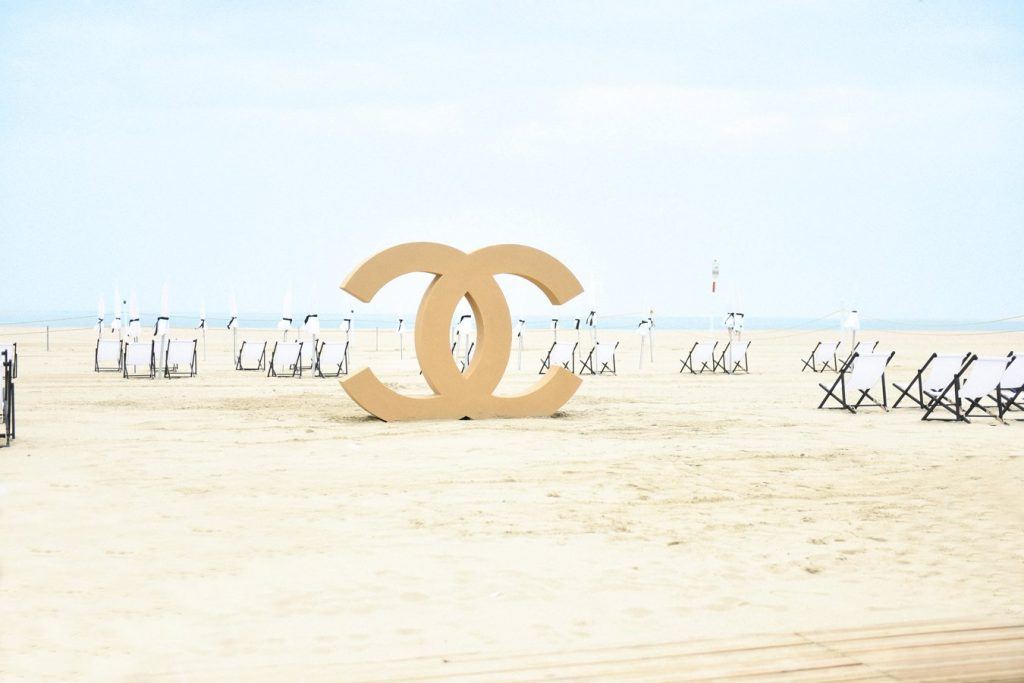 Chanel's head of perfume, Olivier Polge, has quite a legacy to maintain. Not only are Chanel fragrances a massive part of the French house's business, but Olivier's father, Jacques Polge, held his job before him, the role a sort of family rite of passage. But Olivier is not one to shy away from challenges, as evidenced by the 2016 release of Chanel No. 5 L'Eau, his fresh and modern interpretation of the most iconic fragrance in history, Chanel No. 5.
Recently, Olivier took on a new challenge, interpreting three of Coco's most beloved seaside towns into scents: Deauville and Biarritz, France and Venice, Italy. The result of this work are three new, unisex fragrances, each named for the destination they are inspired by. "I like to say they are travelling scents," says Olivier Polge. "I think that with smells, you can travel. These three cities are important in the history of Chanel. They are a part of our identity and were a source of inspiration for Coco Chanel."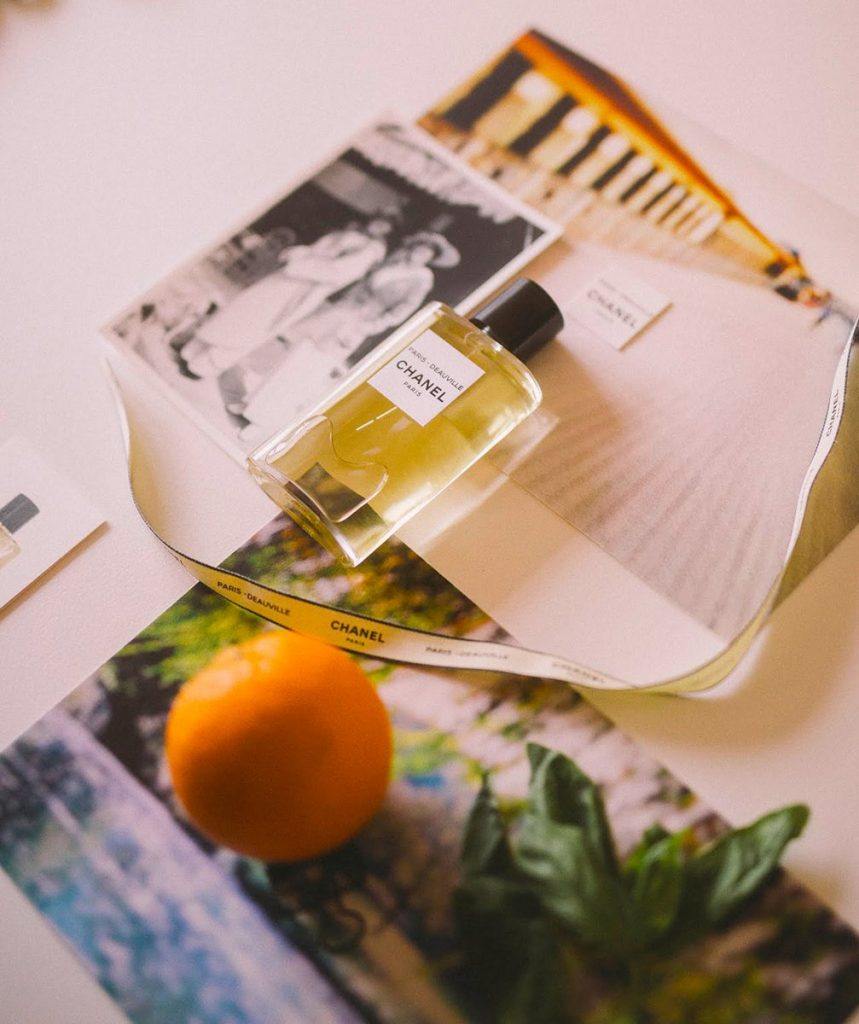 According to Polge, the three new fragrances—Paris-Deauville, Paris-Venice and Paris-Biarritz—each bear a little bit of the City of Light within them, a homage to Coco Chanel's permanent residence. "Deauville is very close to Paris," he says of the resort town that was the site of the first Chanel boutique in 1913. "It is a city near the sea, but it's also in the middle of Normandy. It's often a destination for a weekend. For the Deauville perfume, I had in mind what the scent could be for a weekend in the countryside." The eau du toilette translates into a delightful fragrance that is both aromatic and woody, with notes of orange and touches of jasmine and patchouli.
And finally, there is Venice, a powdery scent that brings to mind Coco's beloved Italian town. "I was thinking about the influence Venice had on Coco Chanel," he says. "This is where she developed her taste for Byzantine and Baroque art. The top note is fresh with orange flower. Then it goes on to iris, which has certain undertones, and then it gets warmer with amber and a bit of cedar wood."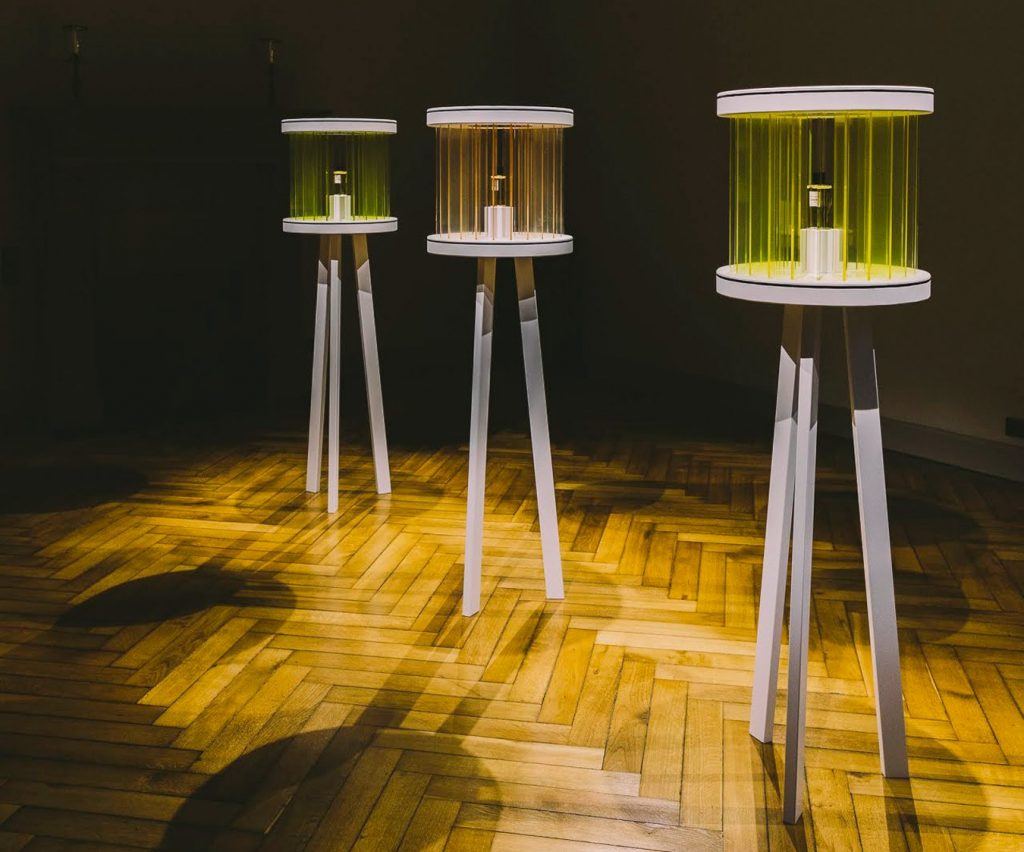 The three fragrances don't just honor Coco's beloved vacation spots, they also help tell the story of Chanel as a brand. "What I like is that it's not only about history—these places tell something about us," says Polge. "Little by little, there is something of these three cities that comes back and forth in our identity."
The fact that the fragrances are unisex was not something Polge set out to create from the beginning, but rather it came as a natural progression. "Whereas flowers are more feminine, the notes chosen—are not gender oriented. I like that as people, we choose," says Polge. "How many masculine fragrances do women wear? How many clothes do men and women share? I don't like this notion of rules."
The new fragrances come in a bottle that is also new—a sleek, elegant shape, reminiscent of a flask. Every detail was considered in its creation, down to the distinct "click" sound the cap makes. The logos, too, are special: The double C is engraved on the top of the bottle, and also found inside the cap, harkening back to the house's dedication to even the smallest of details. And finally, the bottles are made of a thinner, lighter-than-usual glass, making the scents easy to pack for travels to far-off seaside destinations.