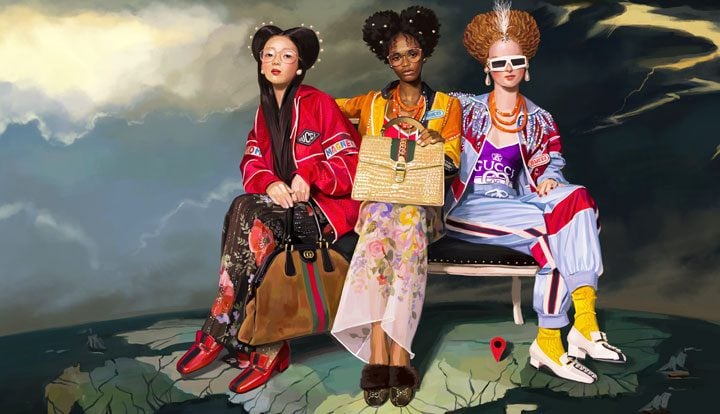 Don't expect to see any familiar faces in Gucci's Spring campaign. Instead, the brand's visionary creative director, Alessandro Michele, tapped Spanish artist Ignasi Monreal to illustrate the collection.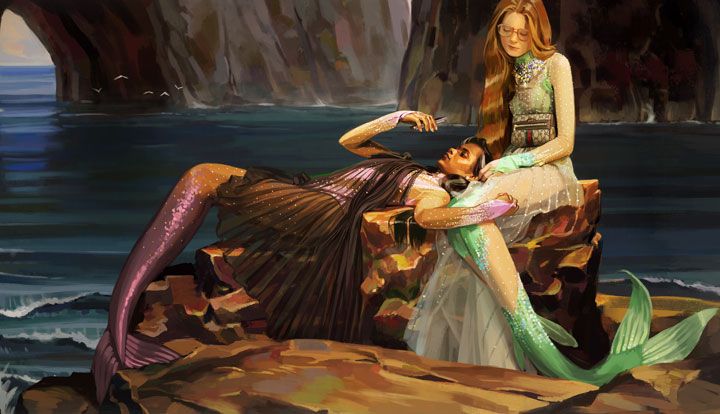 With a heavy dose of art history, and infused with modern reference points-like cell phones and that unmistakable millennial gaze-these digital illustrations are a sophisticated approach to campaigning.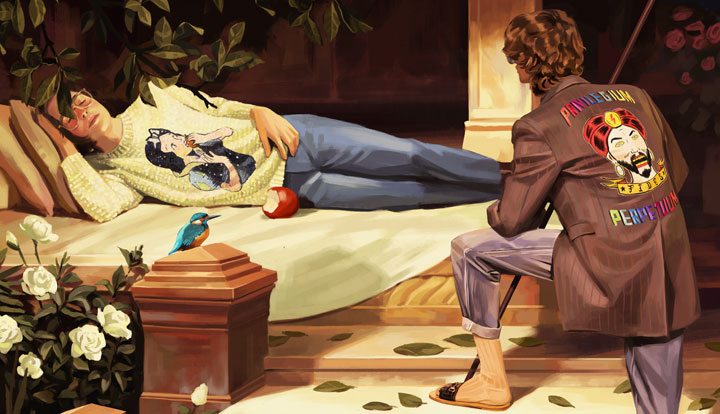 Michele is no stranger to collaborating with artists. A number of visual artists appear in his campaigns, including Petra Collins, and others have been tapped to create capsule collections and other special projects for the house.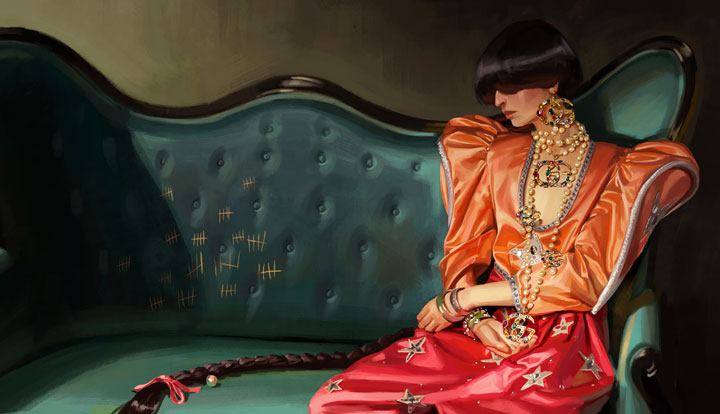 Most recently, Coco Capitan, a Spanish illustrator, created murals that were seen in Milan, Miami and New York. And of course there's the charming collection by Helen Downie, AKA Unskilled Worker, who helped the house celebrate the Chinese New Year with a dog-laden motif that spans accessories and ready-to-wear.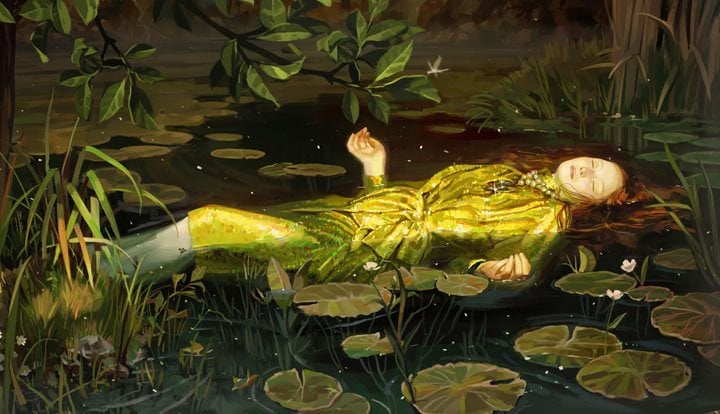 Starting this week, you can find Monreal's illustrations dressing the windows of Gucci boutiques-including Bal Harbour's gleaming second-level space. The images also appear across fashion titles, in all of Gucci's campaigns.