Start the year off in fashionable form—or at least feast your eyes on the films that capture some of the greatest fashion makers and moments. Presented in conjunction with MoMA's exhibition "Items: Is Fashion Modern?", the museum presents a series of documentary films exploring the intricate realm of fashion, capturing the designers, manufacturers, influencers and consumers who shape the industry.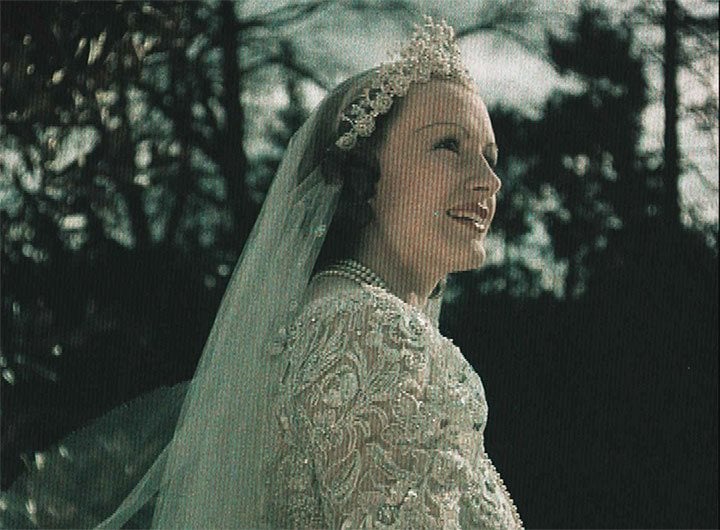 Running through January 18, selections include one of the earliest films made about a designer and his collection: Making Fashion (1938) is British documentarian Humphrey Jennings's record of Norman Hartnell's elegant but highly wearable spring/summer 1938 collection.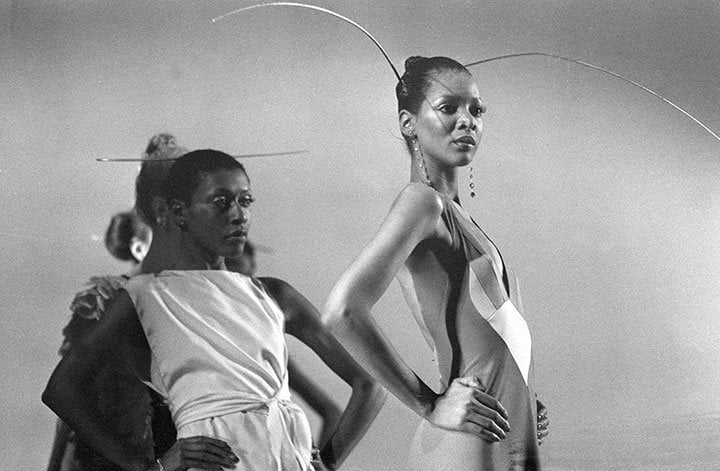 In Alison Chernick's The Artist Is Absent: A Short Film on Martin Margiela (2015), the viewer is virtually on the catwalk alongside models wearing garments made from repurposed plastic bags and threadbare sweaters. Like Hartnell, Margiela is focused on the construction and innovation of the item.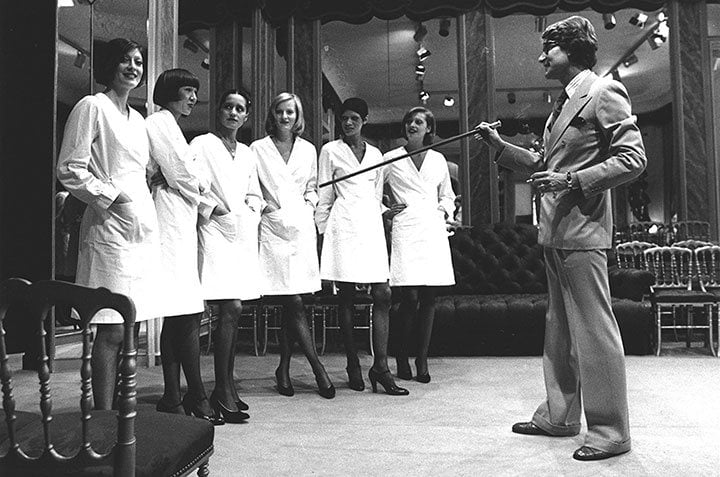 If the world of fashion once revolved around French couturiers, L'Amour fou (2010) and Versailles '73 (2016) dig deeper than just a superficial homage to Yves Saint Laurent and the "runway rumble" between American and French designers. We learn that YSL's life/business partner, Pierre Bergé, became a strident advocate and philanthropist for AIDS-related causes following the designer's 2008 death.
This is one of many instances in this series when the fashion world confronts social issues such as racism, economic disparity, AIDS, sexism, environmental threats and the cult of celebrity.