A dazzling series of magnificent jewels, Tiffany & Co.'s Chief Artistic Officer Reed Krakoff shares his vision of the Extraordinary Tiffany high jewelry collection as we go one-on-one with him in an exclusive interview.
How does this collection represent the artistic spirit of the brand?
Extraordinary Tiffany celebrates the very best in craftsmanship and design—both which have been at the core of our DNA for over 180 years. The collection is rooted in Tiffany's innovative use of mixed-cut diamonds, and, of course, colored gemstones. We've taken classic shapes and juxtaposed them alongside new cuts, and the result feels modern.
What is the most important aspect to consider when designing a piece of high jewelry and what is the most challenging?
I strive to create beautiful objects that go beyond convention. There aren't a lot of brands that have over 180 years of constant innovation to draw on. We've been successful through our use of unique cuts in colored gemstones and diamonds. I think that's part of what makes the experience of wearing these pieces so special. It's what they symbolize—representing both a legacy of craftsmanship and a new approach to traditional high jewelry design.
Describe your design process for a high jewelry collection. Do you begin first with a design or theme in mind, or are you first inspired by a particular gemstone or group of gemstones?
I look at everything holistically. Sometimes it starts with a rare gemstone that will serve as the centerpiece, and that stone informs in the entirety of the design. Other times it's an unexpected juxtaposition of cuts. There are various ways to approach it, but I always try to think of the bigger picture. 
Can you describe one of your favorite pieces within this collection? What makes it special and unique?
We've interspersed white and Fancy Intense Yellow diamonds on a traditional line necklace, and it's one of my favorite pieces. The interplay of cuts and colors creates a striking contrast. We've taken a classic design and given it a new point of view that instantly elevates the wearer's aesthetic.
Tiffany & Co. is a brand with a rich heritage, which also emphasizes innovation – how do you reconcile these two aspects when it comes to designing high jewelry?
It's about finding the right balance between honoring that heritage and doing something unexpected and new. We've taken cuts that wouldn't traditionally be paired together and set them side by side. There are asymmetrical elements—stones that are set intentionally off centered. It's a synergy of traditional and modern that celebrates over 180 years of innovation in craftsmanship.
How do you see high jewelry collections at Tiffany evolving in the future?
Our traditions of craftsmanship and being at the forefront of innovation is something that we will continue to bring to our clients. There will always be new discoveries: diamonds, gemstones, new craftsmanship methods. Every collection will have a distinctive perspective that I think will really resonate with the wearer. Tiffany high jewelry collections are and will always be rooted in the idea of feeling elegant every day.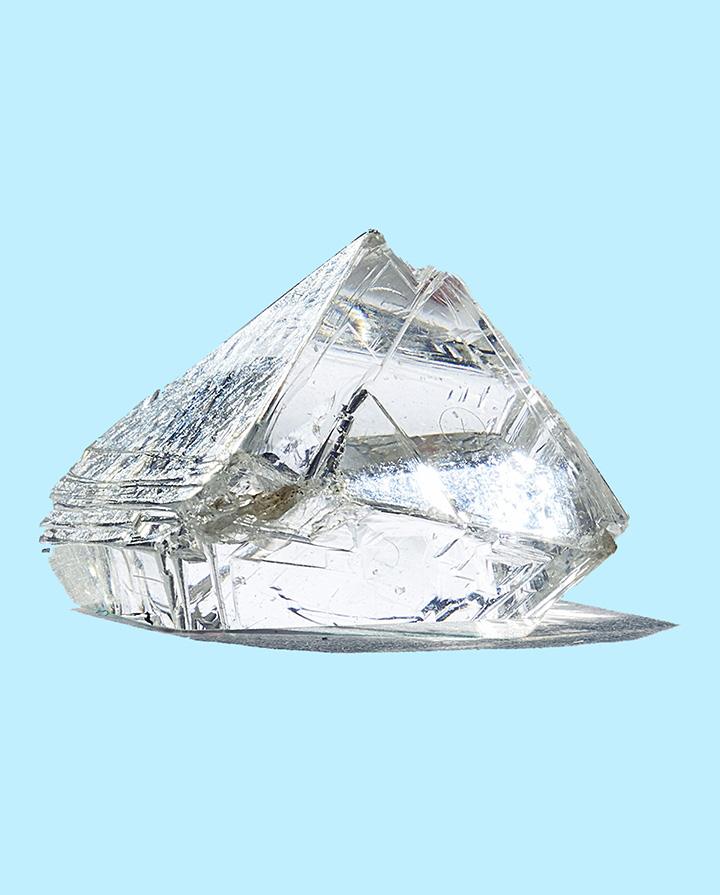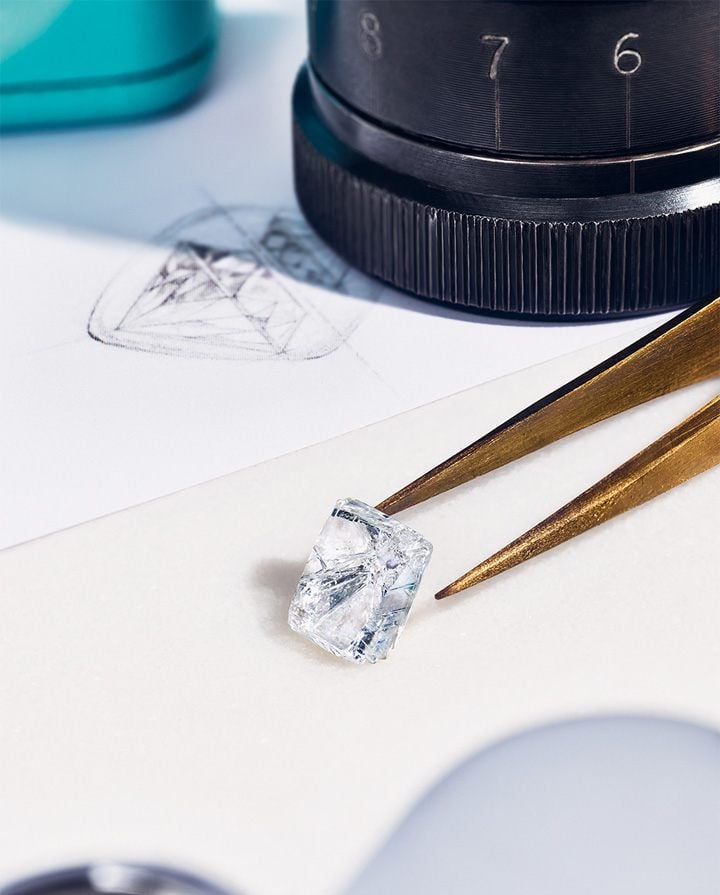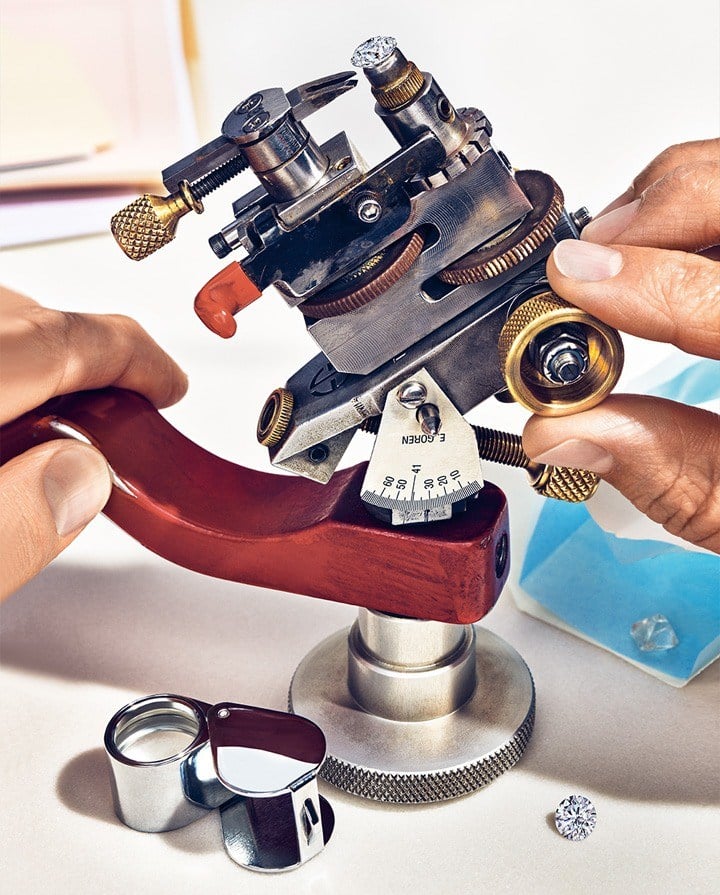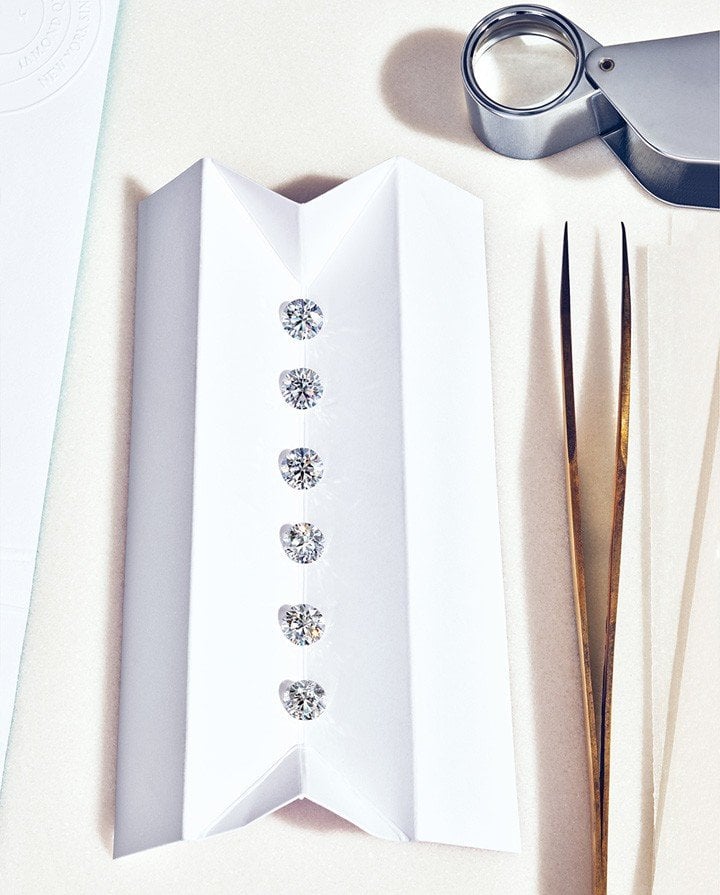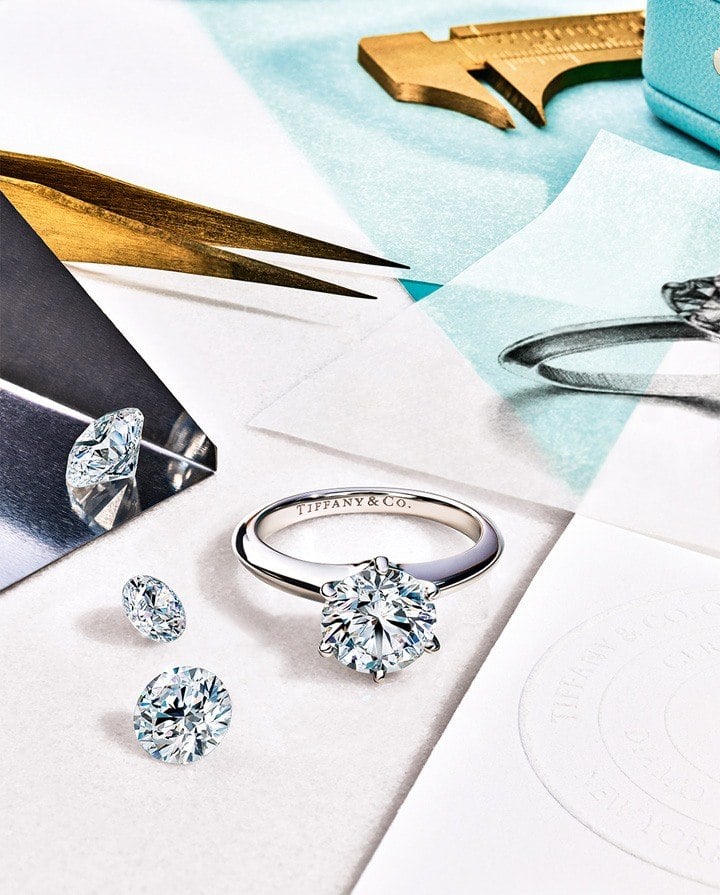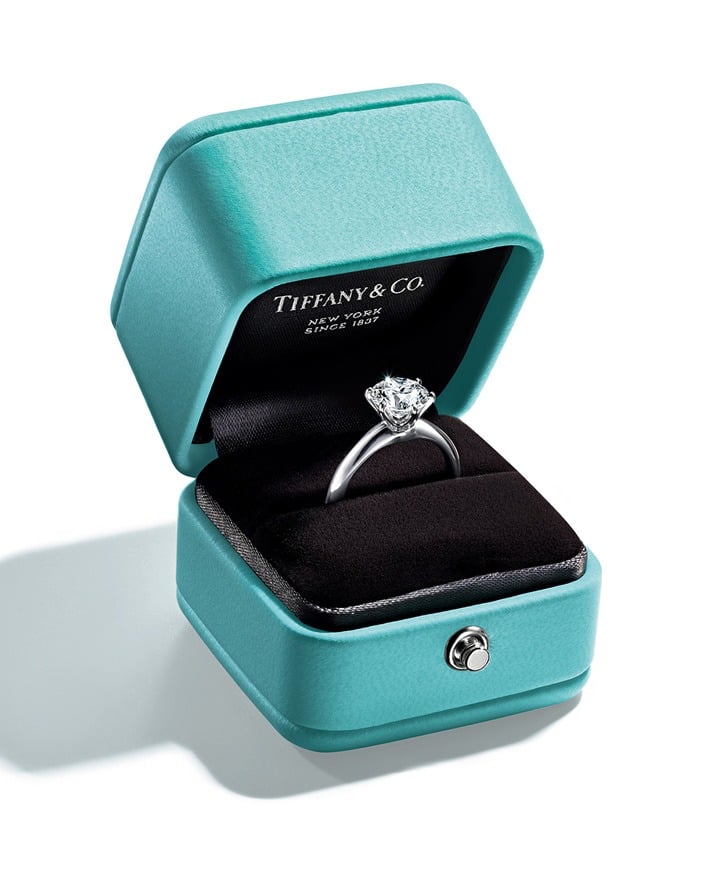 What sets Tiffany's high jewelry apart from other brands?
There is a decidedly modern aesthetic to our high jewelry pieces that feels unique to Tiffany—we love experimenting with unconventional cuts, settings and pairings of gemstones to create pieces that feel truly one-of-a-kind. Then, of course, there is the cut and craftsmanship of our stones at the hands of our artisans, whose technical skill and artistry are unparalleled in the industry.
Discover more of the latest collections at Tiffany & Co. Bal Harbour.