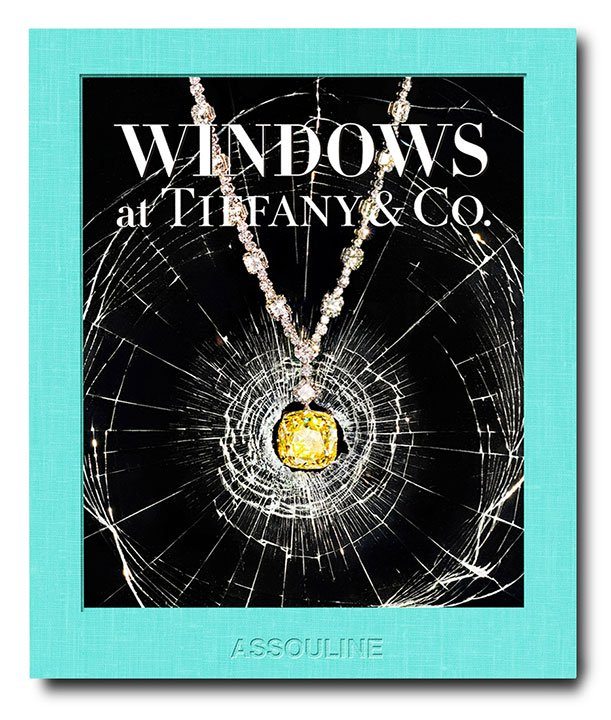 The history of Tiffany & Co. dates back to 1837 when 25-year-old Charles Lewis Tiffany and his friend John B Young opened a small stationery and fancy goods store on 259 Broadway in New York City.
As New York's first jeweler, Charles Tiffany wanted to create something more than just a house of jewels. With the help and creativity of window designer, Gene Moore, Tiffany & Co. soon became a destination for locals and tourists alike to witness the enchanting tailor-made window displays, especially during the holiday season.
The hand-bound oversized Ultimate Collection edition presents a well-curated tour of the intricately crafted displays from the legendary designer Gene Moore's Christmas and Valentine's Day exhibitions to the neon creations of Creative Director Christopher Young and the current Tiffany & Co. creative team.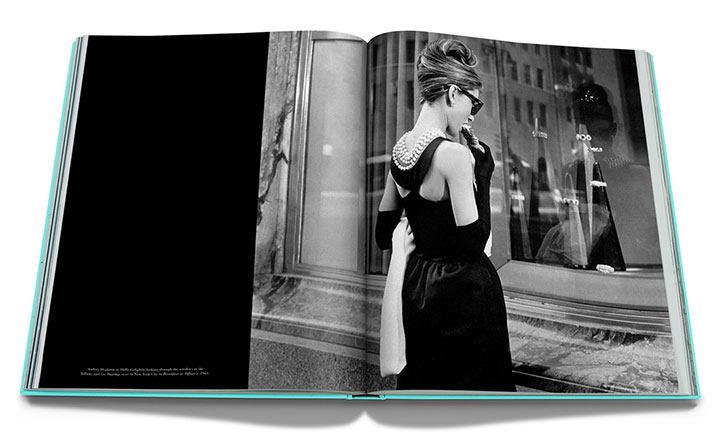 From an orchestra of fold and enameled animals, champagne glasses balanced on reindeer's antlers, a snowman made of popcorn and Santa fishing for Schlumberger's sea-inspired brooches to more traditional scenes of toy horses, gingerbread houses and rustic panoramas of villagers bringing home a tree in a horse-drawn wagon. Moore's archive is currently housed in the Smithsonian National Museum of American History.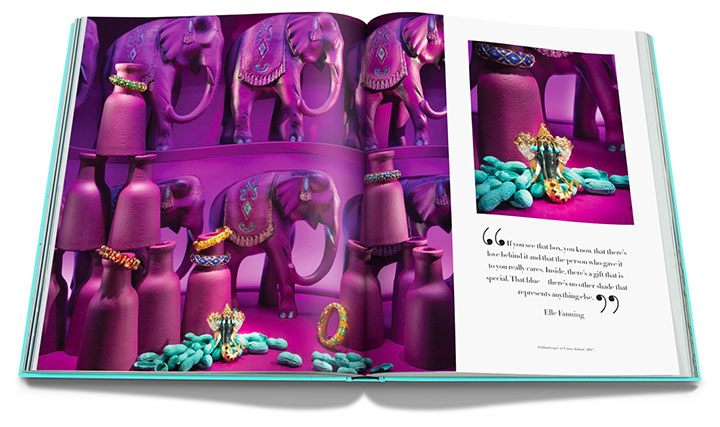 Along with never-before-seen concept sketches, historical manuscripts, behind the scenes imagery and insights by cultural influencers and devotees, Windows at Tiffany & Co. revisits the whimsy and spirit of one of the world's most recognized bands and elicits nostalgia for your first blue box moment. Order your Tiffany blue copy at Books & Books Bal Harbour.