Balmain is taking things in a digitally different direction with an idea that was originally the brainchild of creative director Olivier Rousteing. This season the brand opted for a "virtual army" of digitally manufactured models to wear Balmain's newest collection—which will be available at Balmain Bal Harbour opening soon.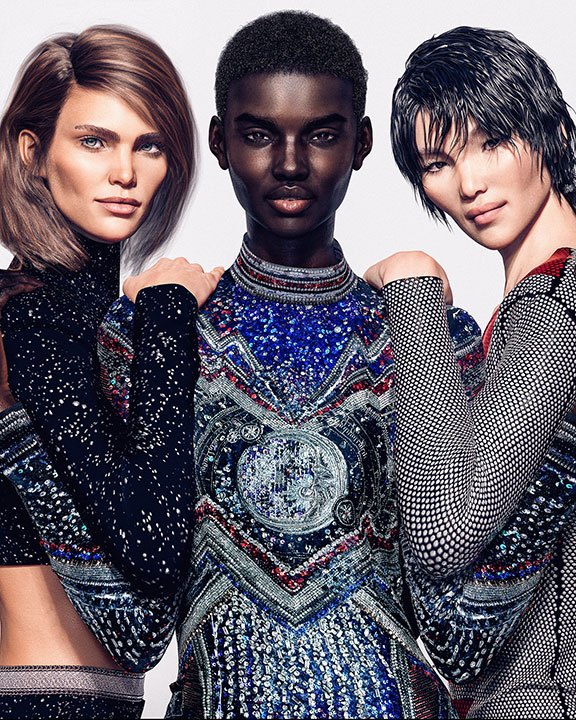 The lifelike models were created by photographer Cameron-James Wilson, who famously created Shudu, the world's first digital super model, in 2017. Balmain worked with software company CLO Virtual Fashion, whose 3D designers measured the clothes for weight, flexibility, drape and stitching patterns into a program and tailored each look to each model's measurements.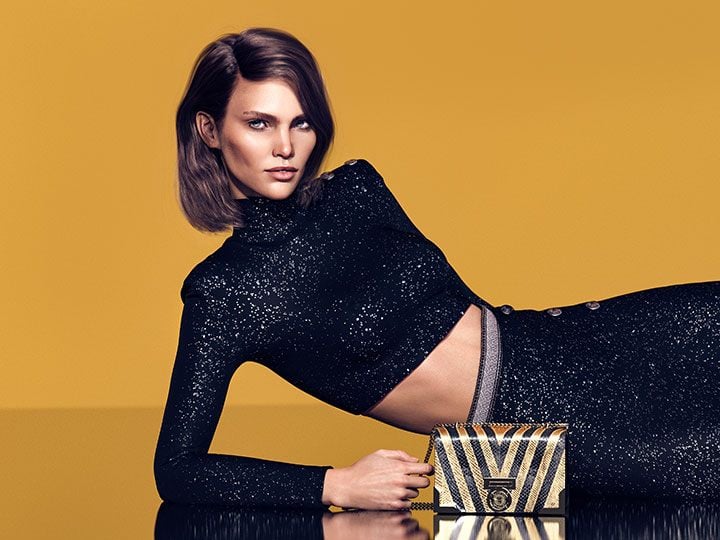 The Fall 2018 Ad Campaign features Shudu along with two more digital super models exclusive to Balmain, Margo and Zhi—who were made in collaboration with Rousteing and CGI artists.
"Balmain's runways and campaigns of course, are also known for an insistence on reflecting today's beautifully diverse world…I'm proud to introduce the first results of our collaboration with Cameron—three members of our new virtual Balmain army: Margot, Shudu and Zhi. Each mirrors the beauty, rock-star individuality and confident power that we've seen on Balmain runways and in our campaigns," said Rousteing in a recent press release.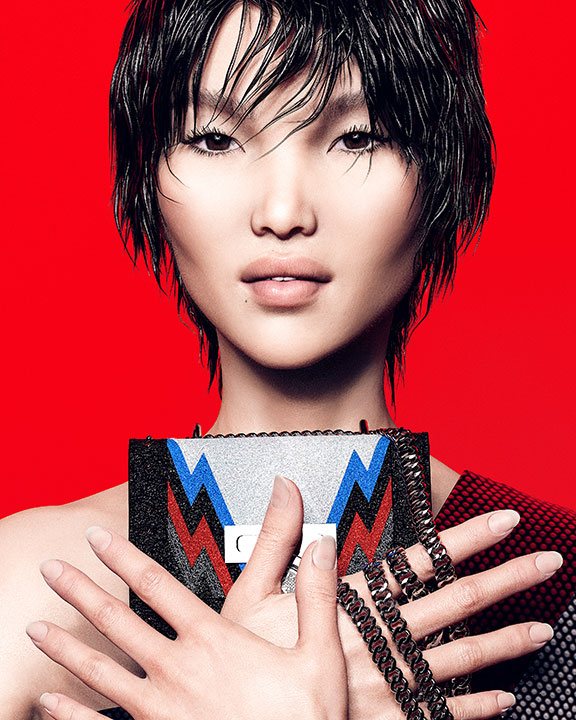 The Balmain brand pushes the boundaries of creativity by bridging the gap between fashion and technology. Rousteing explains that "We need to change. We need to push boundaries. We need to talk to the new generation. We need to make fashion relevant."