Moncler, the brand that put puffer jackets on the radar is taking fashion to new heights with eight new collection drops designed by some of fashion's most innovative talents. Unveiled at the start of Milan Fashion Week inside the highly anticipated Moncler Genius Building—a conceptual space housing all the collections that have been designed in collaboration with Valentino's Pierpaolo Piccoli, Simon Rocha, Fragment's Hiroshi Fujiwara, Francesco Ragazzi of Palm Angels, Craig Green and other well-known names.
CEO, Remo Ruffini, says that this contemporary concept truly "lets creativity run wild." The starting point for each project is the same: Moncler's iconic down jacket. Each of the creations were revealed in its own silver tarp-colored room and were seriously out of this world. Get unprecedented access to the Genius unveiling by viewing the video below.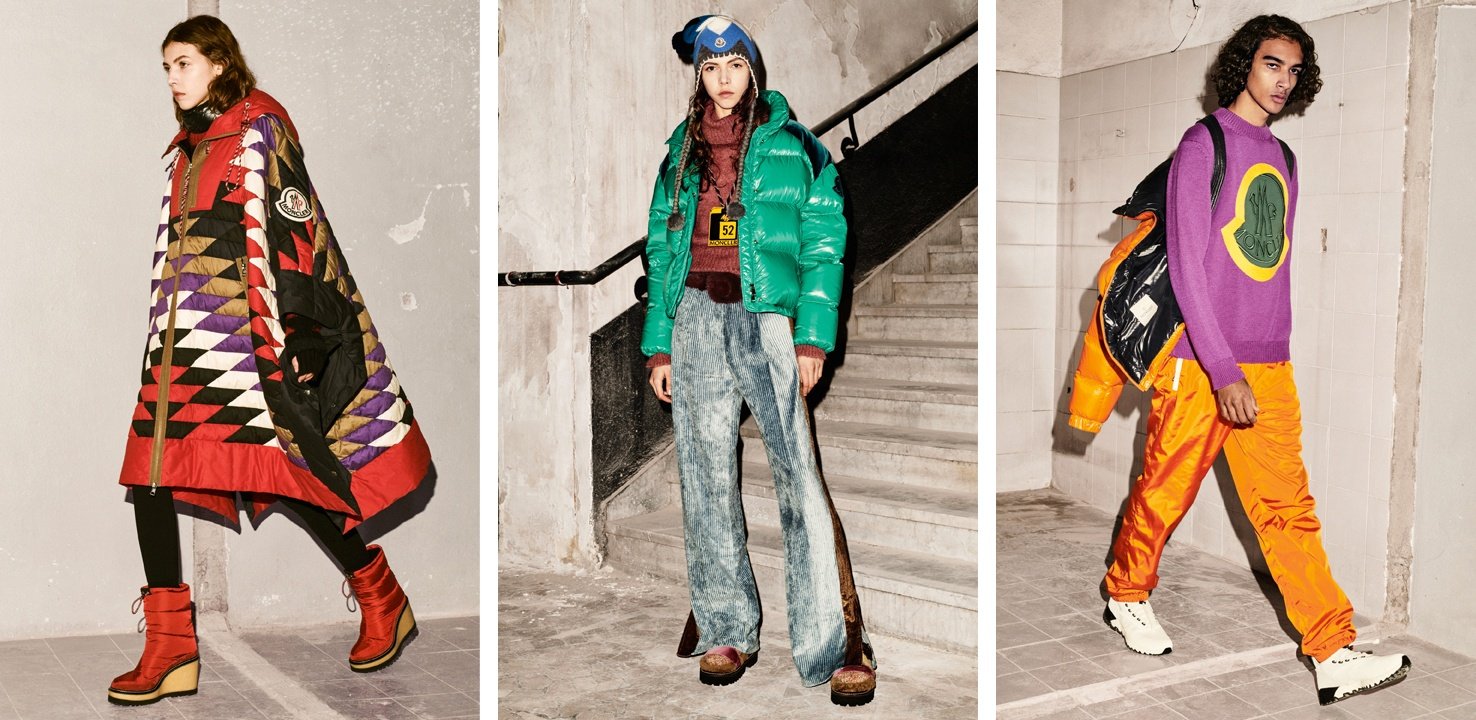 With collections dropping every month, there's no need to wait until the next season to find the latest and greatest. Make sure to stop into Moncler Bal Harbour to find your favorite look!