By Tali Jaffe Minor
What is the hardest part of your job that no-one would guess?
The maintenance. It's not hard but it is never-ending. When a project is delivered to a client, we aren't done. We stay around to help keep things looking great and running smoothly. It's the wear and tear of daily life that is the hard part for someone like me, who is admittedly a bit of a perfectionist.
A design trend you're currently taken by?
Murals—I always love the storytelling aspect of a wall serving as a canvas for an artist.
City you find most visually inspiring?
San Francisco. She's a real beauty when viewed from my living room window.
A place you're longing to return to?
Villa Feltrinelli in Lago di Garda, Italy.
The best gift you received lately?
My staff gave me a set of cufflinks for my birthday featuring miniature replicas of both book covers.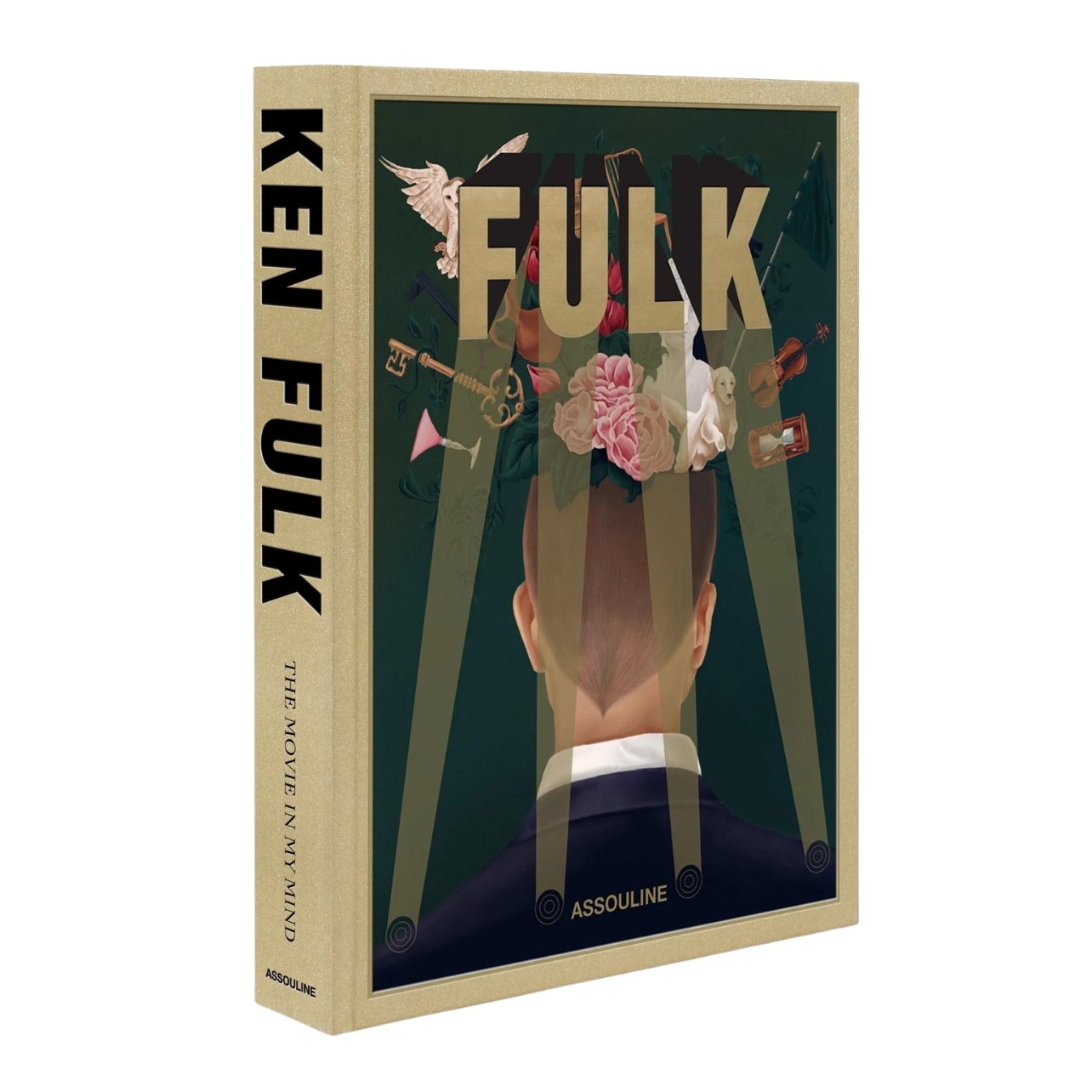 Assouline
Ken Fulk: The Movie in My Mind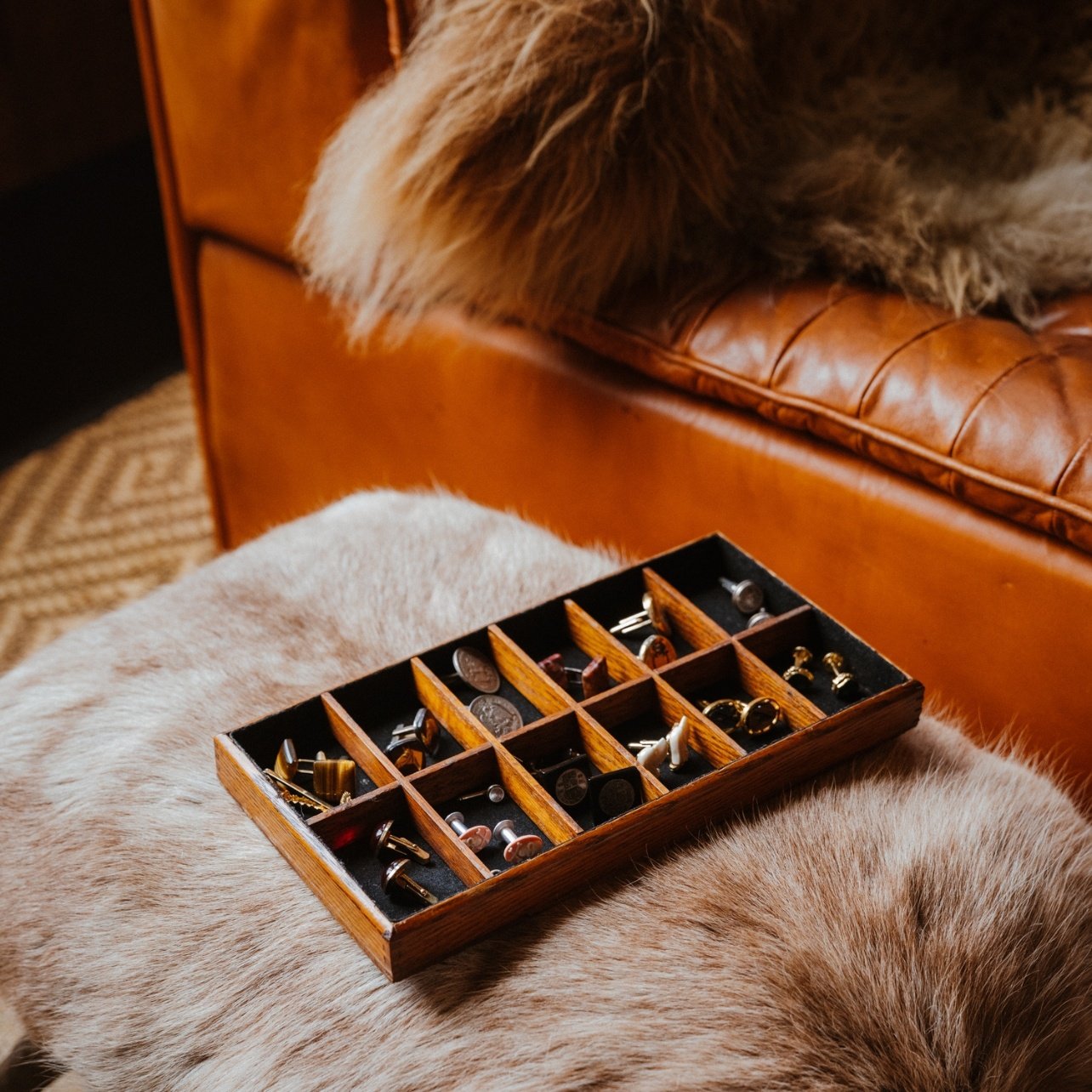 Ken Fulk's cufflink collection.
One artist's work you would collect if you could?
Cy Twombly. Another son of Virginia, like me.
An indulgence you would never forgo?
A precise haircut from a skilled barber.
Last great book you read?
The Splendid And The Vile: A Saga of Churchill, Family and Defiance During the Blitz by Erik Larson.
Charitable organization you're involved with and why?
A few years ago, I founded Saint Joseph's Arts Foundation, a nonprofit organization dedicated to serving the local arts community in San Francisco. With prices rising in the city, there was a danger that artists were being priced out of this haven for the creative. Since then, I have also expanded to Provincetown on Cape Cod and a satellite location in Healdsburg, California. The mission for all is to promote the work of local artists and other arts organizations while offering space for exhibitions and residencies.
Current project you are most excited about?
We are embarking on a new endeavor to bring some iconic American places back into service, as destinations that will remind us all that every moment matters.