by Amanda Eberstein
Although tastemaker and social media star Georges "Monsieur" Coupet has only worked in the fashion world for a few years, he has already made quite a lasting impression. "The pandemic was a wakeup call for me to focus on my true passion in life, which is a career in fashion and content creation," says the charismatic native of Haiti, who moved to Miami 17 years ago, initially working in healthcare.
Since launching his popular Instagram account, which chronicles his refined minimalist and neutral aesthetic, Coupet has gained more than 100,000 followers, signed with Ford models, sat front row at New York Fashion Week, and collaborated with top luxury brands, including Ralph Lauren, Chanel, Fendi, and Tod's. "Getting to work with these incredible brands and to witness their impeccable craftsmanship and high-quality design first-hand has been a dream come true," says Coupet, who plans to introduce a YouTube channel by the end of the year. "And—let's be honest—the perks of keeping an item or two after a shoot don't hurt." Herewith, a few of his favorite things.
How would you describe your style?
Timeless, chic, and confident. My favorite era, where I get most of my inspiration from, is the 1990s. I love high-waisted trousers and oversized blazers. Having a good tailor is the icing on the cake.
What is your favorite Bal Harbour restaurant?
Le Zoo. The food is always so delicious, and the ambiance can't be beat. My favorite dishes are tagliolini, chicken paillard, trout amandine, and the best part: vanilla crème brulee for dessert.
What are some of your favorite boutiques at the Bal Harbour Shops?
My new favorite has to be Todd Snyder, which recently opened its doors. His pieces are classic yet still fresh and cool. Some others are Ralph Lauren, Orlebar Brown, Le Labo, Ferragamo, Zegna, Bottega Veneta, Tod's, and Santoni.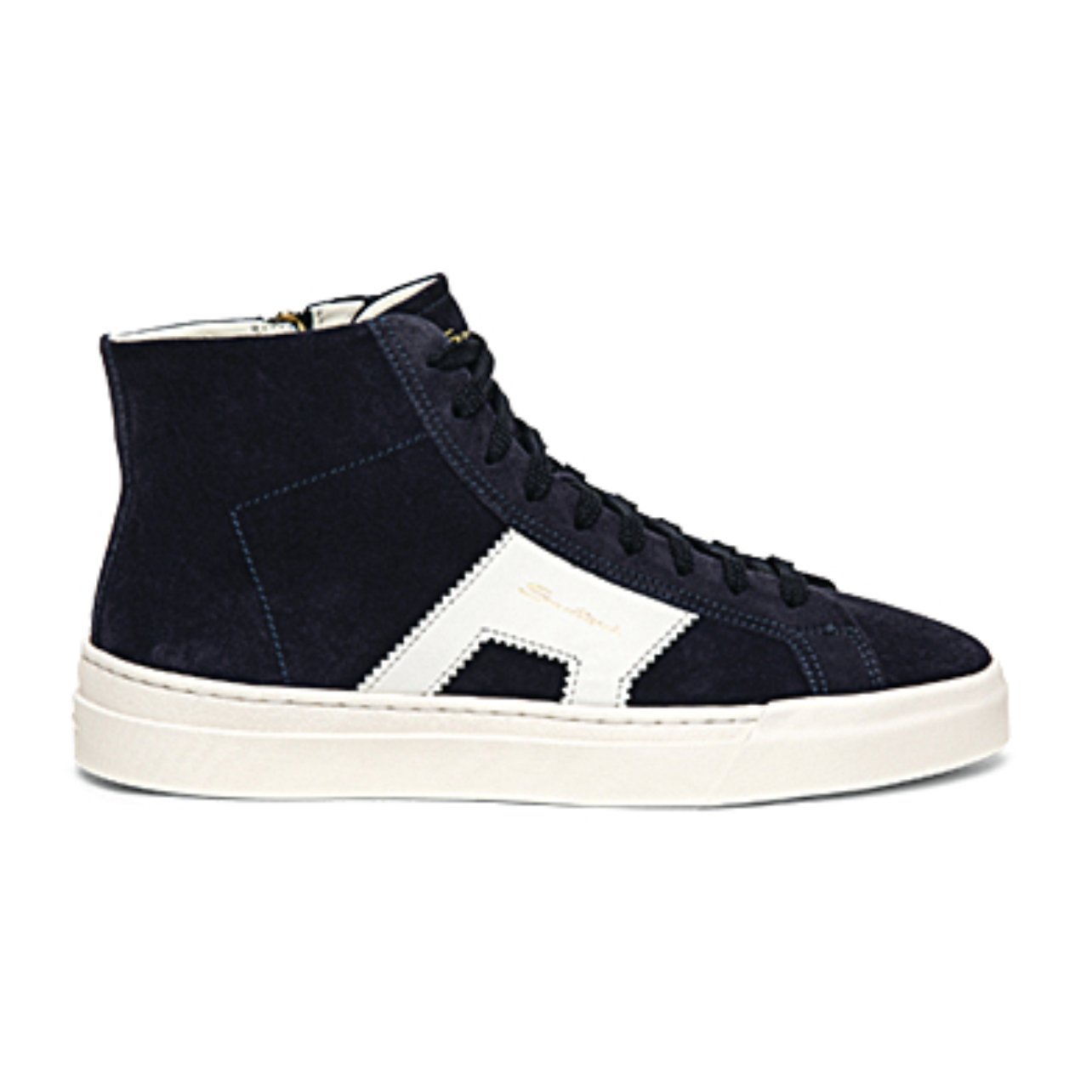 Santoni
High top sneakers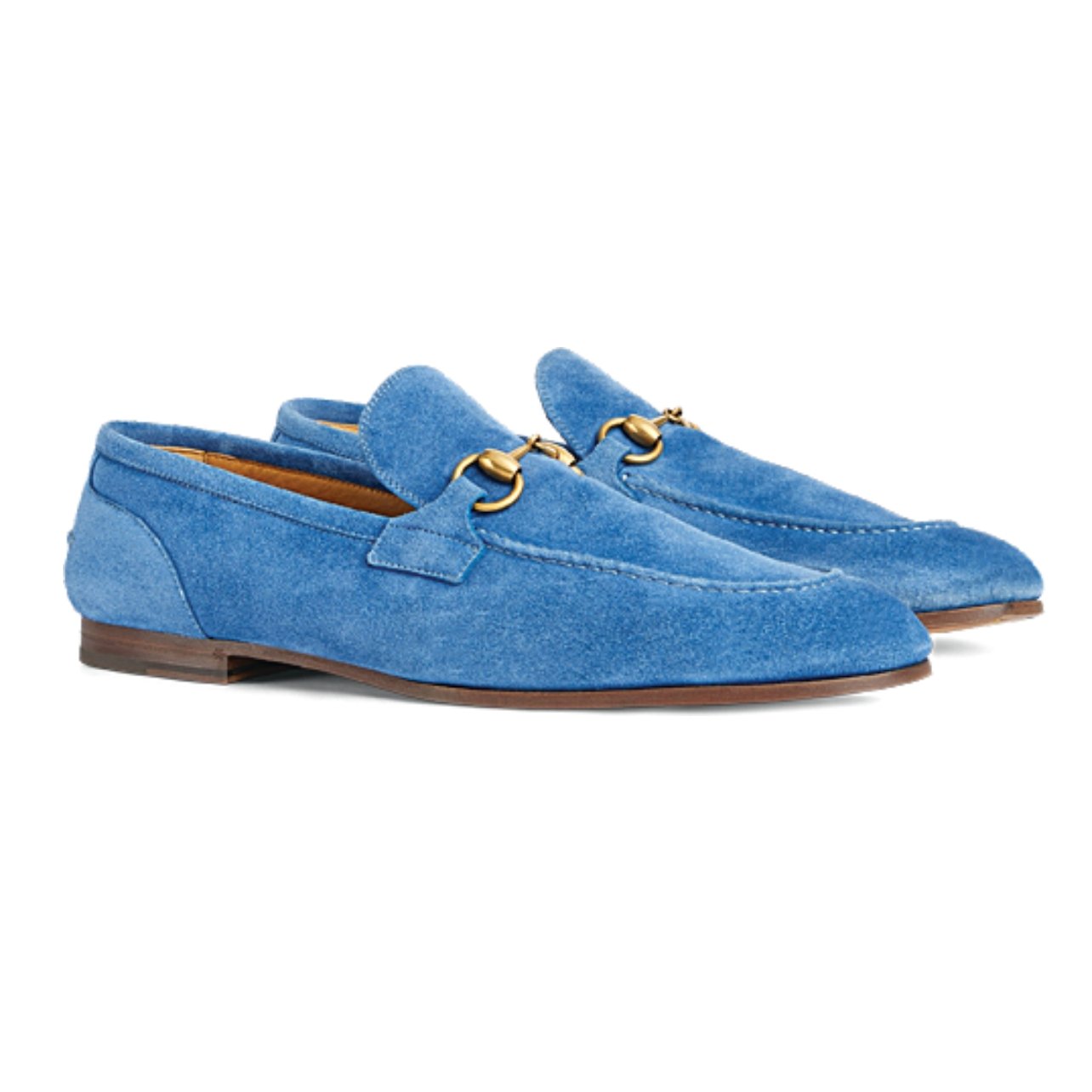 Gucci
Jordaan loafers
Do you recall what your first Bal Harbour Shops purchase was?
I bought my first Gucci loafers years ago at the BH shops when I was in college. It was a special purchase. I remember saving for a while to get them—and I still have them.
What are the fashion pieces that you are coveting for fall?
Off-white pure wool workwear pants from Zegna, the Locklear leather moto jacket from Ralph Lauren Purple Label, and an oval buckle belt from Saint Laurent.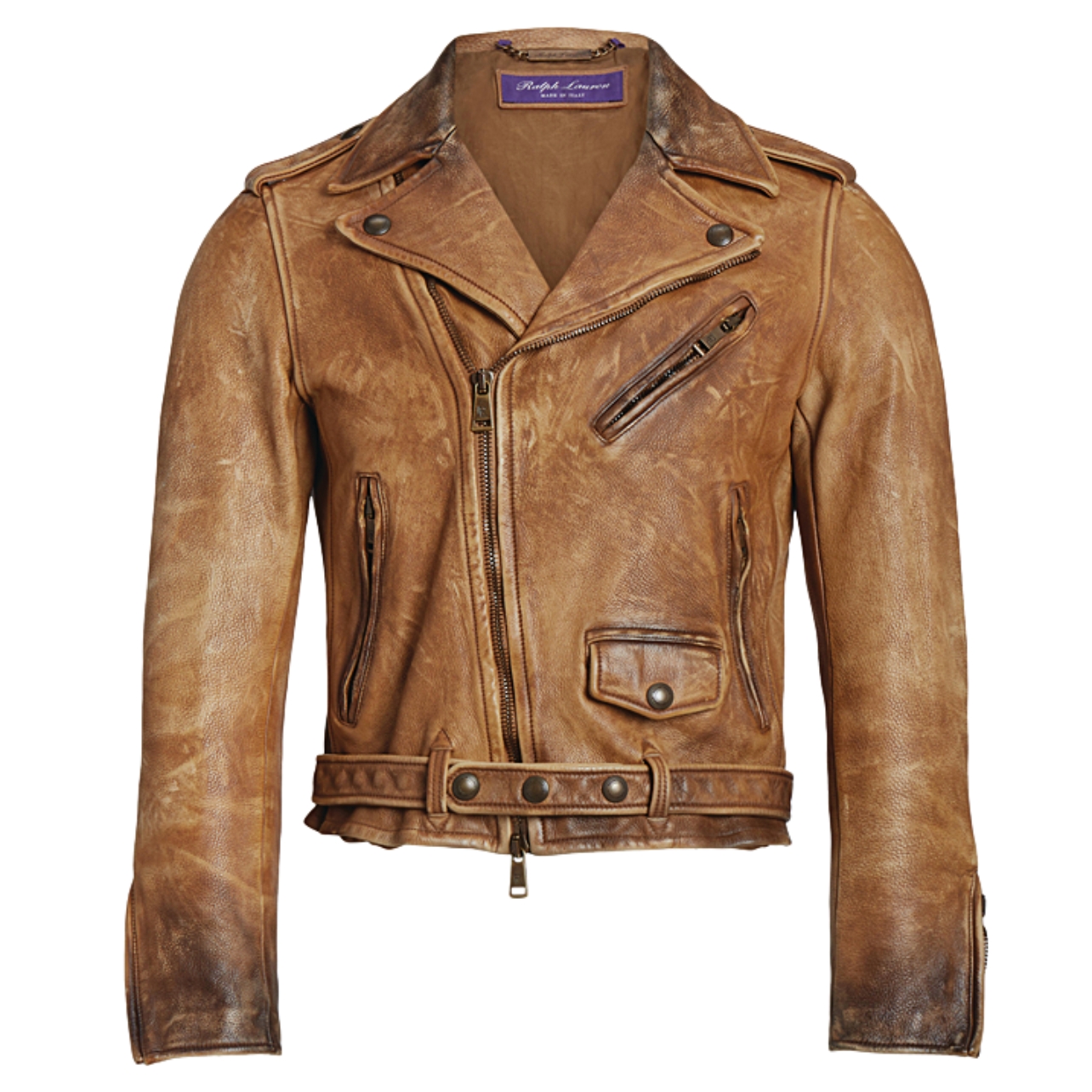 Ralph Lauren
Purple Label Locklear moto jacket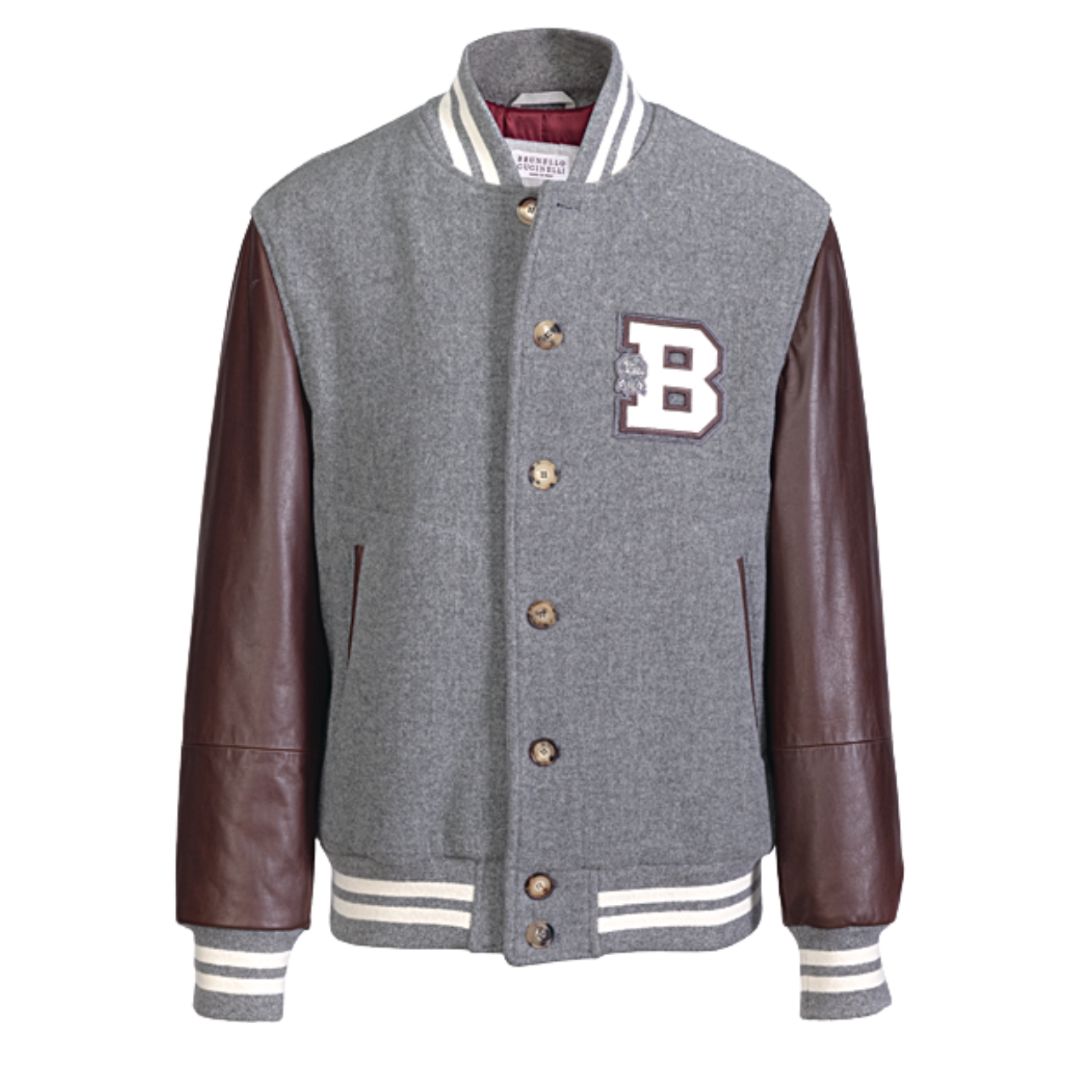 Brunello Cucinelli
Bomber jacket
What Fall trends are you looking forward to?
I'm really excited about monochromatic looks with warmer tones like brown and burgundy. I love layering unexpected pieces; for example, wearing a varsity jacket with a suit and tie.
What is your go-to daytime look?
Linen button-up with jeans or linen/cotton trousers paired with leather sandals or espadrilles, and of course a pair of sunnies. I love the Hemmings Sun by Jacques Marie Mage.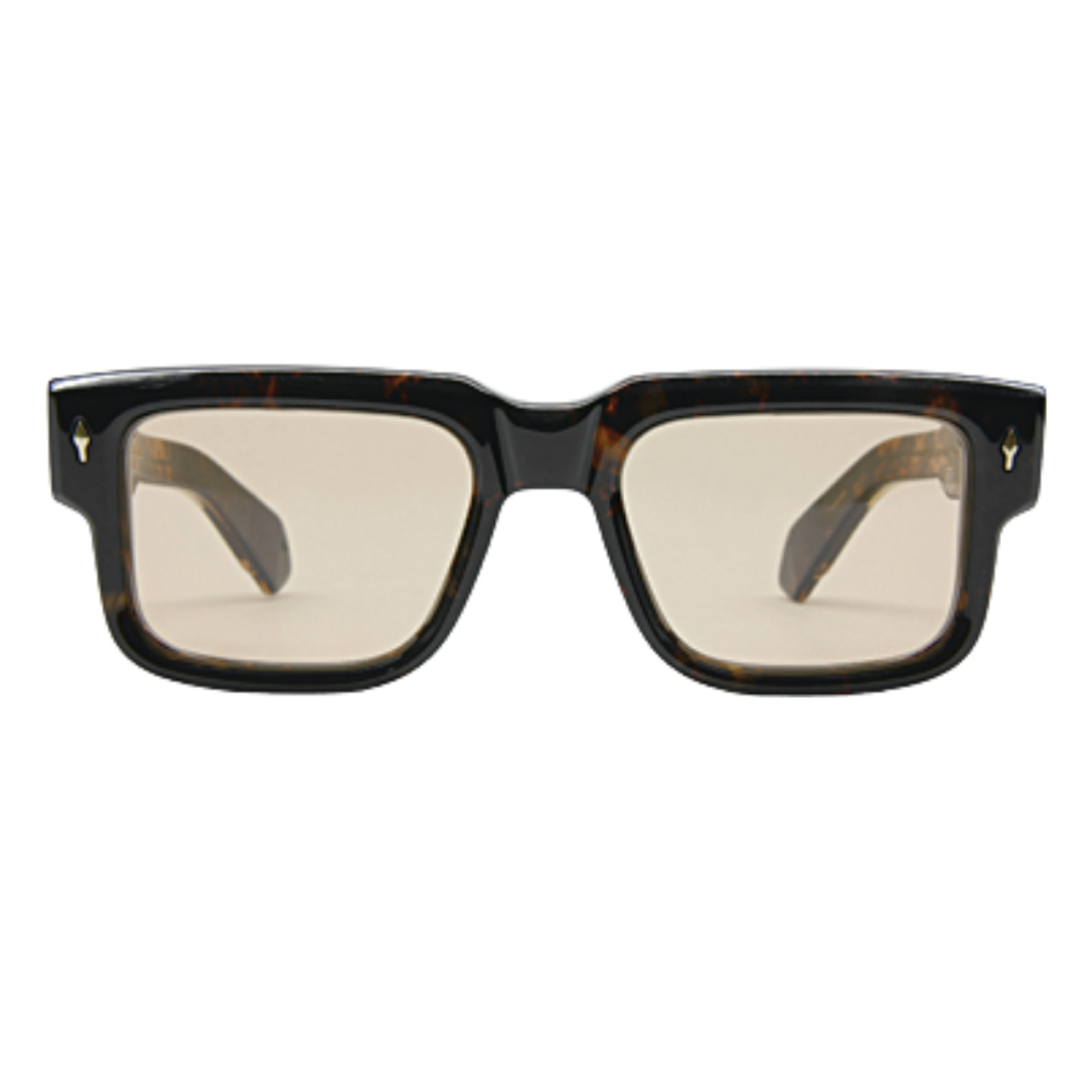 Morgenthal Frederics
Brando horn sunglasses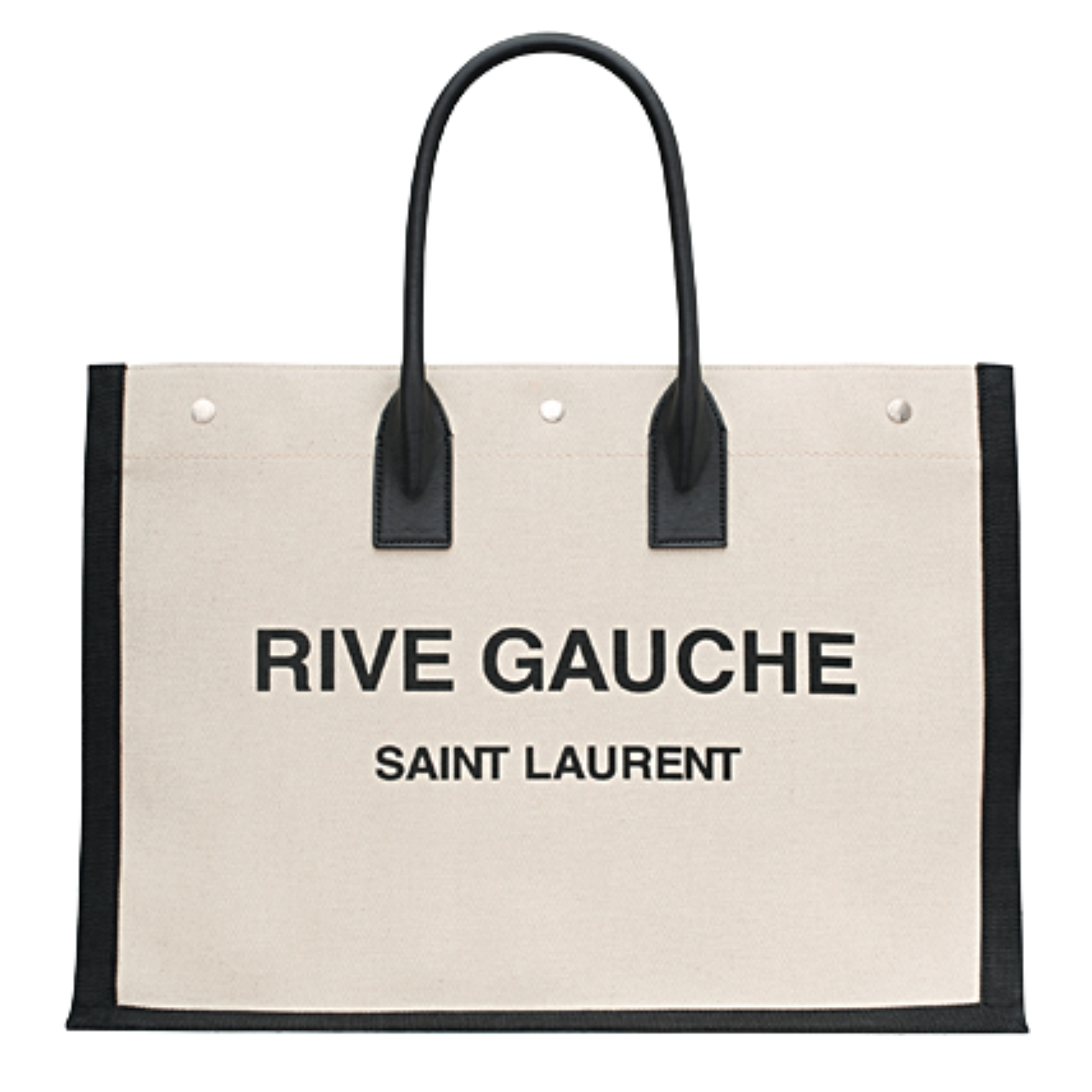 Saint Laurent
Tote bag
Favorite beach or vacation ensemble?
A terry cloth top paired with my favorite Springer swim shorts from Orlebar Brown, and my Saint Laurent Rive Gauche tote.
Do you wear any jewelry?
I love wearing jewelry. I'd say I'm more of a gold than silver guy. I've mostly worn independent designers, but I'm looking to invest in some classic pieces from Bulgari.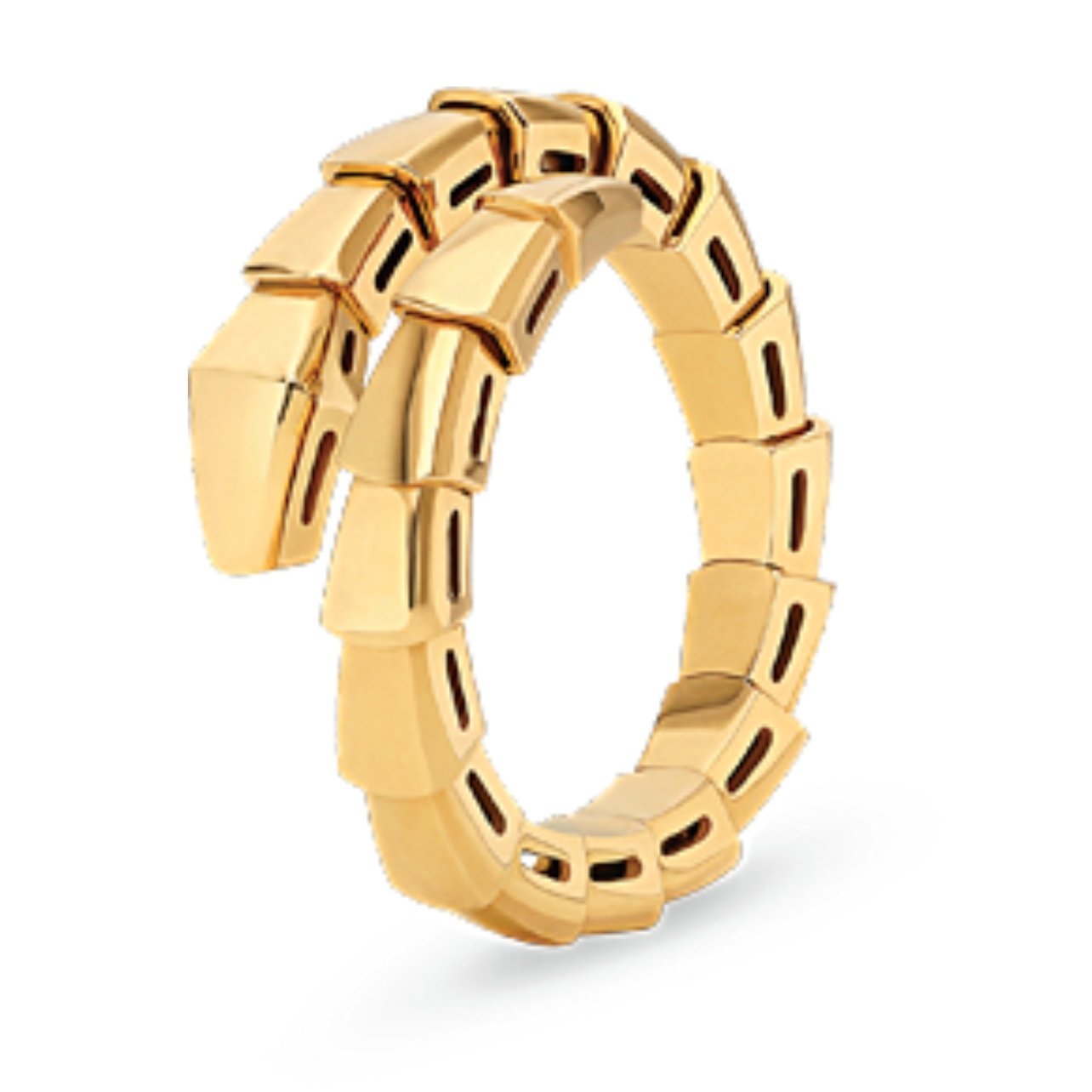 Bulgari
Serpenti Viper ring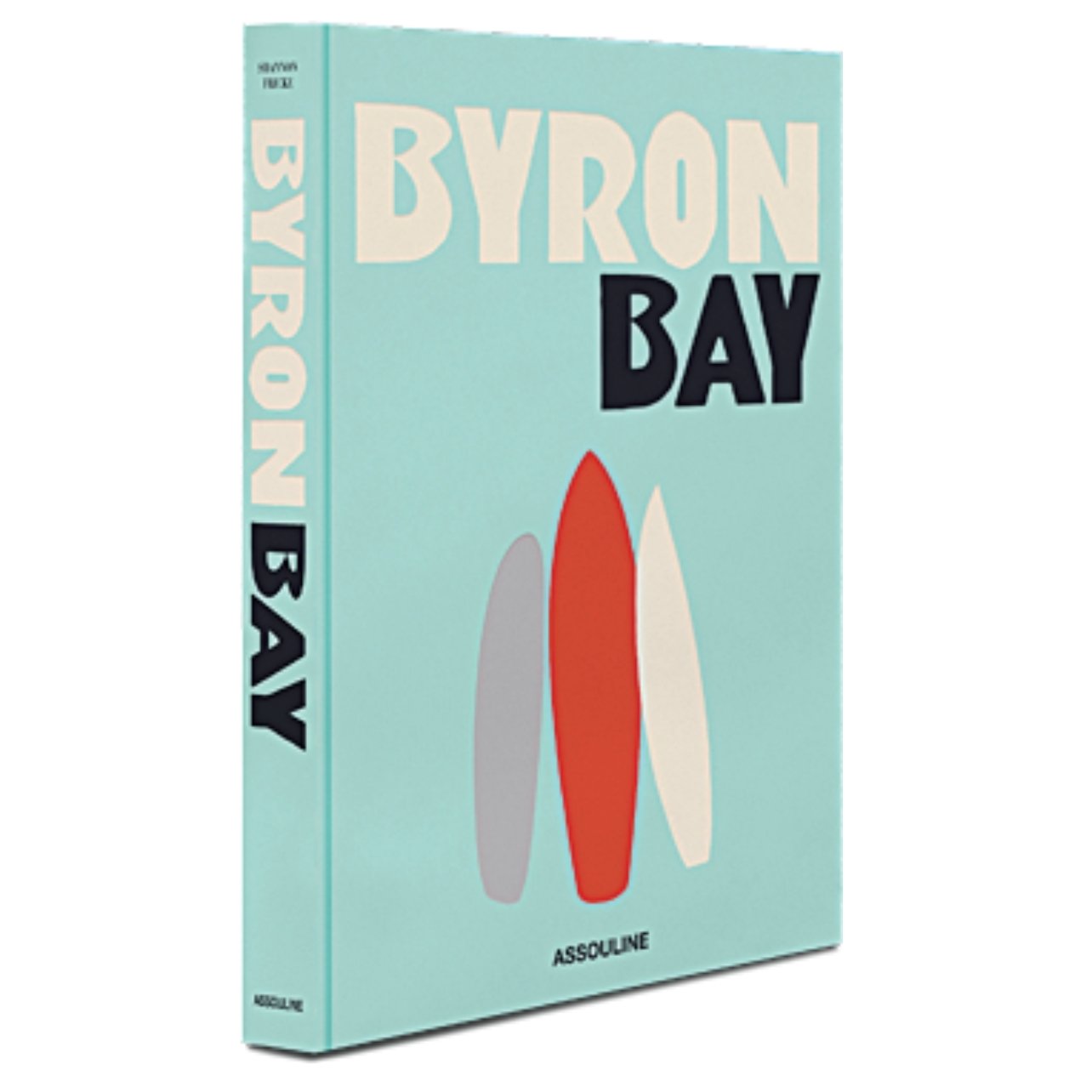 Assouline
"Byron Bay"
Your Instagram account also focuses on interiors. What décor items do you love?
Assouline coffee table books are great in any home, and my favorite candles are Le Labo's Santal 26 and Figuier from Diptyque.