By Nick Remsen
There's something ineffable about Isabel Marant and her iconic, multi-decade-spanning label. Is her look–so recognizable, so easygoing–the ultimate in French girl chic? Is it haute bourgeoisie? Is it neo-grunge? Is it bohemian? The answer may, in fact, include all of the above: Marant is a chameleonic creator who is very much in tune with what women want, and a true personification of the term "free spirit."
For Spring/Summer 2023–currently in stores–Marant looked in the rearview mirror to the era of her brand's nascency: The 1990's. A smart move, considering how strongly nostalgia is still trending.
In this collection, Marant has blended a juxtaposition of "fragility and toughness," often through eye-catching visual combos: leather and silk, crochet and bare skin, golden beads with delicate ruffles and skinny spaghetti straps. Slinky dresses, frilly frocks, leather cargo pants and little crop-tops abound, while, on certain separates, an element of craft shines through with densely detailed embroideries and decorations. With this lineup, Marant has also launched a highly versatile new carrier: The Oskan Moon shoulder bag.
Think of your classic day-to-night curved-seam satchel, and then imagine it upgraded with a paneled leather or suede body, a tassel closure and metal grommets along the edges. The Oskan Moon shoulder bag is at once timeless and fresh, as easily dressed down for, say, a Sunday stroll through Surfside as it is zhuzhed up for an evening beneath the stars in South Beach. Meaning: It pairs beautifully with jeans and Birkenstocks or a cocktail dress with razor-sharp stilettos.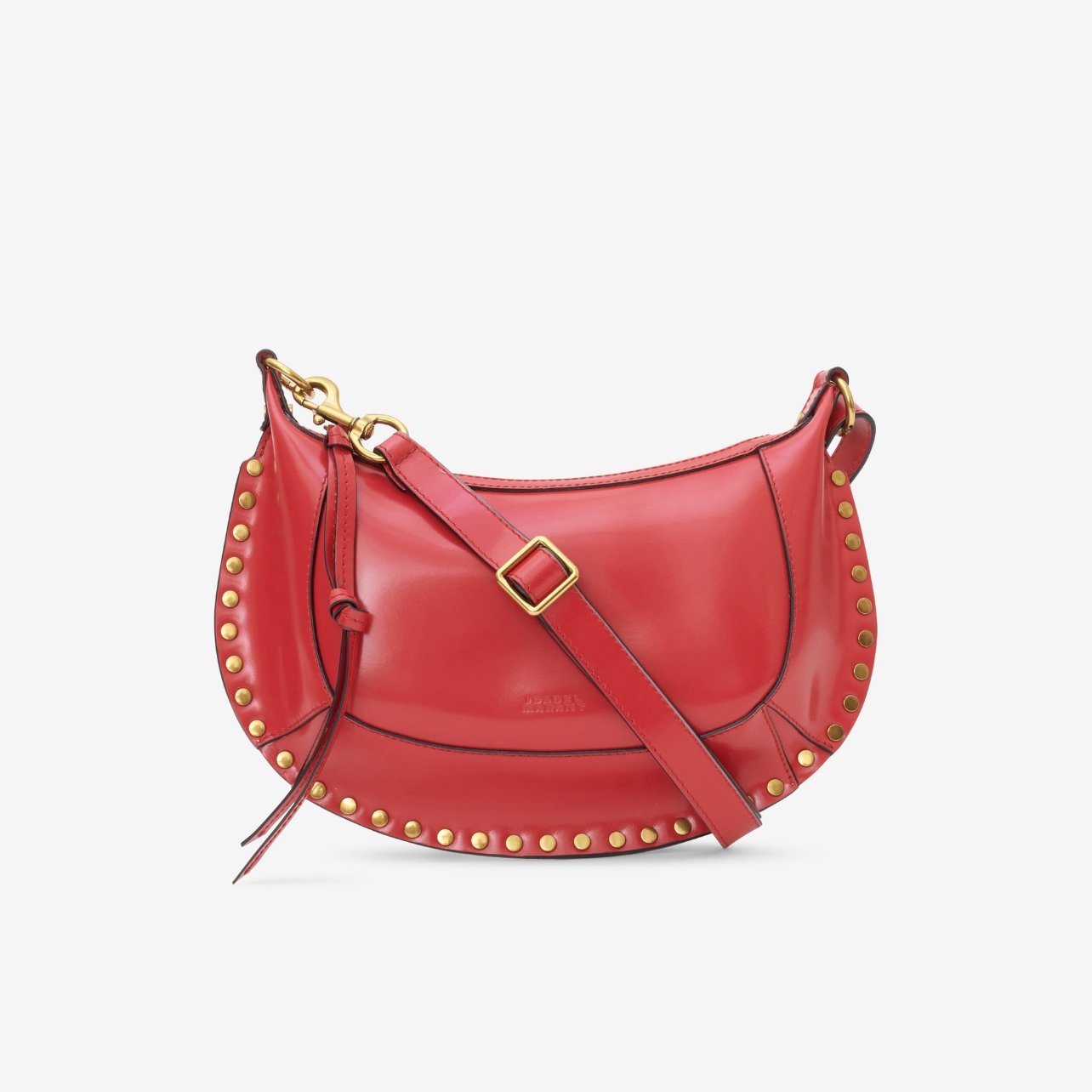 Isabel Marant
Oskan Moon shoulder bag in red.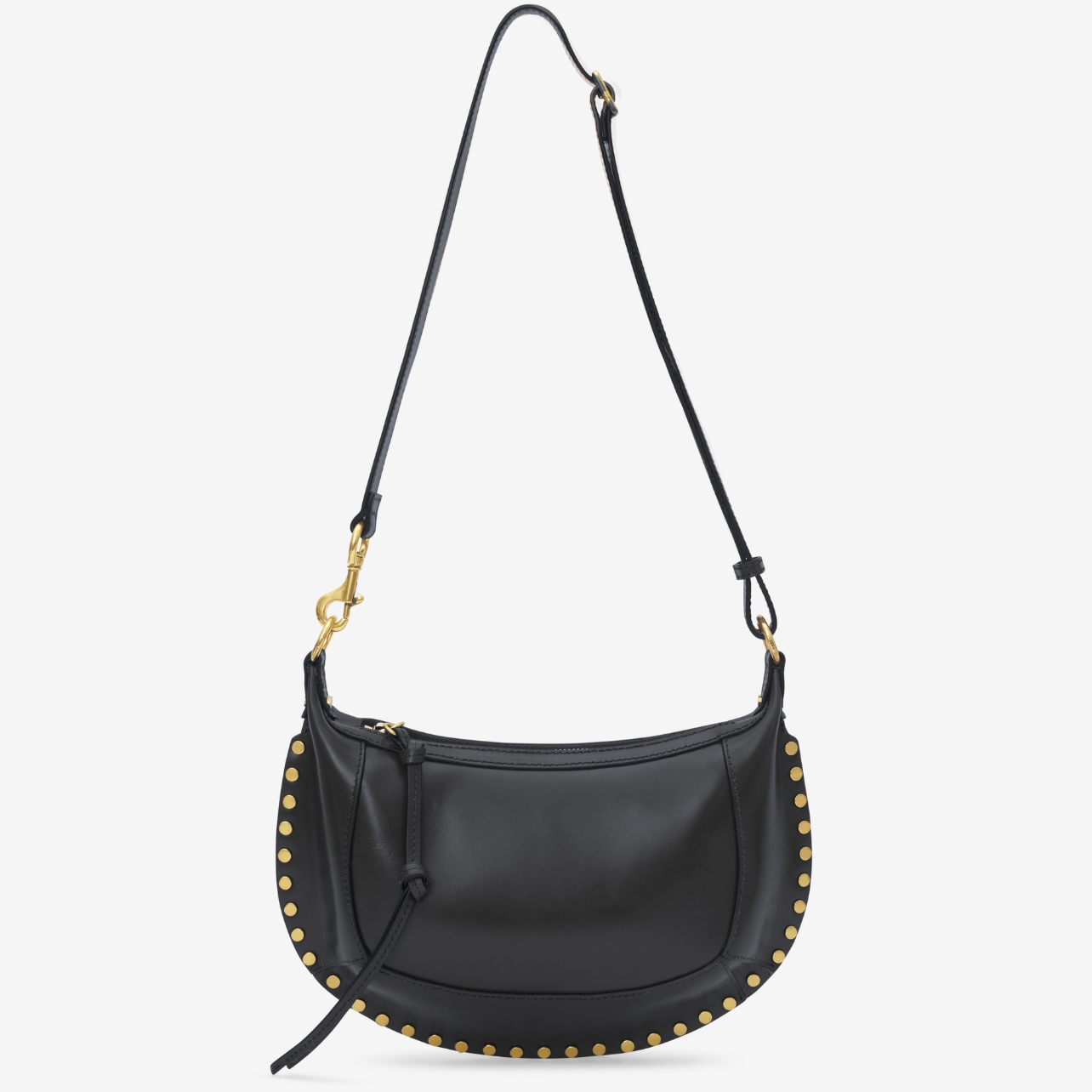 Isabel Marant
Oskan Moon shoulder bag in black.
Most importantly, however: the Oskan Moon shoulder bag is a perfect example of pure Marant alchemy. It's hip, it's young, it's a visual standout, and yet it's also relatively understated, definitely smart and even trend-transcendent. This is Marant's singular enchantment: She makes clothes and accessories that always look of the moment, yet that never look like they're trying to be. Voilà!
So, yes, one can say that Isabel Marant is French girl chic, bourgeois and bohemian. But there's one more descriptor, then, to add to the mix: Fashion magic.