Pool deck at The Setai.
By Tali Jaffe Minor
Miami is not a one-note city. So, when packing for a trip here you might want to consider following the vibe of your hotel to fill your suitcase. We've put together packing lists for three of our favorite hotels—The Four Seasons at The Surf Club, The Setai and The Ritz-Carlton Bal Harbour—to help streamline your vacay, BHS Style.
The Setai, in the heart of South Beach, exudes big sexy vibes. Its moody interior envelops you in layers of dark wood and stone, providing a perfect palette to play up your looks. This is the place for heels at the pool, big shades and all the logos. Lounge in the central courtyard with a round of the hotel's signature cocktails, or mellow out in the Valmont Spa before slipping into that new Cavalli dress for a night out.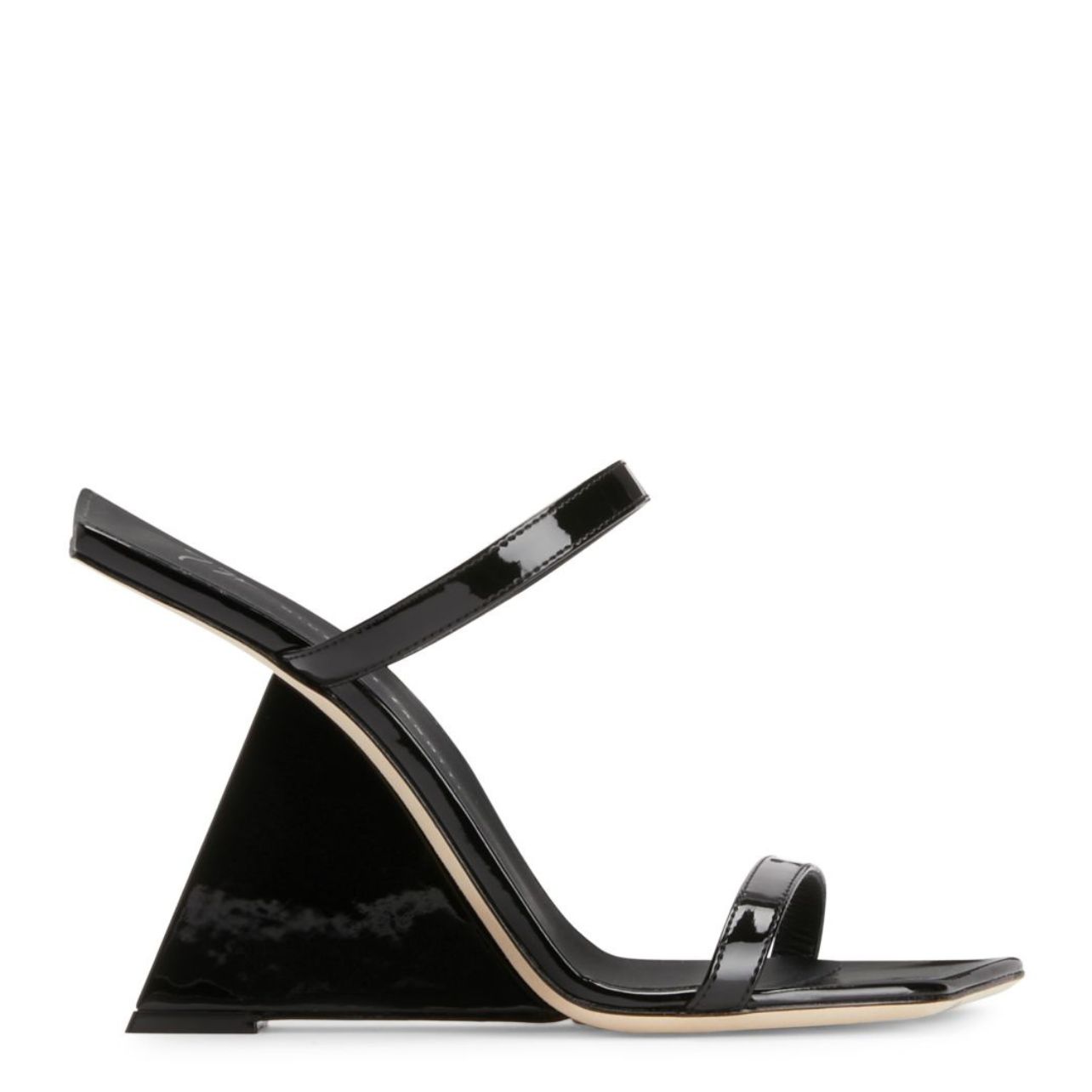 Call Now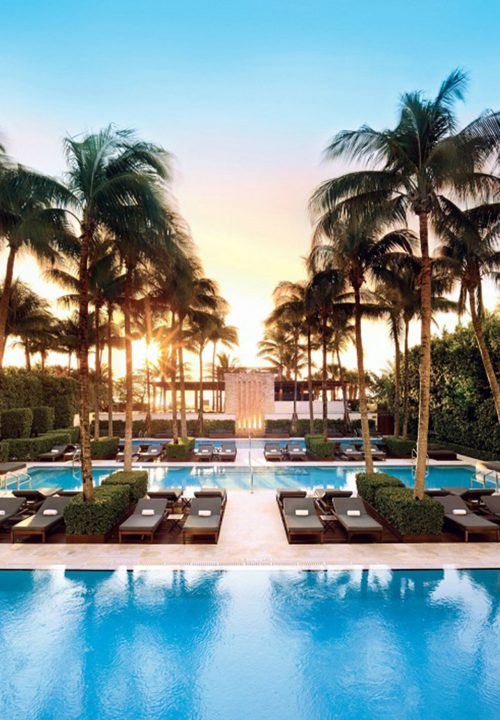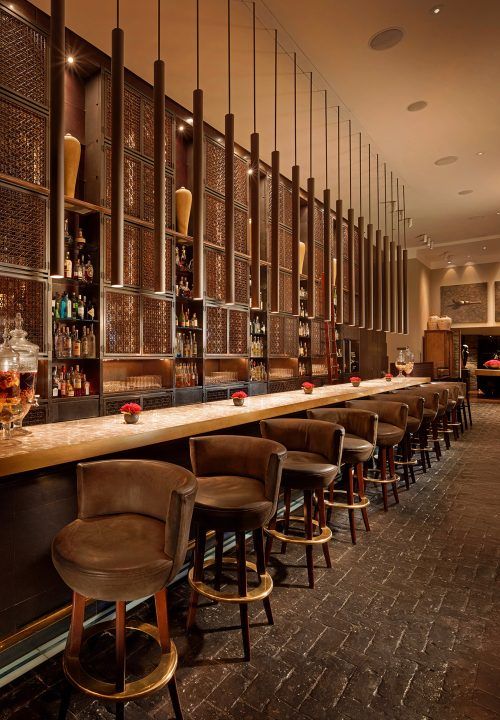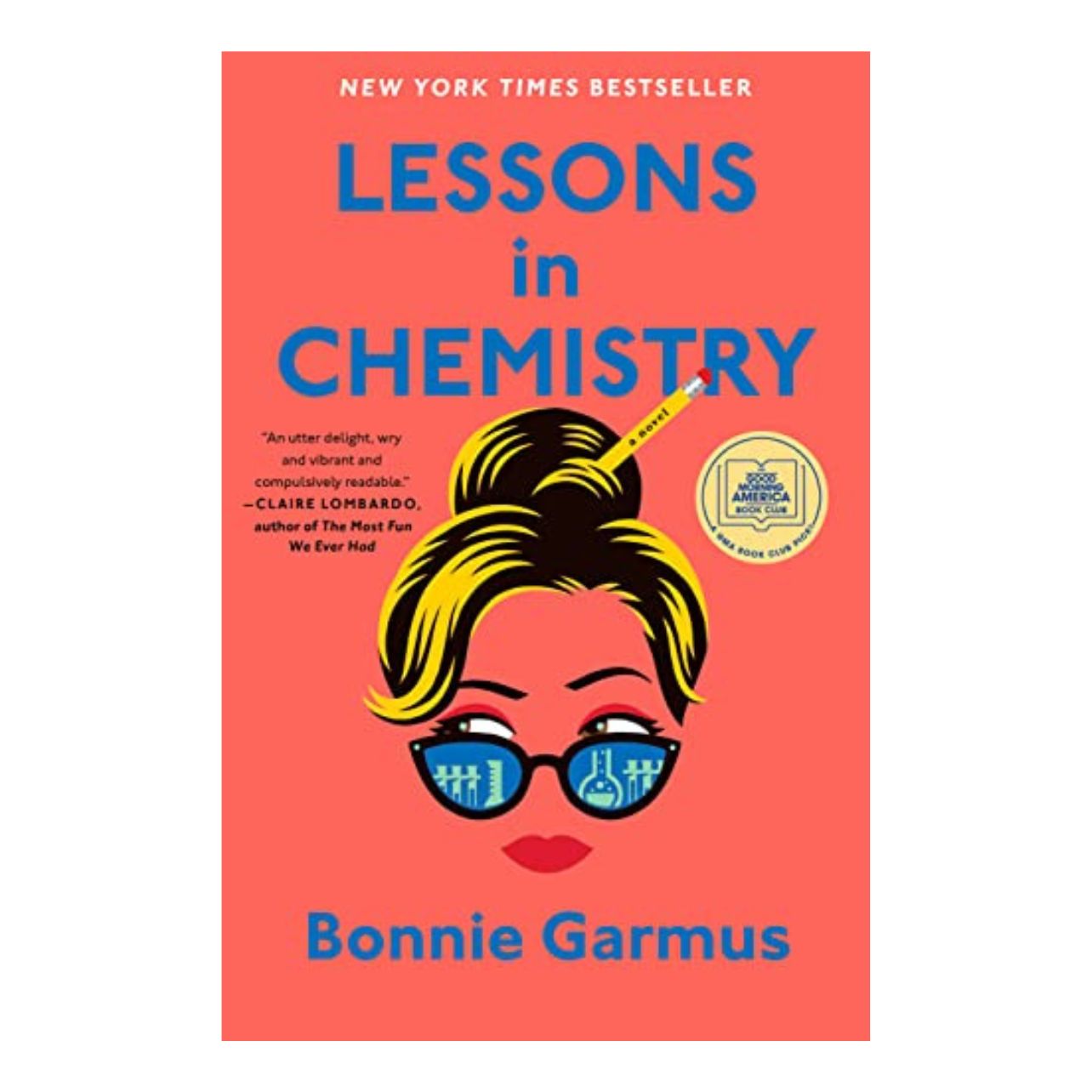 Call Now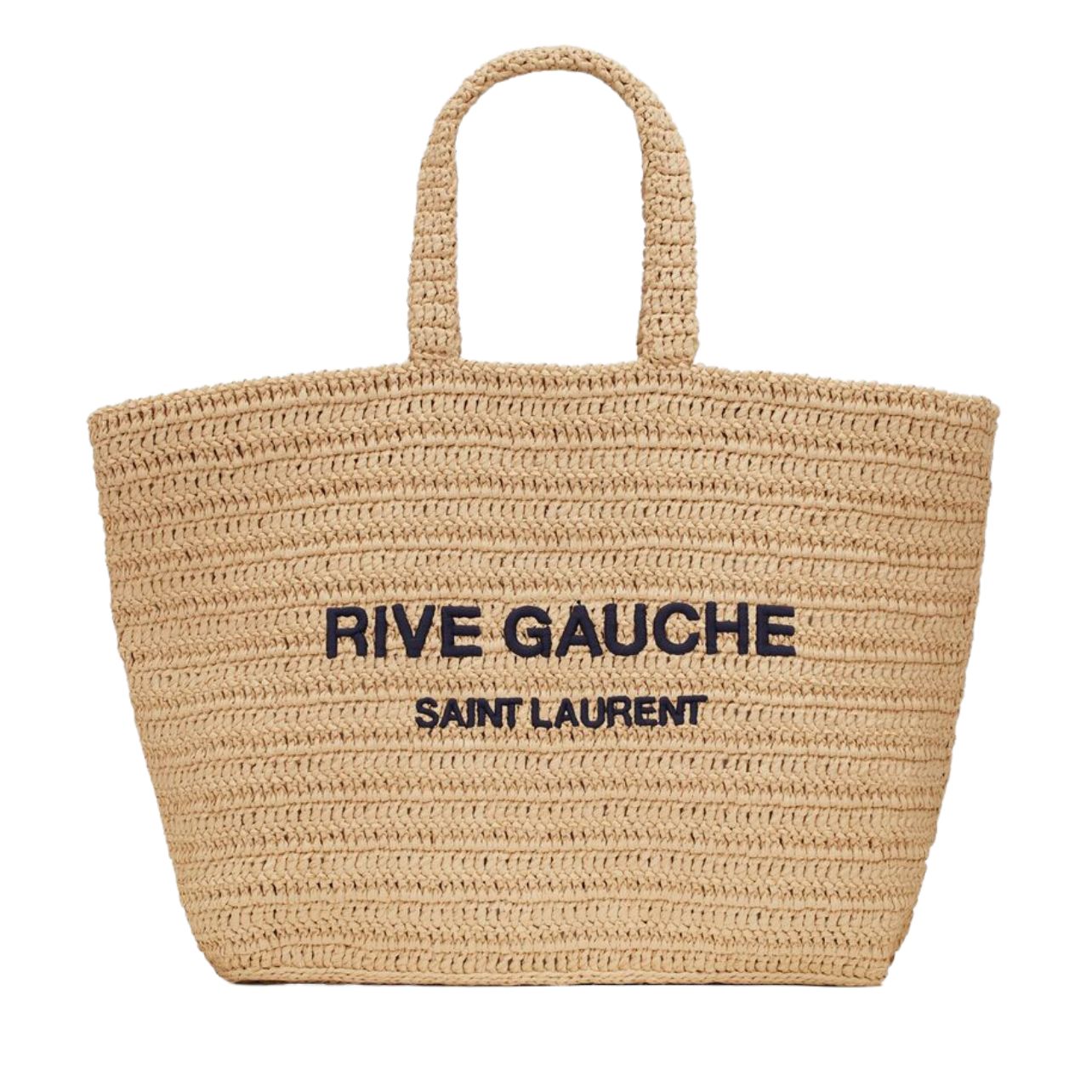 Call Now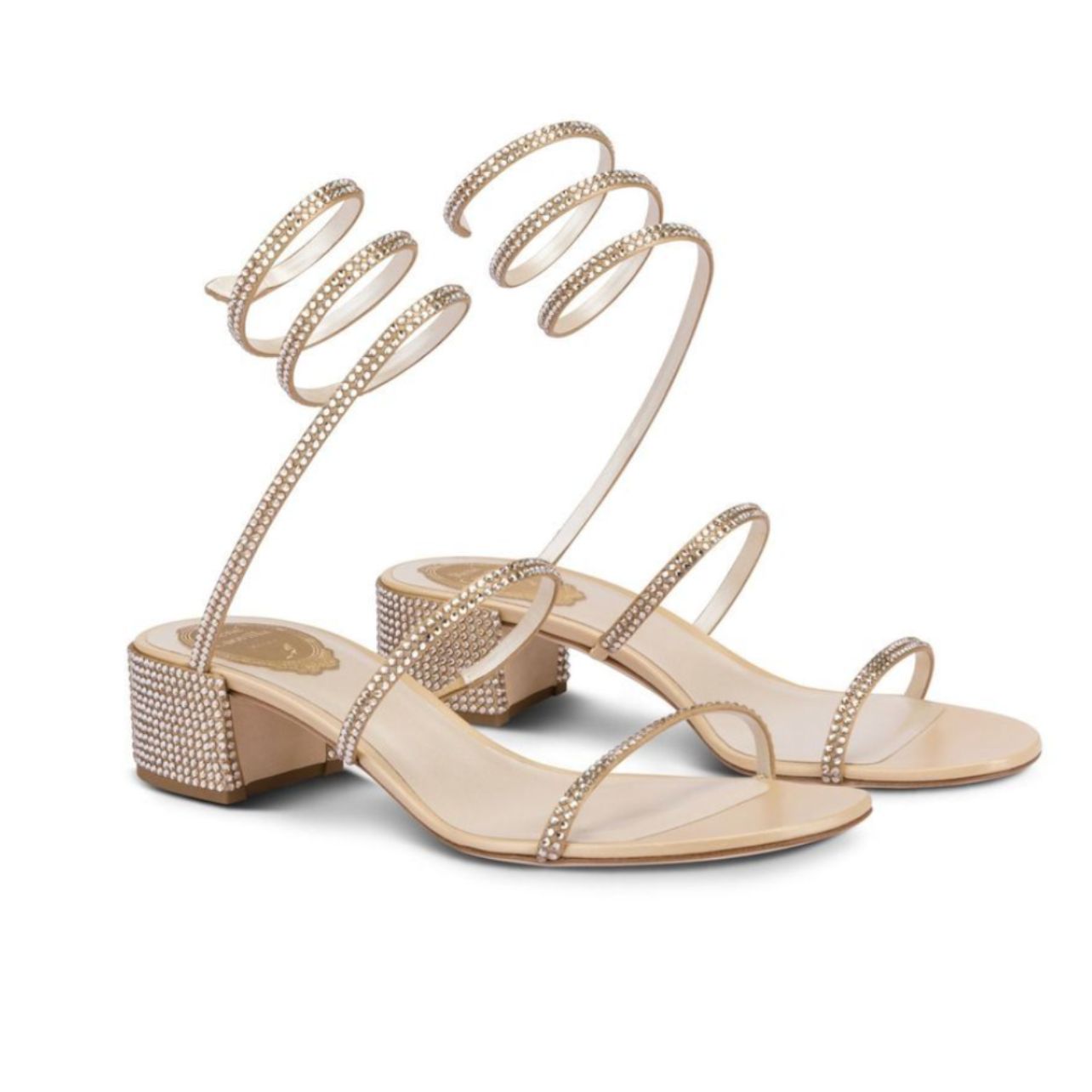 Call Now
The Four Seasons at the Surf Club won us over the moment we crossed its storied threshold. Designed by Richard Meier and with interiors by Joseph Dirand, there isn't one corner of this stunning hotel that wasn't carefully considered. Why not follow suit and pack your bags with chic classics that subtly show off your sartorial prowess?
Call Now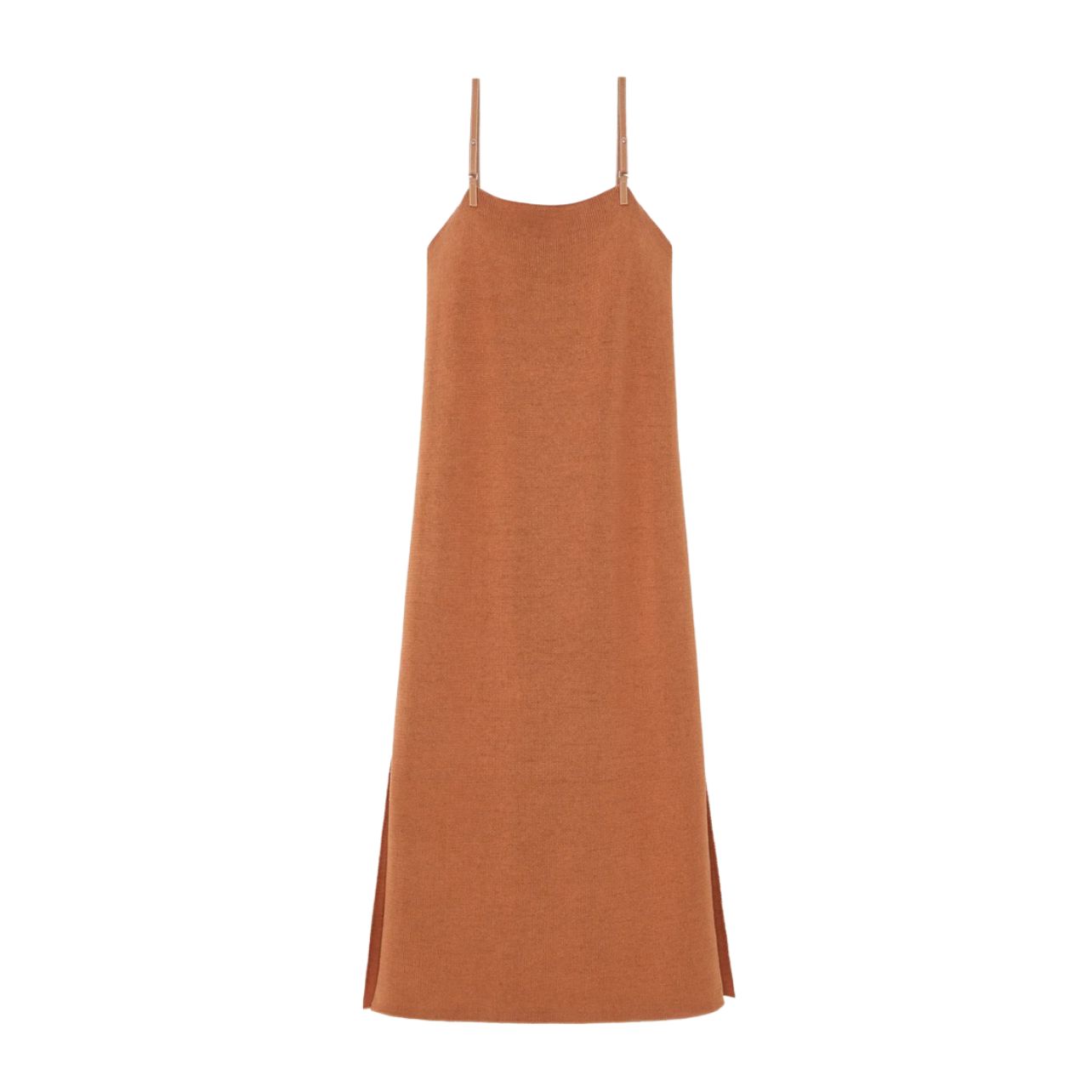 Call Now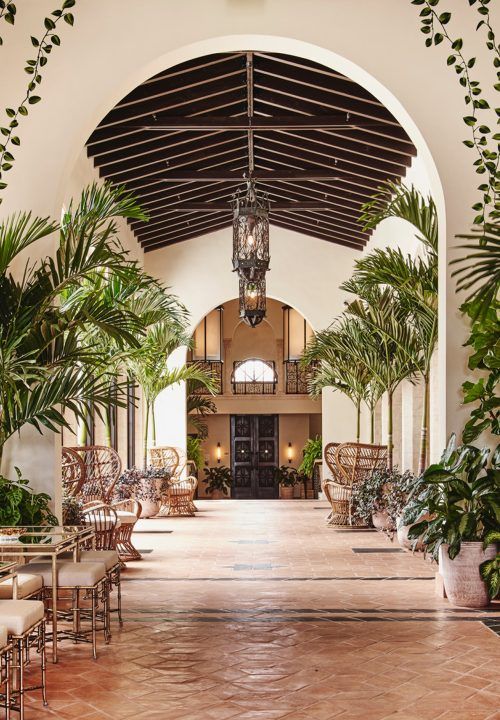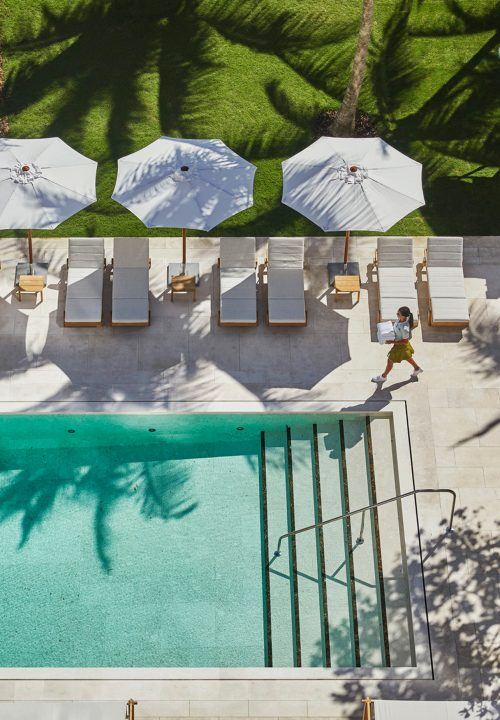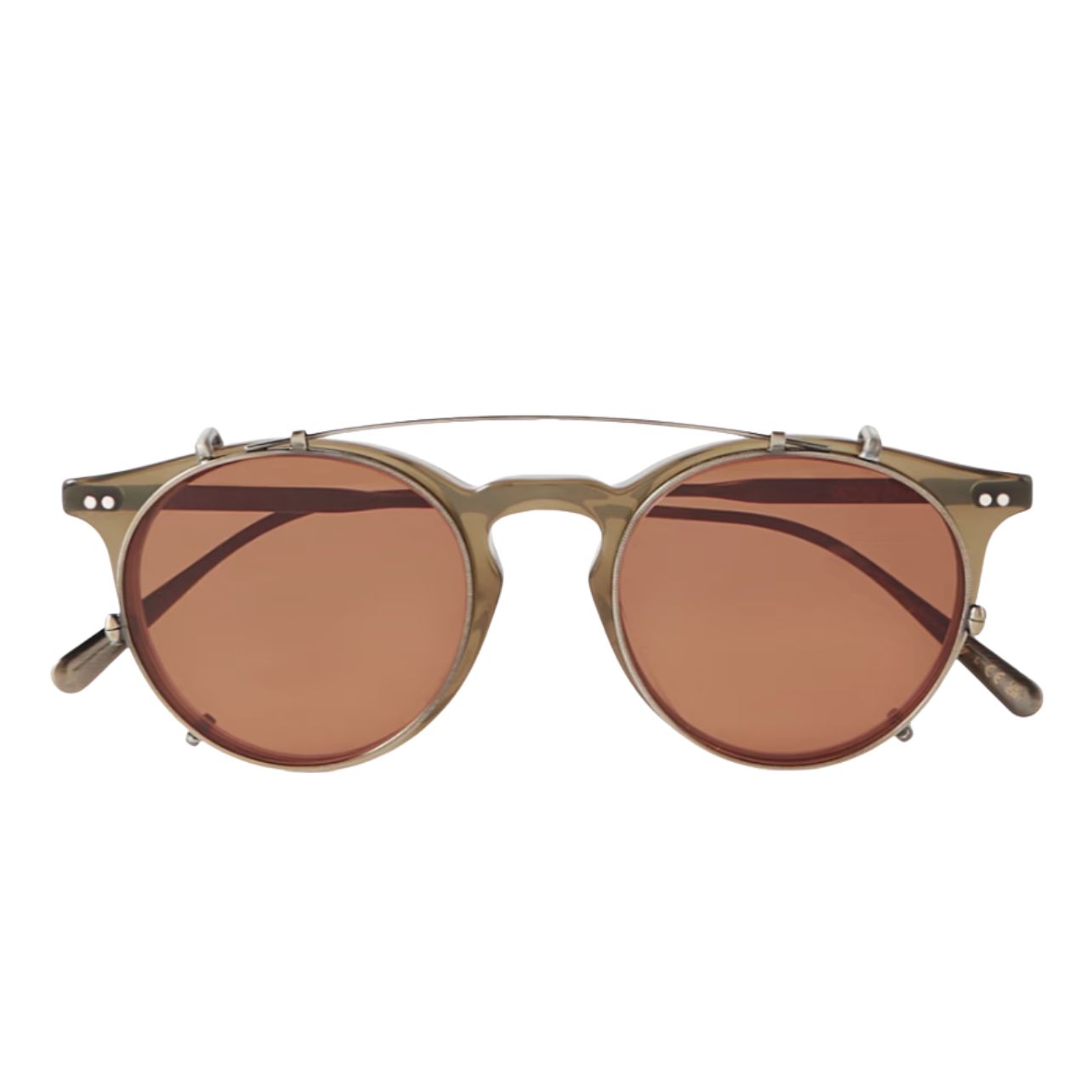 Call Now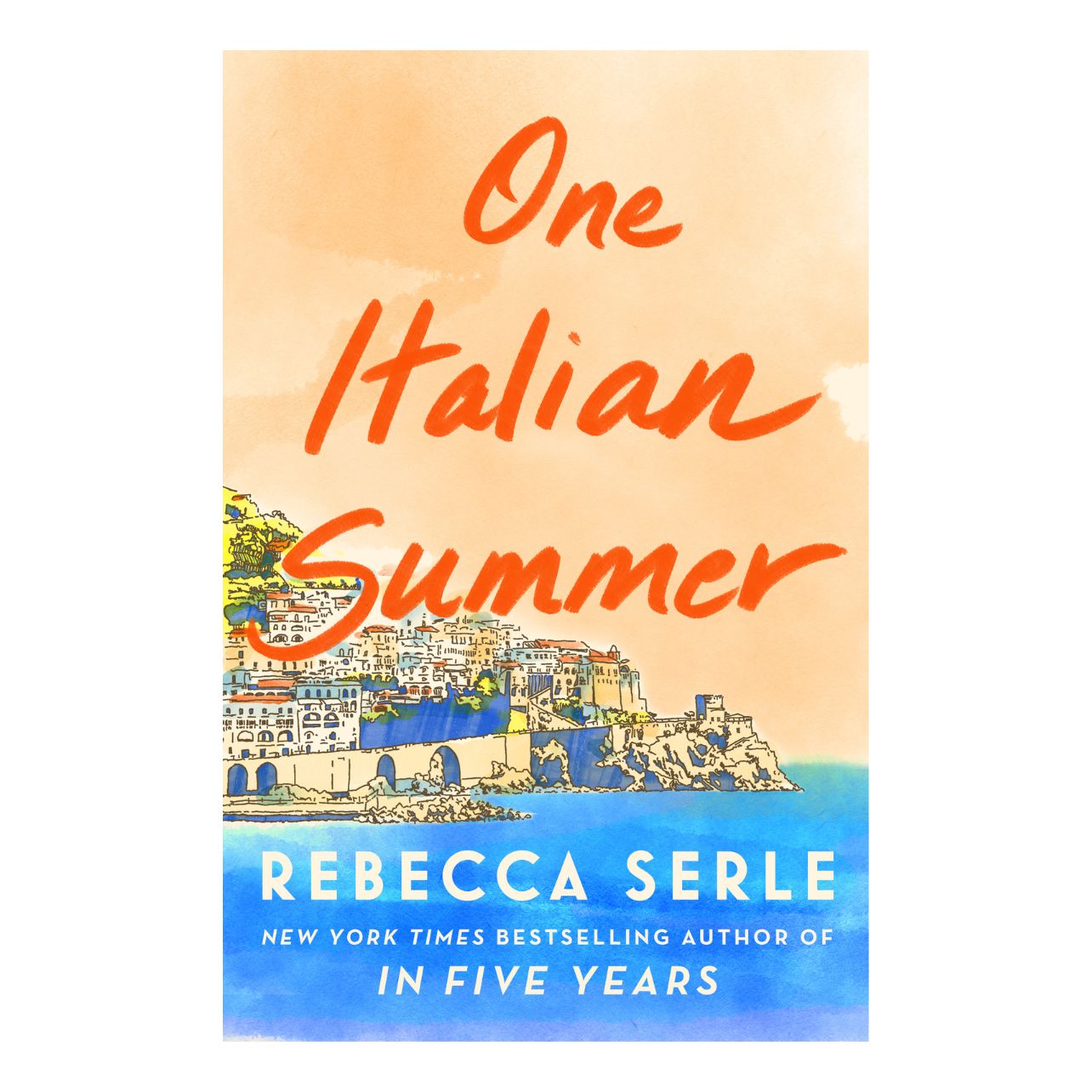 Call Now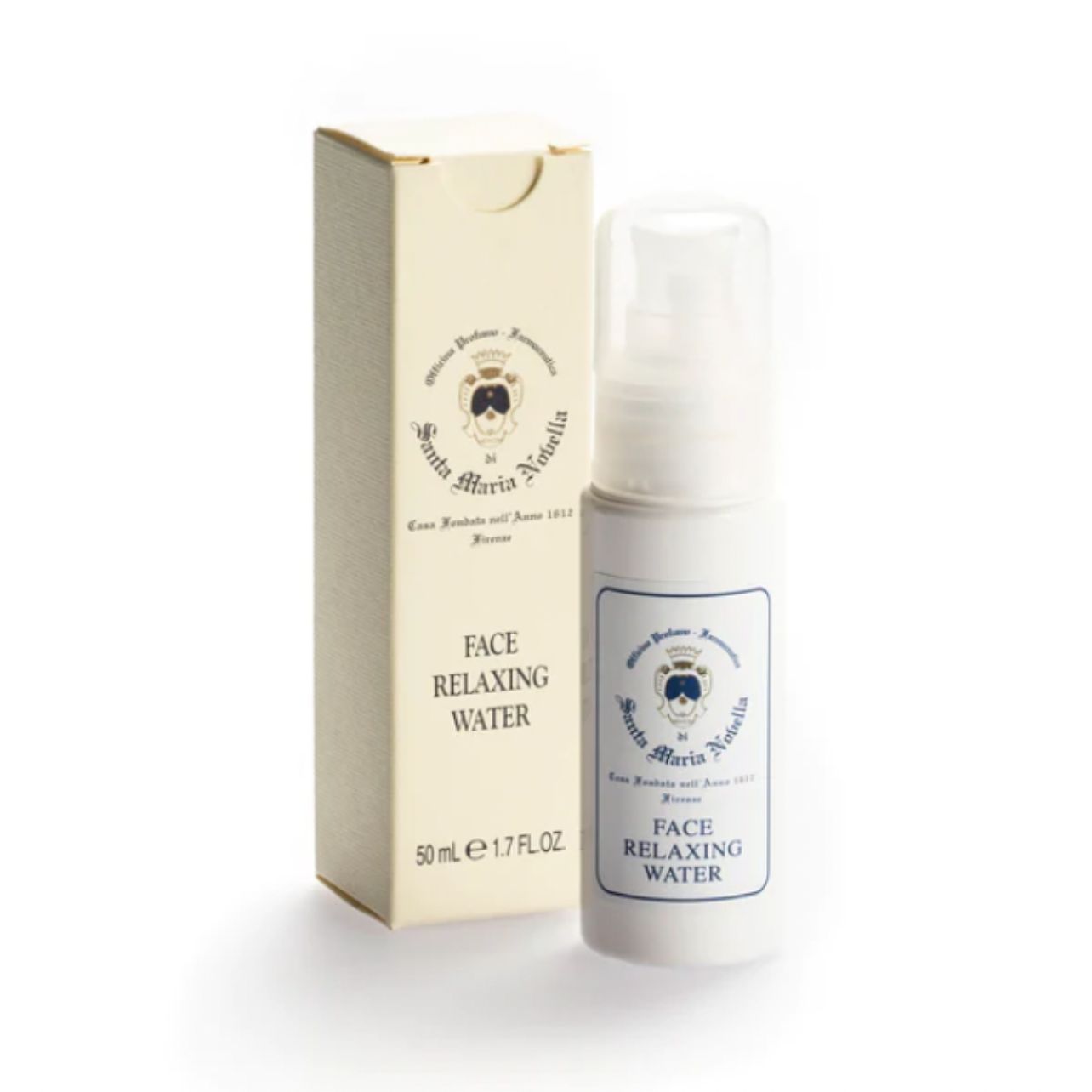 Call Now
The Ritz-Carlton Bal Harbour brings the best of both worlds—family-friendly and adults escape. Nestled into a quiet corner of Bal Harbour, the bright and airy hotel epitomizes casual luxury. We recommend packing day-to-night looks as you might just find yourself lingering poolside long after the sun sets. And don't worry if you forget anything, Bal Harbour Shops is just a stone's throw away!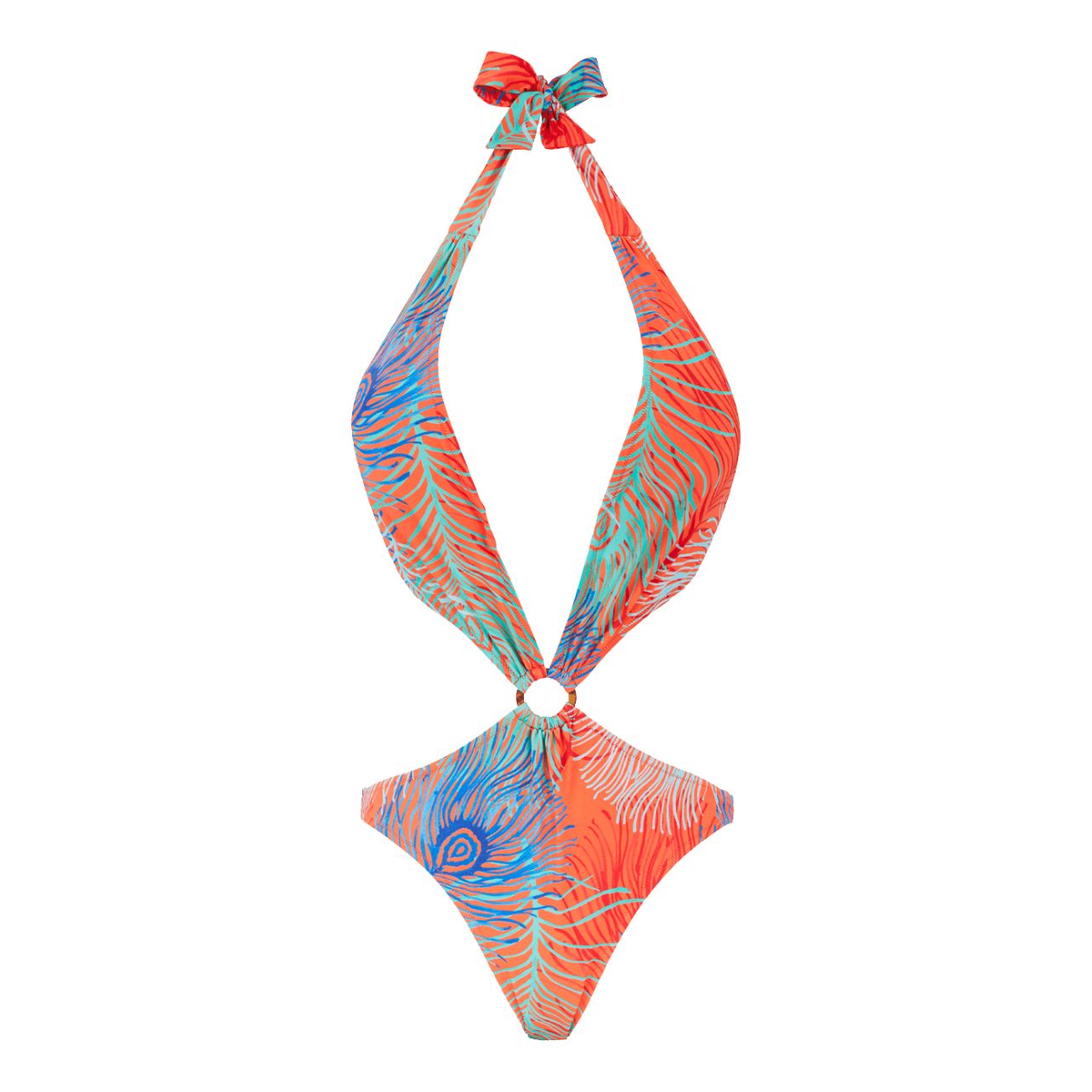 Call Now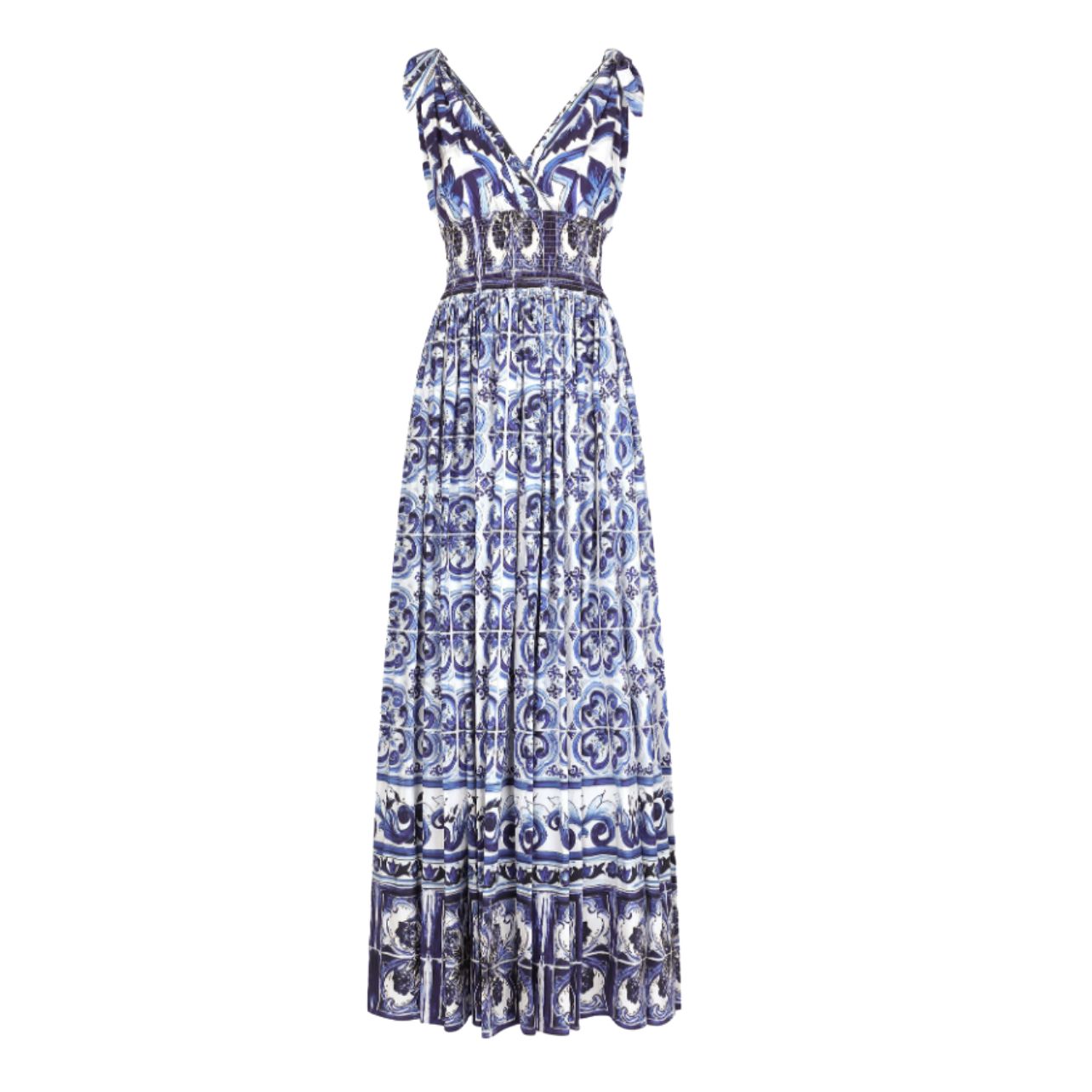 Call Now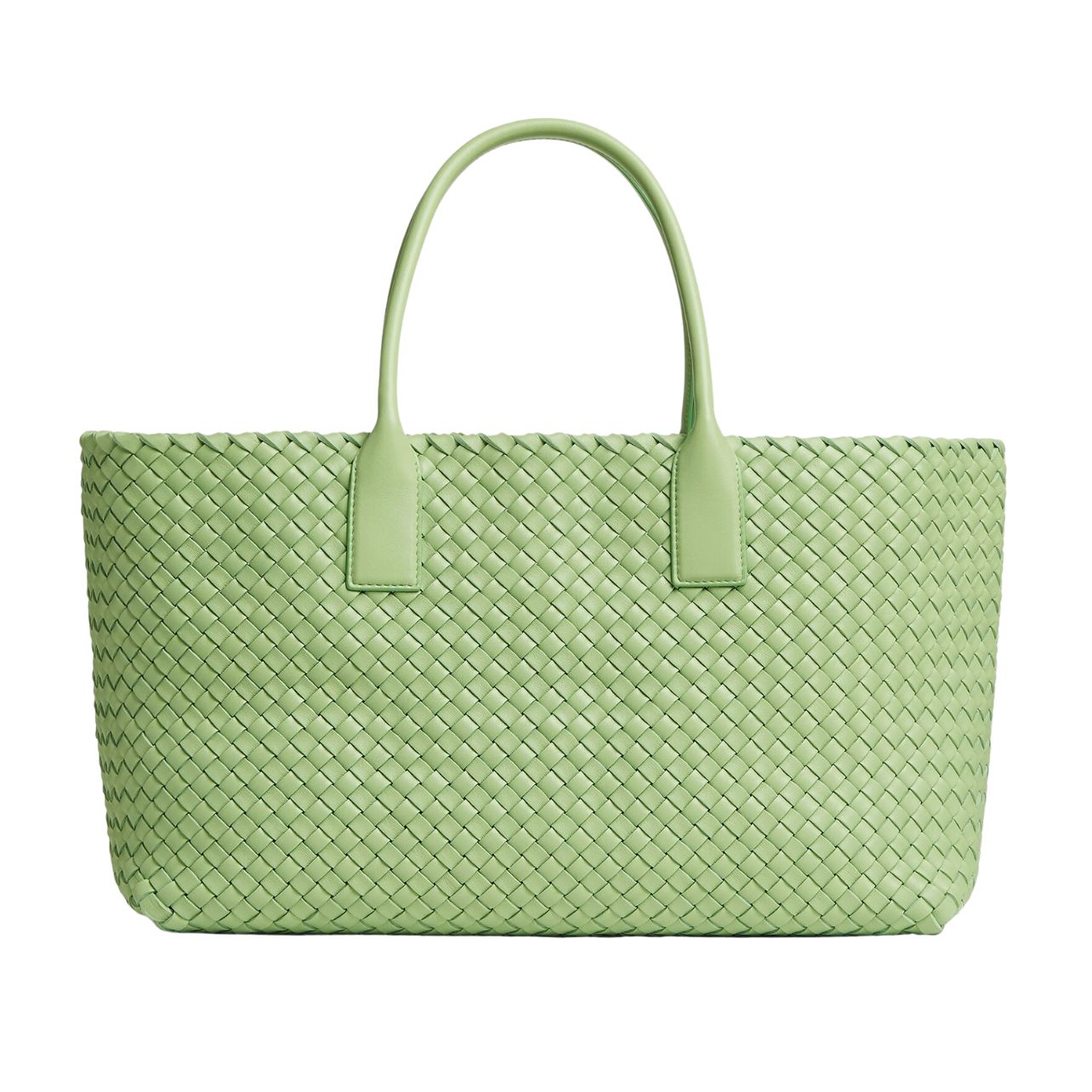 Call Now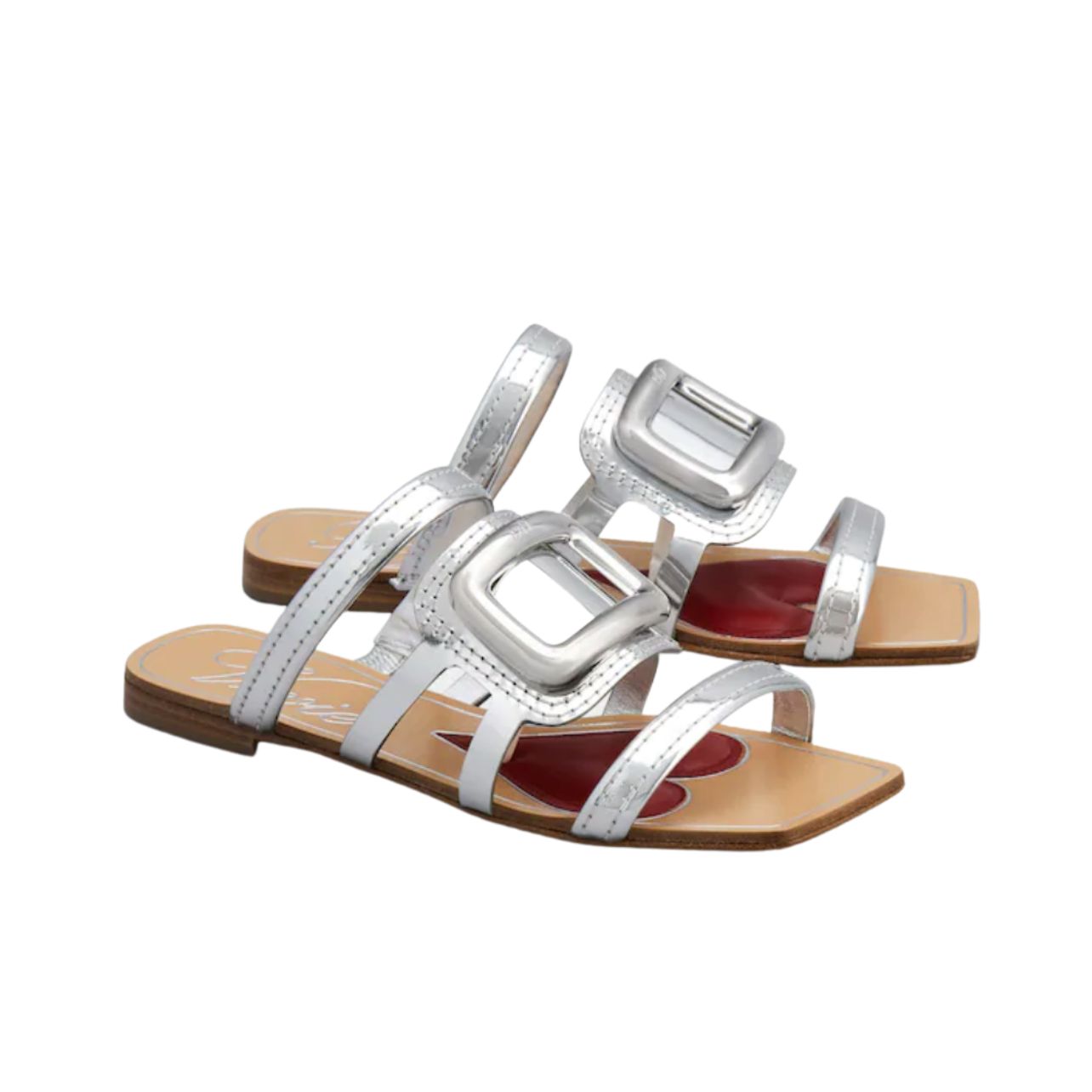 Call Now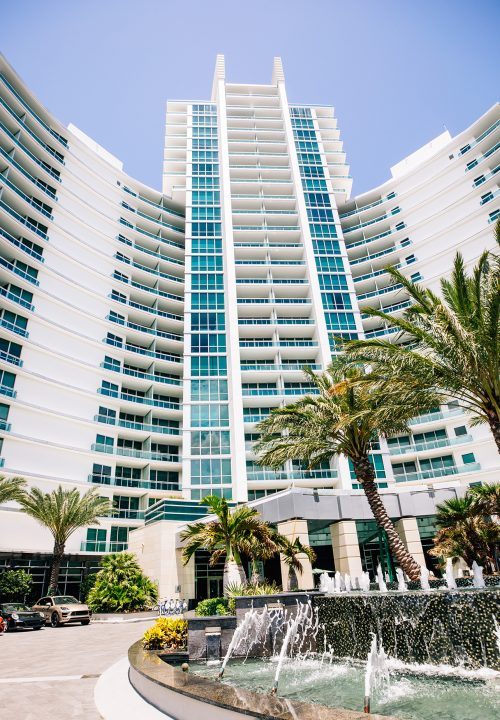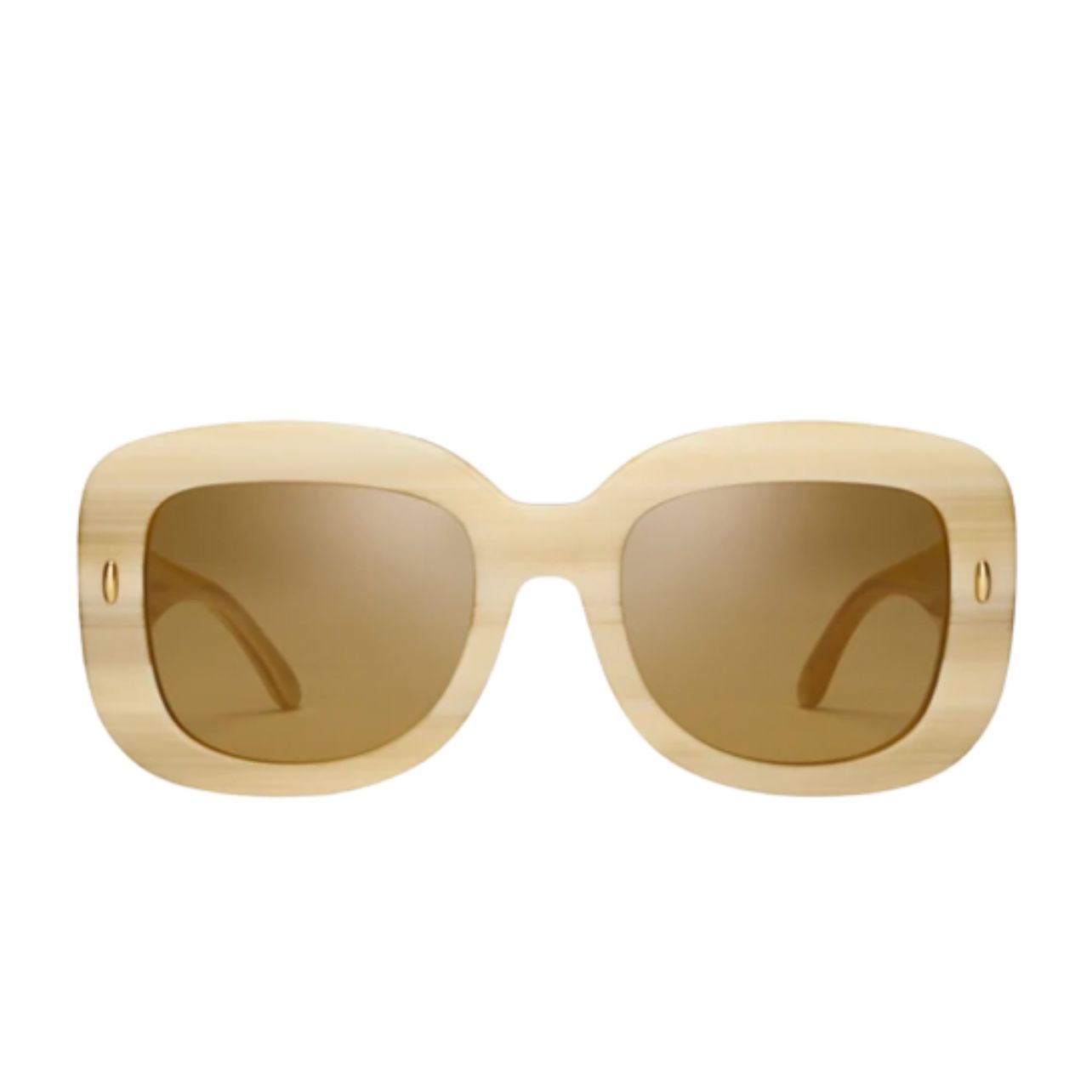 Call Now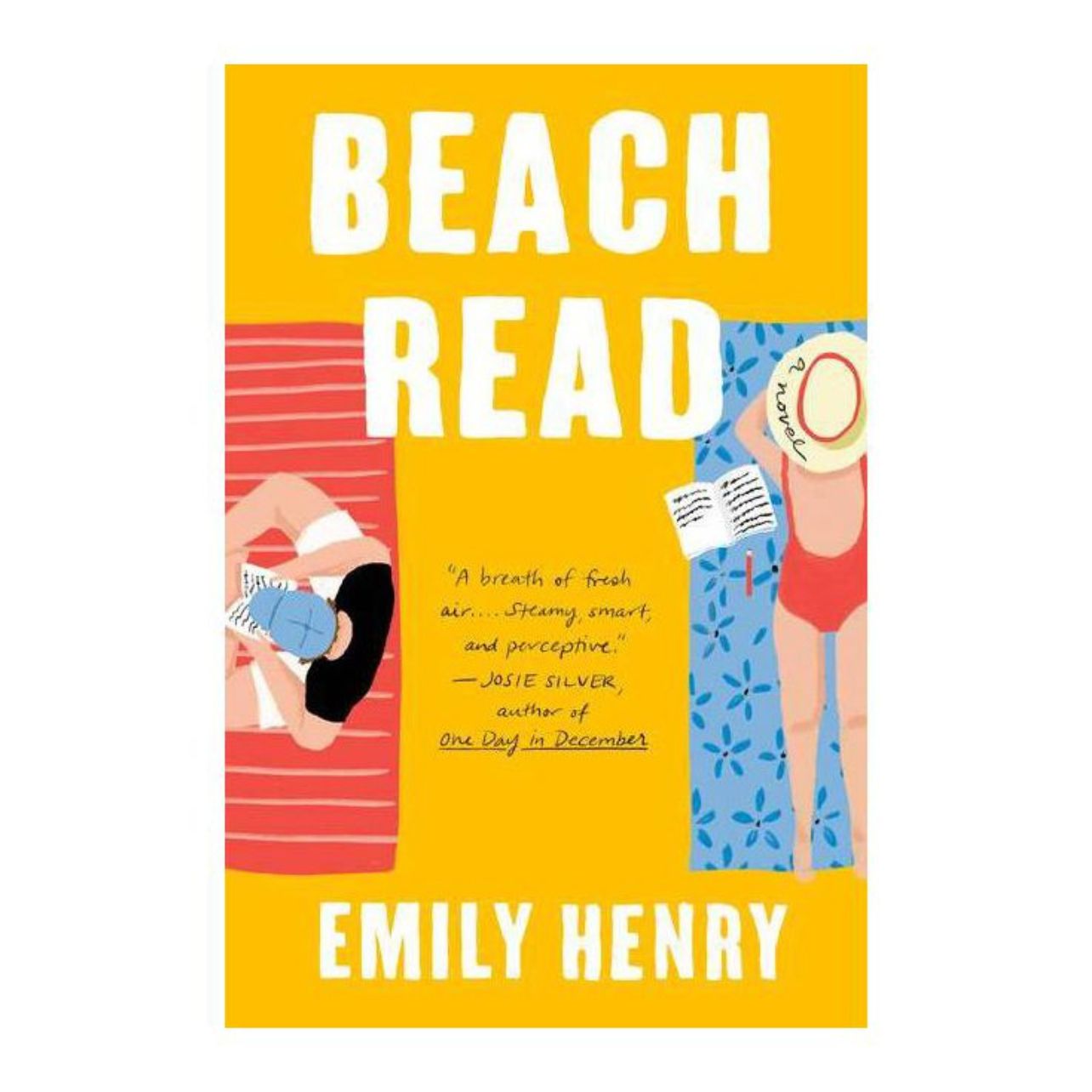 Call Now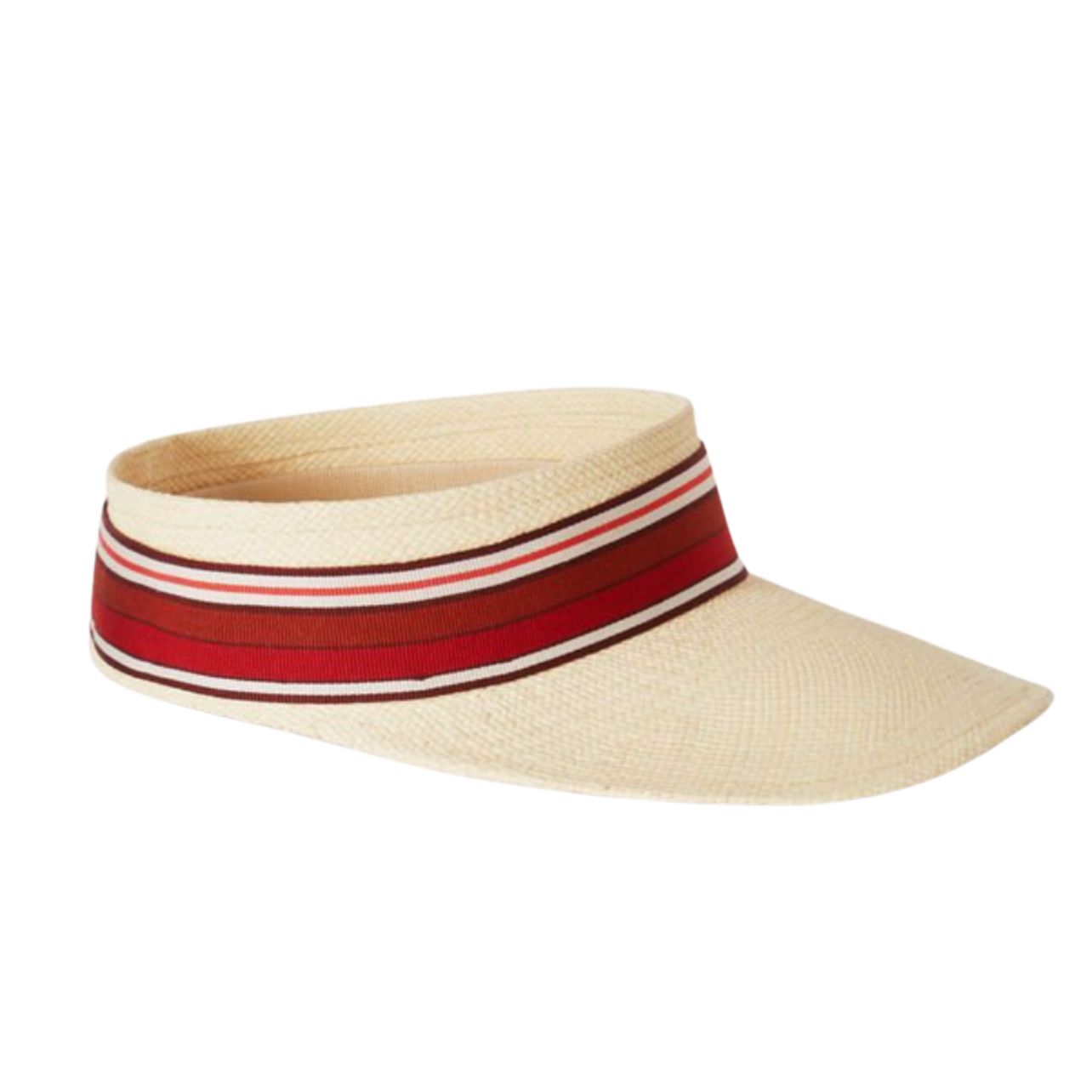 Call Now