Your trip to Bal Harbour Shops will be anything but ordinary as you step into a tropical paradise to experience one of a kind shopping and dining. Our friends at F*Hits—a Brazilian fashion and lifestyle digital media house, couldn't agree more as we invite CEO Alice Ferraz along with her team of top influencers to experience the best of Bal Harbour Shops!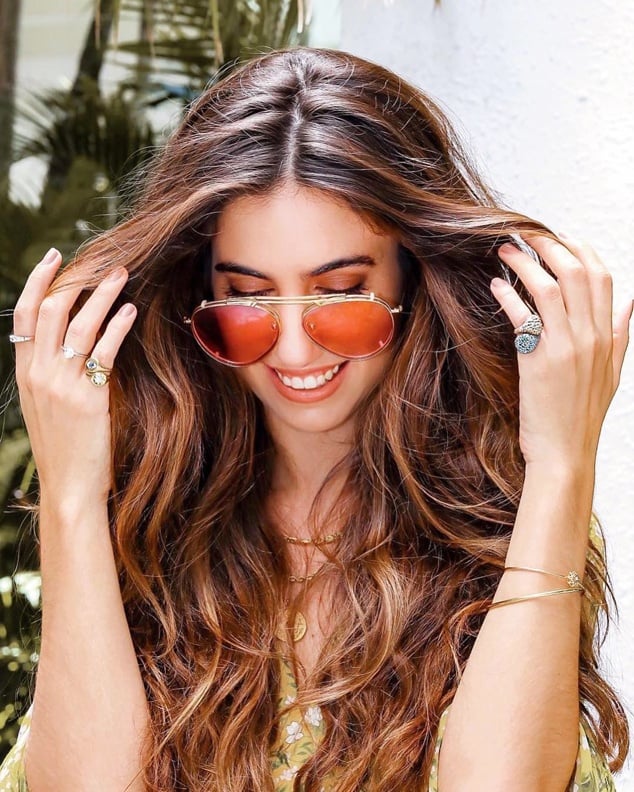 Our first stop—Red Market Miami! Offering a unique salon experience that combines French techniques with the sophisticated Bal Harbour beach lifestyle, get the perfect blow out before stopping at our koi ponds for an impromptu photo shoot! Luiza Sobral, a fashion, health and travel guru shows us how a bold blowout and a little attitude go a long way in capturing that perfect shot!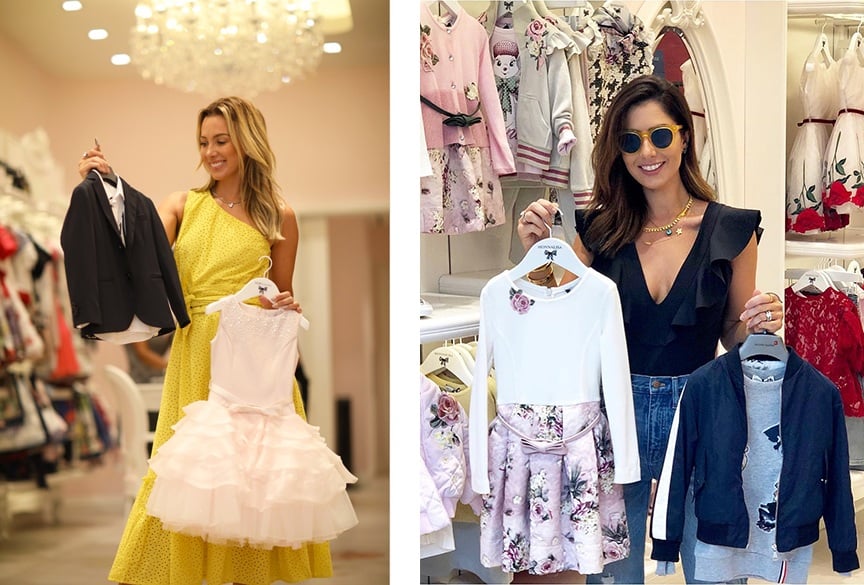 Moms, are your dreaming of finding the perfect outfit for your little prince or princess? Join Claudia Bartelle and Nicole Pinheiro and step inside the beautiful Monnalisa boutique as they browse through some of this season's most romantic and colorful collections that celebrate all things youthful.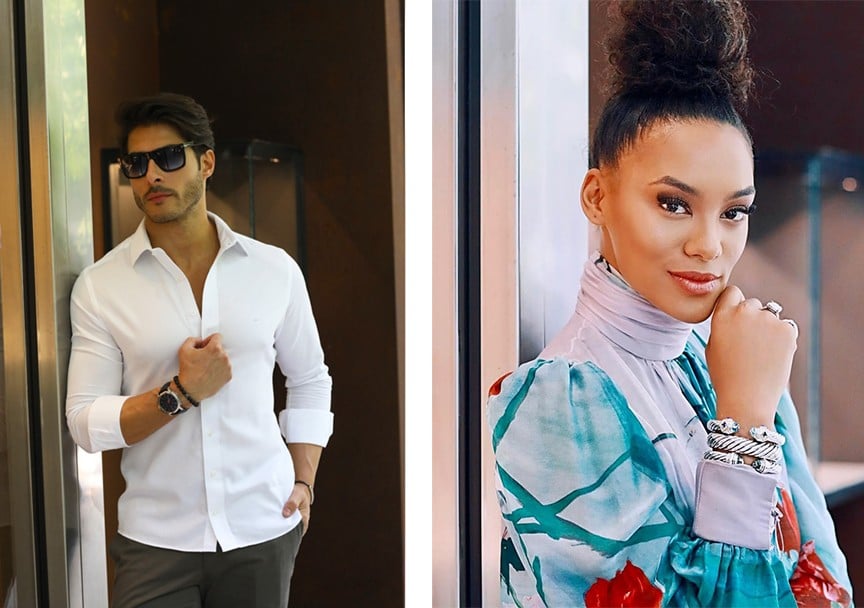 No Bal Harbour Shops visit is complete without a visit to one of our jewelry houses. David Yurman dazzles us with their newest Pavé Pinky Ring Collection and accessories for men. Raíssa Santana and Bruno Santos show us how to strike a pose with the hottest pieces available at David Yurman Bal Harbour.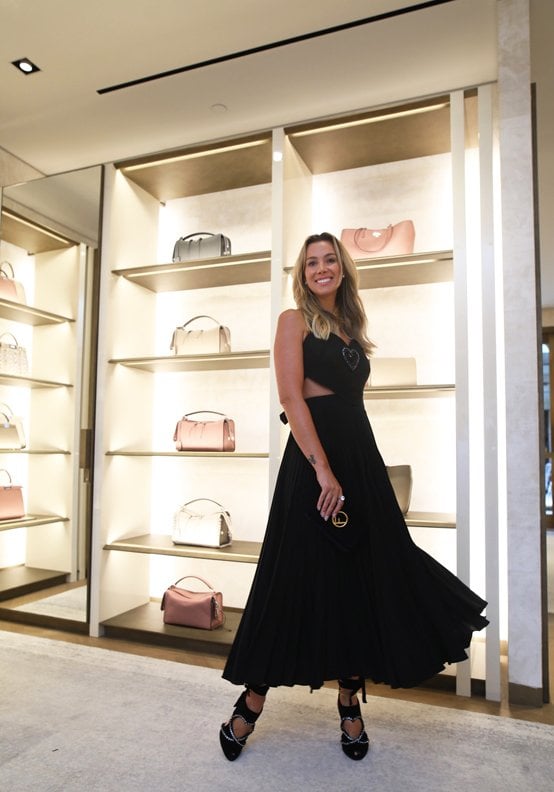 Feel fabulous in Fendi! Fashion blogger and influencer Claudia Bartelle poses in a head-to-toe sleek black look from the "Open Your Heart" Pre-Fall Collection. Take a closer look to find the heart motif on the dress and shoes!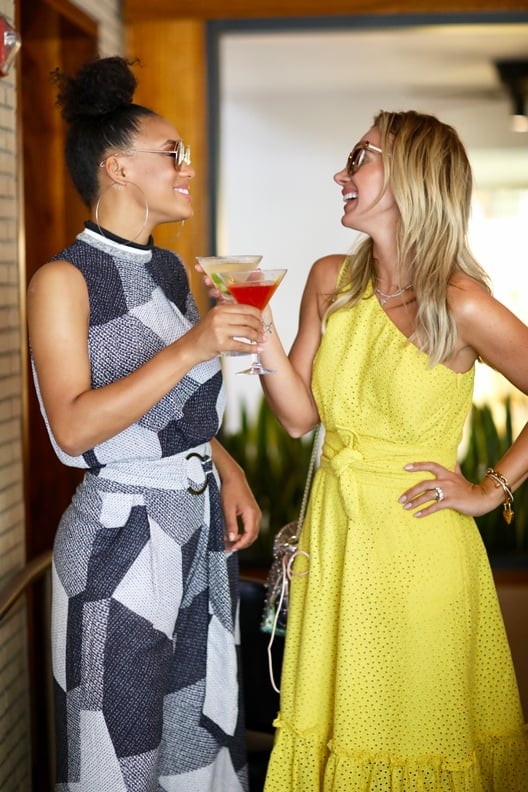 After you've shopped and strolled your way through the Shops, make your final stop at The Palm Bar at The Grill at Bal Harbourfor a refreshing cocktail and the wildly popular Ahi Tuna Tartar! You too can make your own Bal Harbour Shops story and share your fashionista moments with us @balharbourshops.