It's an interesting question to consider: Can something super eye-catching also be… discreet and in-the-know? René Caovilla's beloved "Cleo" sandal–celebrating its 50th birthday this year–answers it: Absolutely. And fabulously, at that.
The shoe, recognized by its spiral wrap construction that snakes up the calf, has been a bastion of stylish stars and socialites alike for half a century. Jennifer Lopez, Zendaya, Rihanna and Bella Hadid are all fans. So are Miamians looking for a chic and informed choice regarding their evening footwear. The sandal also has a unique origin story, befitting its Italian provenance.
"During a trip to Naples, I was bewitched by a snake-shaped Roman bracelet from the first century," said René Caovilla himself, who designed the shoe in 1973. "It was a symbol of nobility on display at the Archeological Museum. So, I imagined adapting it to wrap around the ankle elegantly, becoming our emblem of distinction."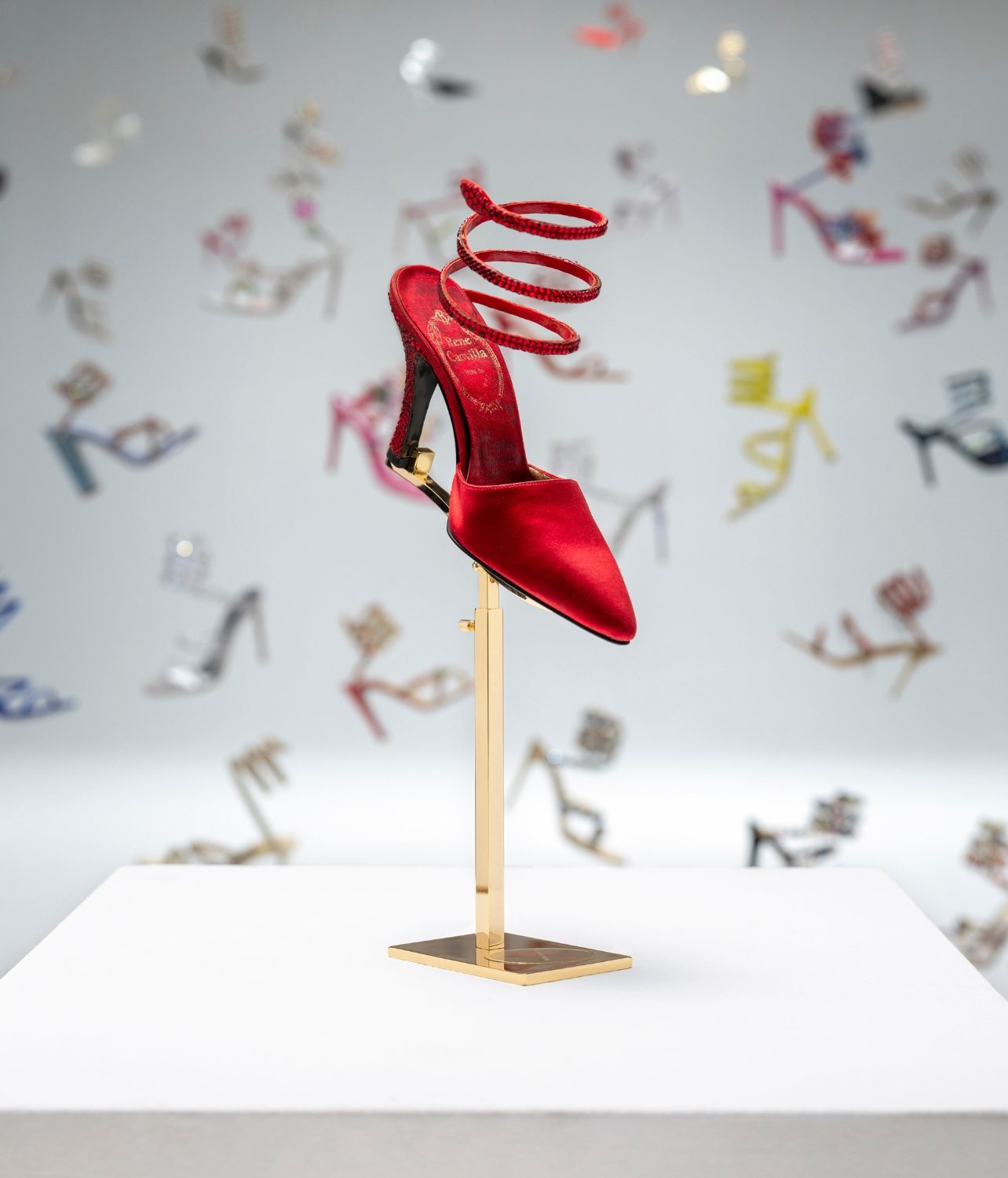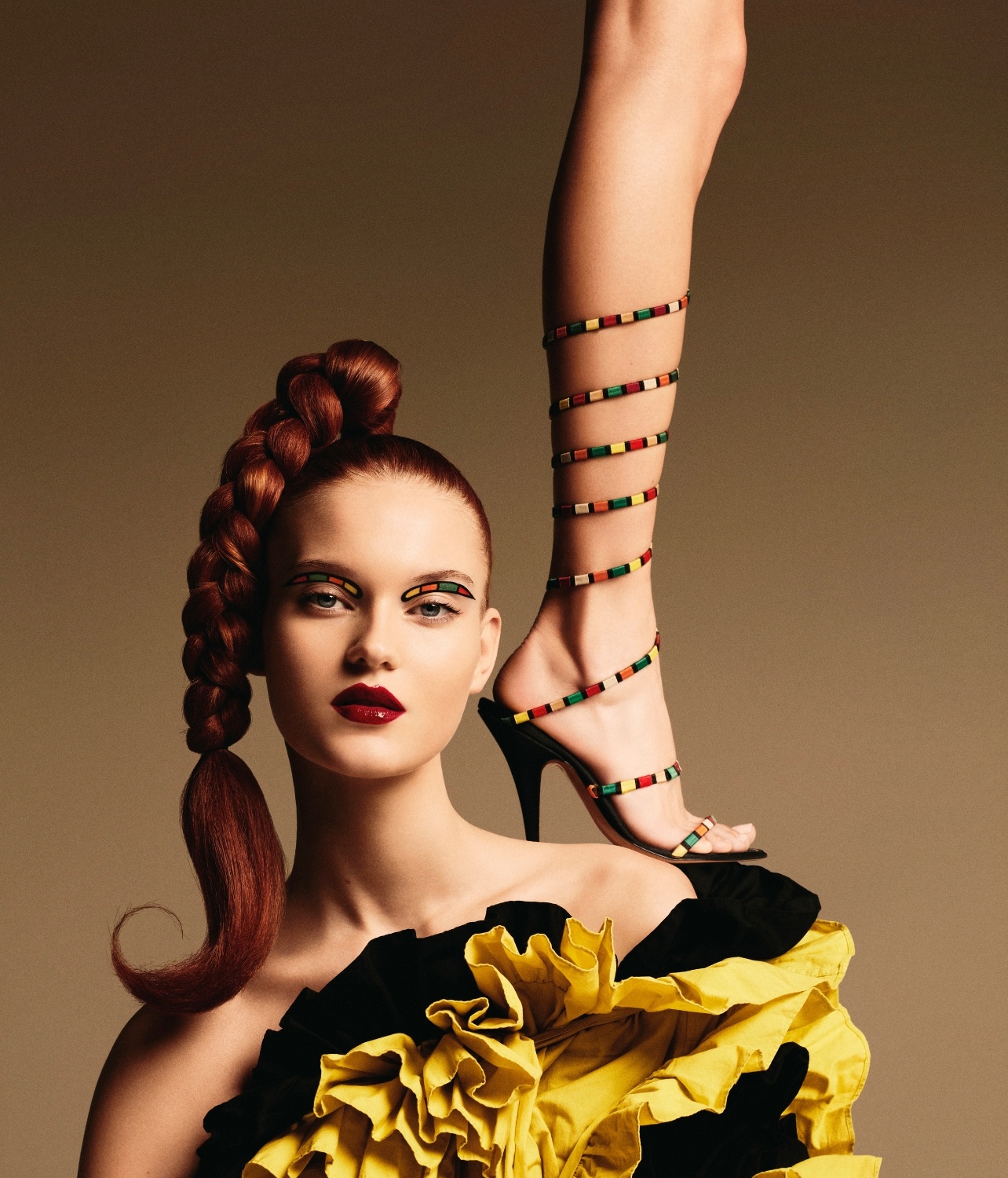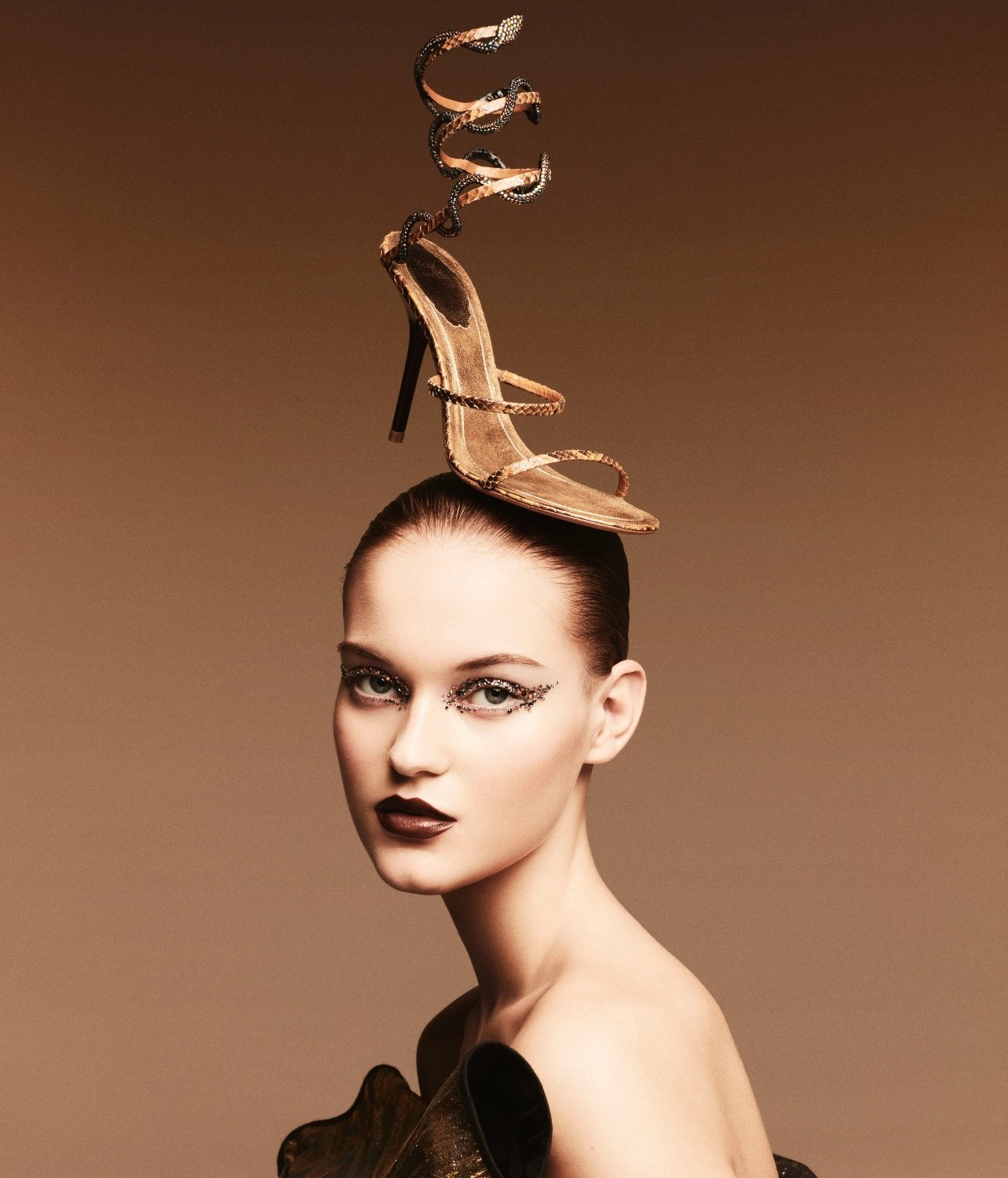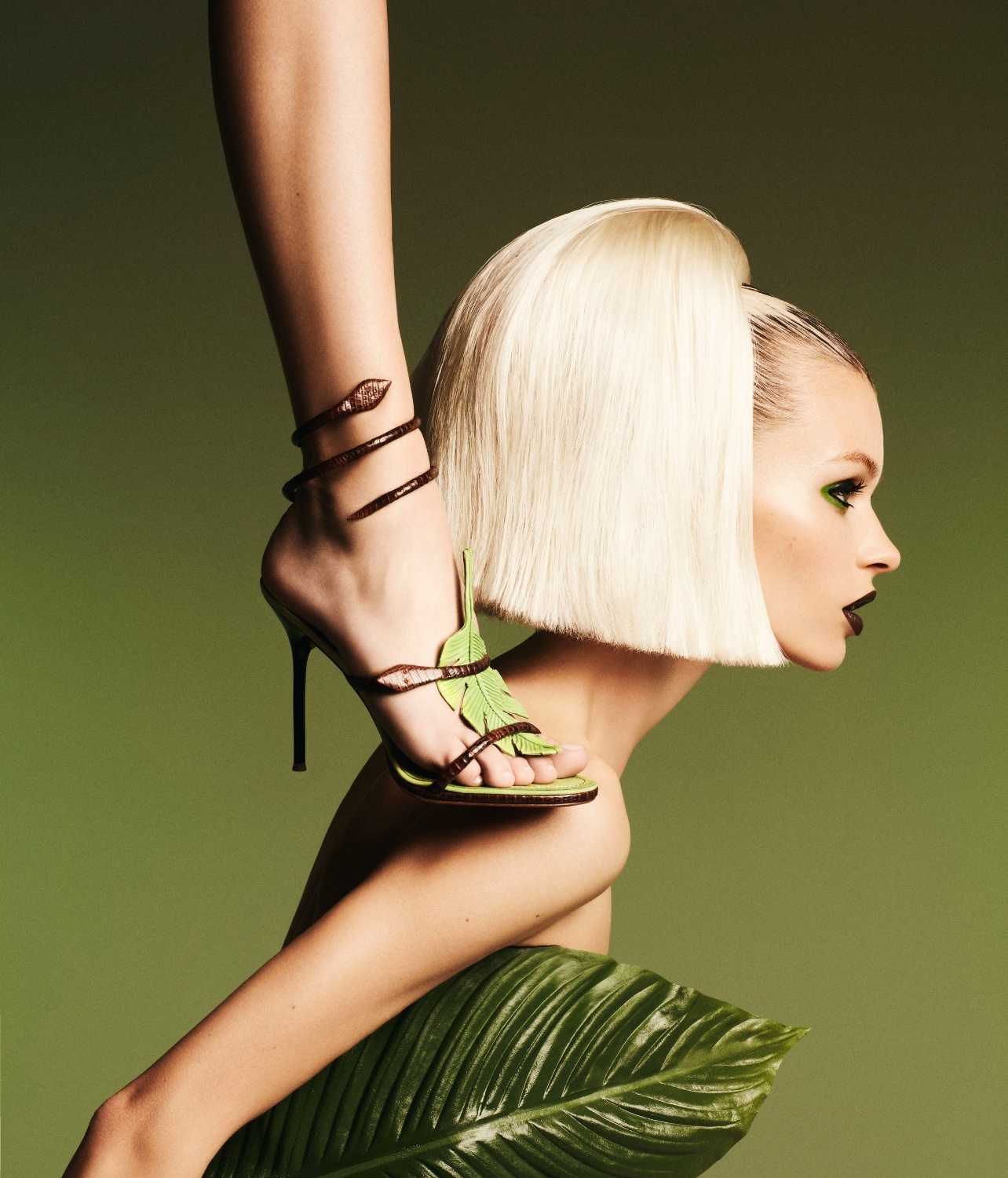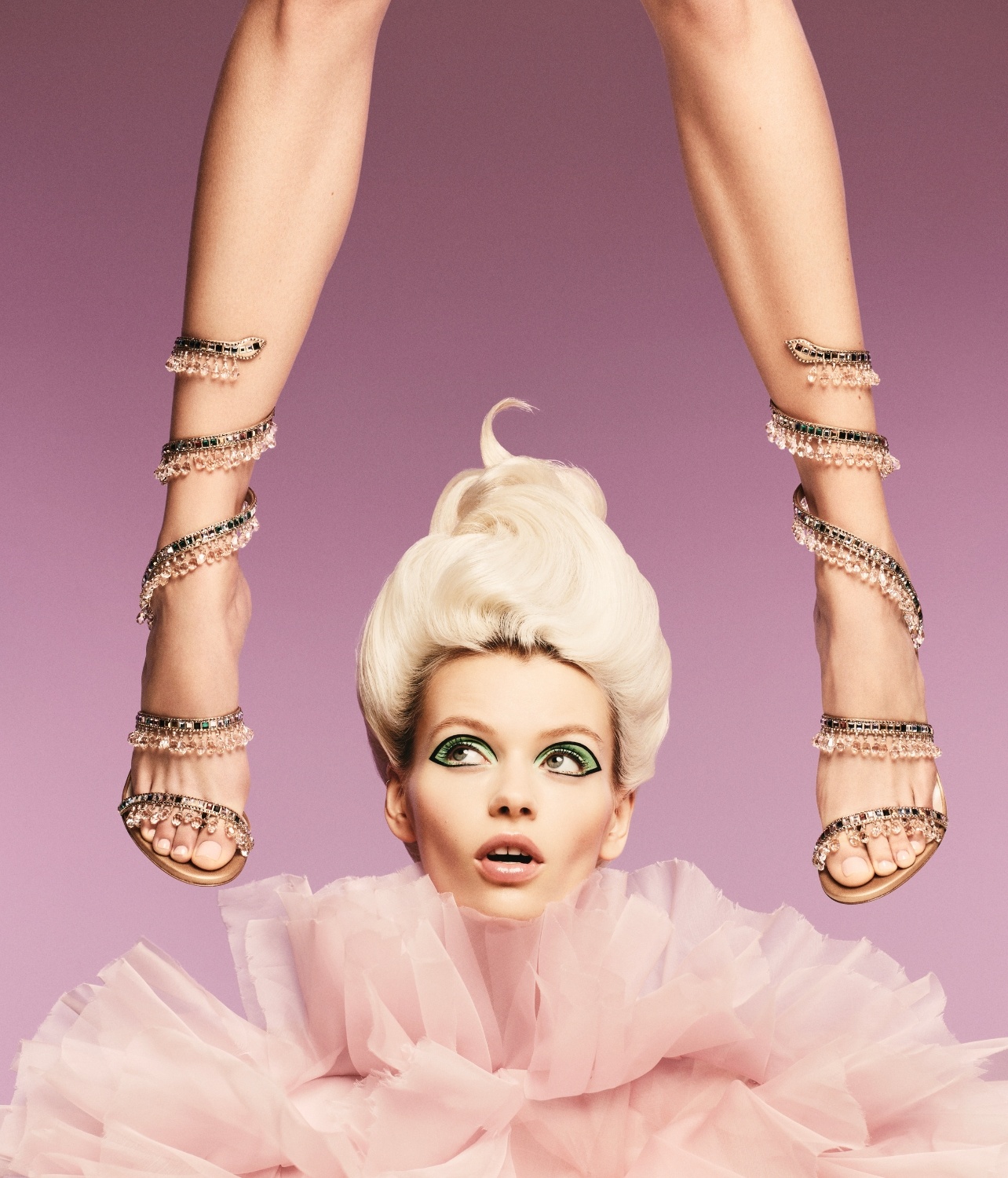 To celebrate the major milestone, the label has launched a traveling exhibition called "The Art of Dreams: Cleo, A Style Icon for 50 Years," which features archival editions of the design and a commemorative coffee table book. In fact, the Cleo's heritage is so strong–and so creatively impactful–that it was exhibited just two years after its inception, at New York City's Museum of Modern Art.
Over the decades, the Cleo has seen multiple variations around its twisting core concept, with each idea interpreting the moment, the zeitgeist and the trends of the season. Yet it has always remained timeless (and hand-produced), following, in fantastical fashion, the spiraled curves of that serpentine bangle Caovilla observed all those years ago. In fact, another cool story about the shoe: It is said that the Cleo's wrap develops a "memory," meaning it maintains its original coiled shape over time and wear. High style and high engineering–we love to see it.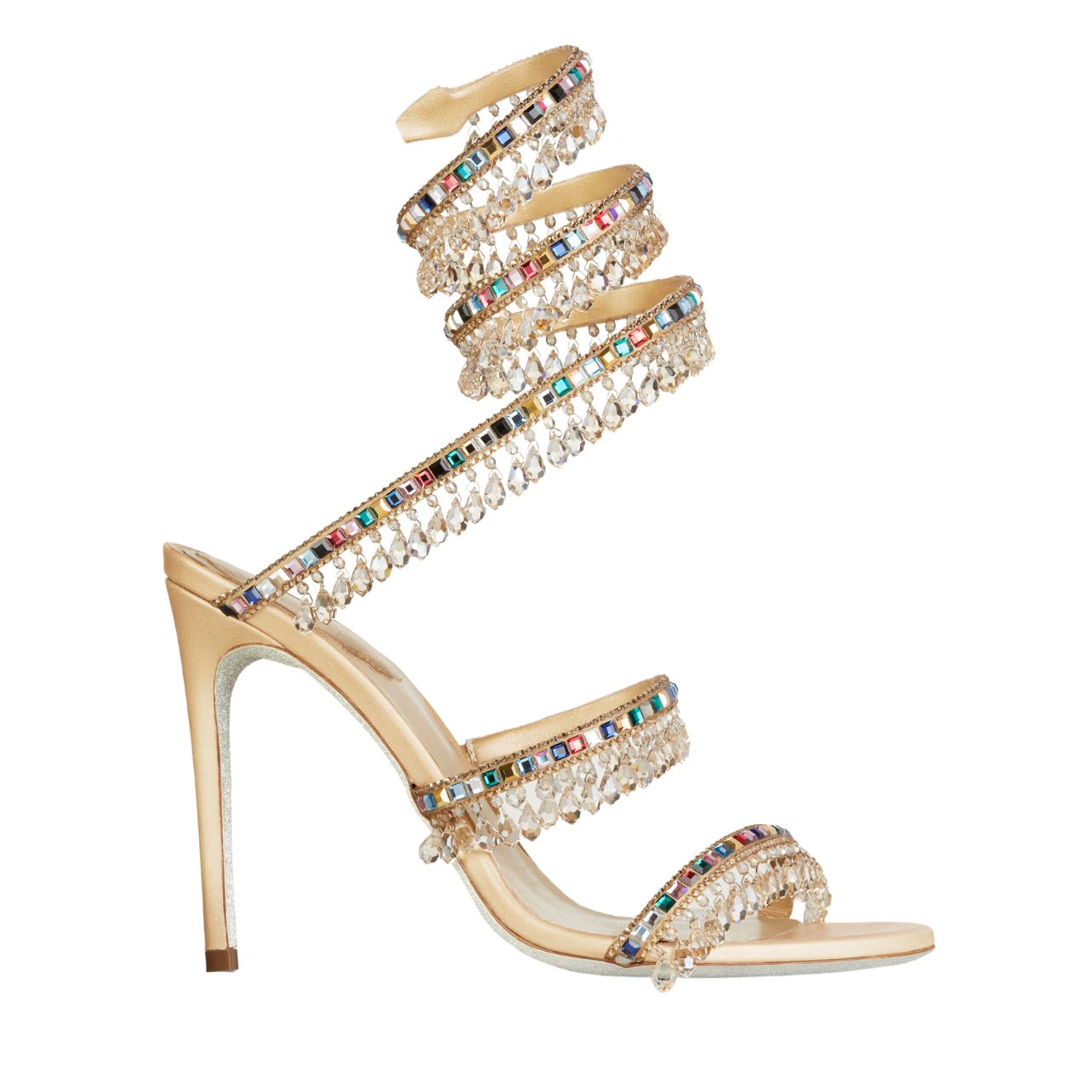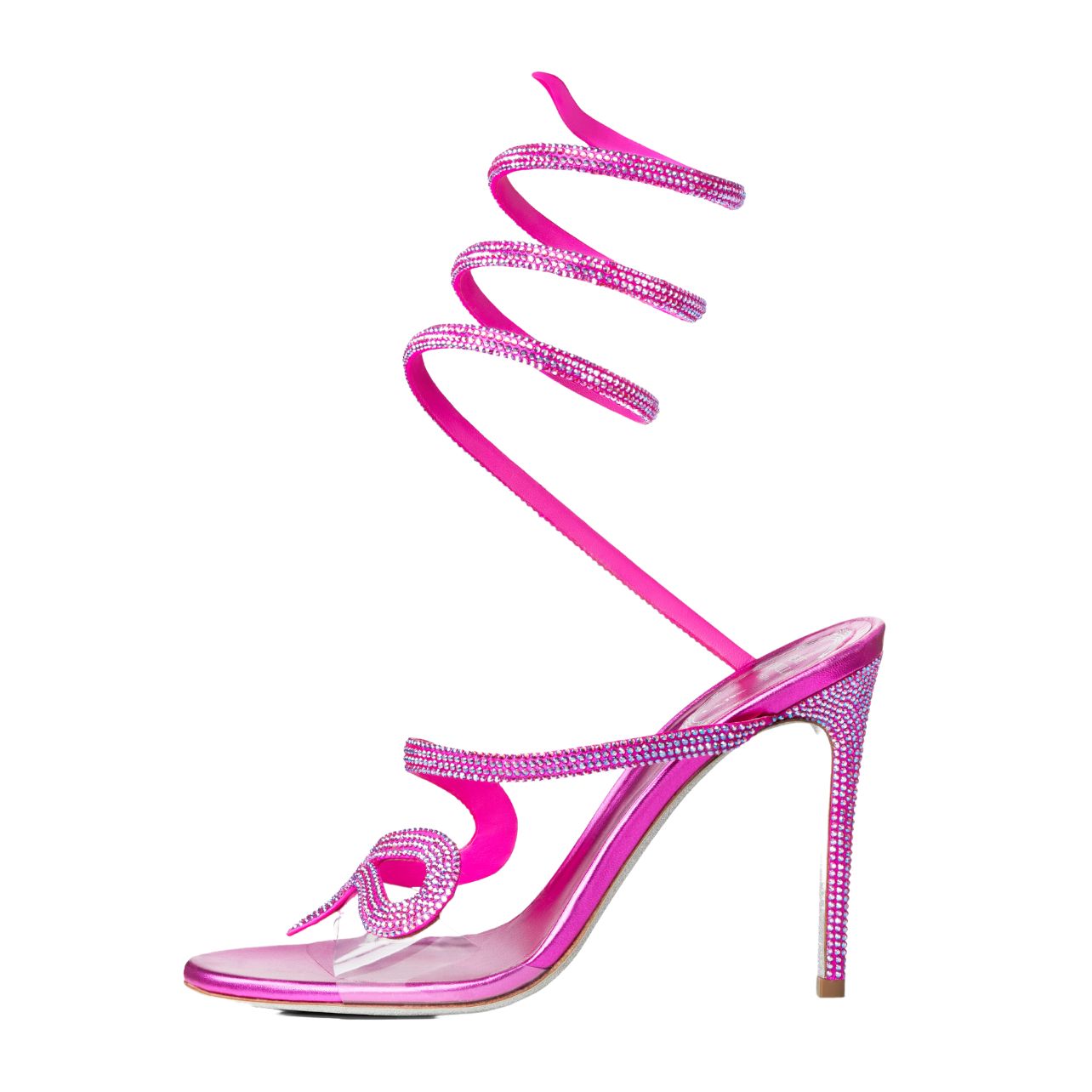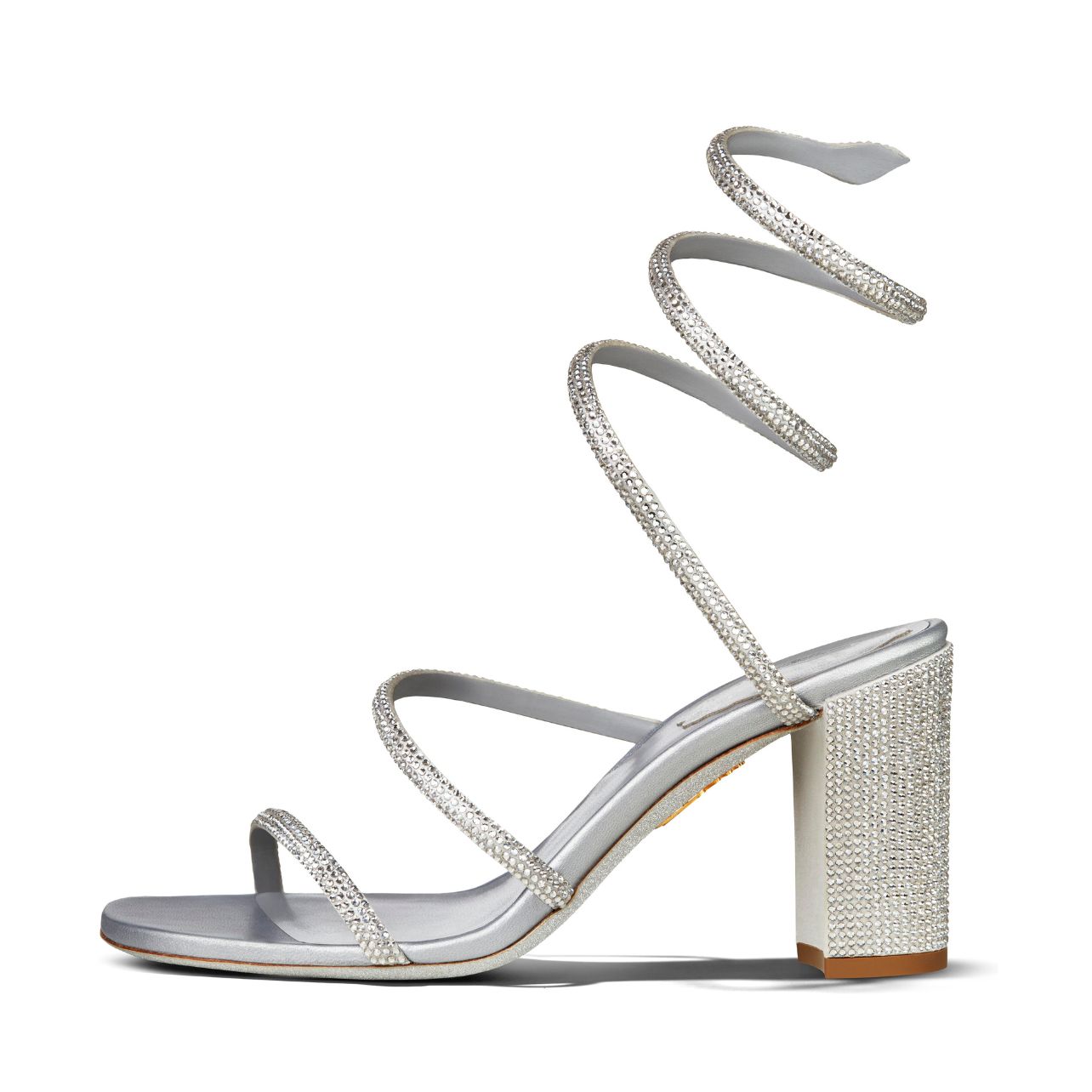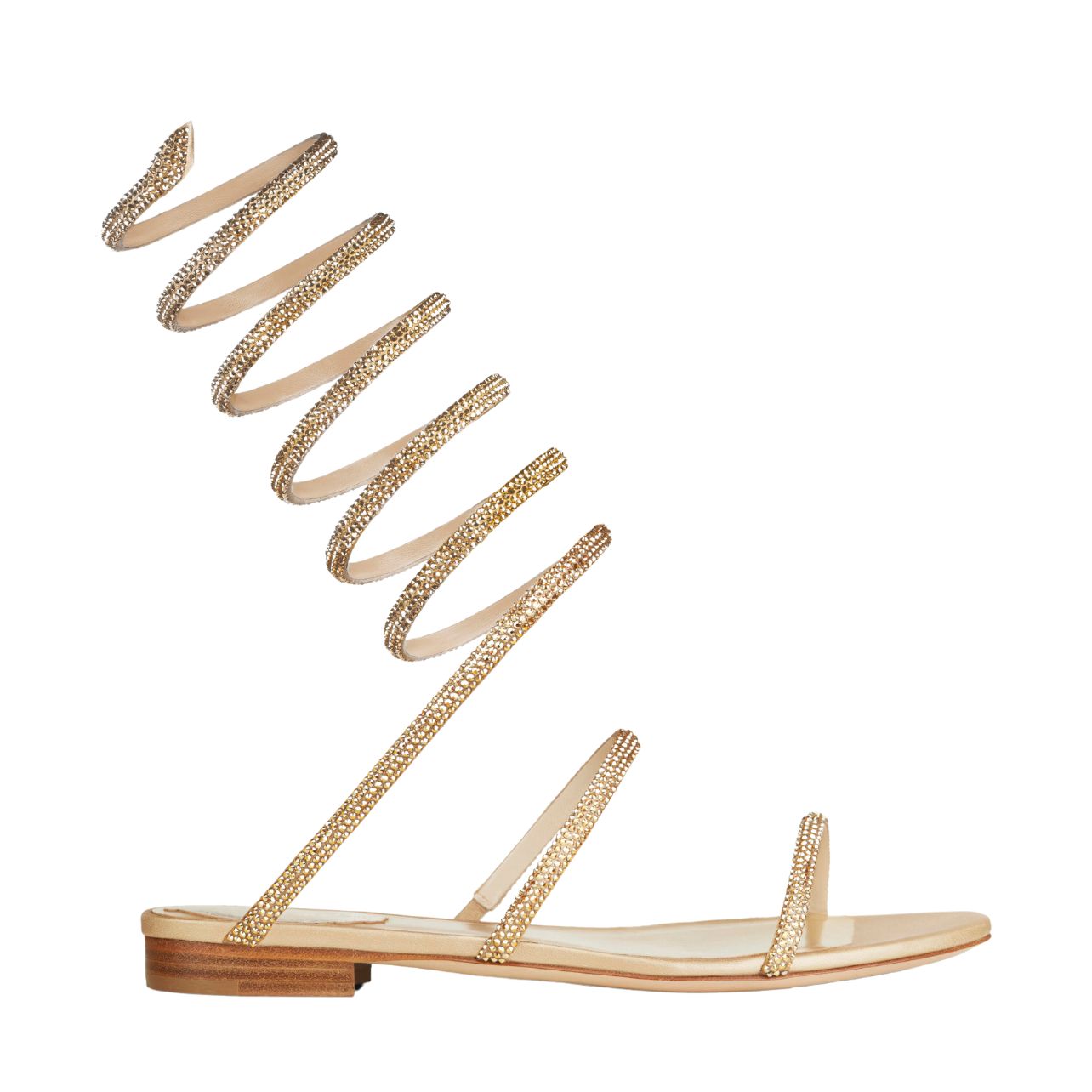 At René Caovilla Bal Harbour Shops, a curated selection of Cleo sandals are now available to shop as part of the festivities. With hand-set diamantés, foil wraps and signature silver-dusted soles–for that extra kick of sparkle–we're declaring it firmly Cleo season. Scroll above or step on over to Bal Harbour Shops to see for yourself!