"A good tailor is none other than a craftsman who creates imperfect clothes for imperfect bodies." Such a statement seems counter intuitive in today's never-ending quest for perfection, but reflect on it for a moment and you'll find it to be poignantly true. Vincenzo Attolini was a man ahead of his time—and he quickly revolutionized the modern suit, which his son Cesare built upon to create the brand Cesare Attolini.
The latest outpost of the brand in Bal Harbour Shops welcomes you into its space that's as elegantly tailored as one of its signature suits. You can almost hear the three generations of Attolini—their presence palpable in each suit, jacket and pant.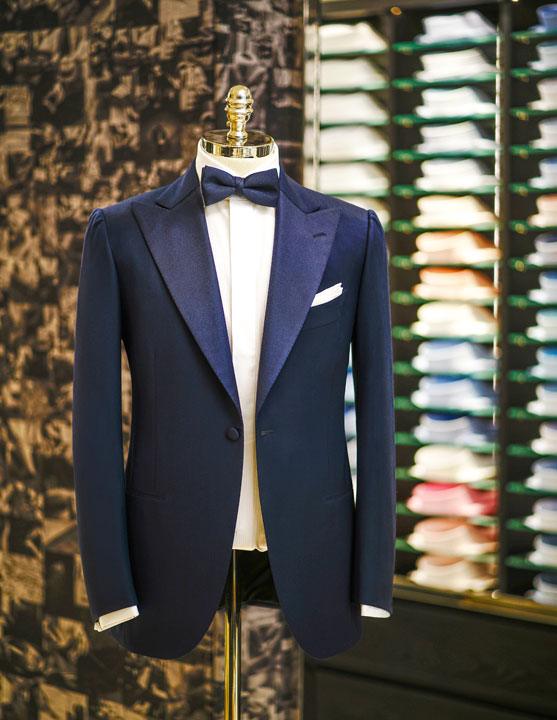 A disruptor before the term existed, Vincenzo Attolini boldly dismissed the confines of British tailoring for a fashion better suited for the Italian lifestyle. He did away with padding, shoulder pads and lining, creating suits that were as pleasurable to wear as a cardigan. So desirable were these radical designs that the Duke of Windsor who, until that point, had always worn only clothes sewn by English tailors, fell in love with some of Attolini's creation.
Today, the family carries on the same legacy set into motion more than 80 years ago with the latest collections—including a perfectly appointed Spring/Summer collection, in stores now.