By Tiana Randall
It all began with an iPhone. The ubiquitous piece of technology served an outsize purpose to a 13-year-old Sophia Wilson, who used it to capture intimate portraits of friends, neighbors, and classmates—over time building a narrative that was not otherwise being told. As she began to dig deeper into her medium and evolve past the limits of her phone, she simultaneously cultivated a community around her and her own artistic prowess. Today, at 22 years old, Wilson is this year's recipient of the Next Gen Fashion Photography Award.
"Sophia Wilson is a very talented young woman," says Alessia Glaviano, head of Global PhotoVogue and one of the award's judges. "It is amazing how at such a young age her aesthetic already has a direction. She has vision and her work is an important statement to overcome issues of representation in a vibrant, joyful, and powerful way."
The award, which celebrates American fashion photographers under 30, acknowledges Wilson's relentless pursuit of her art. It was the combination of her acute vision and gentle approach to portraiture that impressed the jury, which includes Isolde Brielmaier, Deputy Director of the New Museum and Guest Curator at the International Center for Photography (ICP), and Sarah Harrelson, Editorial Director of Bal Harbour magazine and Founder of Cultured magazine.
Wilson's determination and vision have landed her work in Vogue and attracted a diverse range of clients including the New York Times, Nike, Google Pixel, and Instagram. These achievements can be traced to her teenage self who confidently approached the editors of Paper magazine and Vice to pitch her vision of Gen-Z youth culture and her ongoing fascination with Black femme life. She's come a long way from those cold pitches, having since lensed the likes of Megan Rapinoe, Flo Milli, Evan Mock, Jaden and Willow Smith, and Black Panther's Danai Gurira.
Growing up in New York's East Village, Wilson often felt like an artistic outcast among her academic family. She found solace and acceptance on the internet where she shared her art on Flickr and Tumblr. "With the internet, I realized no one would judge me for my race, gender, or age," says Wilson.
For the young artist, fashion is a space where change can happen. "I have the rare power to choose what goes on billboards around the world," she says. "There are so many kids that look like me who grew up not seeing themselves in a positive spotlight," she says. This weight is what inspires her to make works that uplift people who look like her. "You never know," she ponders. "It might make a little girl's day when they pass it on the street."
Wilson was initially struck by the pervasive mood of "somberness" in the fashion world: the cold look of the models, the sterile set, and the one-dimensional expressions plastered in magazines. She instinctively envisioned a world filled with heartening images. "I became deeply drawn to color and that was my first step towards creating a positive direction in my art," Wilson explains. Wilson's photographs are frequently bathed in a warm and radiant light, imbued with hues so vivid and joyful that they brush up against the dream-like structure of a painting. Although posed, this gutsy approach to positive expressions of human embrace is a testament to her tireless technical process in the darkroom and her deeply emotional approach toward populating fashion photography with positive imagery.
"Most of my best ideas come from my dreams," she says. These hazy, soft-focused, and glimmering images are brought to life in works like Losing My Mind, the first NFT to premiere on Instagram, and a series that explores her journey to overcome mental health struggles. In her pursuit of inner peace and enlightenment, she shines a soft and tender light on Black women, offering a unique and multi-dimensional perspective on the Black feminine form. In addition to its representative forces, photography can also function as a creative outlet for healing. "Creating this uplifting work helps me. I want to create something so good that it takes me out of my depression," she says.
Back in the quiet stillness of the darkroom, Wilson carefully selects colors from scratch. Each step towards her final print is a reflection of her unwavering commitment to her practice and her passion for crafting a unique vision in the world of photography.
---
On April 19, Bal Harbour Shops hosted a private luncheon at Zero Bond in New York to honor Sophia Wilson—winner of the second annual Next Gen Fashion Photography Award. Created by Bal Harbour Shops in 2021, the Next Gen Fashion Photography Award was created to recognize the extraordinary talent of young fashion photographers and to expand on our long-established support of emerging creative talent. For more event coverage from Sophia Wilson's Next Gen Fashion Photography Award celebration click here.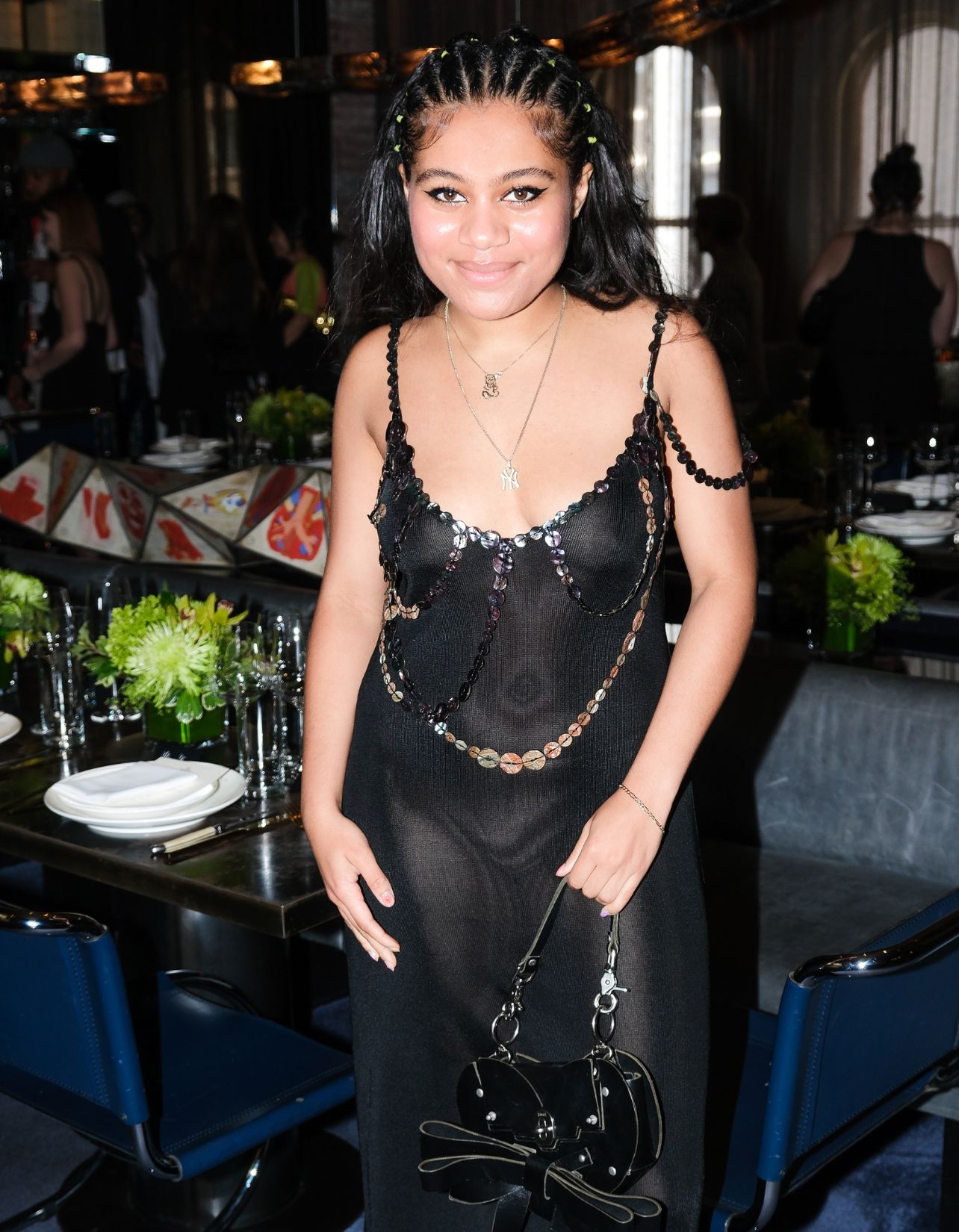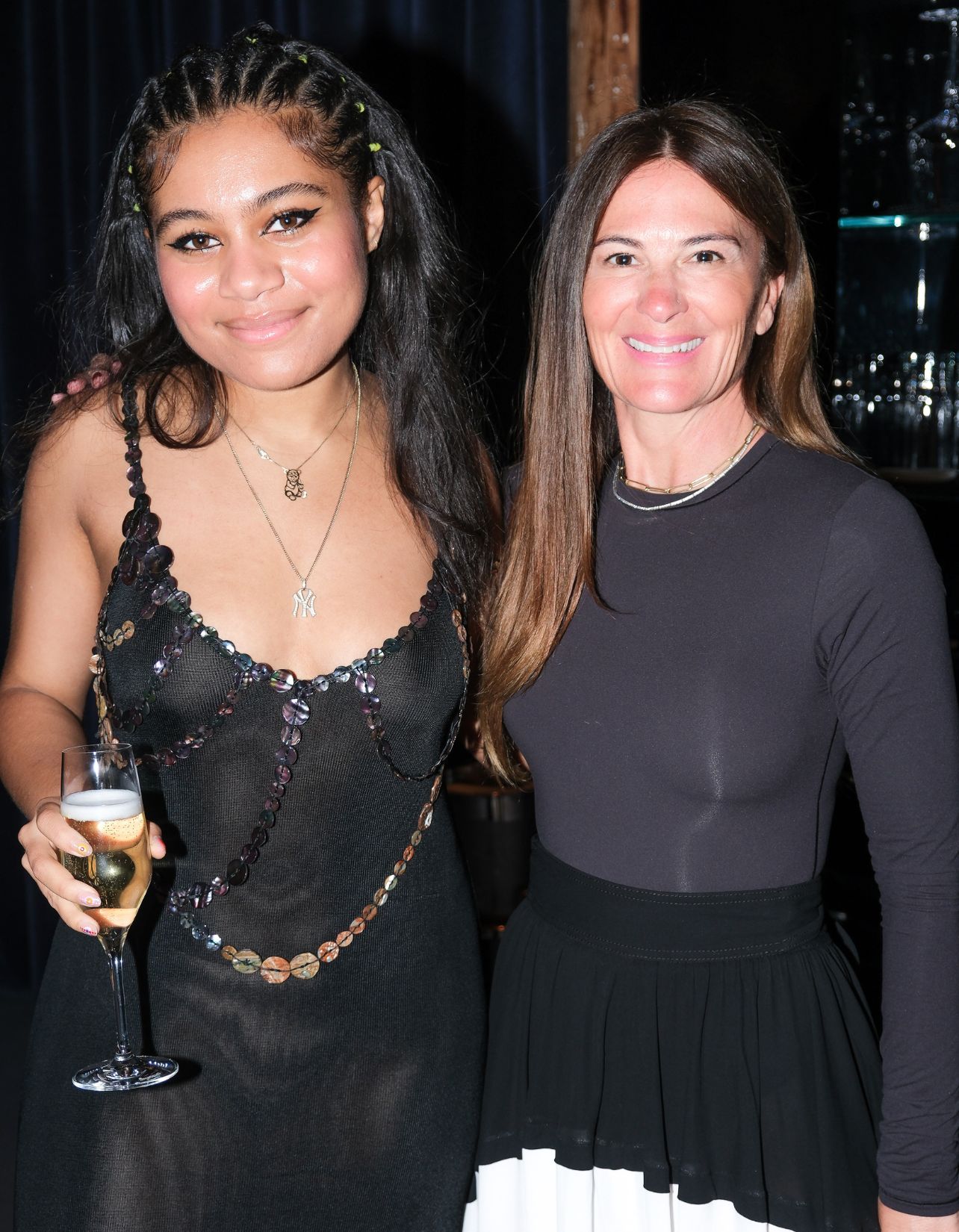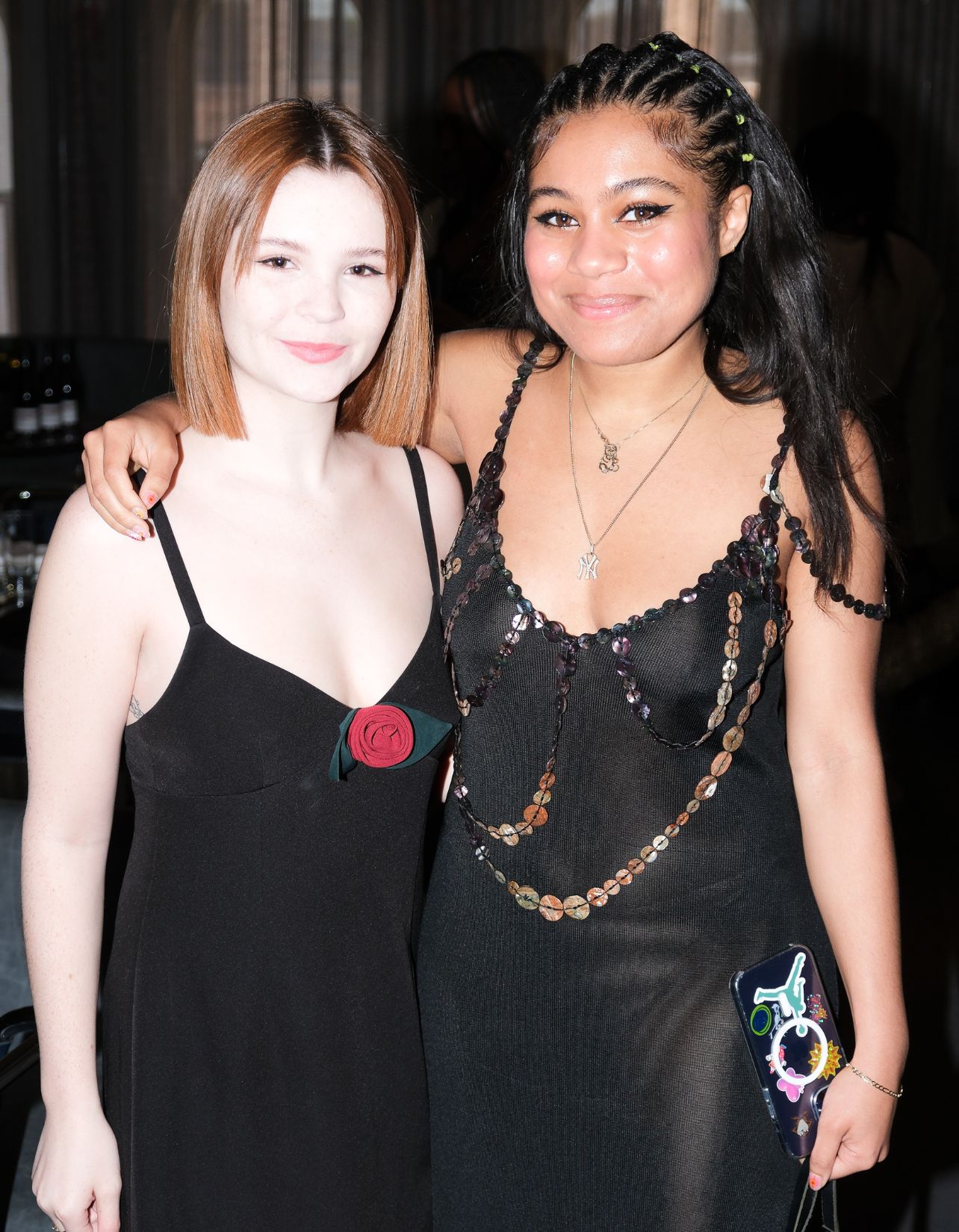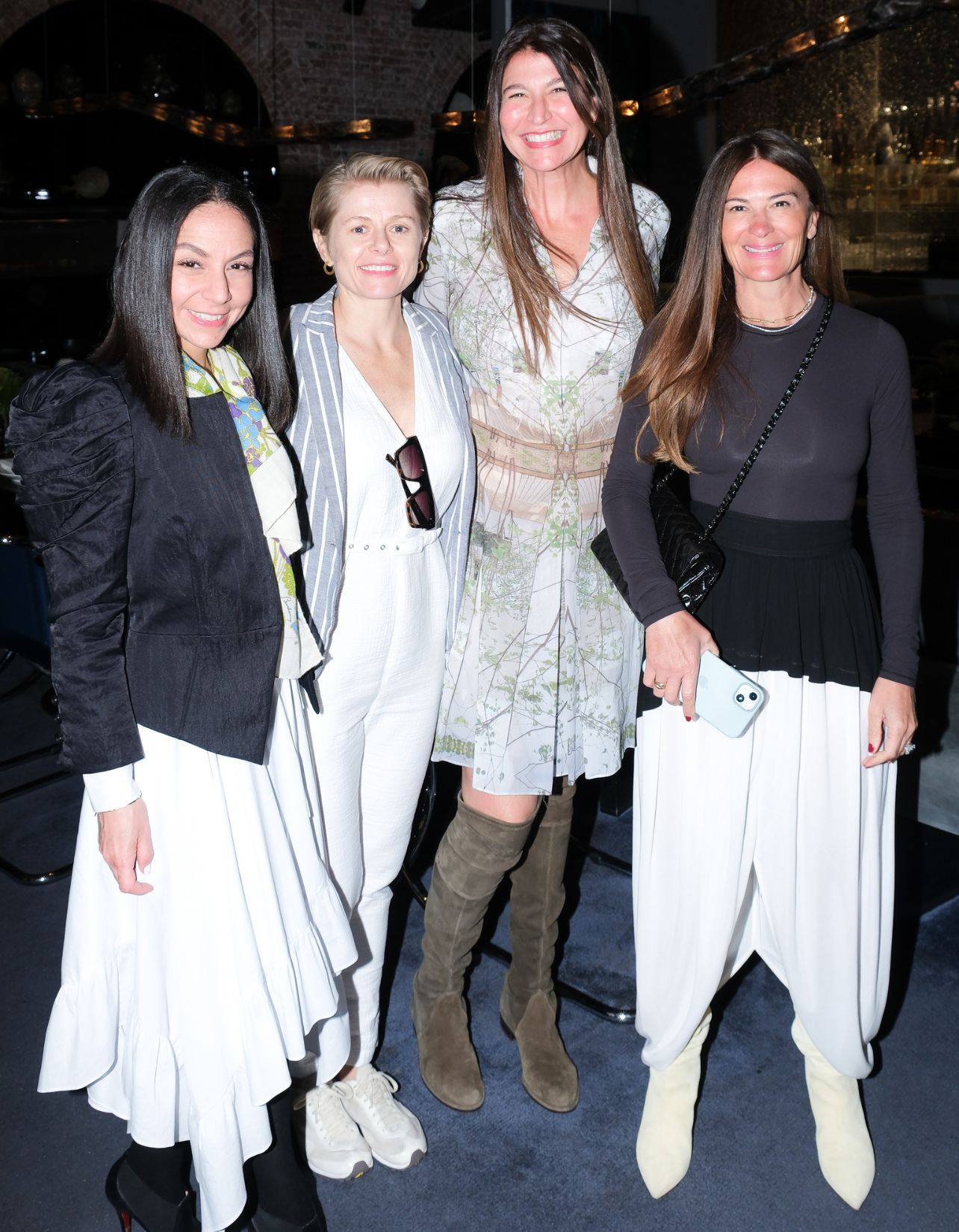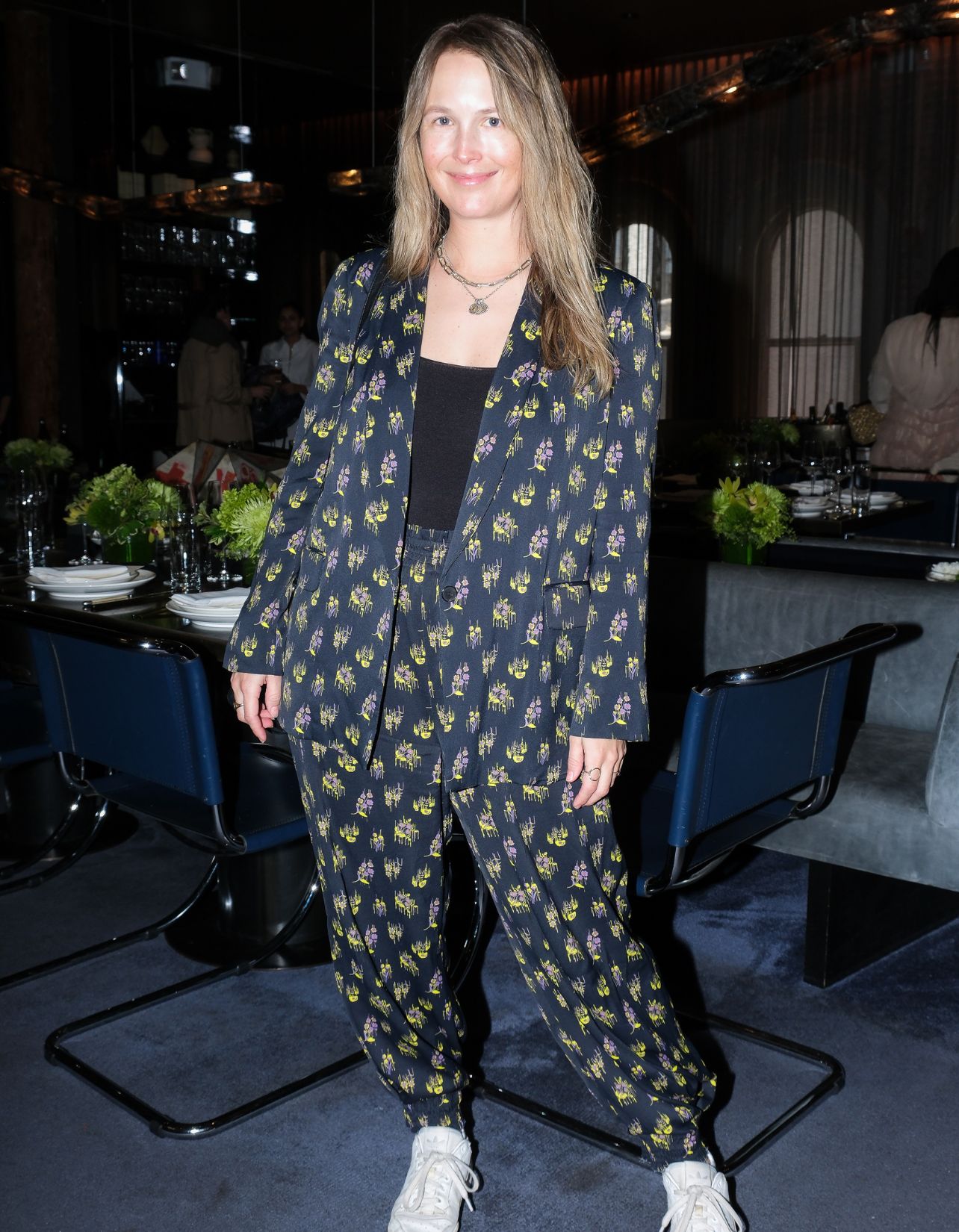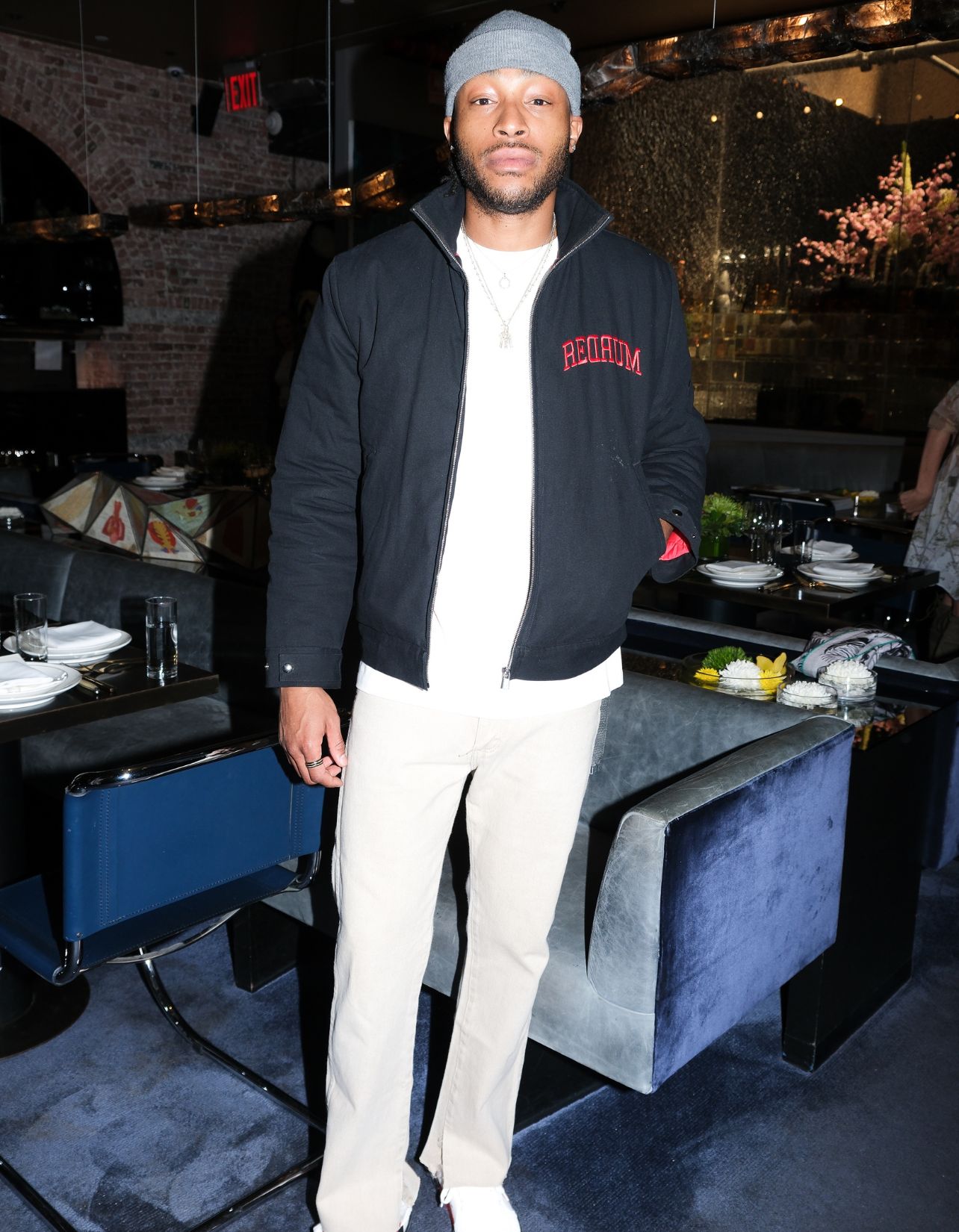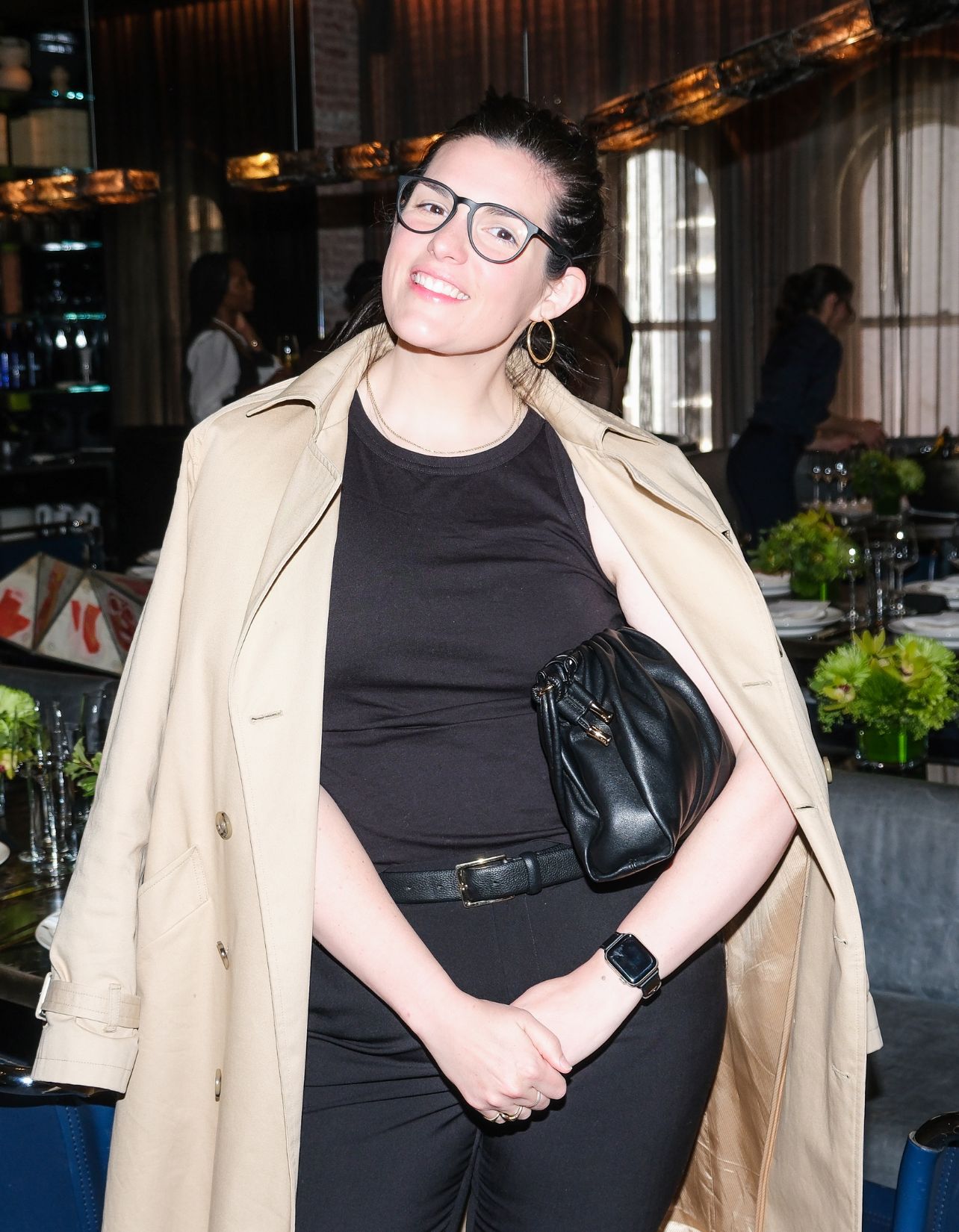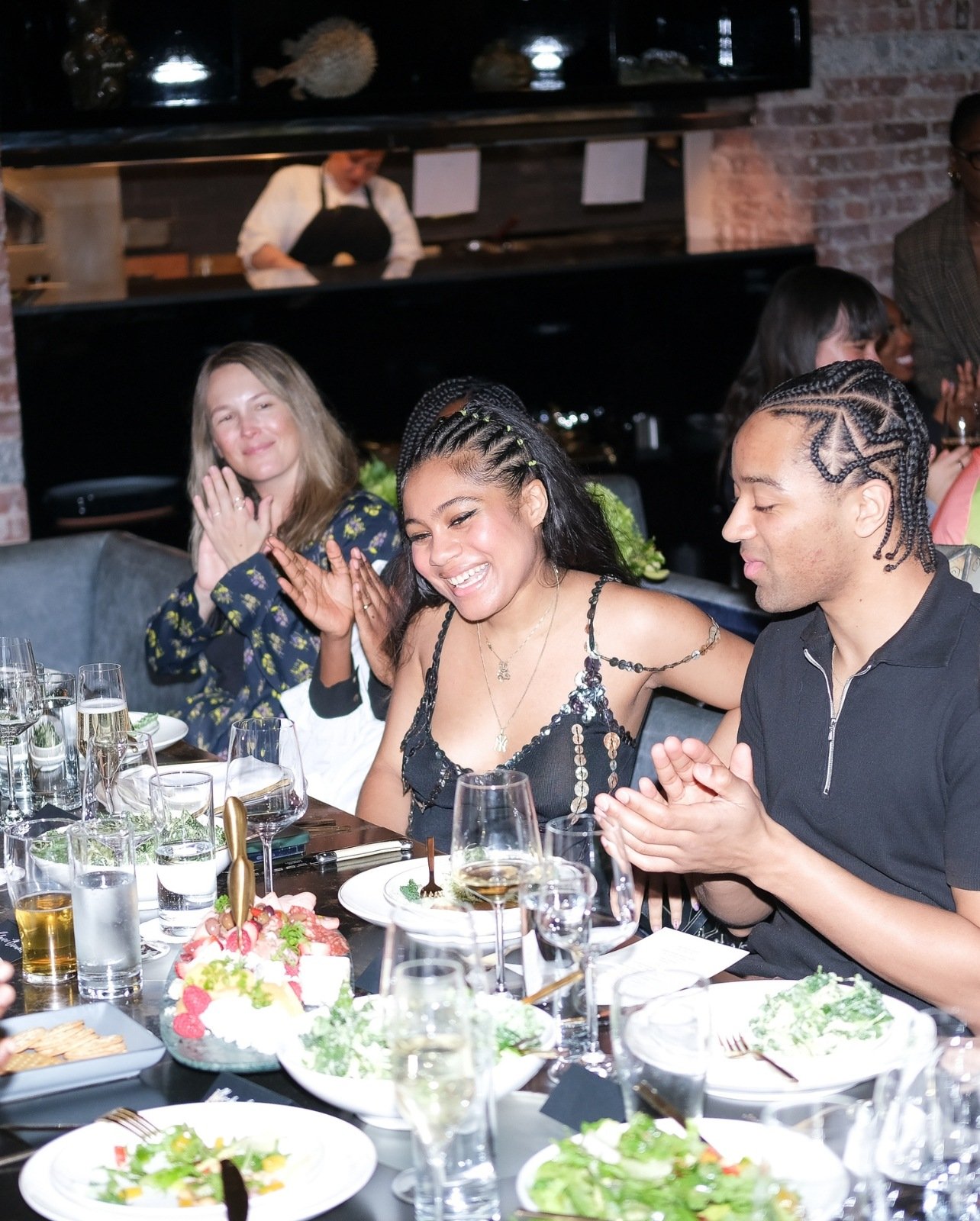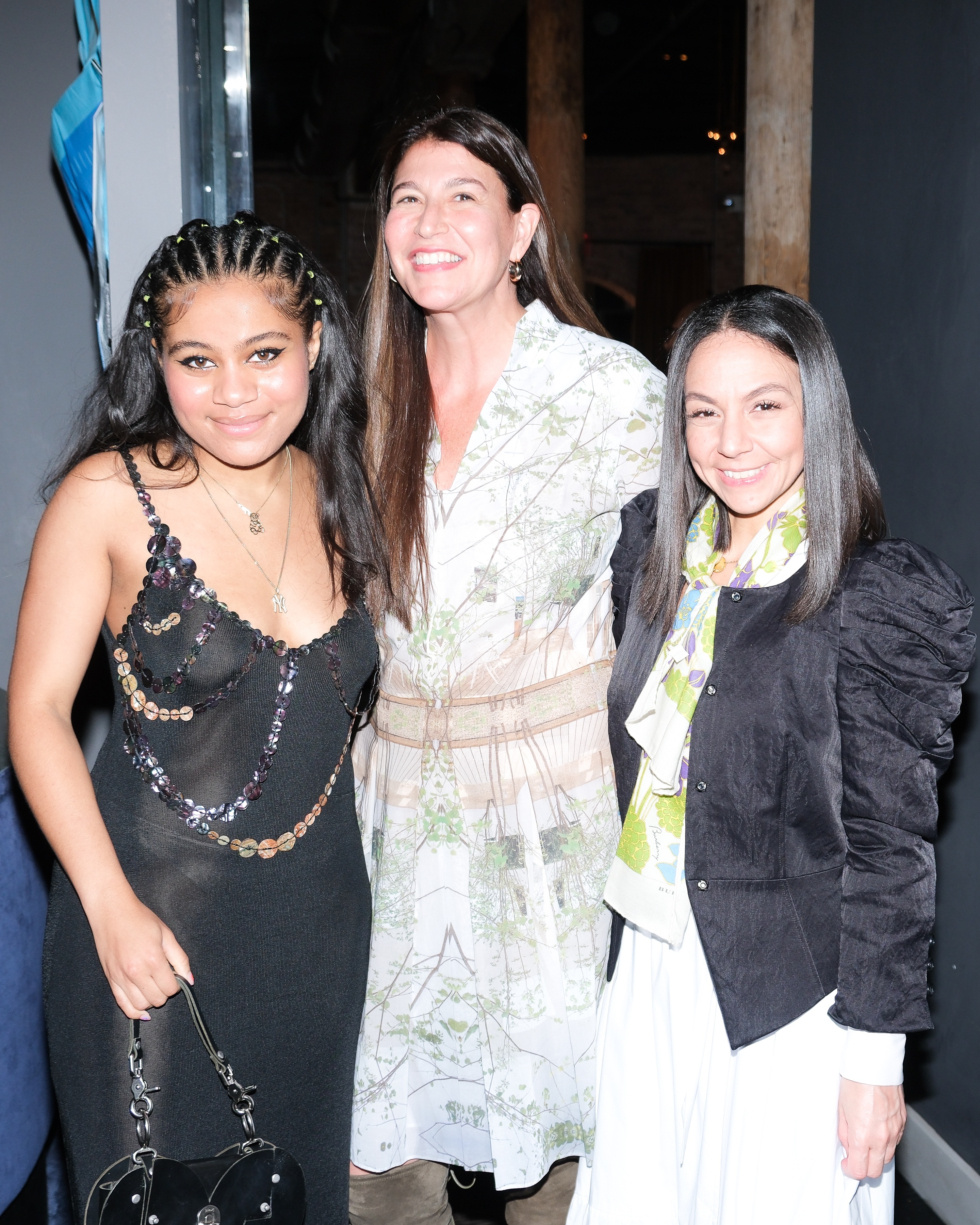 Photography by Brendon Cook/BFA.com.